Dr. Seuss day was full of reading, awesome costumes, and having as much fun as possible! Our students loved the book tasting which consisted of some amazing hot chocolate, bread, and getting to read books they usually don't pick. A big shout out to our Librarian Maria and our Community Engagement Coordinator Ana for putting this whole week's activities together. Also thank you to all the parents who help with the students' dress-up day outfits, our staff has enjoyed seeing all the creativity that goes into making them!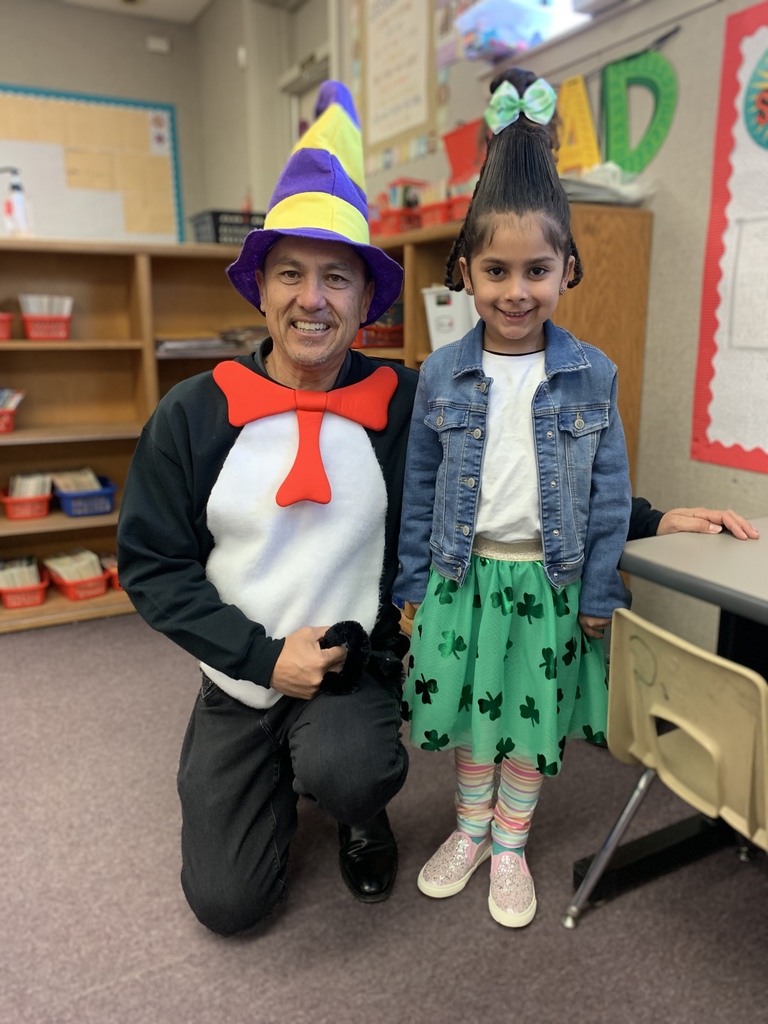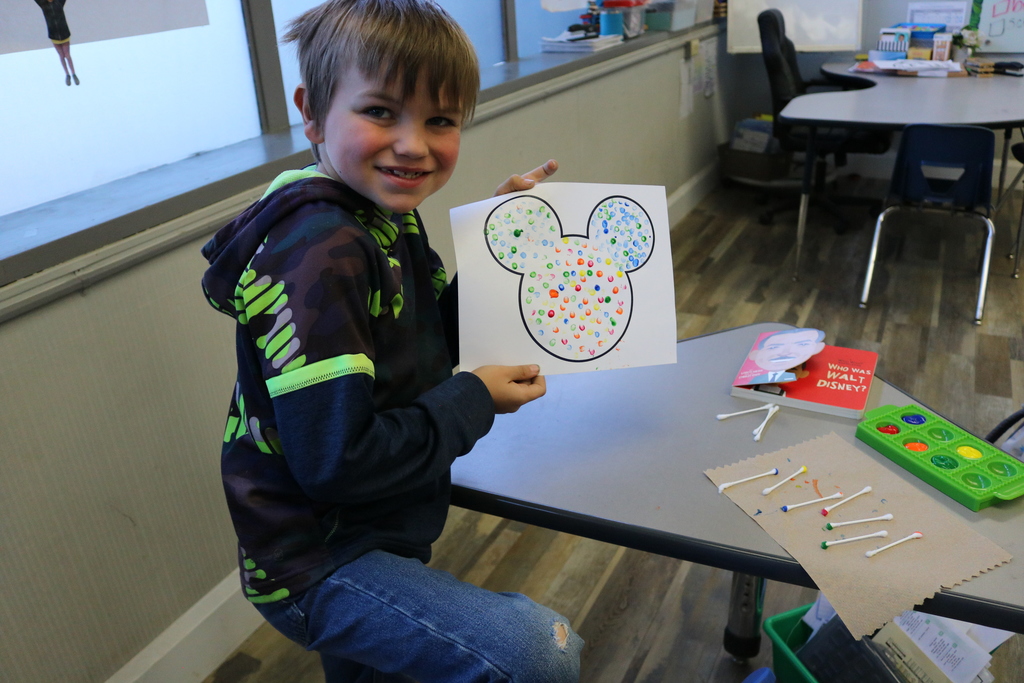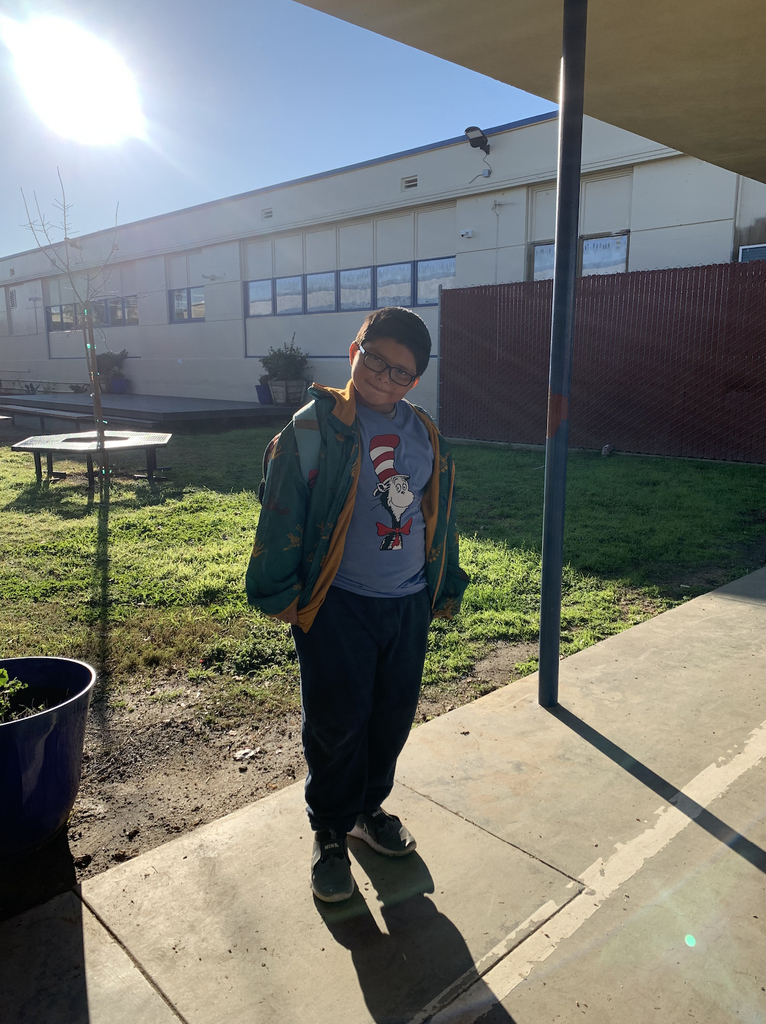 We are halfway through the week of Reading Across America and today's book of the day is Harry Potter. The dress-up day consisted of dressing like your favorite character or color of your favorite Hogwarts house. A little magic happened and it even snowed for a couple of minutes here at Sunnyside. It snowed just enough to create some tiny snowballs.❄️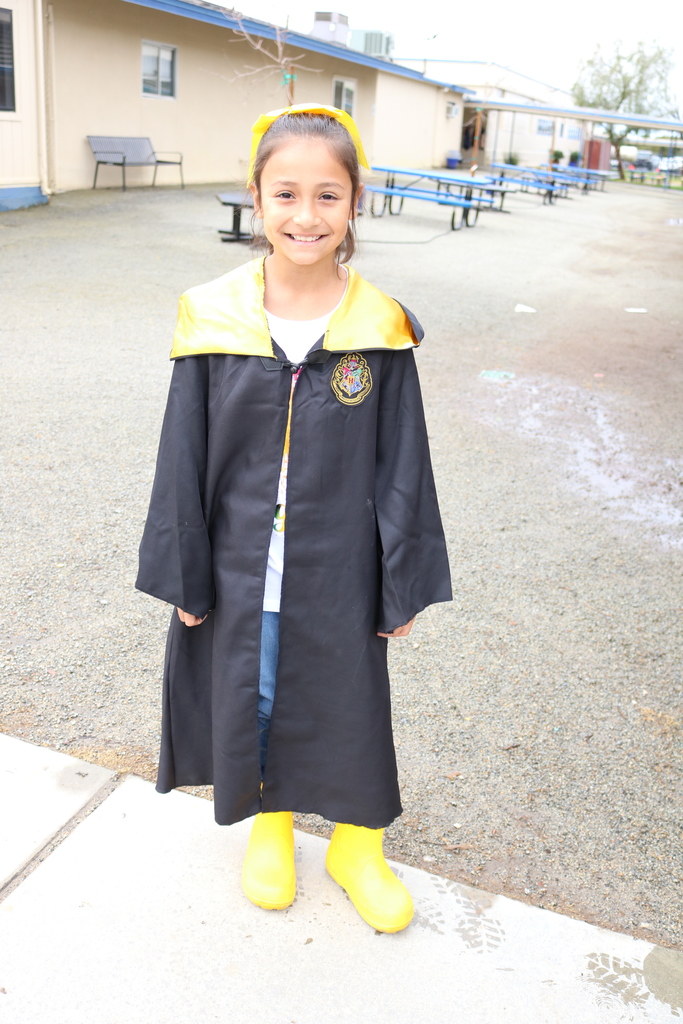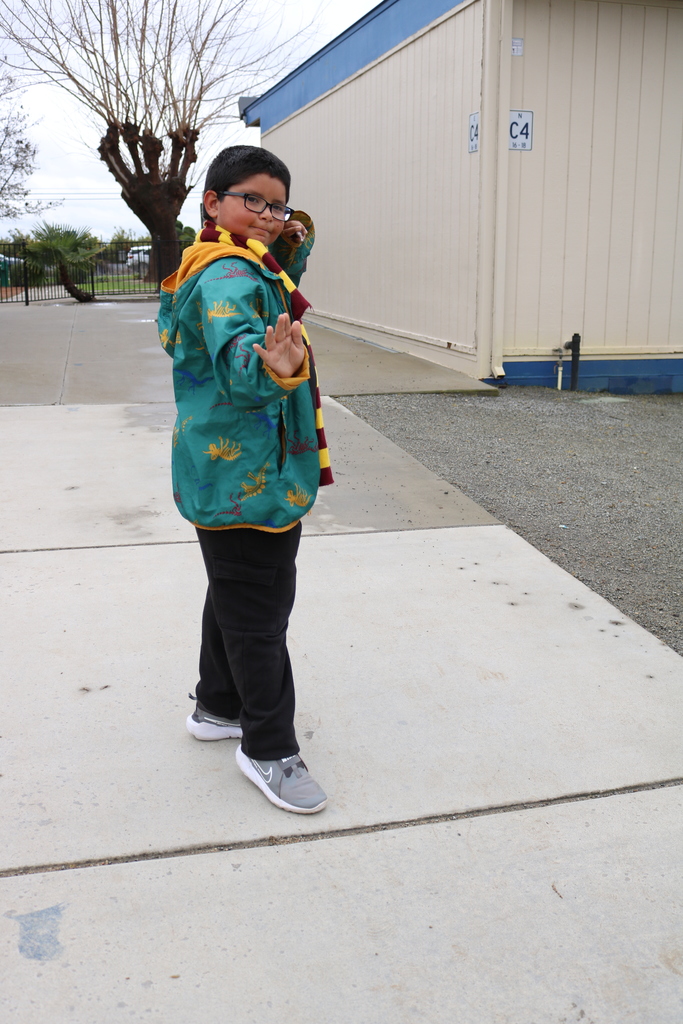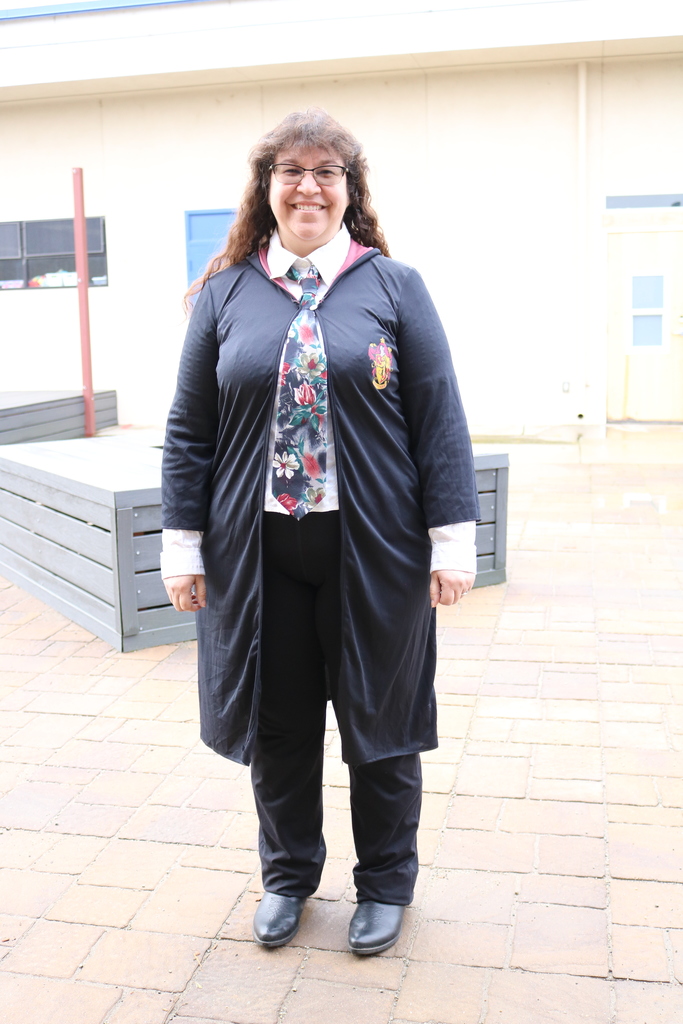 We will be having an away game this Friday against Palo Verde. Not too many games left of the basketball season. Stop by Palo Verde and cheer on your Sunnyside Trojans!☀️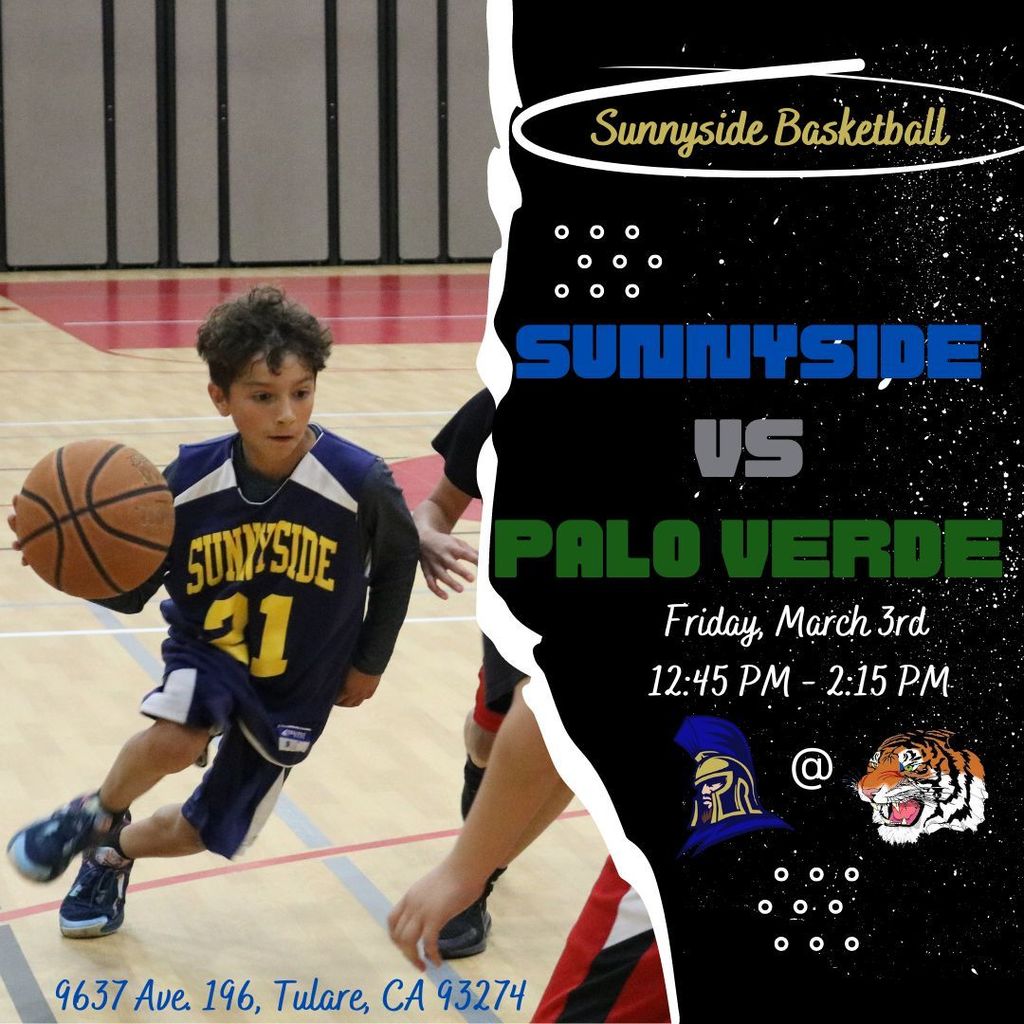 Reading Across America is a great time to sit down with your child and read a couple of books. It is a simple thing to do that will go a long way with your child's learning. A book we really enjoy reading here at Sunnyside is If you give a mouse a cookie. Today we wore our favorite overalls or denim clothes.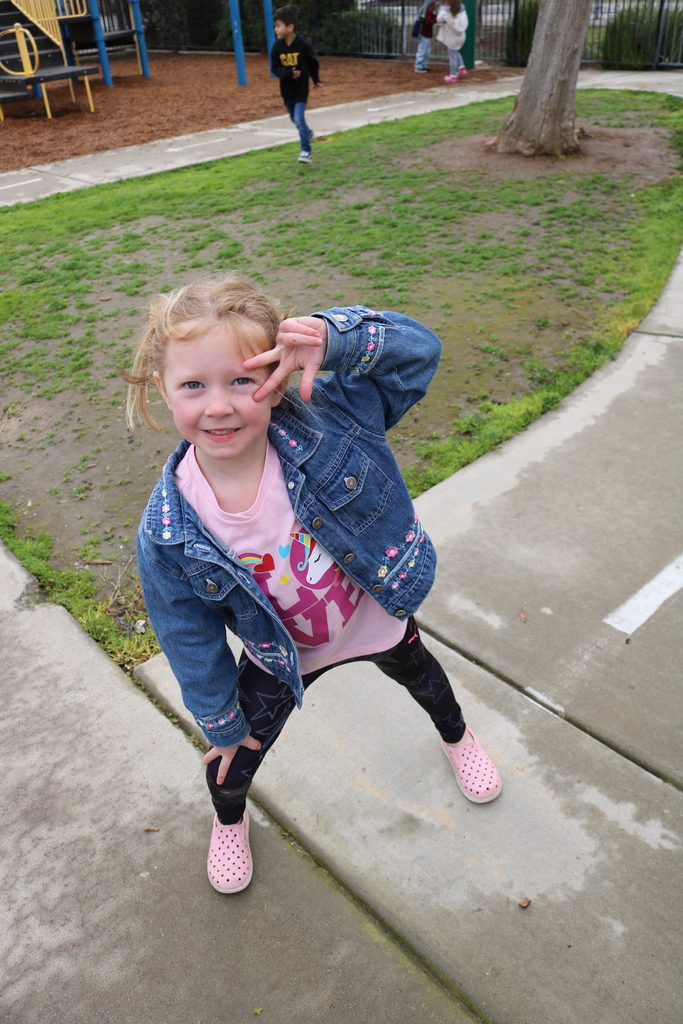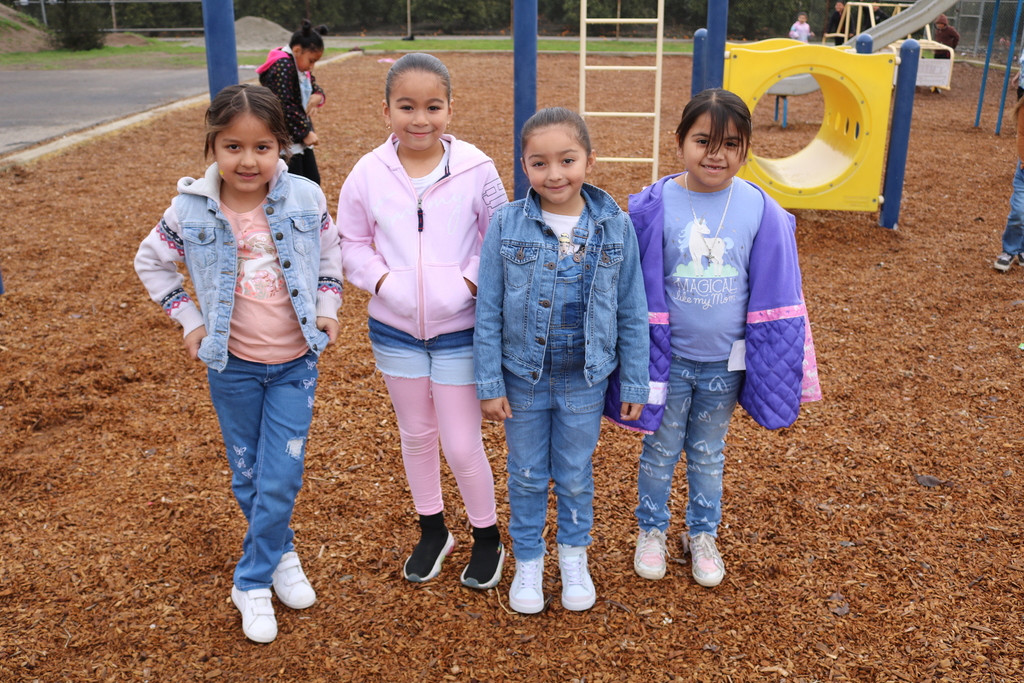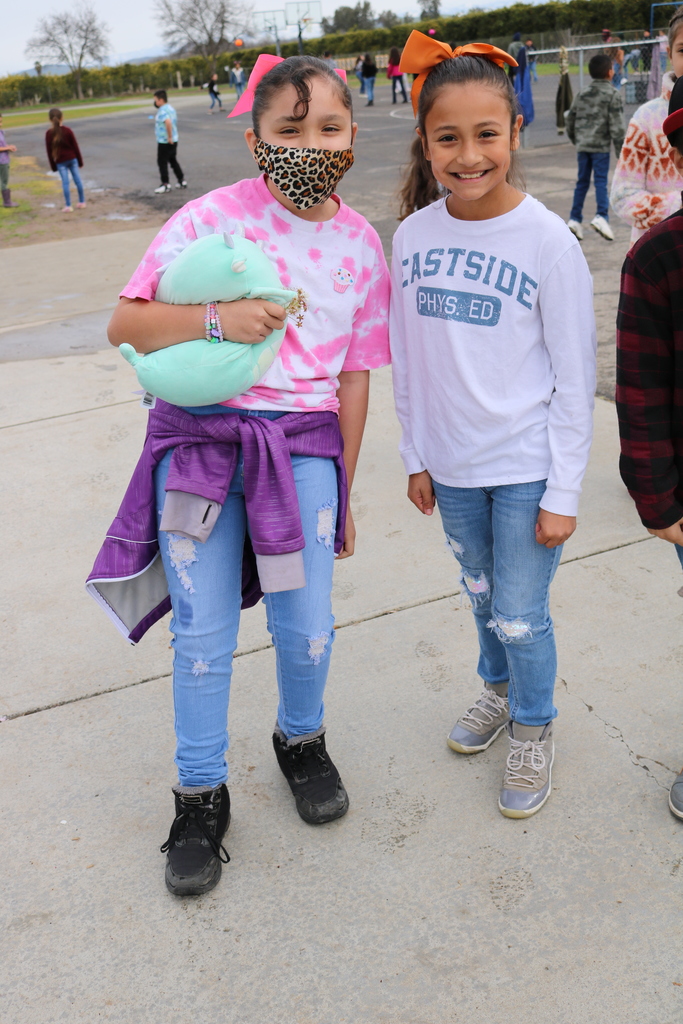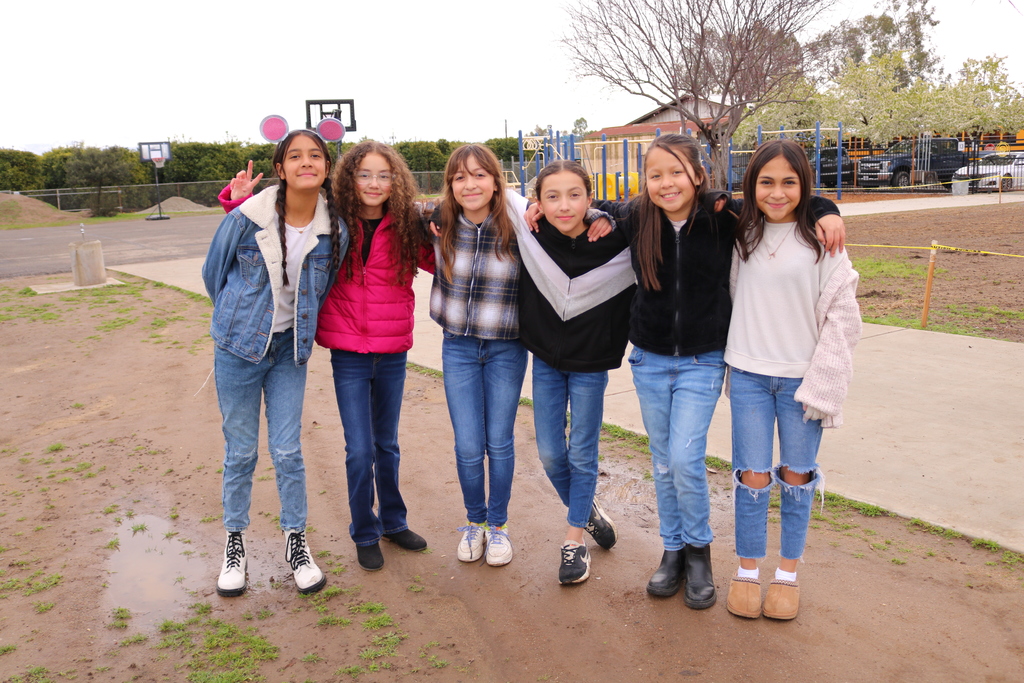 Today is the first day of Reading Across America. We have picked the book Pete the Cat to spotlight as one of our schools' favorite books. In honor of Pete the Cat, it was wear your favorite converse or sneakers day. Take a look at all those cool shoes!📚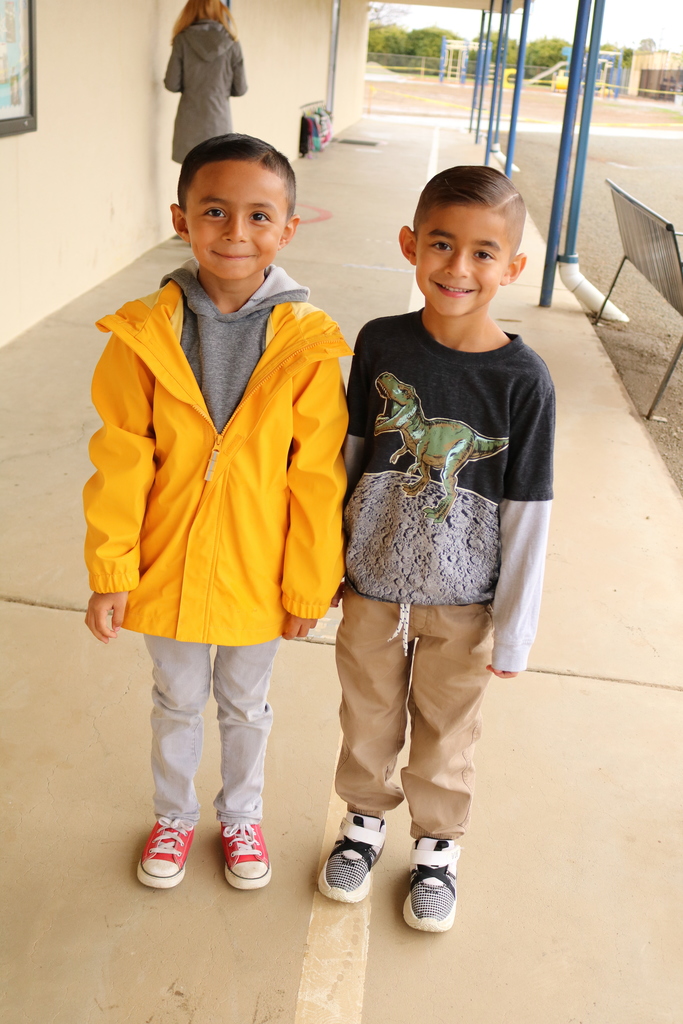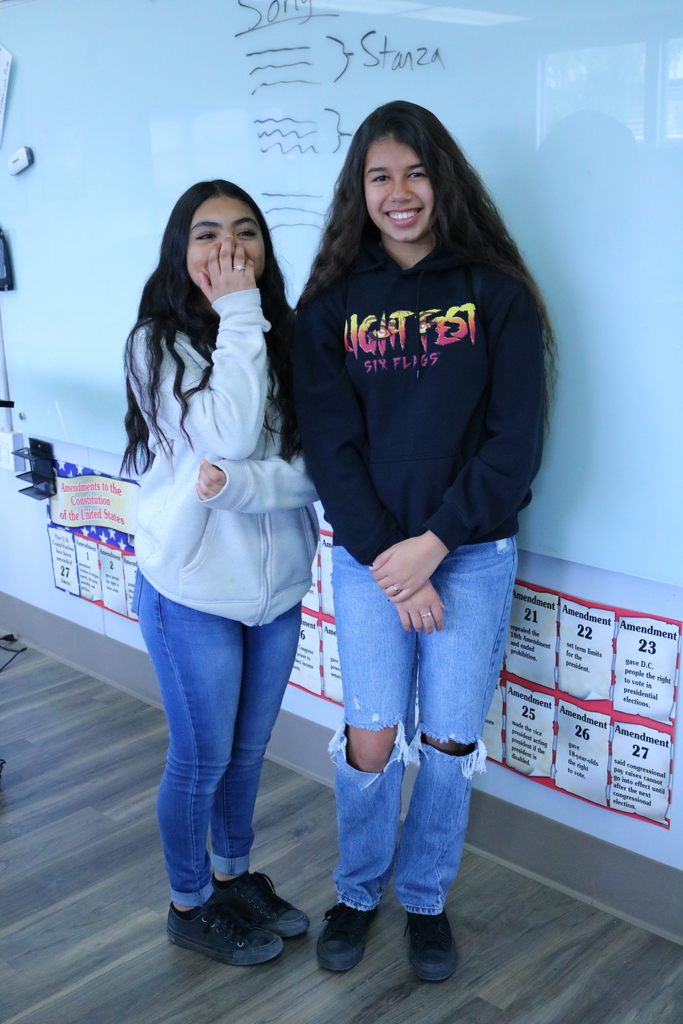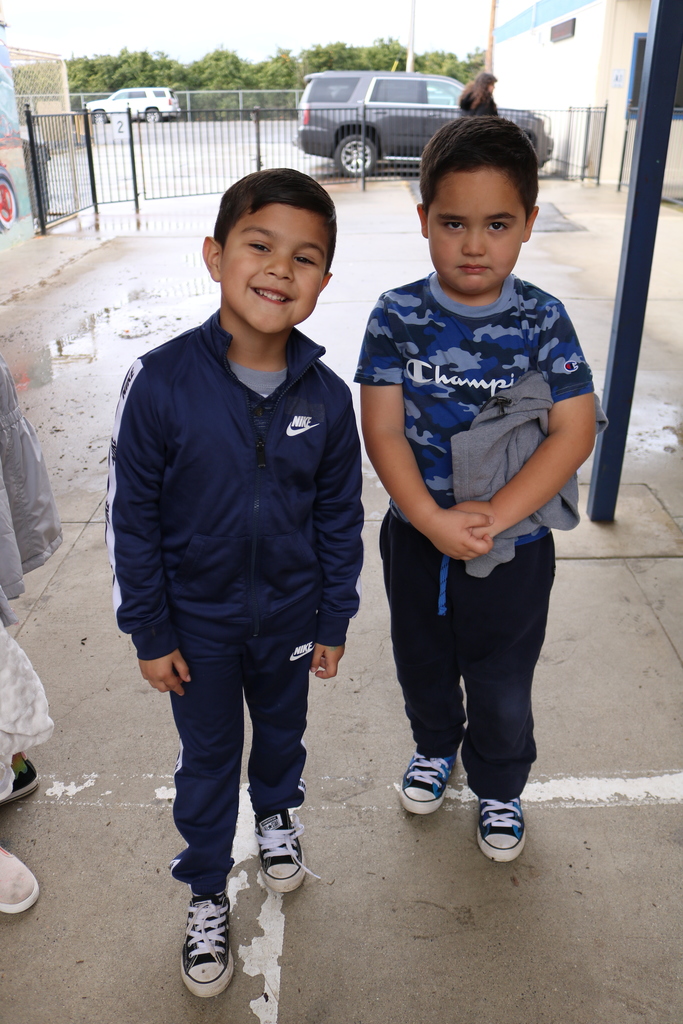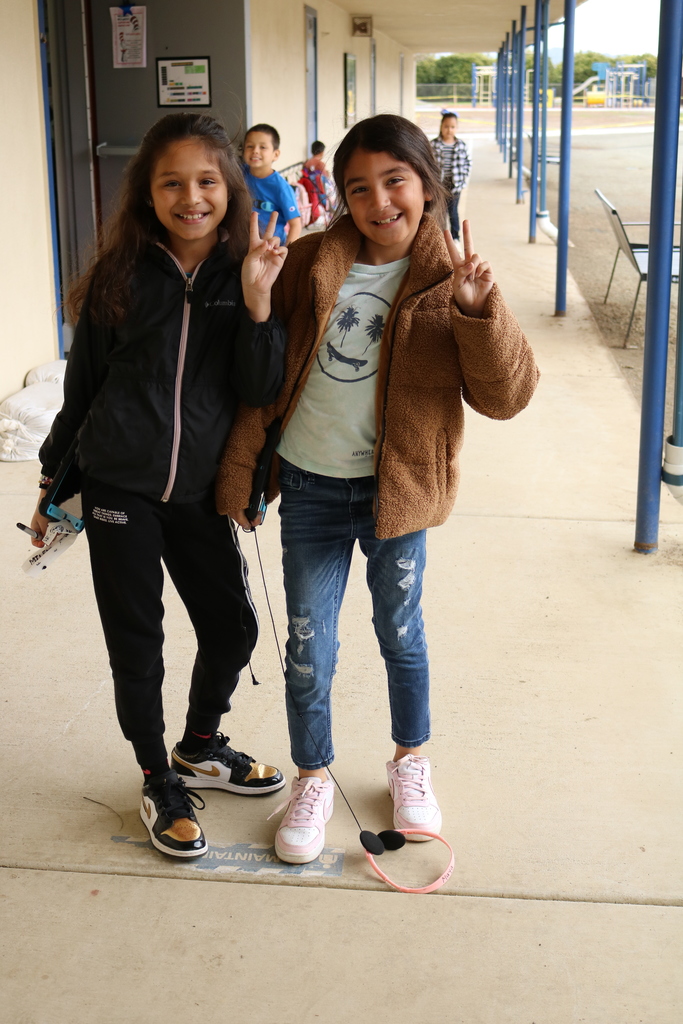 Read Across America week starts tomorrow, don't forget to dress up!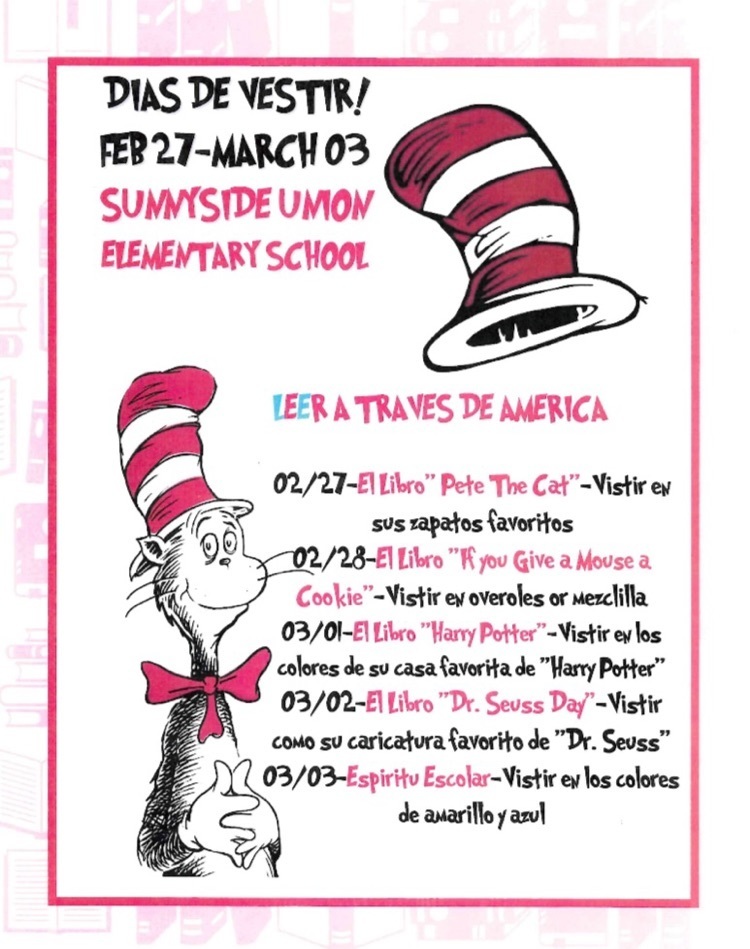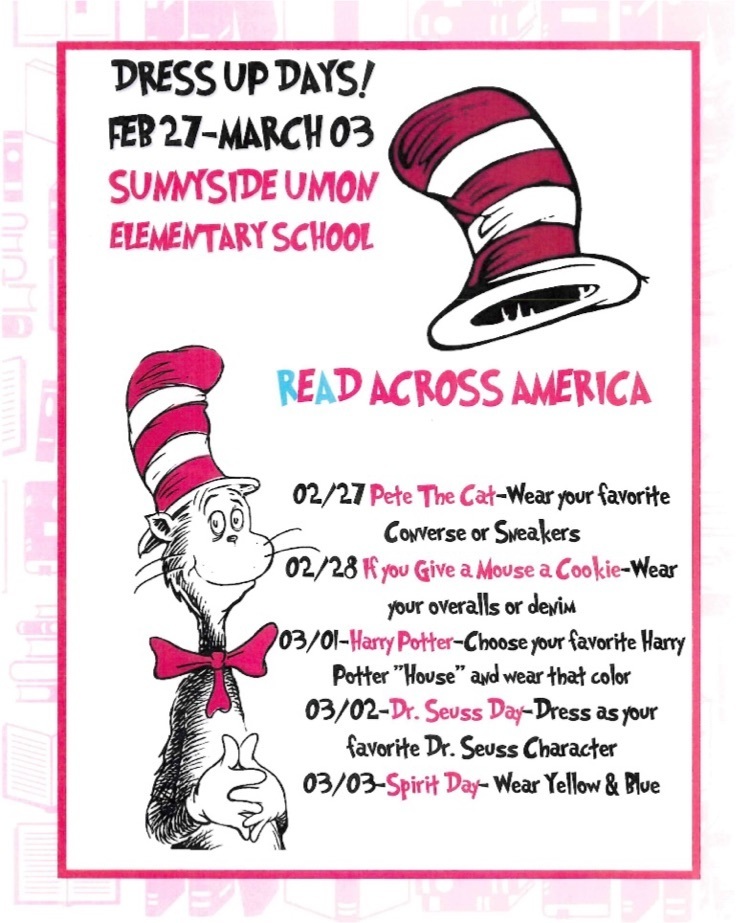 Congratulations to our 7th graders who placed second in the annual Anti-Tobacco/Marijuana Challenge Bowl. A lot of time and effort went into studying for this event. Hard work definitely pays off, you've made Sunnyside very proud!☀️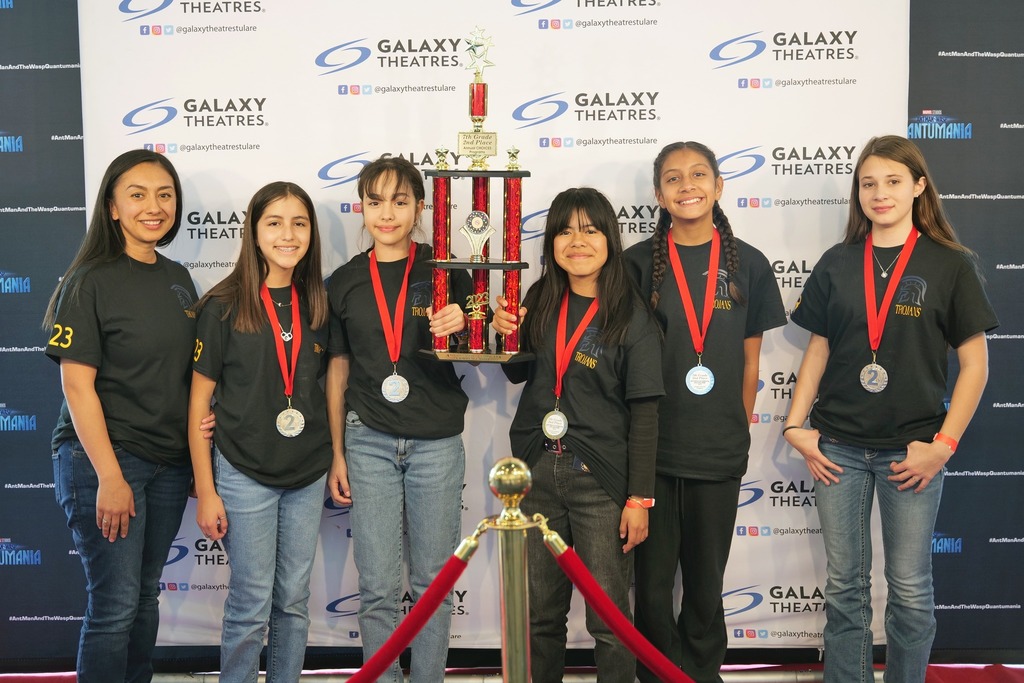 No school February 20, 2023 due to Presidents' Day.🇺🇸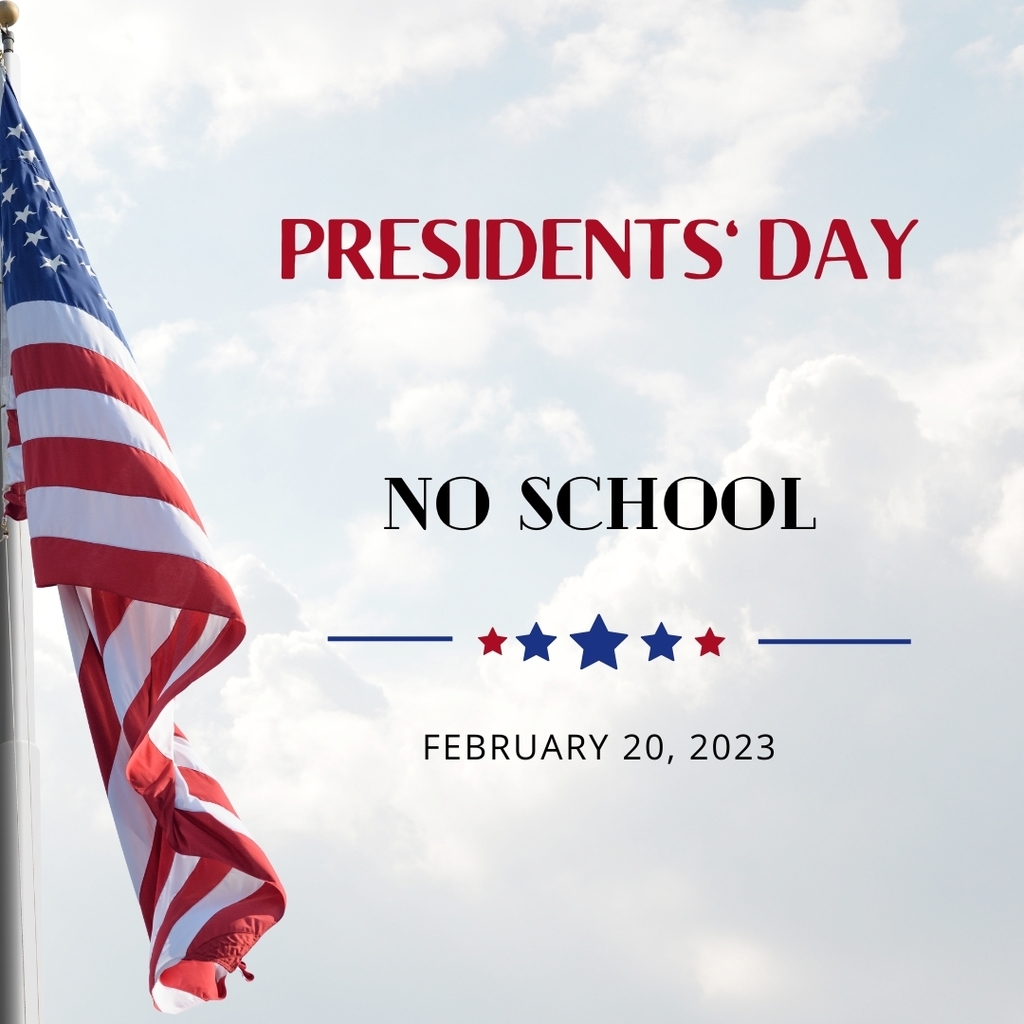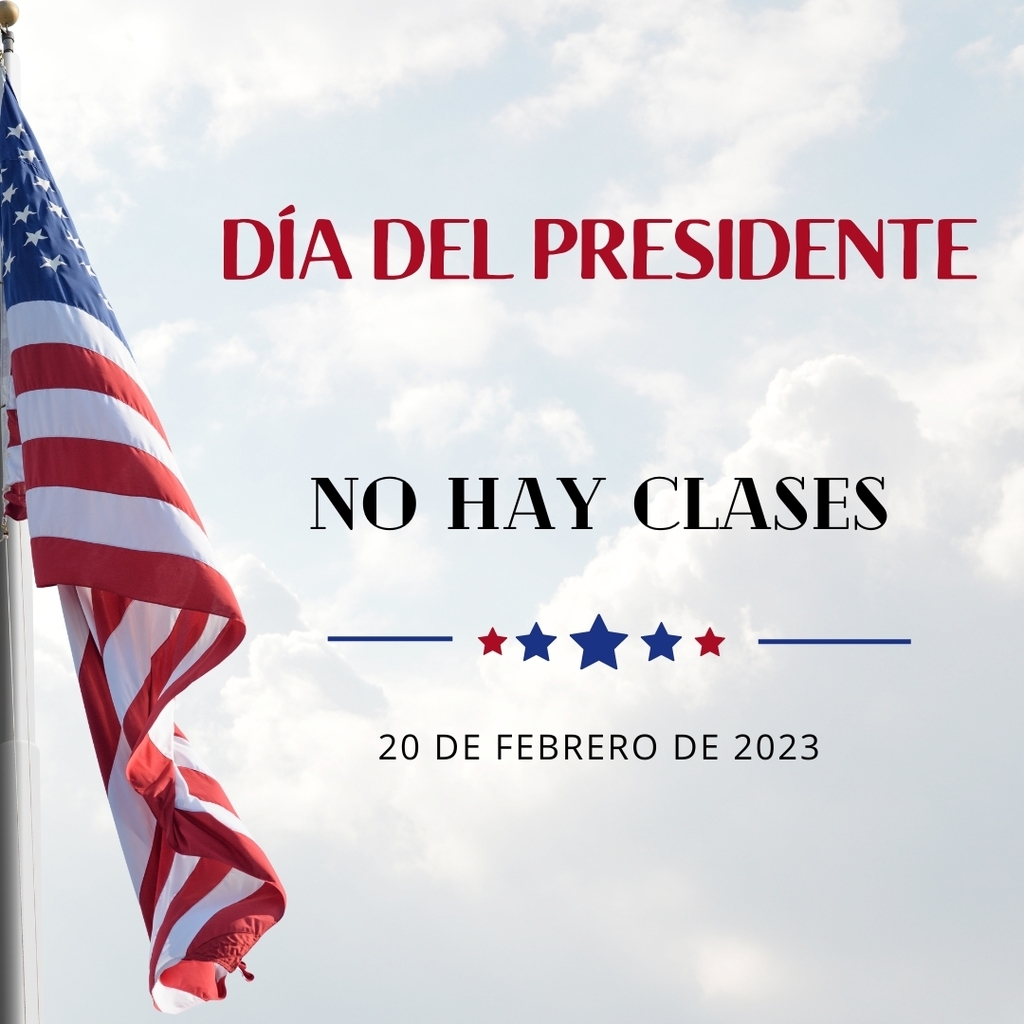 Board Members, I mailed the board packet today for February 21, 2023, board meeting. Jessica, you can stop by the district office tomorrow between 7:00 am and 3:30 pm to pick up your packet. Thank you.

Tomorrow we will be having our first home basketball game. The girls' varsity team is on an undefeated run that has been amazing to watch. Stop by and cheer on your Sunnyside Trojans! 7th graders will also be fundraising by selling chips and drinks for their end of the year field trip. Please share.☀️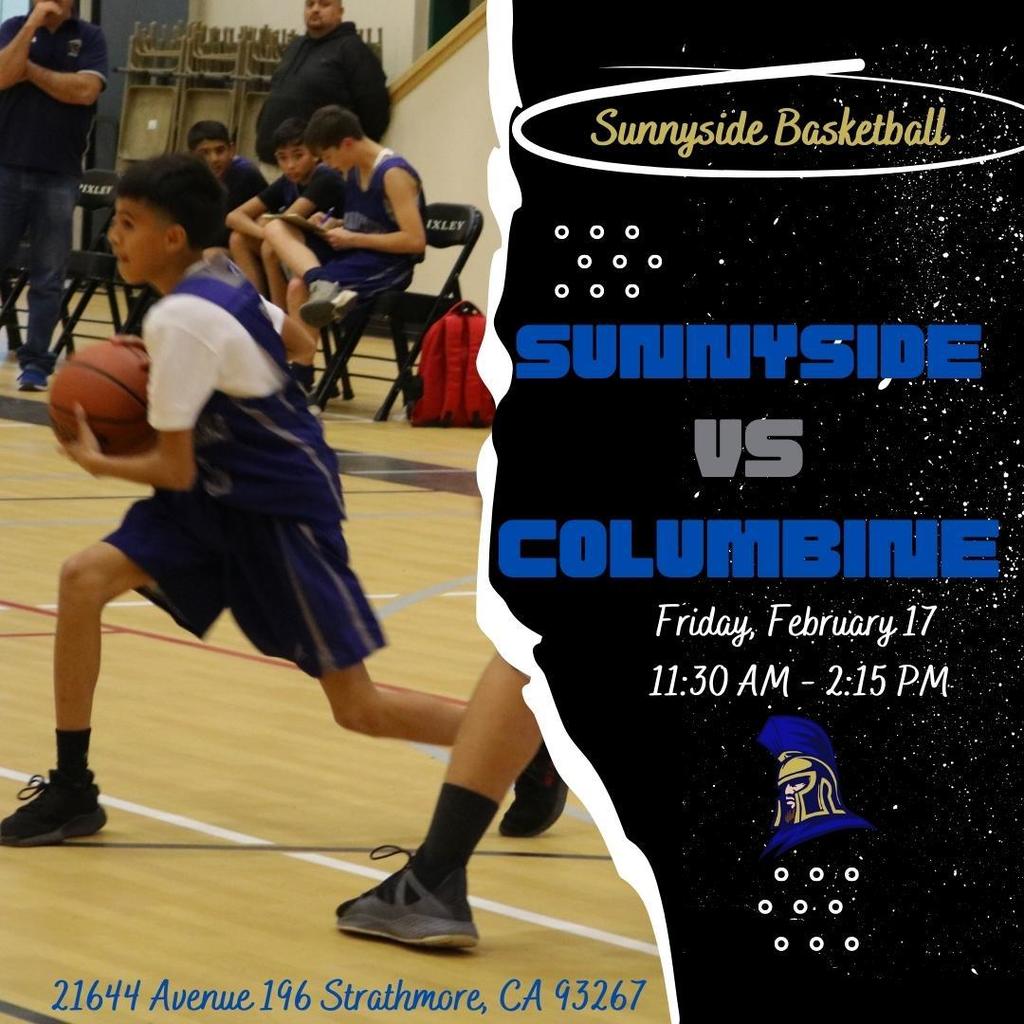 The Plainview food distribution will be happening tomorrow from 2 PM - 3 PM at 19667 Ave. 195. It is open to the public and is completely free. Stop by while supplies last!

Another win for the varsity girls' team! Go Trojans!☀️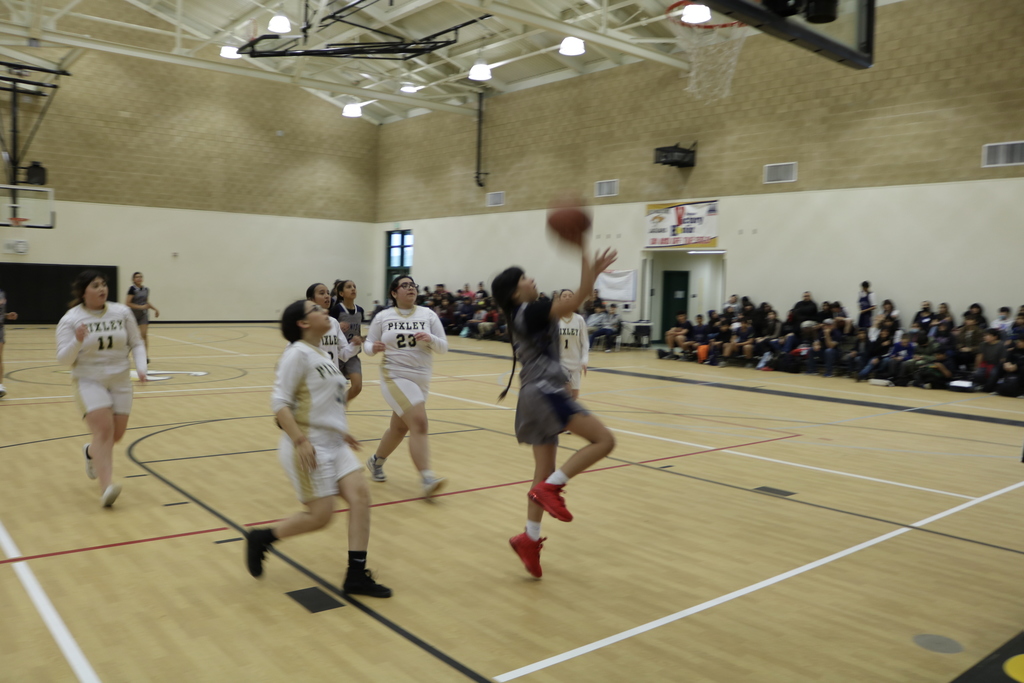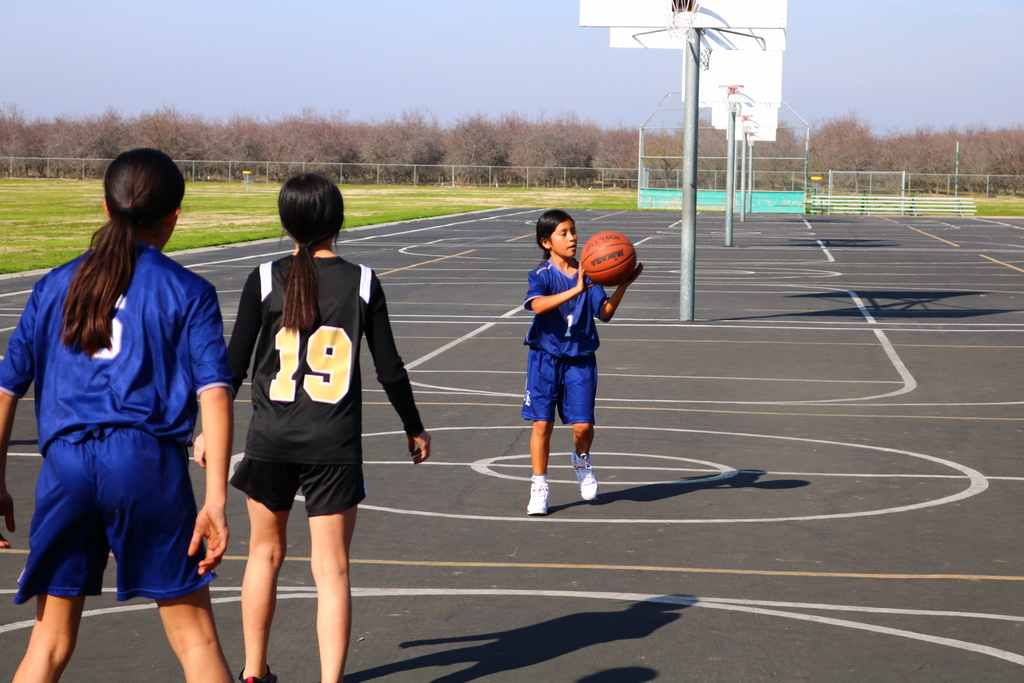 Hard work and dedication are definitely paying off this season. Good job boys, you had a great game against Pixley!🏀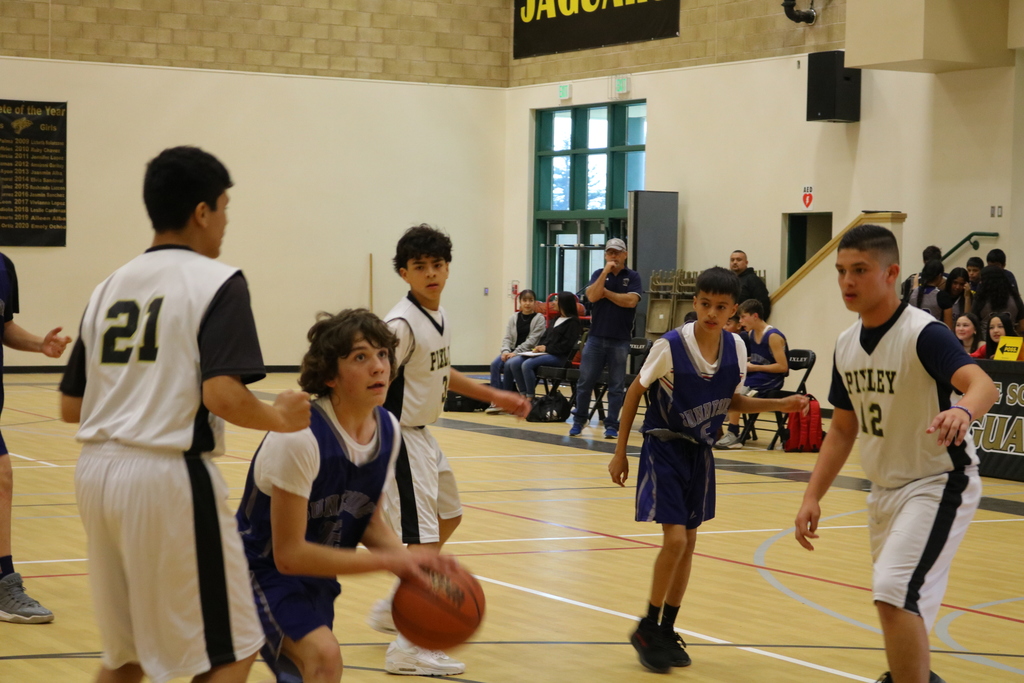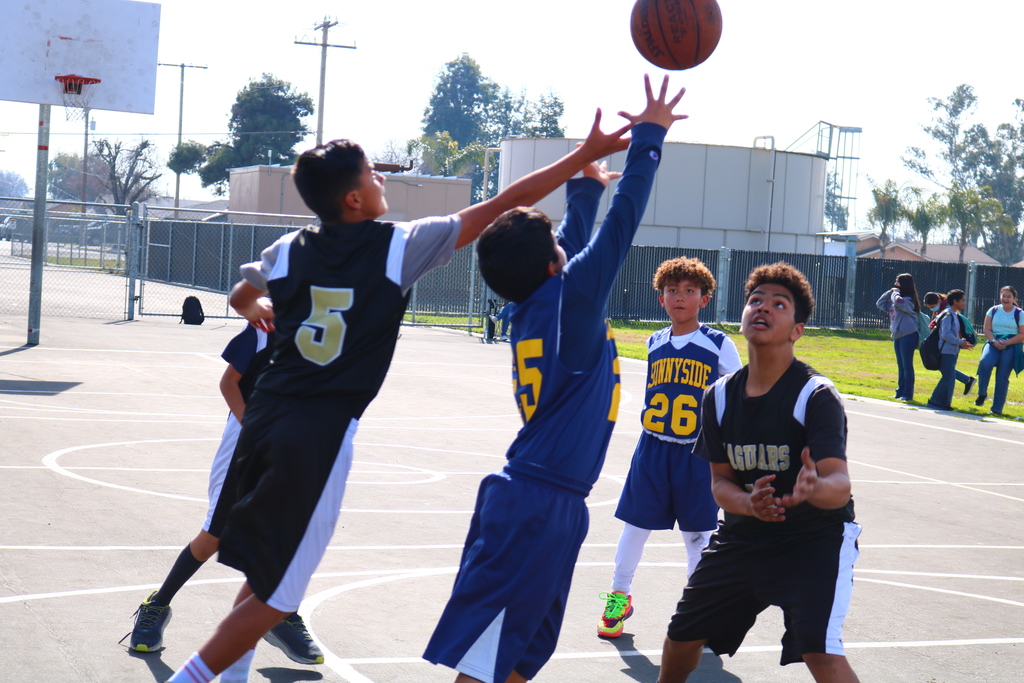 No school February 13, 2023 due to President Lincholn's birthday.🇺🇸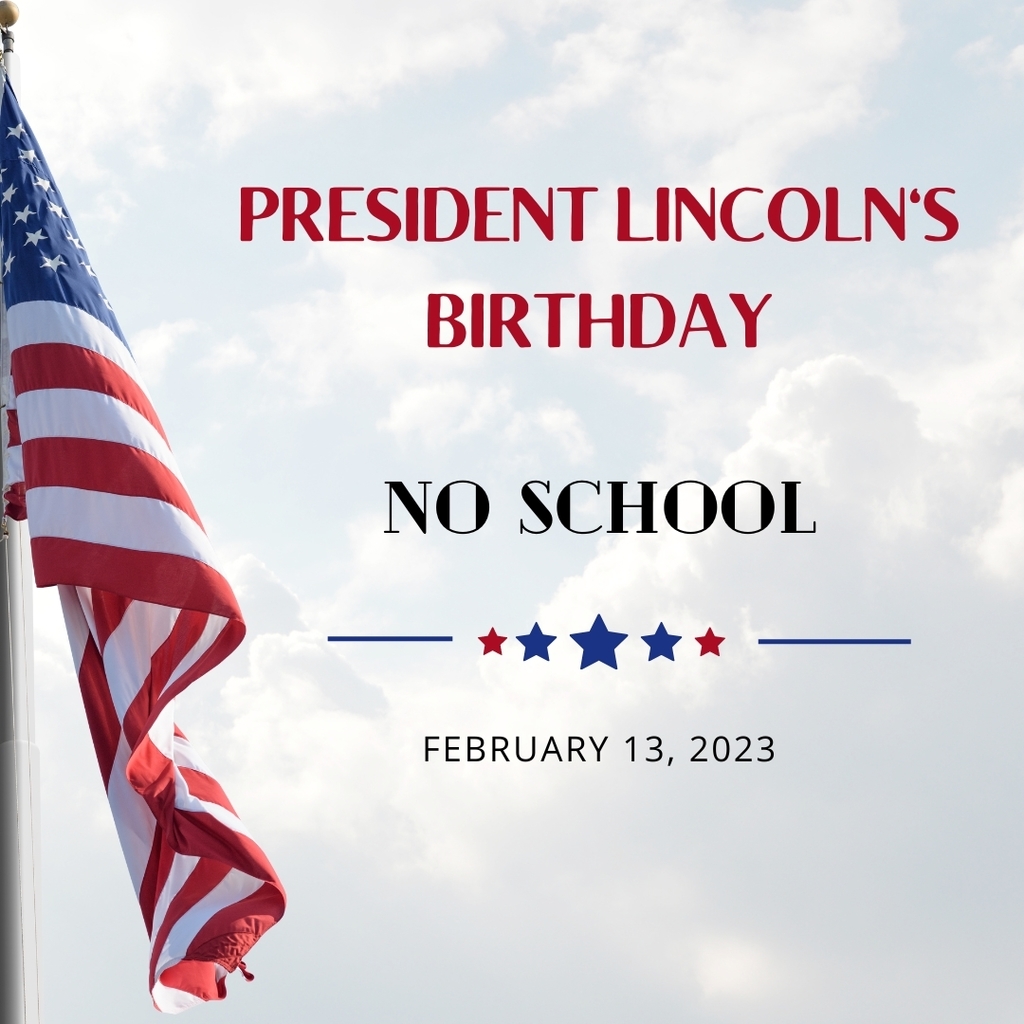 Not too many games left of the basketball season. The varsity girls' team is on an undefeated run and are not planning on loosing anytime soon. Stop by Pixley Elementary this Friday to help cheer on your Sunnyside Trojans. Hope to see you there!🏀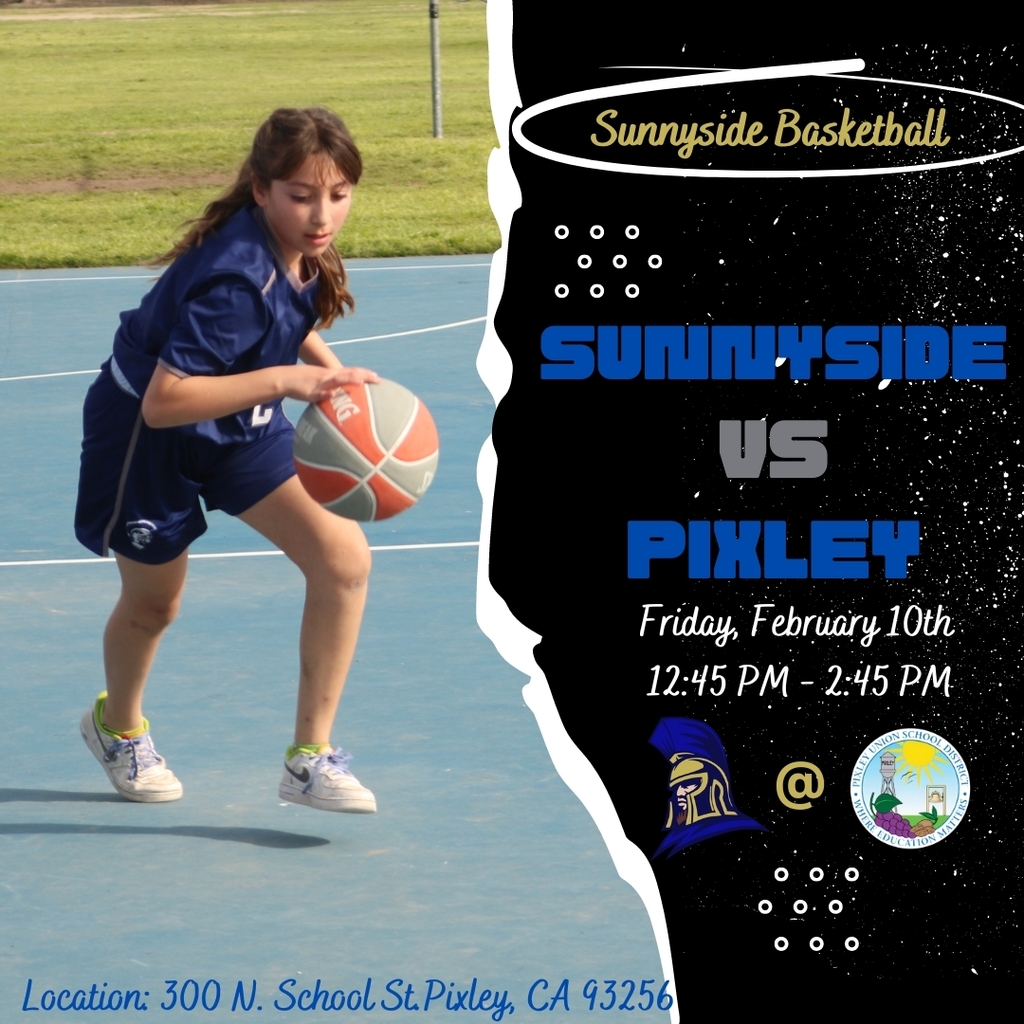 The Tulare County Bookmobile will be at Sunnyside on Thursday from 2 PM - 4 PM. Stop by and check out the vast selection of books they have to offer. You can also sign up for a new library card or renew it if yours has expired.📚

Our Parent Involvement Night will be happening this Thursday from 6:30 PM - 7:30 PM. Students will be decorating cupcakes and Valentine Day cards with their parents. Parents will also be able to share ideas on how they can be more involved. Hope you can make it!☀️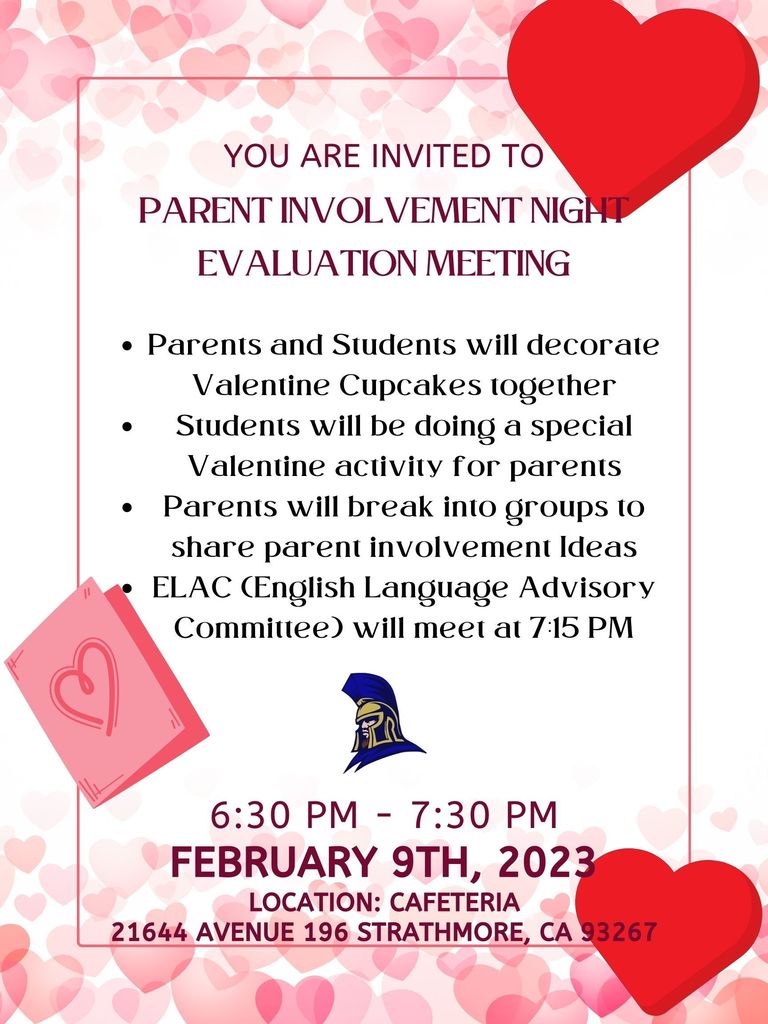 Hard work is really paying off! Congrats boys on the win today. Hope you join us tomorrow at Strathmore High School for an early game vs Ducor Elementary. Games begin at 10:15 AM. 🏀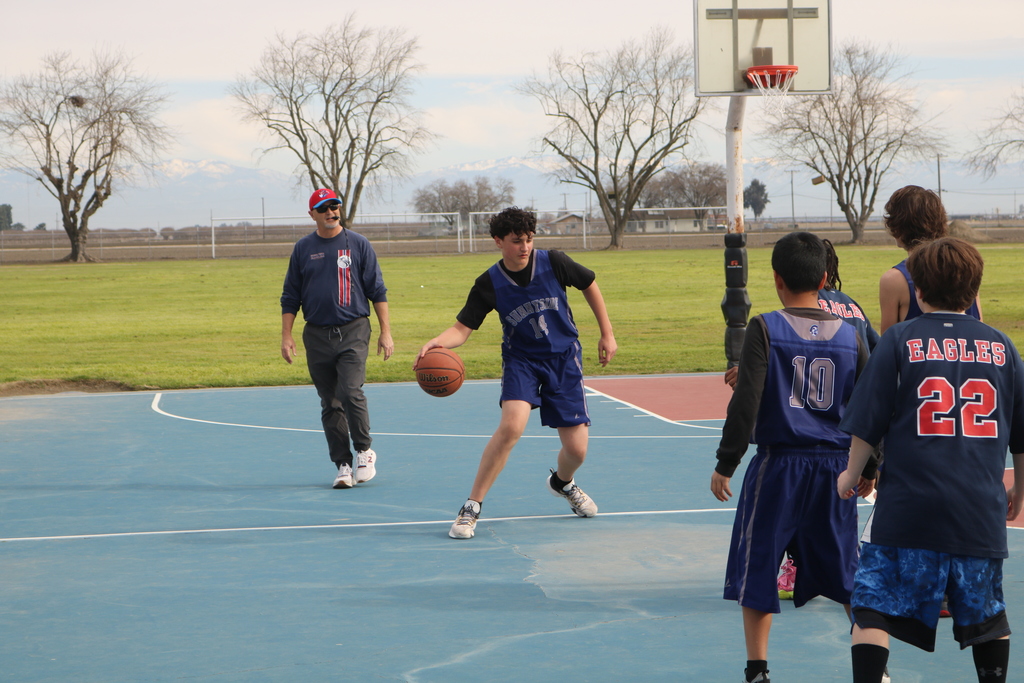 Big win for the girls' varsity basketball team. You made Sunnyside very proud. Go Trojans!☀️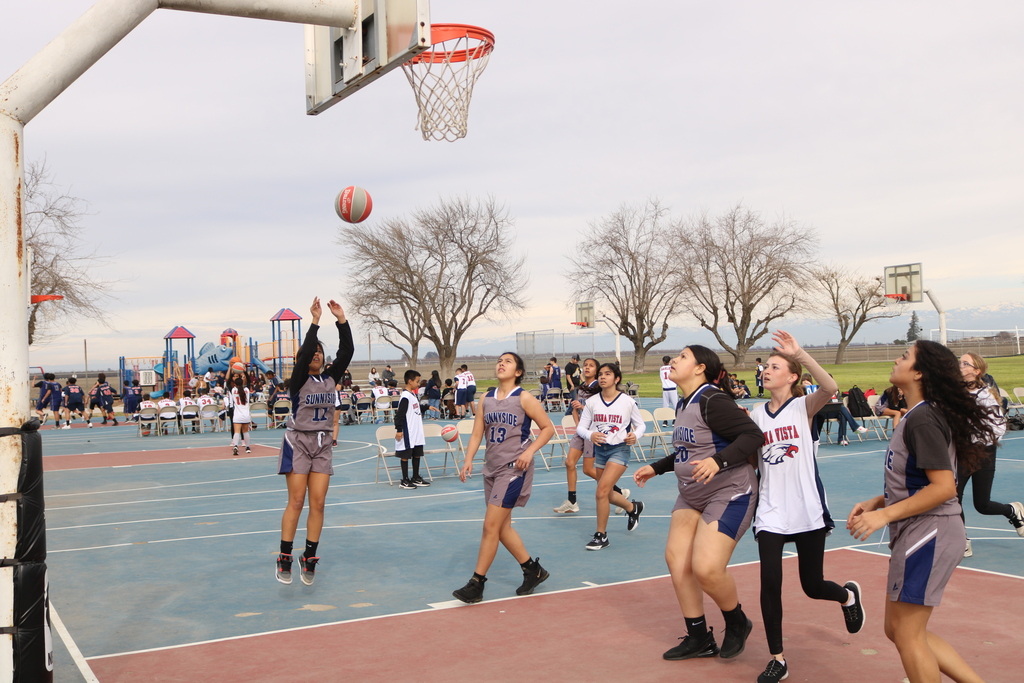 The Varsity basketball teams will be playing at Strathmore High School tomorrow. This season has been amazing to watch and not too many games are left. Stop by and root on your Sunnyside Trojans!☀️