Sunnyside will be hosting its first cross-country meet of the season this Friday, October 6th. Go Trojans!!☀️

Our 4th and 5th grade students had the opportunity to make clay from scratch. They were given the necessary ingredients and worked together to achieve the best results. Once the clay was made the next step would be to shape out a producer, consumer, or decomposer. They had a blast!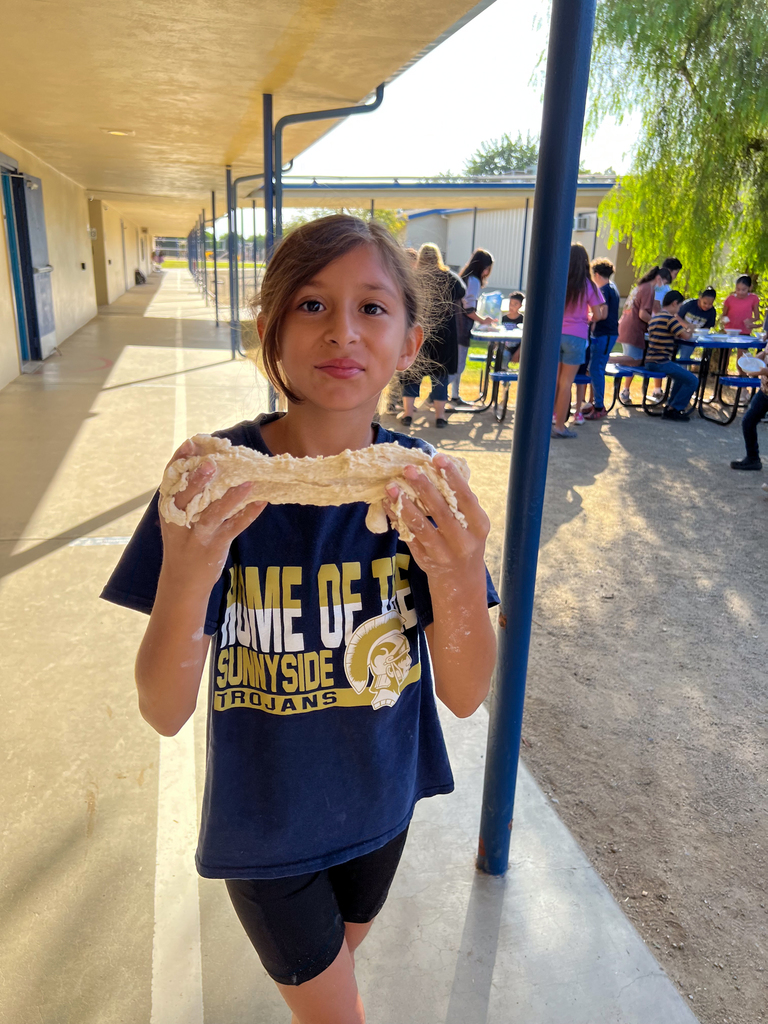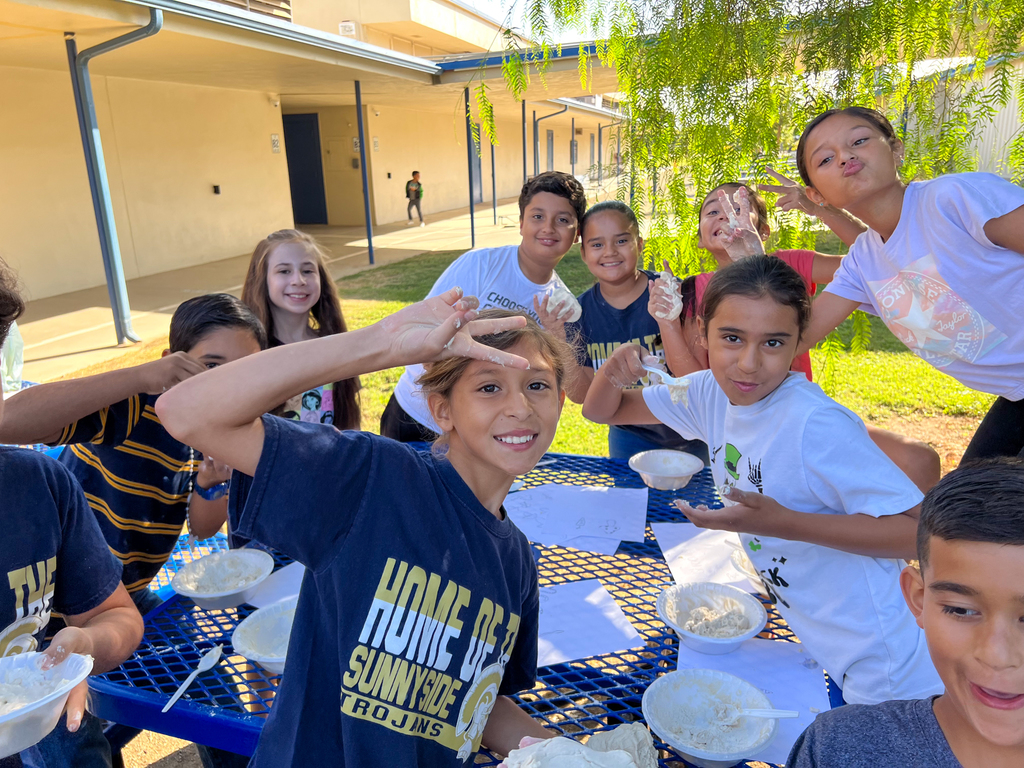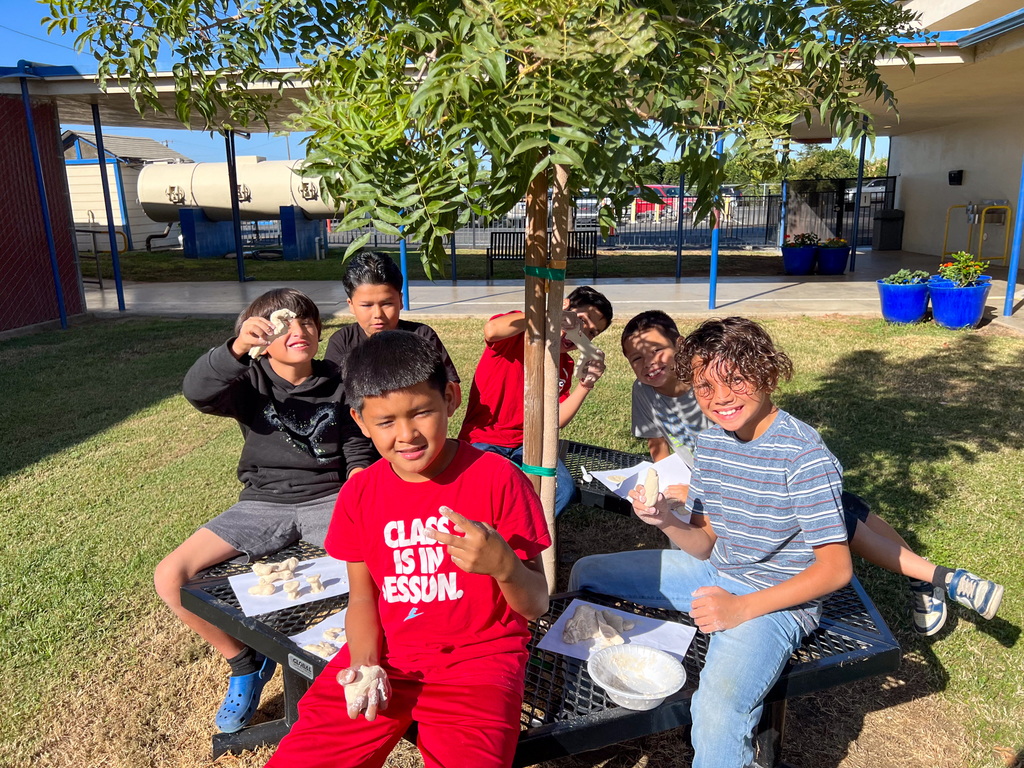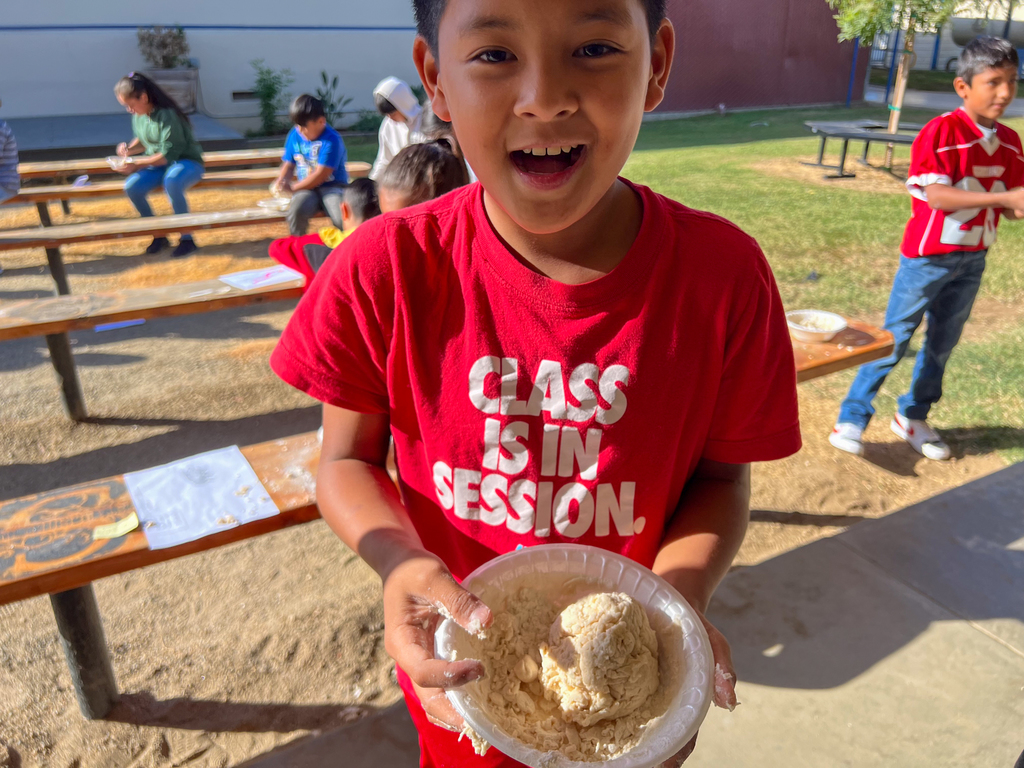 Our Sunnyside Trojans did amazing today at their first cross-country meet of the season! We will be hosting next week's cross-country meet, hope you can join us.☀️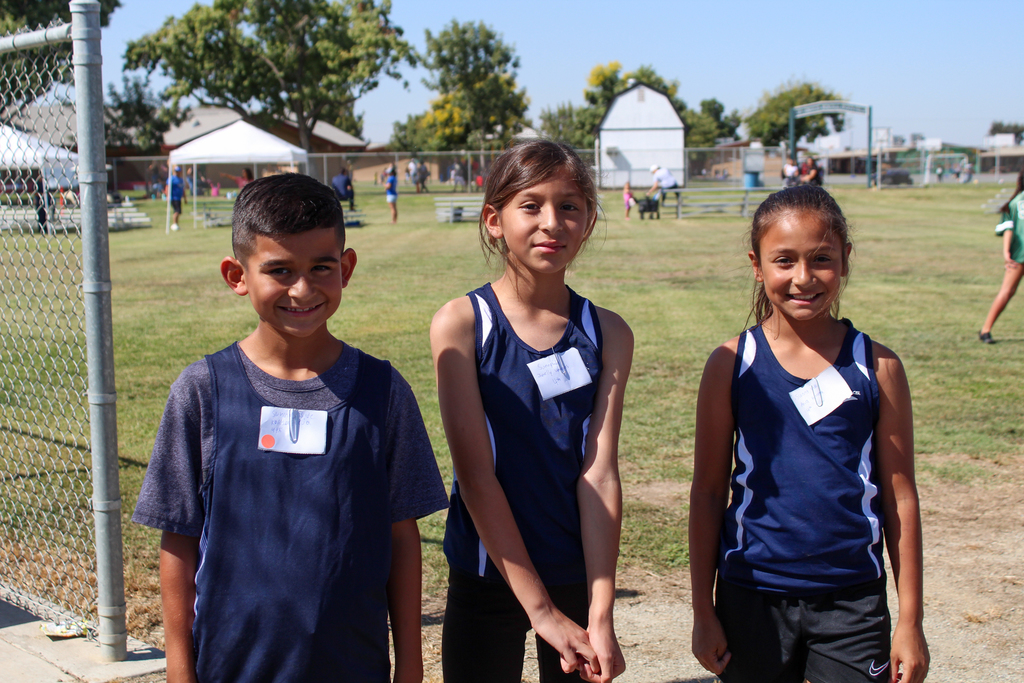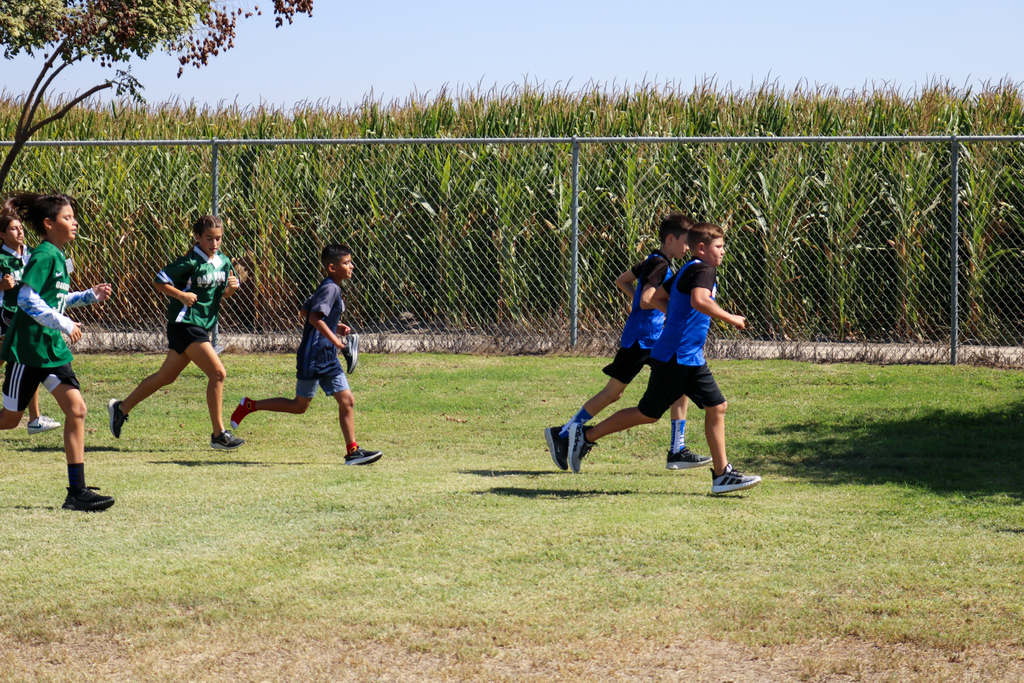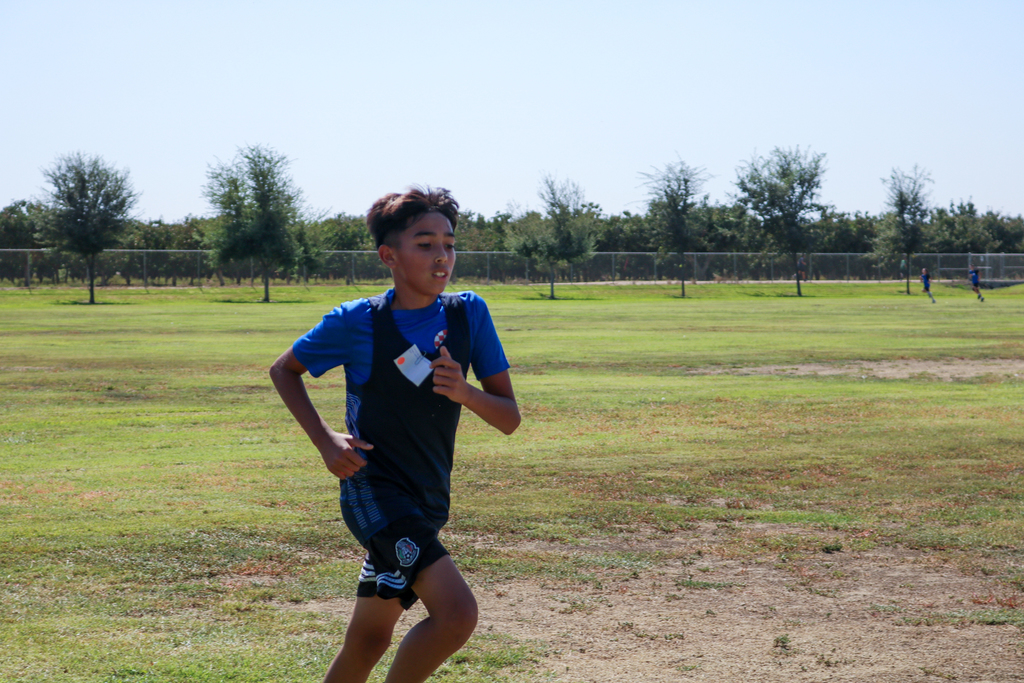 Our first cross-country meet will be this Friday at Oak Vally Elementary! It is going to be a great season, hope you can stop by and help cheer on our amazing athletes. Go Sunnyside!☀️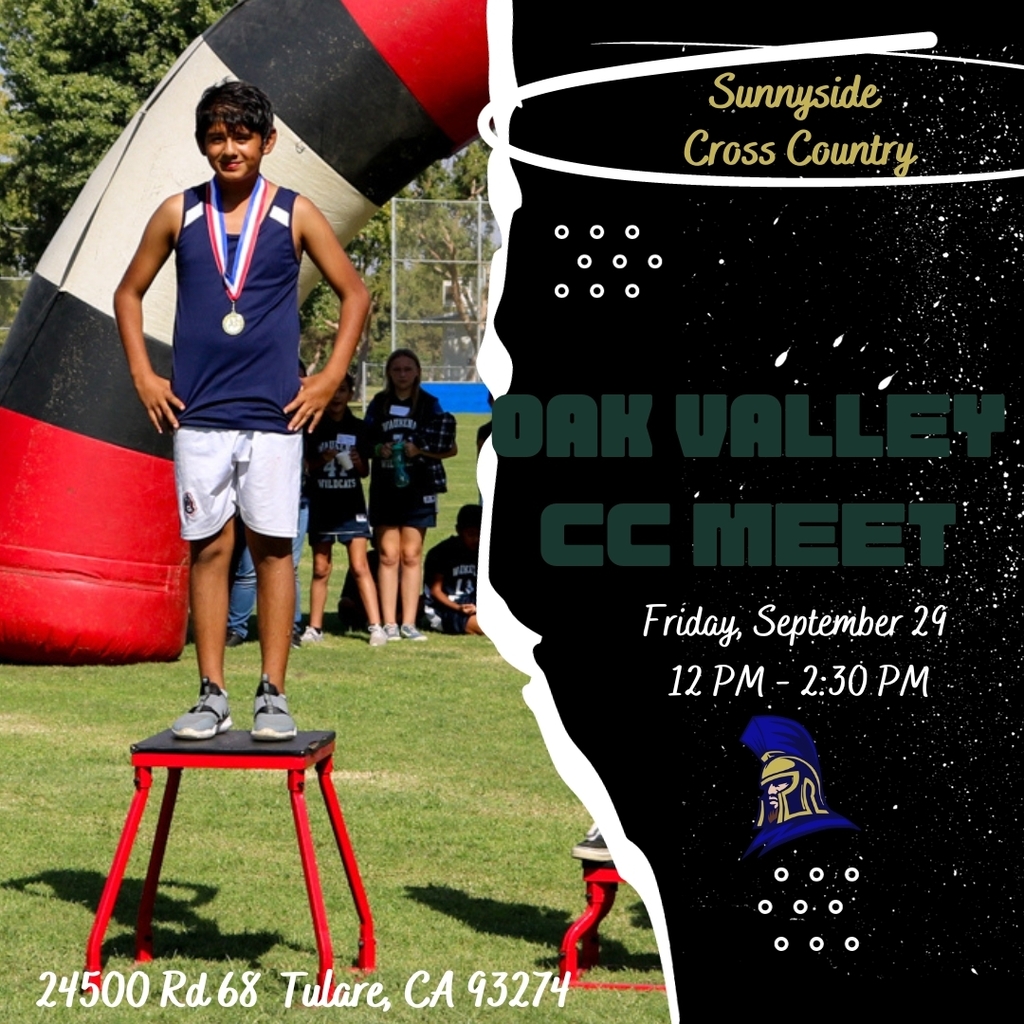 Sunnyside will be hosting the Tulare County Health Department Flu Clinic. It is open to the public and we welcome anybody to stop by who has not received their yearly flu shot. The health form that will need to be filled out that day can be found on our website in English and Spanish. Please share.☀️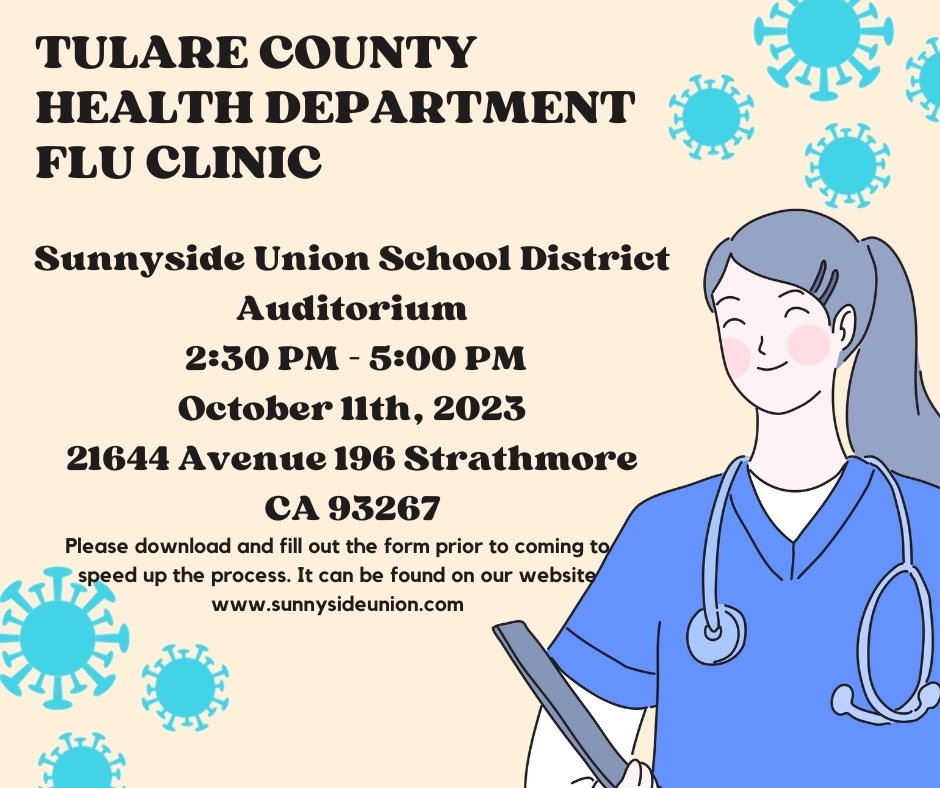 Great job boys and girls on receiving third place in both volleyball and football at the Rural Schools Tournament! ☀️ Today is the first day of the Cross Country season and we will be competing at Oak Valley on Friday, September 29th.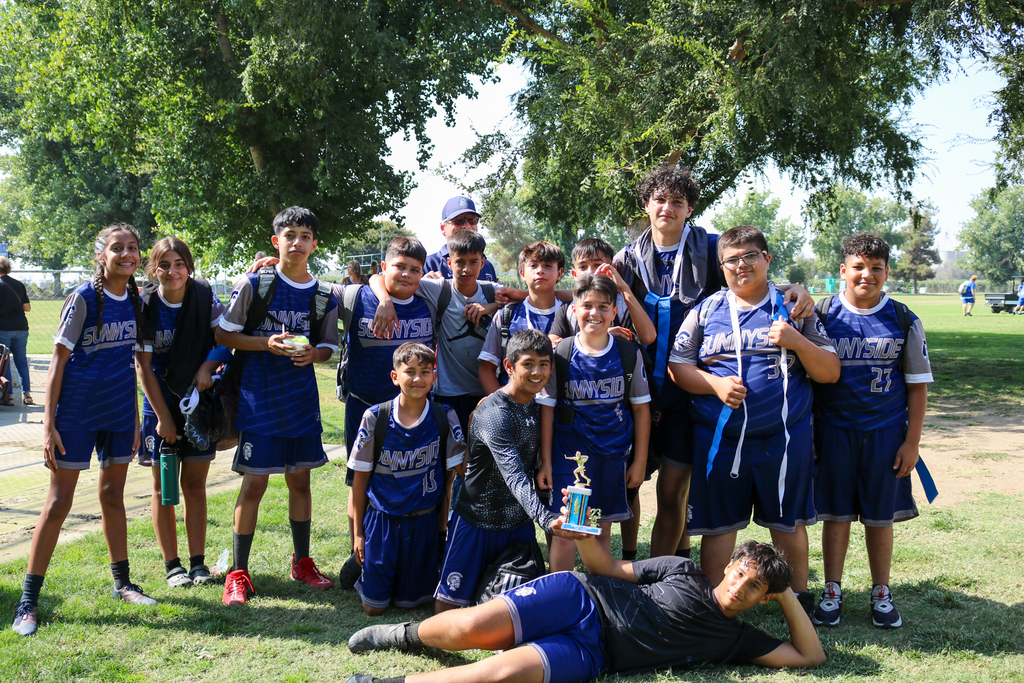 Our football and volleyball season is coming to an end this Friday. We will be heading to Sundale Elementary for the Rural Schools Tournament which begins at 11:30 AM. Hope you can stop by and help cheer on our amazing athletes!☀️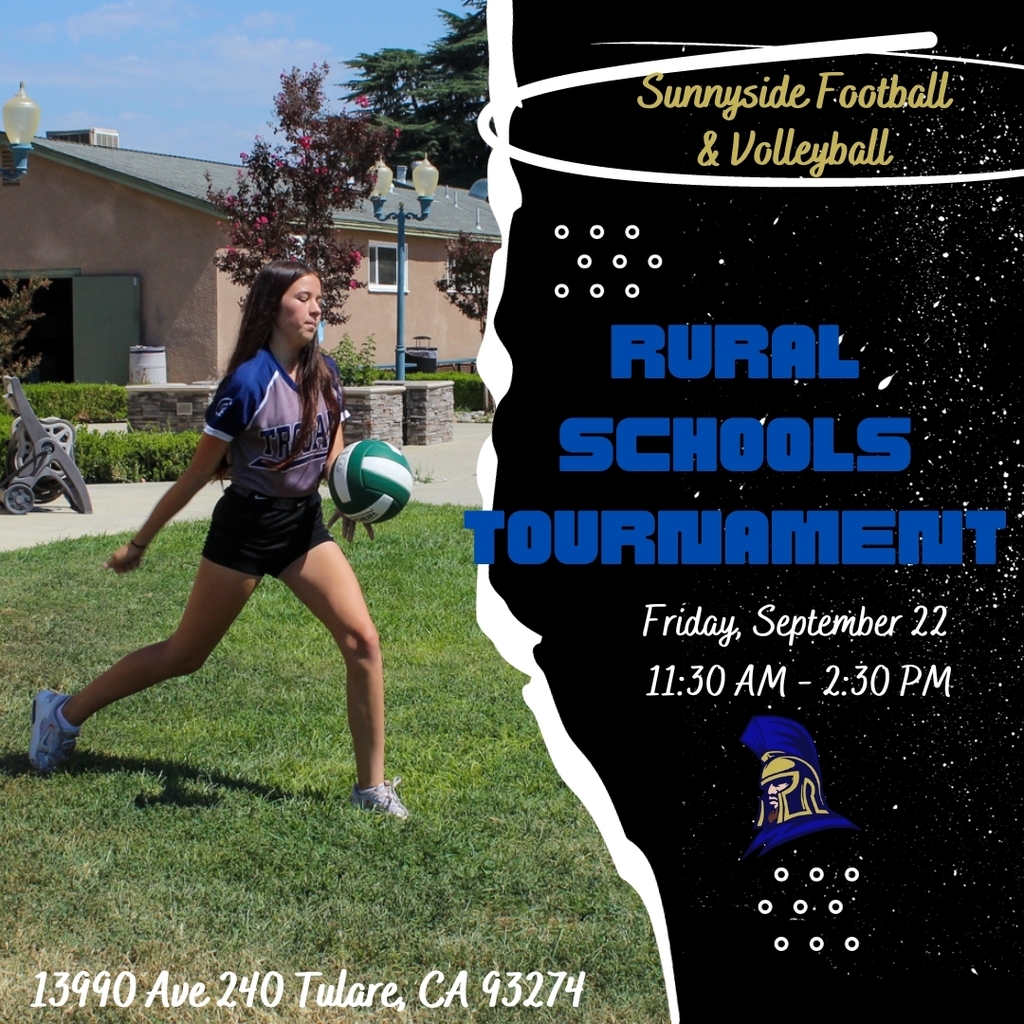 Way to fight hard on your last games of the regular season! League tournament next Friday at Sundale Elementary, hope you can join us. 🏐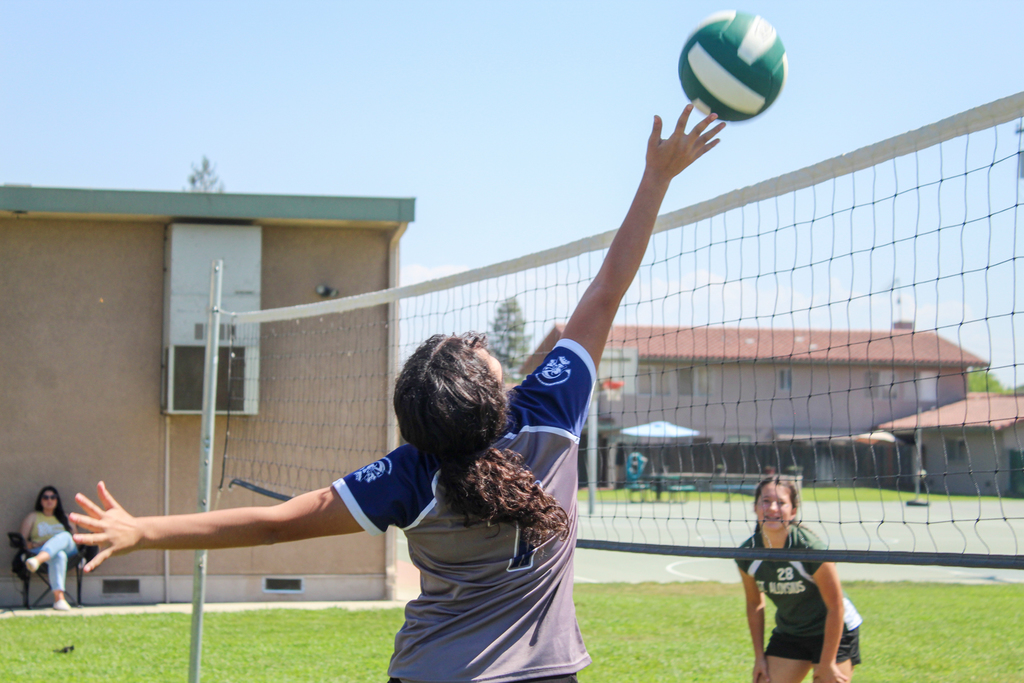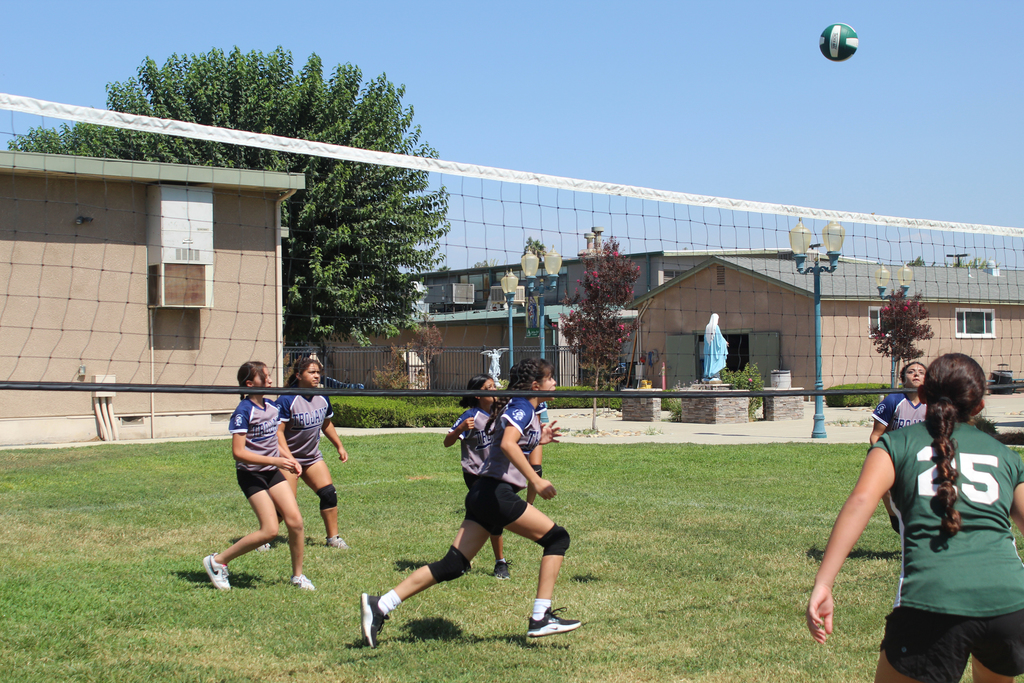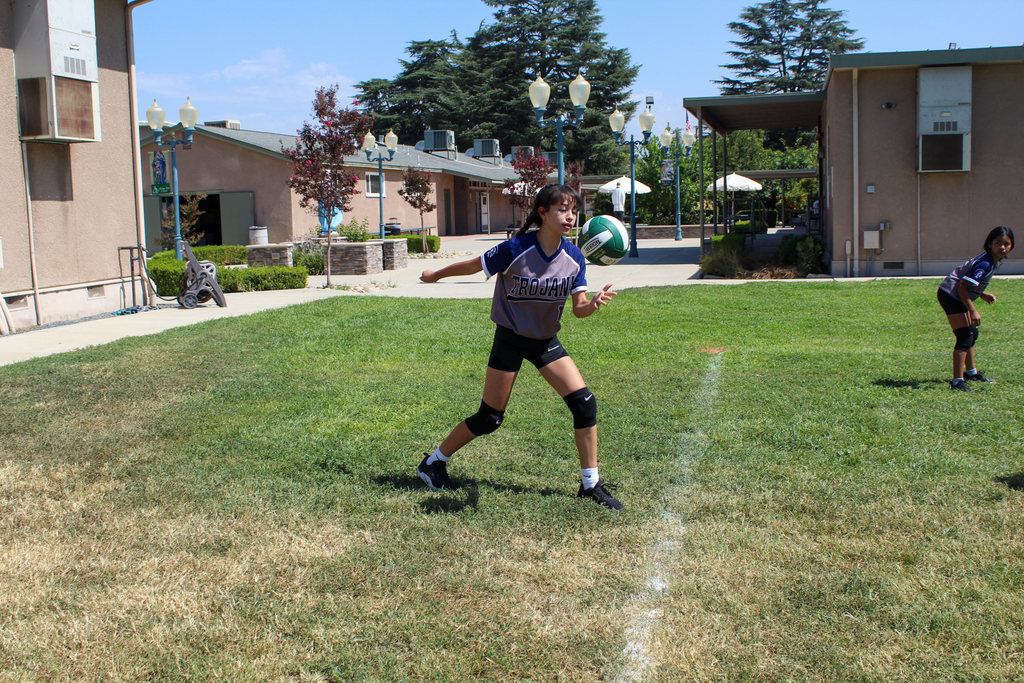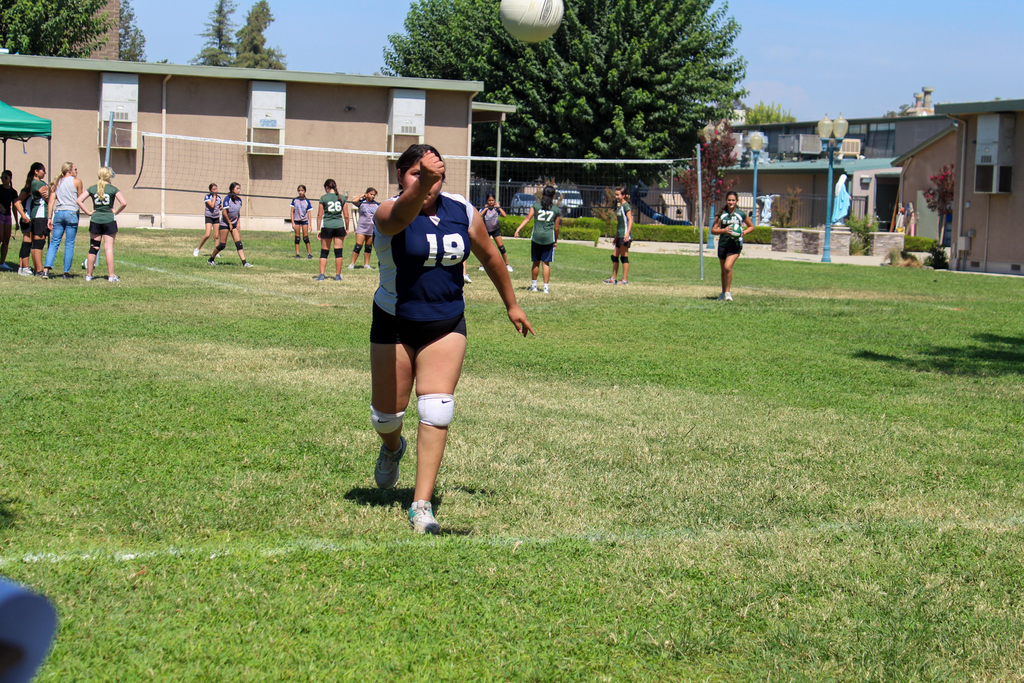 Way to go Trojans on your last game of the regular season. Go Sunnyside!☀️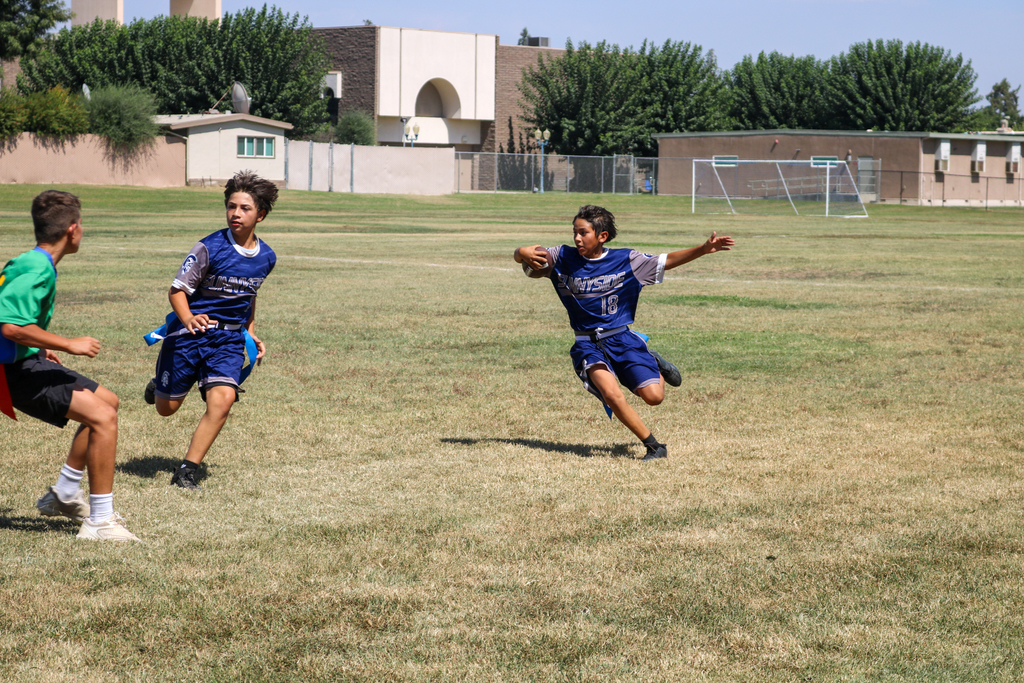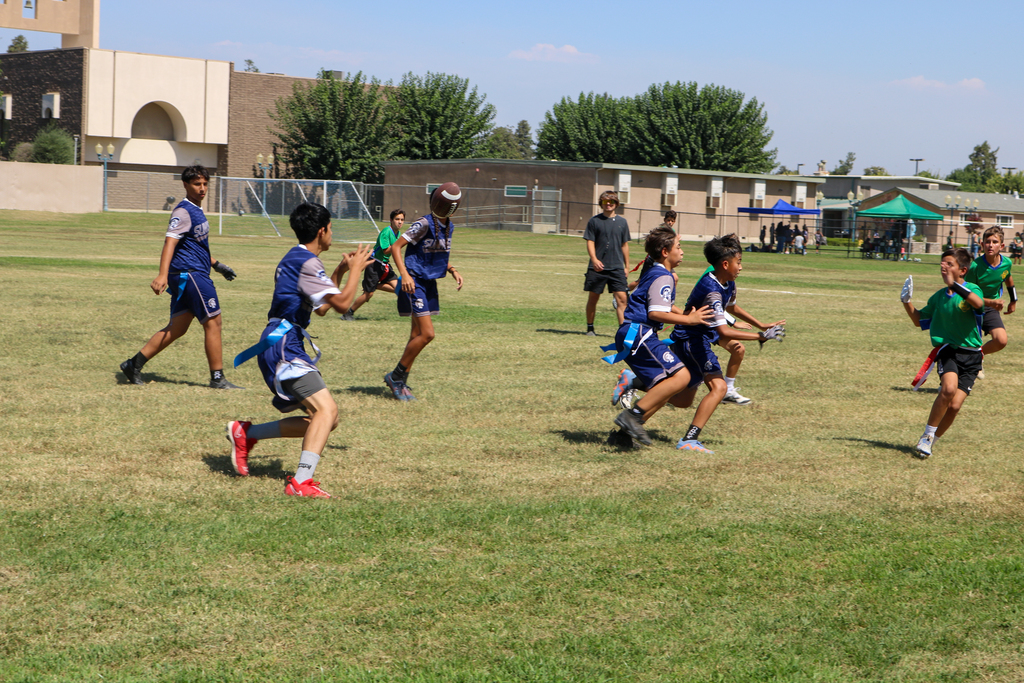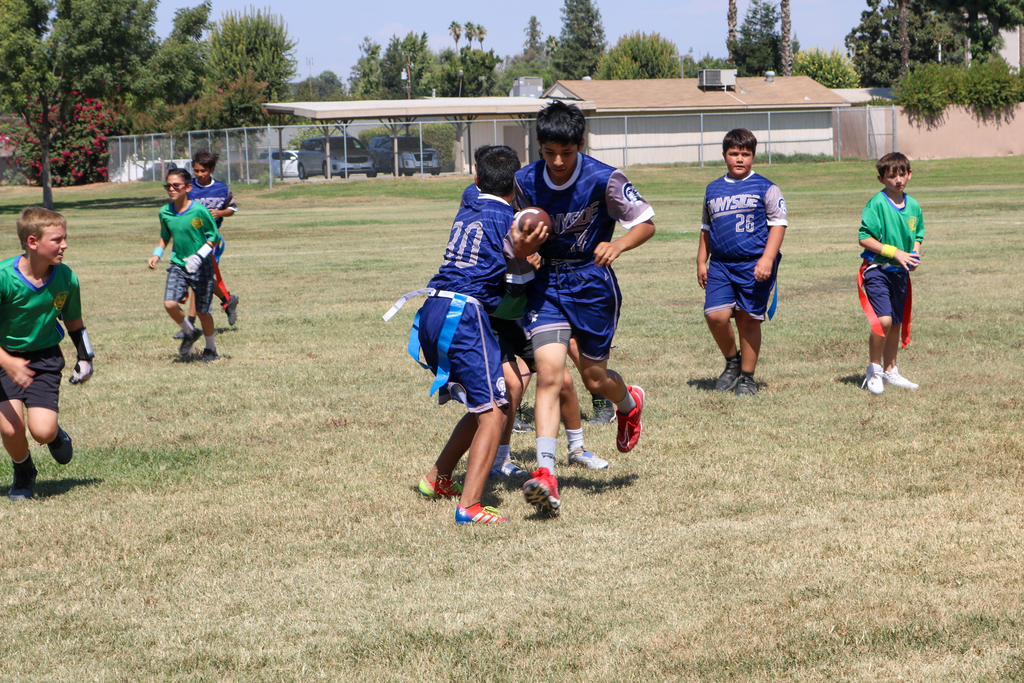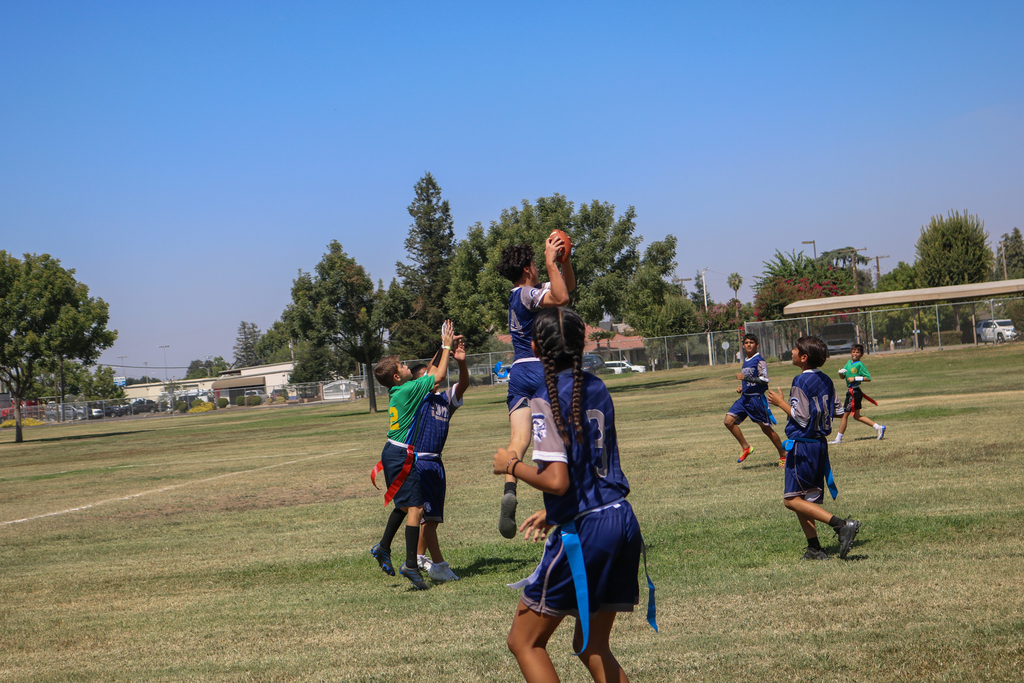 Our highly anticipated Book Fair will begin next week on Monday the 18th. The times it will be open will be listed down below along with a link to be able to set up eWallets for your student if you would like to. Monday-Wednesday 8:30 AM - 3:30 PM Thursday 8:30 AM - 5 PM Friday 8:30 AM - 1:15 PM
https://bookfairs.scholastic.com/bf/sunnysideunelemschdistrict

Sunnyside is officially launching our Expanded Learning Opportunities Program (ELOP). This program offers students the opportunity to go on educational field trips outside of the regular school day! Our First ELOP event will be taking place Saturday 09/23/2023 and the deadline to register is this Friday 09/15/2023. See the flyer for more details!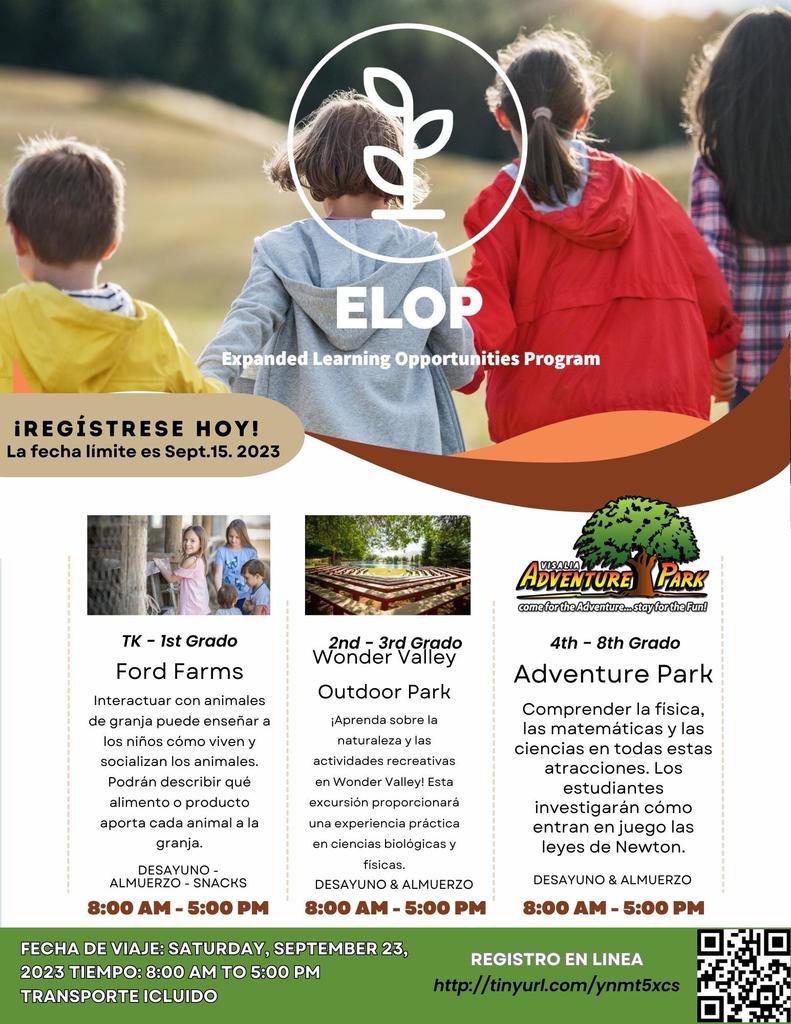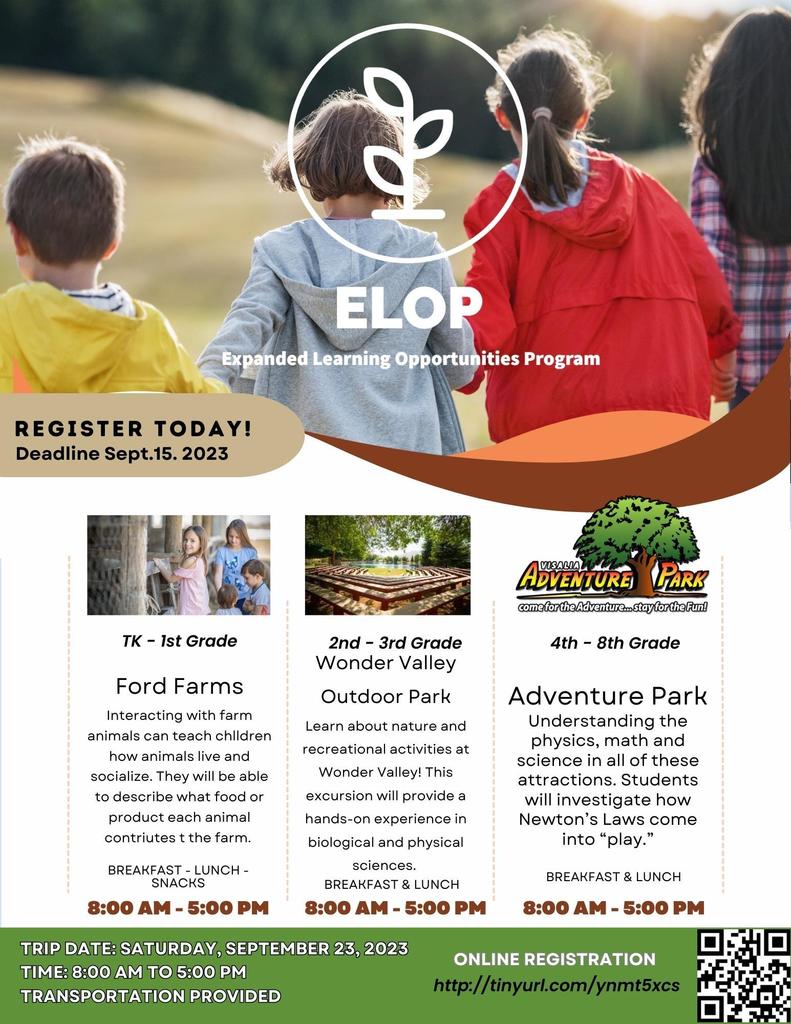 Our Sunnyside Trojans will play their last football and volleyball games of the regular season this Friday at St. Aloysius Elementary. Our sports teams have had a great season and hope you can join us on our last away game. Go Sunnyside!☀️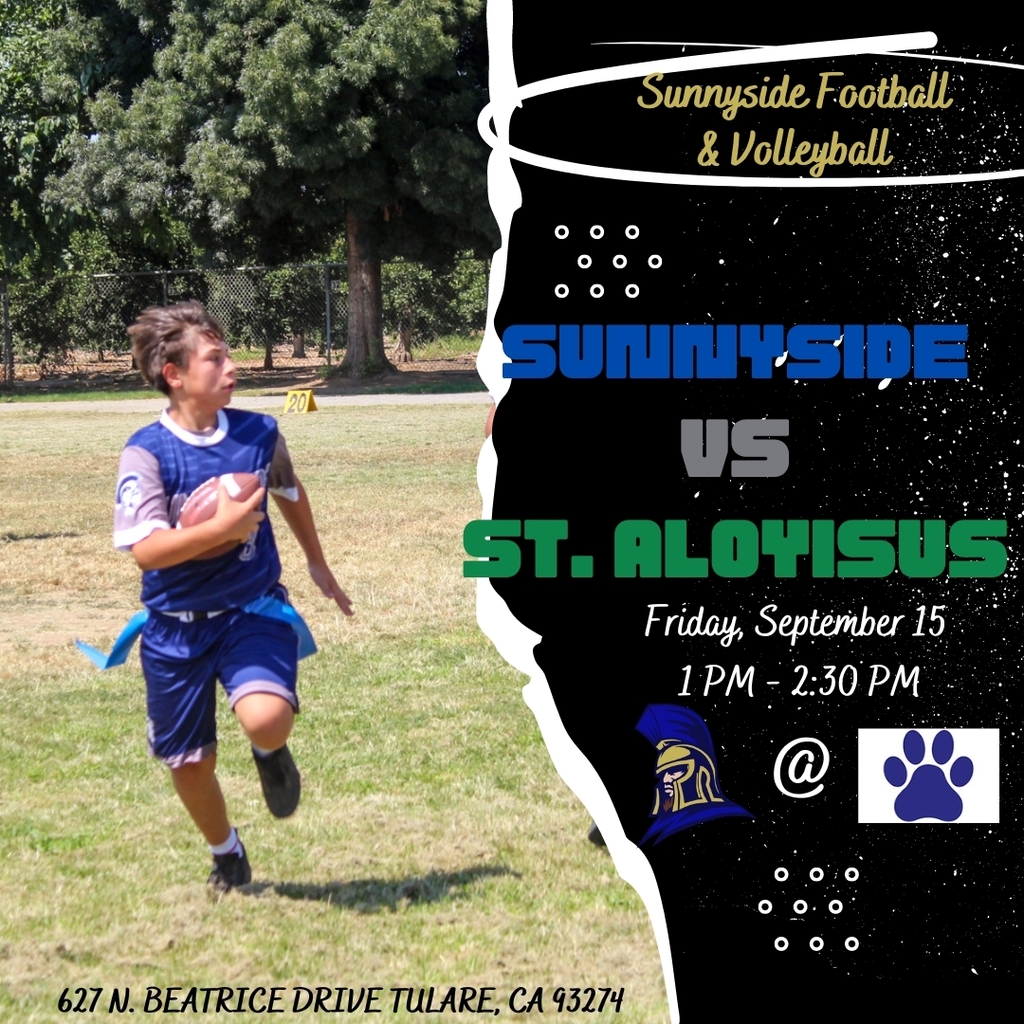 Varsity volleyball for the win! Way to work together girls. On to the next!🏐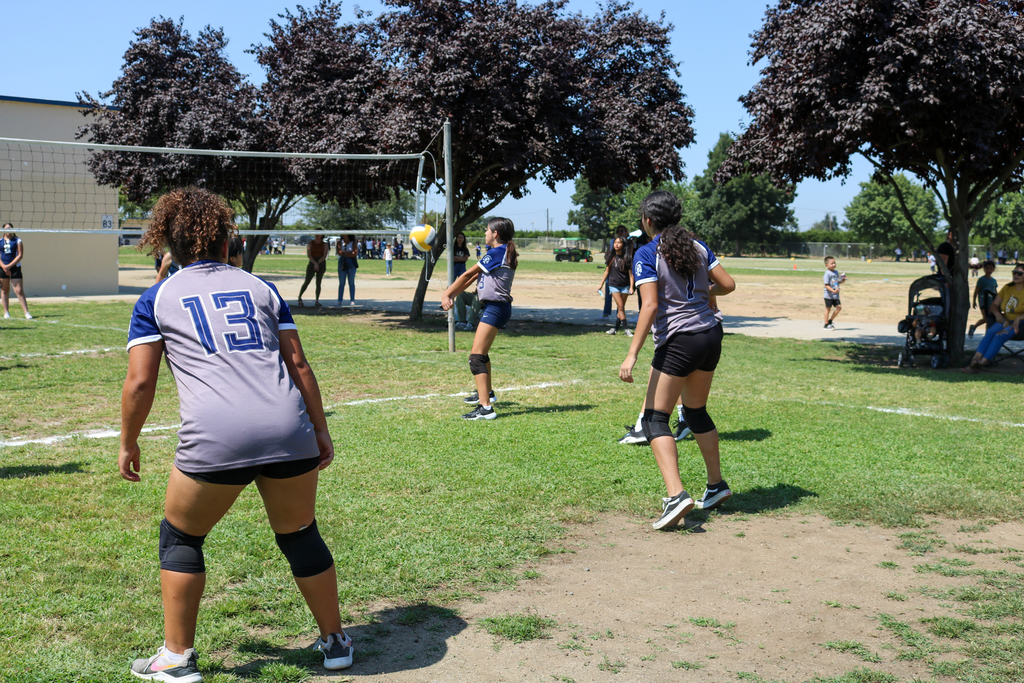 Congratulations to the JV football team on an amazing victory today. Varsity played a hard-fought battle ending in a tie game. Great job boys and girls!🏈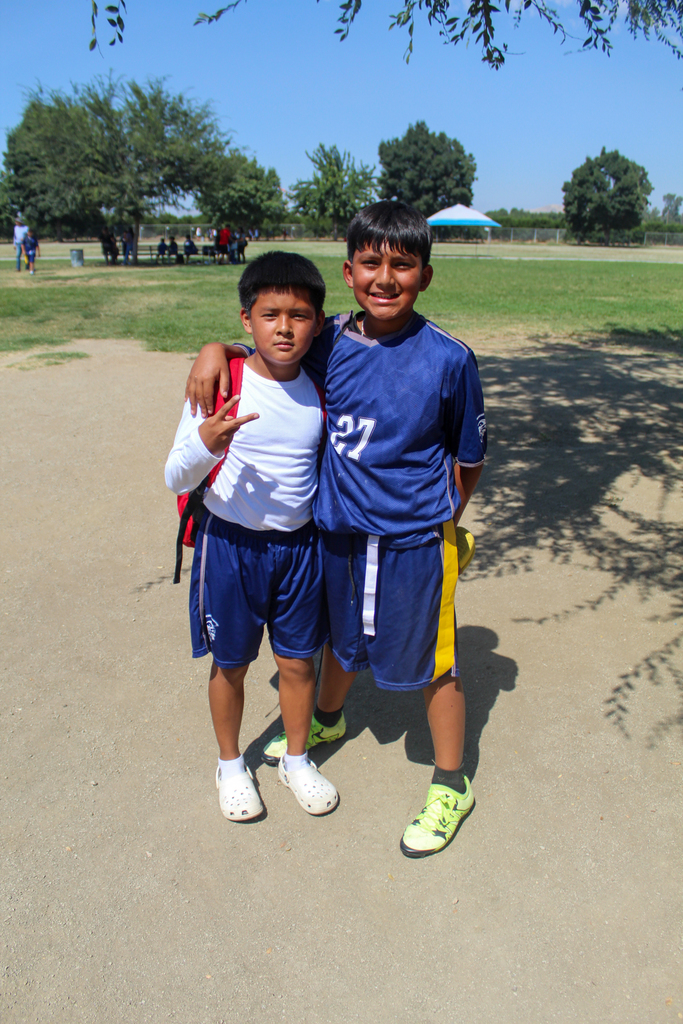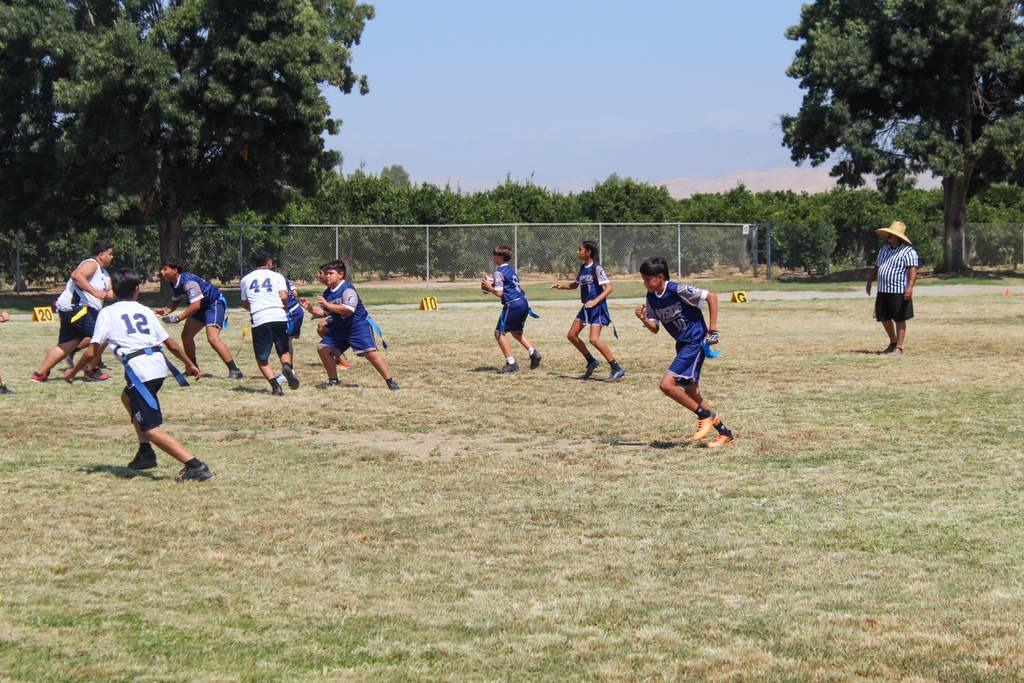 A quick reminder that our Sunnyside app is available for download on the App Store or Google Play Store. Lunch menus, school events, sports, and much more can be found on our app. It is constantly being updated with important school information. Please Share.📲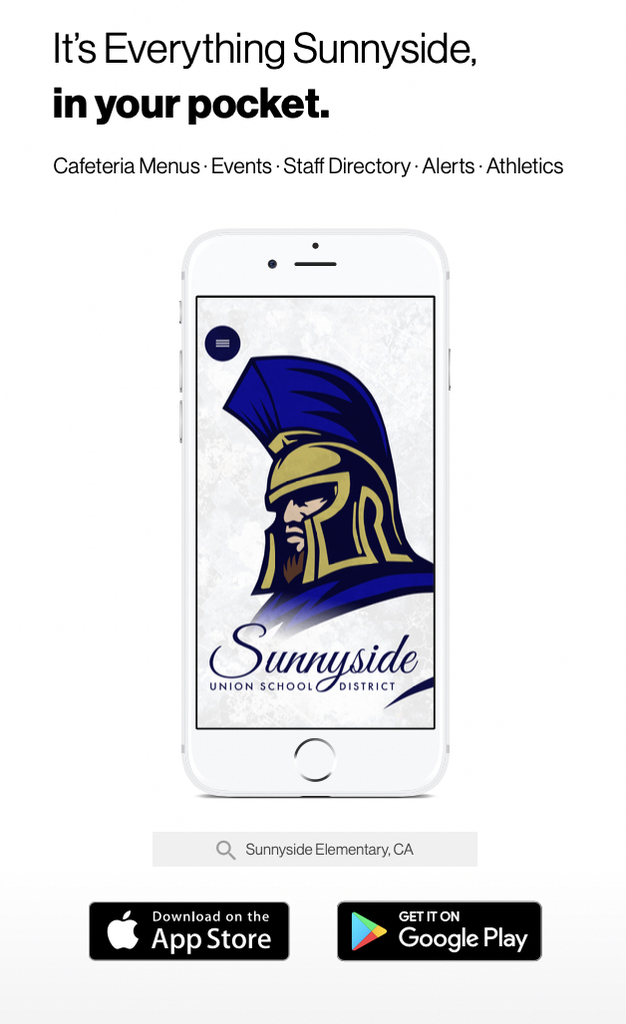 Sunnyside will be having its second home game of the season this Friday, September 8th. The 7th-grade class will be fundraising by selling snacks and drinks during the games. Hope you can stop by. Go Trojans!☀️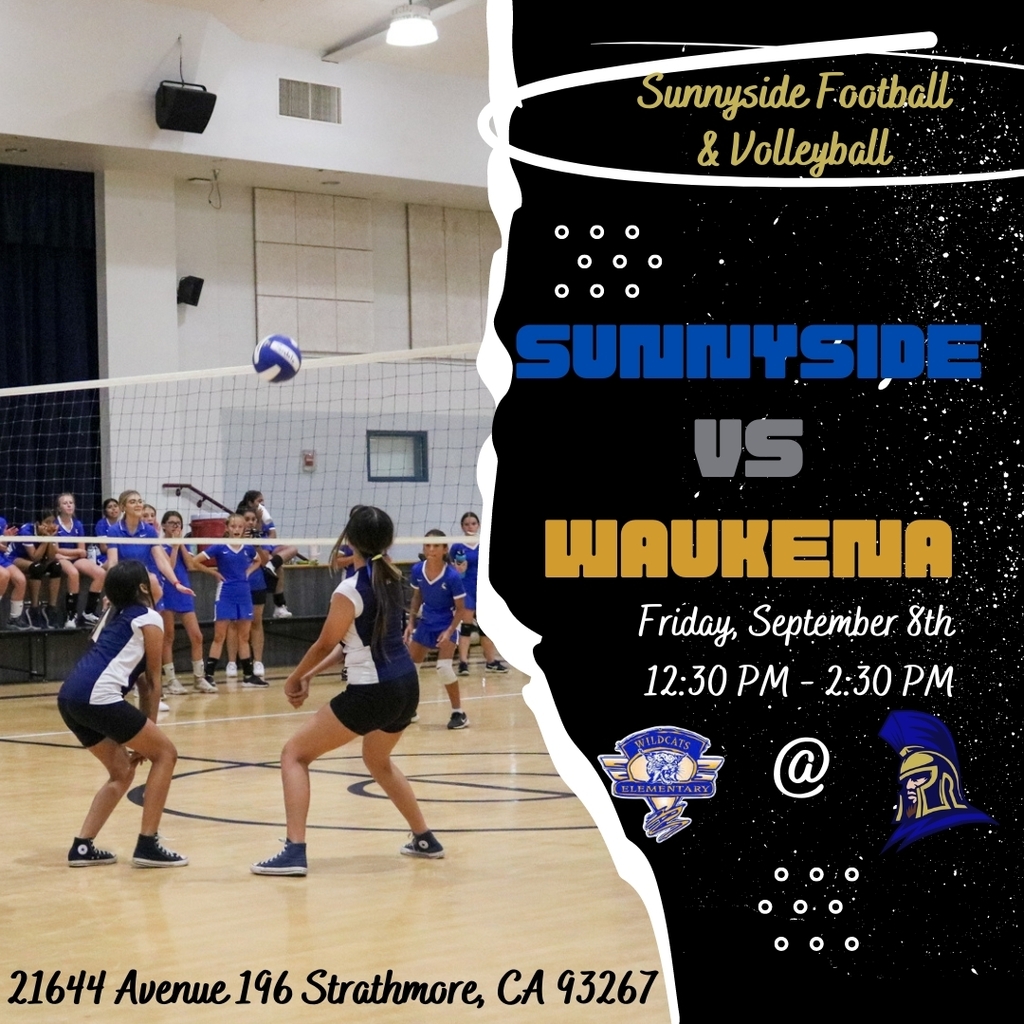 Big game against Pixley today. Once a Trojan always a Trojan!☀️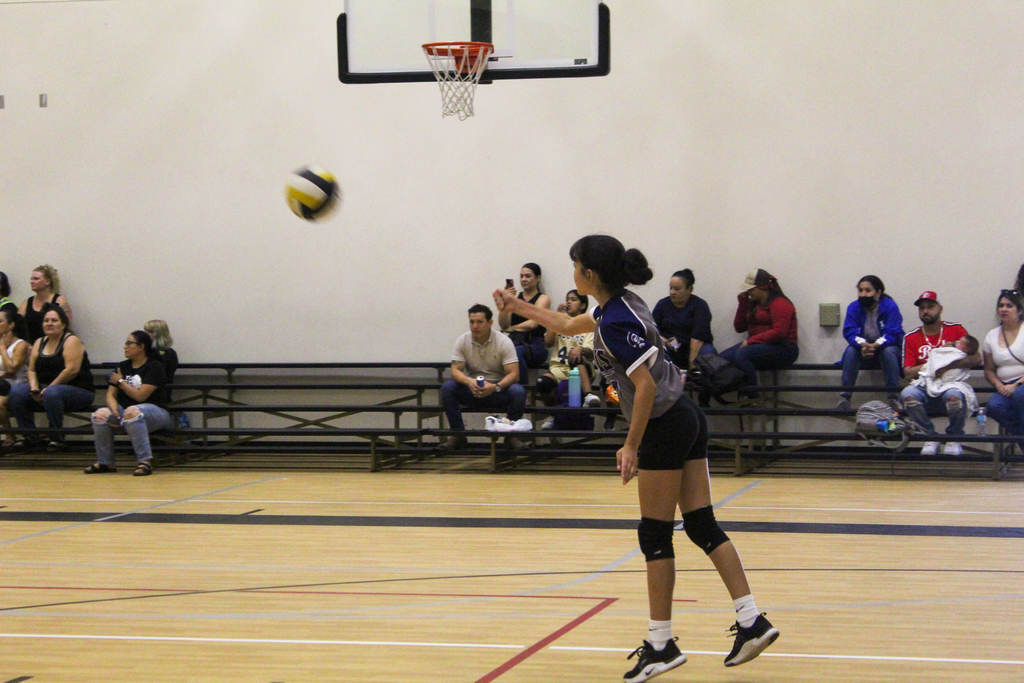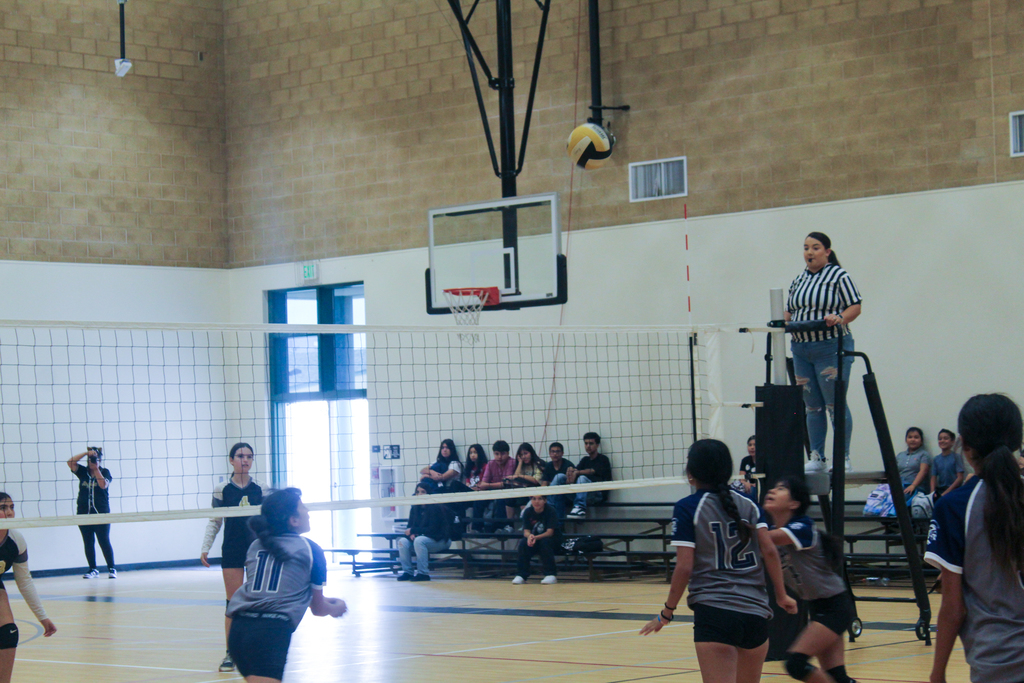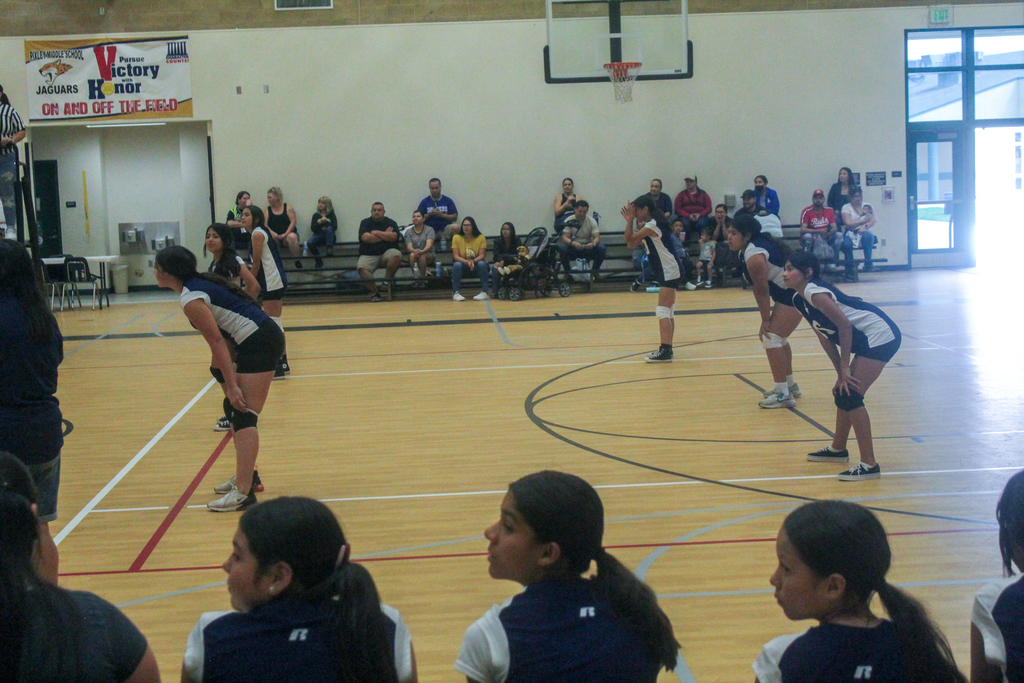 Amazing job boys and girls. Go Trojans!☀️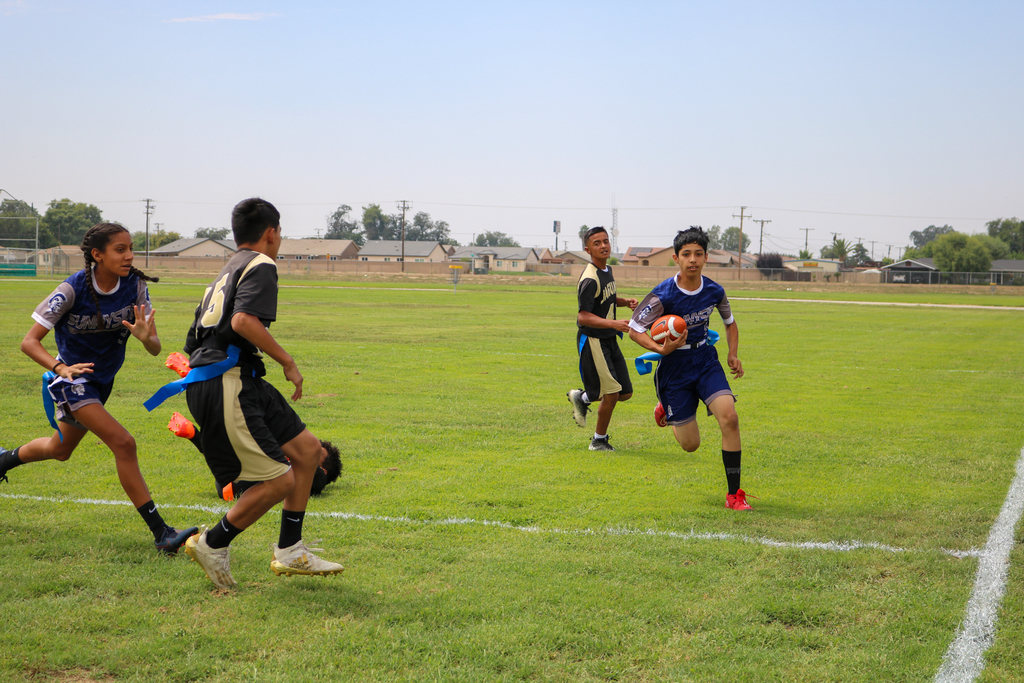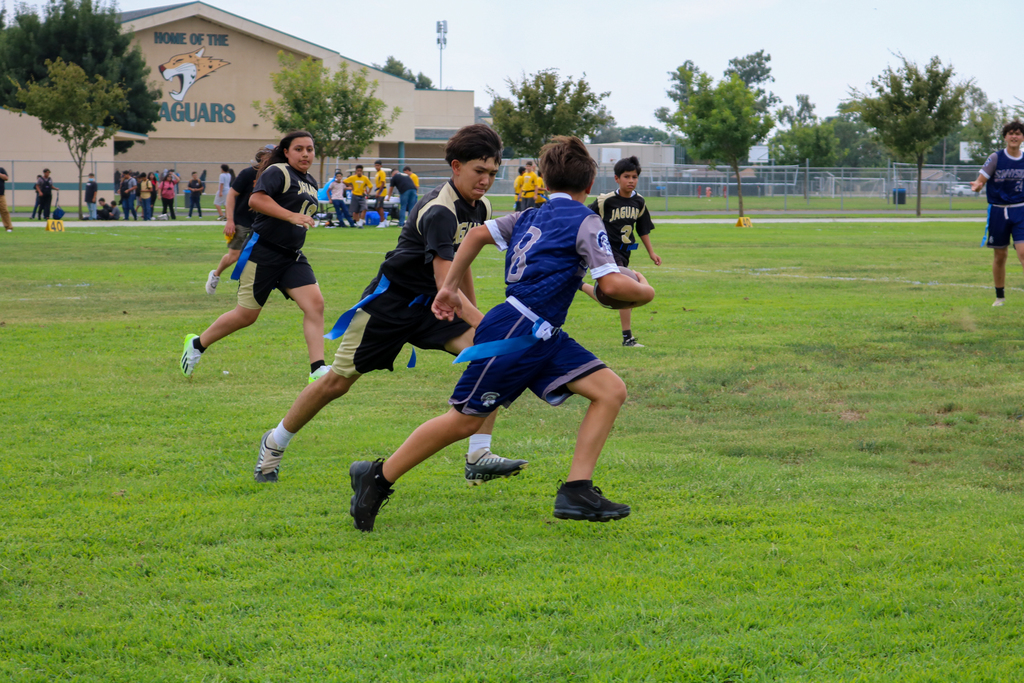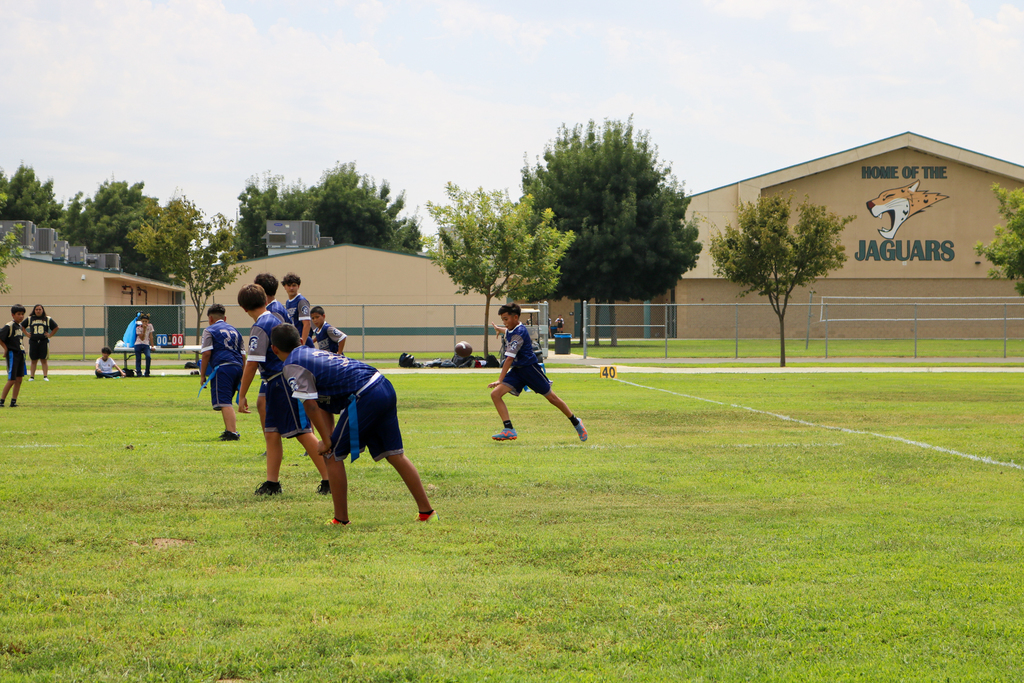 Our Sunnyside Trojans will be traveling to Pixley for another away game this Friday. Hope you can stop by and help cheer on our amazing athletes! ☀️

Here are a couple of pictures from our games against Sundale. Go Sunnyside!☀️