We are all set to have a track meet this Thursday at Tulare Western High School. It is our second meet of the season due to all the bad weather. We hope you can join us to help cheer on your Sunnyside Trojans!☀️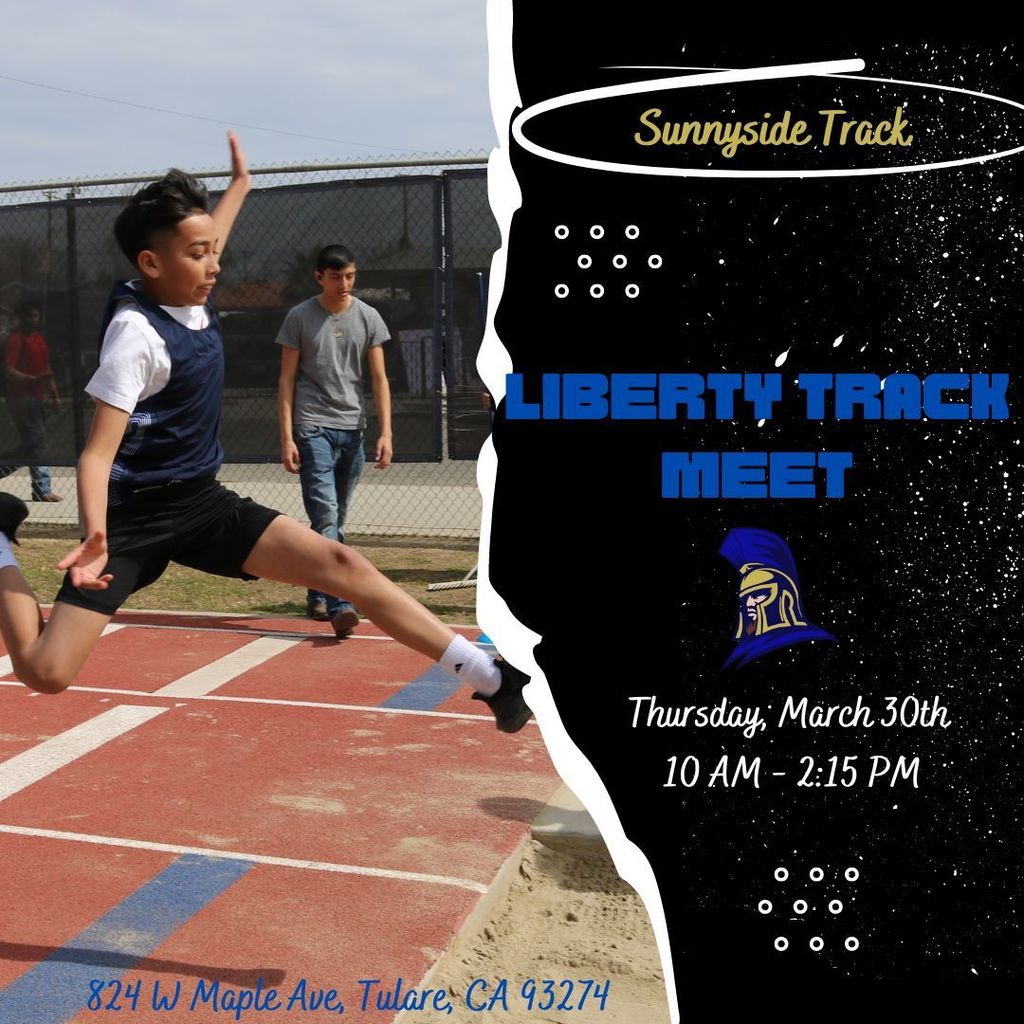 Our Kindergarten Readiness Ambassador Marisela has been working really hard with some of our future Sunnyside students to get them ready for kindergarten. Kindergarten Readiness Program is a program component of Early Steps to School Success. The program includes two components – the Family Readiness and Community Readiness components that together target children ages 2-5 years with their parents/caregivers. In addition to community-wide awareness, engagement, and collaboration activities help increase access to early learning opportunities for families with young children throughout the community. Kindergarten Readiness holds groups once a week for 1 hour, groups are caregiver and child engaging. Children will learn skills they will need before starting Kindergarten and will use them throughout their life. These skills and abilities are related to different areas of child development including: Health and physical skills ("motor skills"), Social and emotional development, Language skills, Approaches to learning, and General knowledge.

Congratulations to all our Poetry & Prose participants who put on amazing performances at the Tulare County Office of Education building. This is TCOE's 38th annual Poetry & Prose. For 7 days more than 100 schools and over 1,500 participants will get to perform. Our students had a blast and can't wait till next year's Poetry and Prose. Sunnyside is very proud of these wonderful students!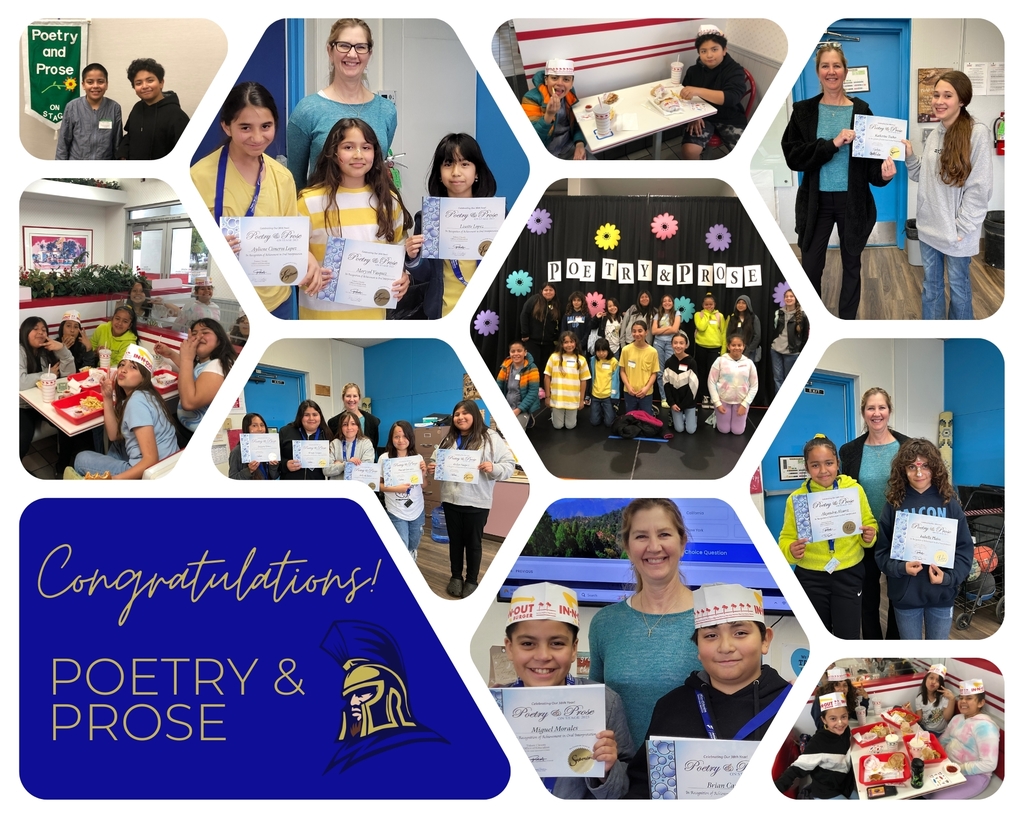 The middle school students had the opportunity to learn a lesson on painting and they loved every minute of it. Sunnyside has a lot of talented students!🎨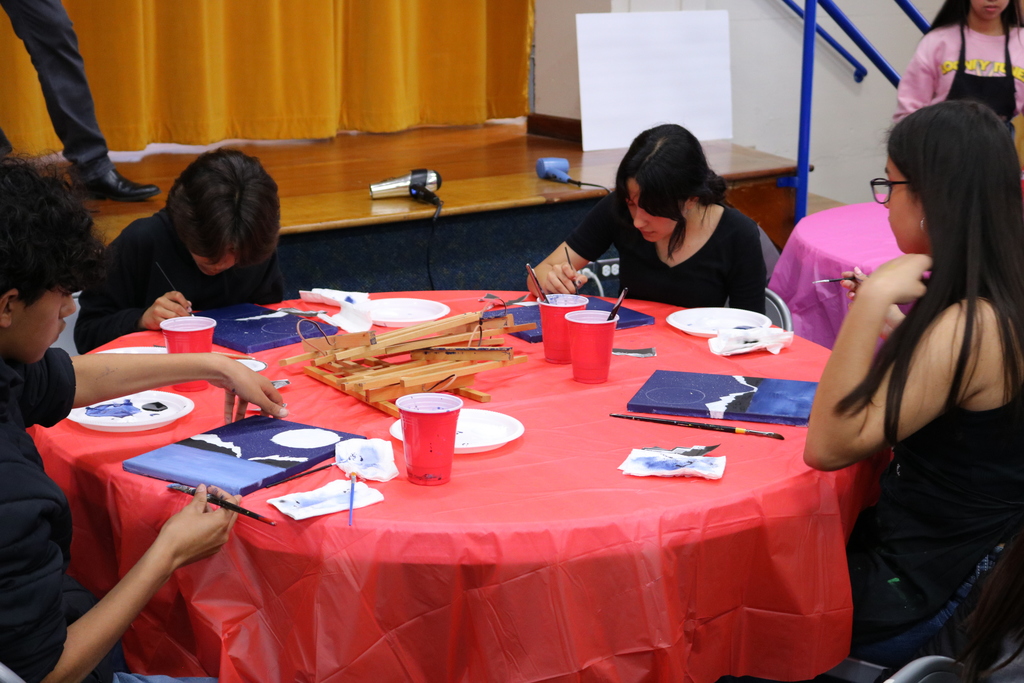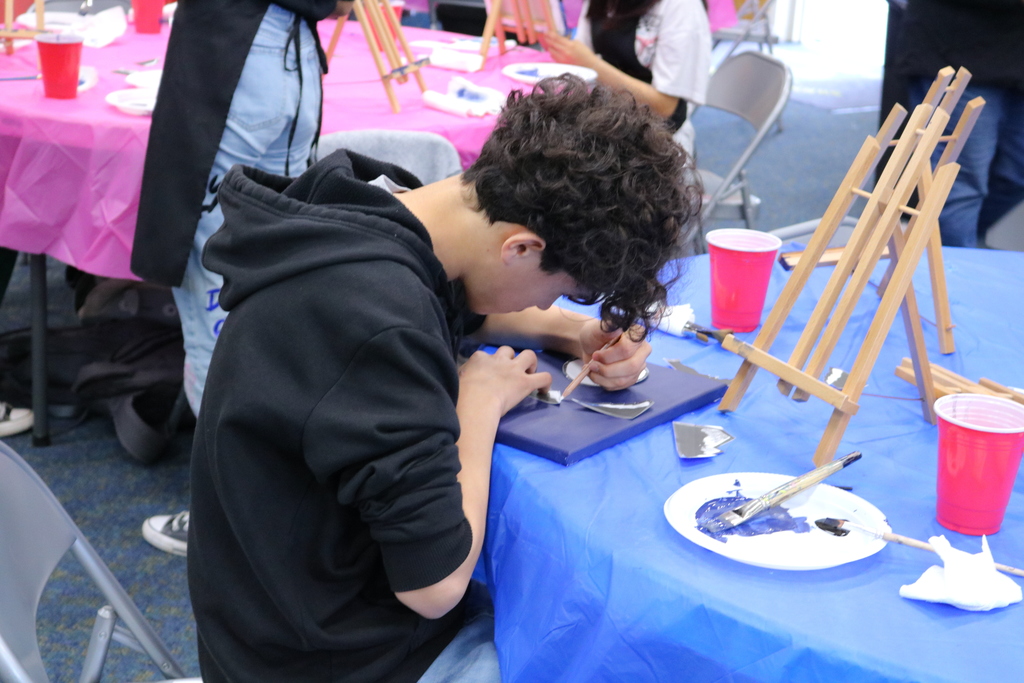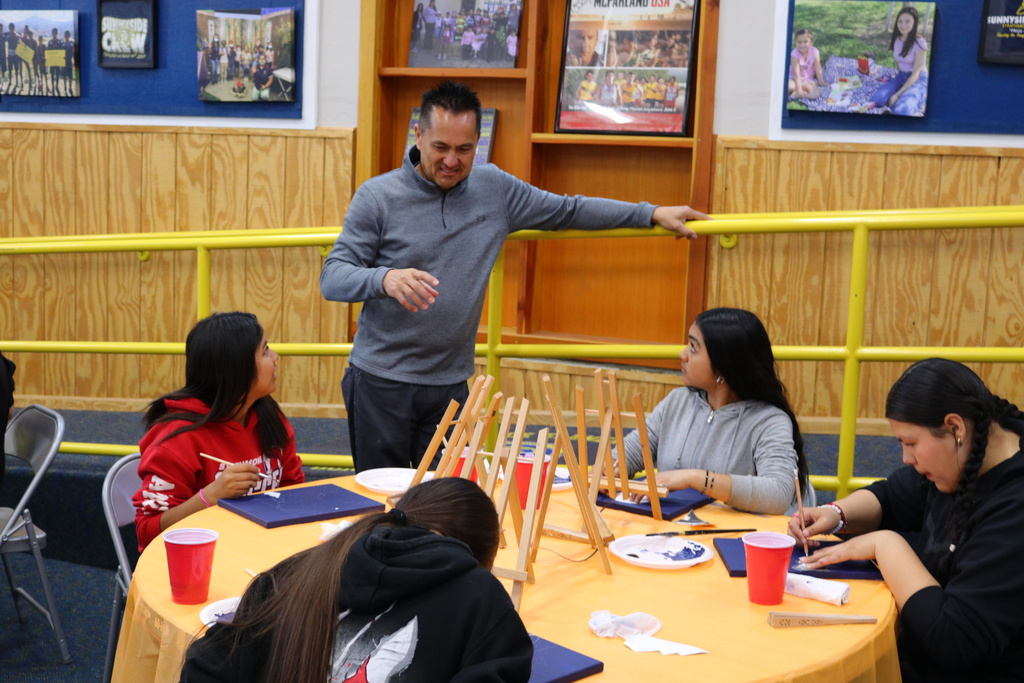 Save the Children will be doing a food distribution Friday, March 17, 2023. It will begin at 4 PM here at Sunnyside Elementary. Please share.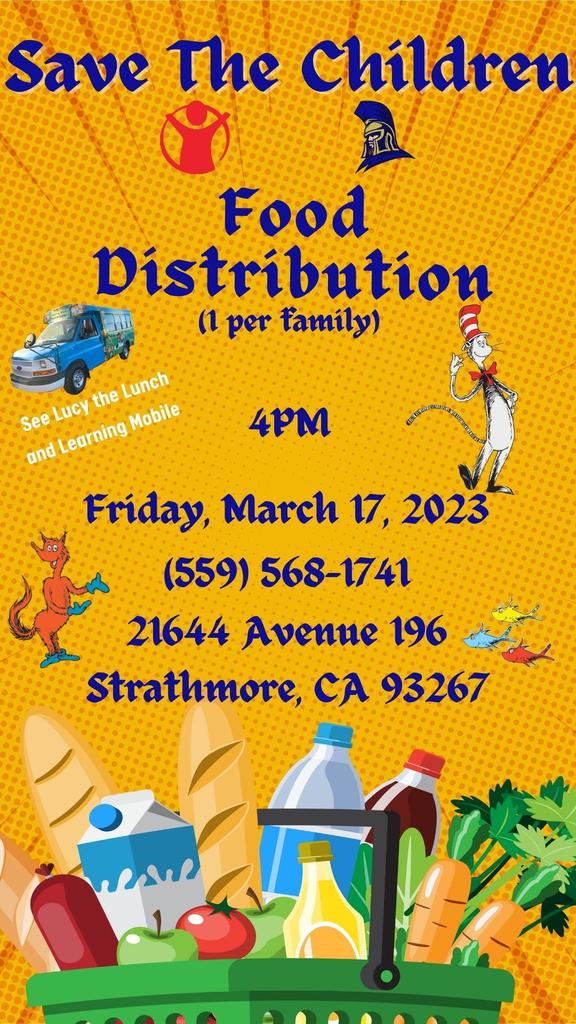 Congratulations to Ava for competing in yesterday's spelling bee at the Tulare County Office of Education building. She worked really hard and practiced many hours for this event. You've made Sunnyside very proud! A group of our students will be traveling down to the Tulare County Office of Education building to participate in Poetry and Prose later on in the month. The grade levels will range from 4th to 8th grade. They have been practicing for some time now and will surely do amazing. Good luck kiddos! Last but not least kindergarten registration is still open and accepting student enrollment for the 2023-2024 school year. All the information will be listed on the flyer and if you happen to have any questions feel free to reach out to our school office.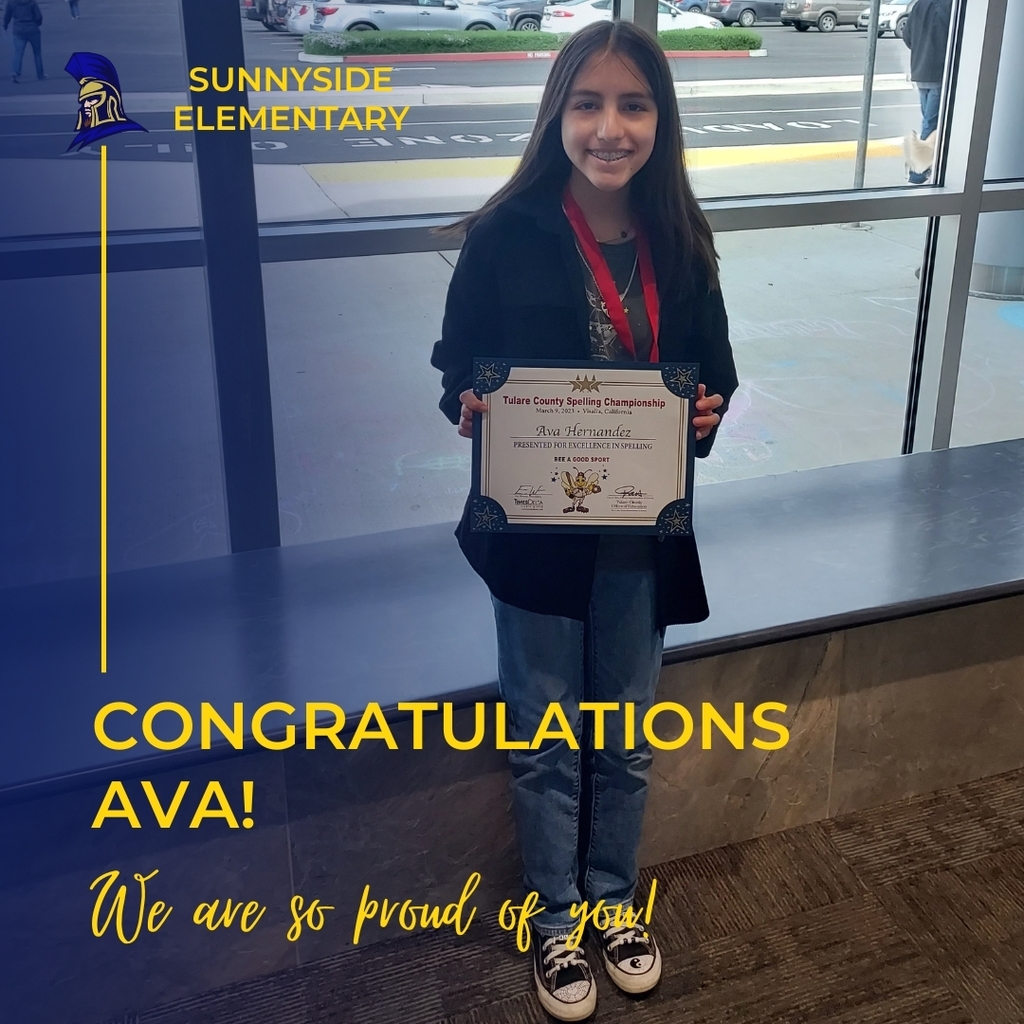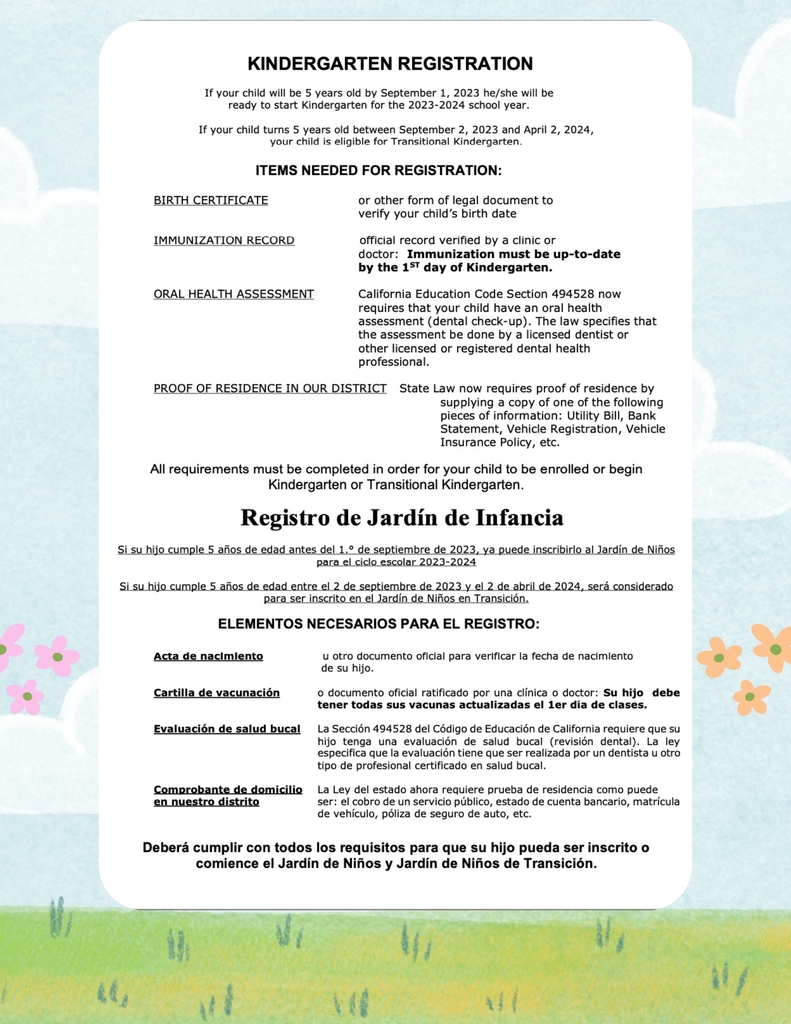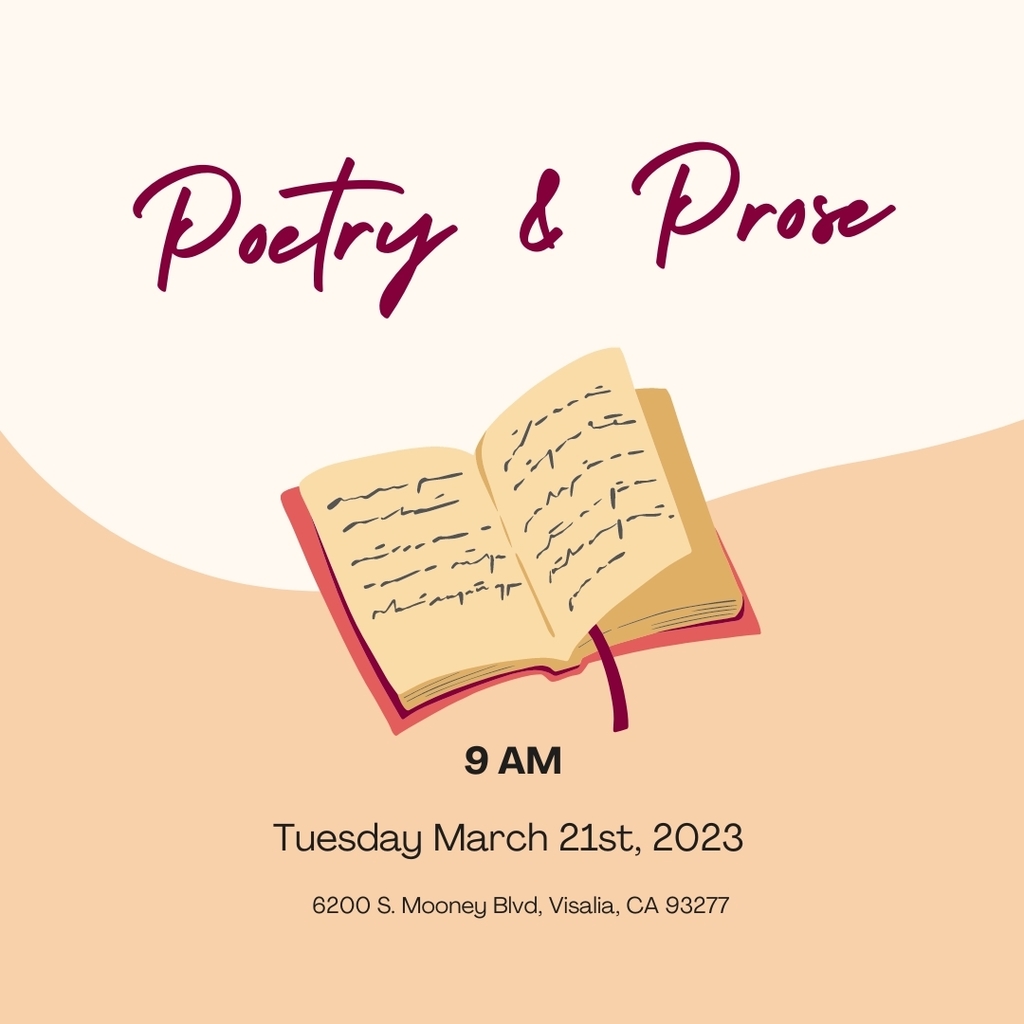 Amazing job boys and girls on your first track meet. Once a Trojan always a Trojan!☀️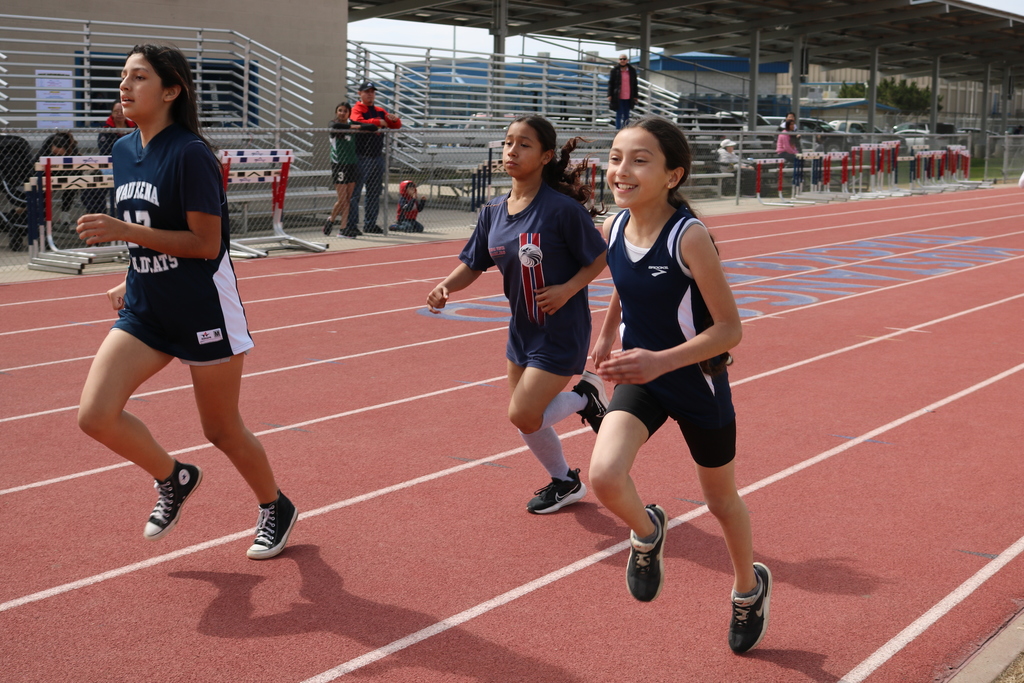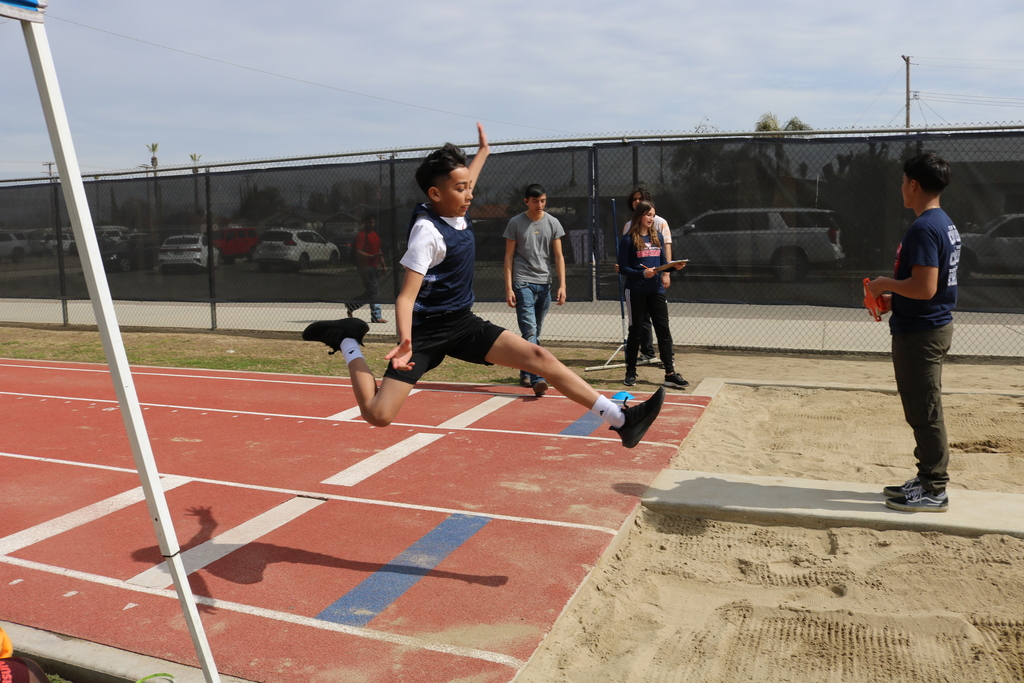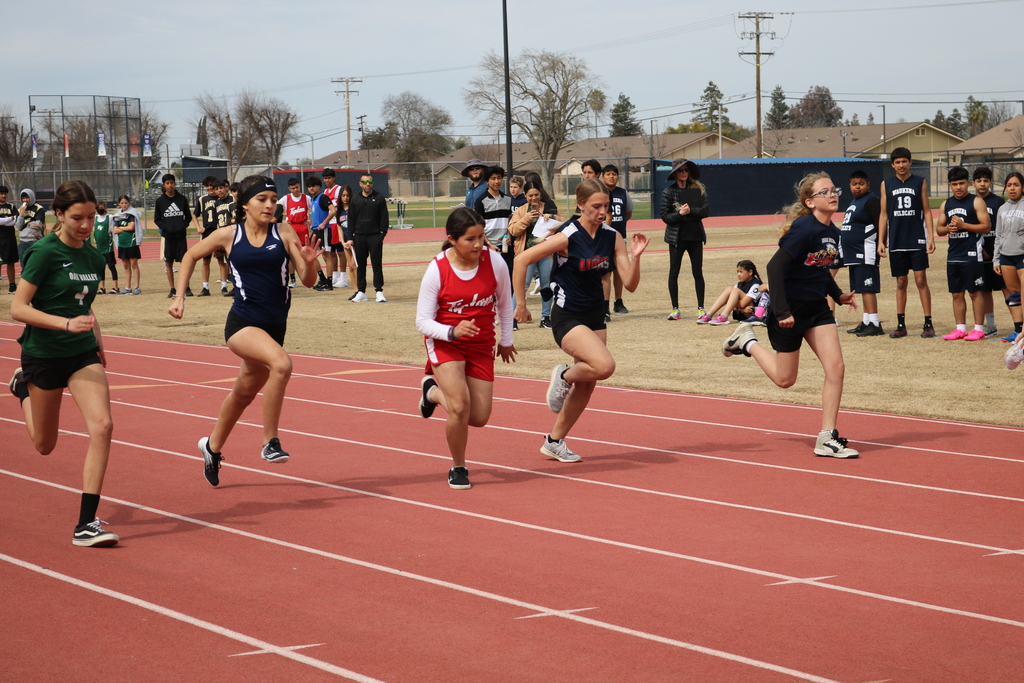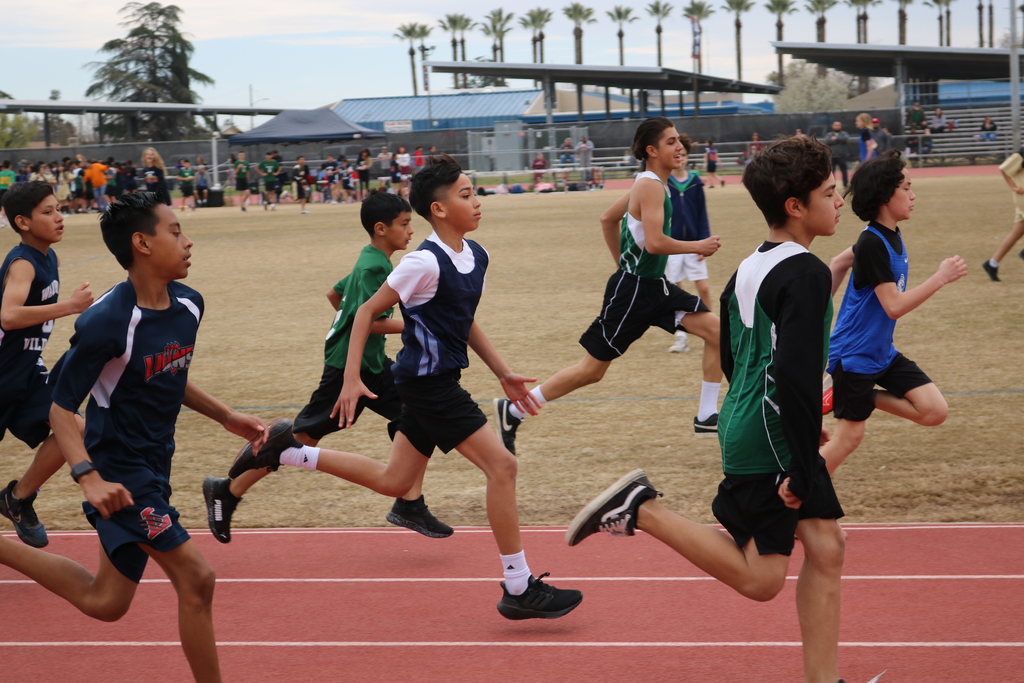 Our 1st-grade students had the opportunity yesterday to visit Farmer Bob's World where they learned everything about growing oranges. It was a learning experience that they will never forget.🍊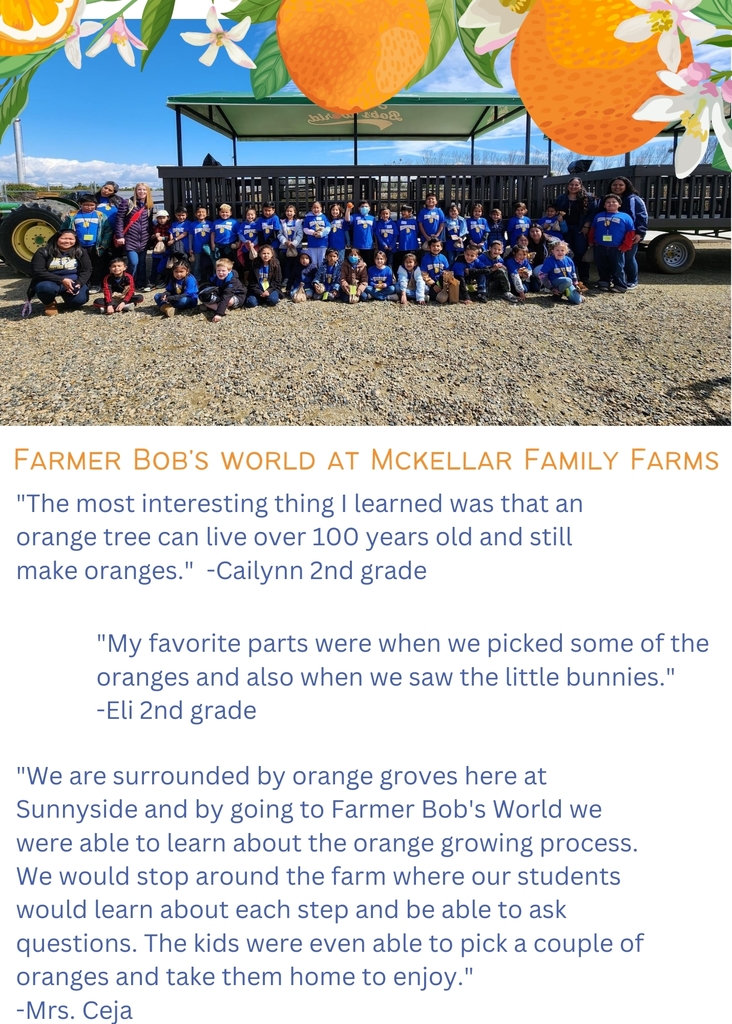 The track meet will take place at Tulare Western high school sorry about the confusion.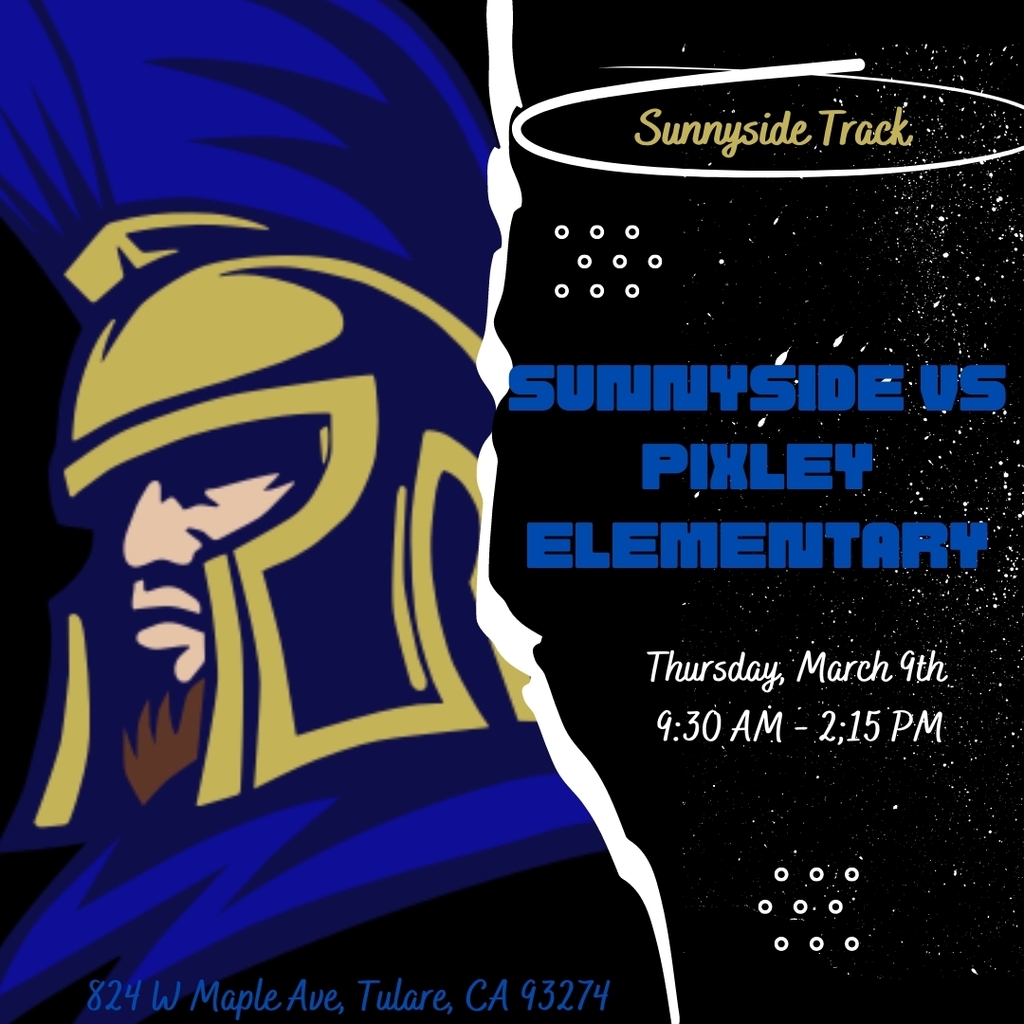 The Tulare County Bookmobile will not be at Sunnyside today due to bad weather conditions.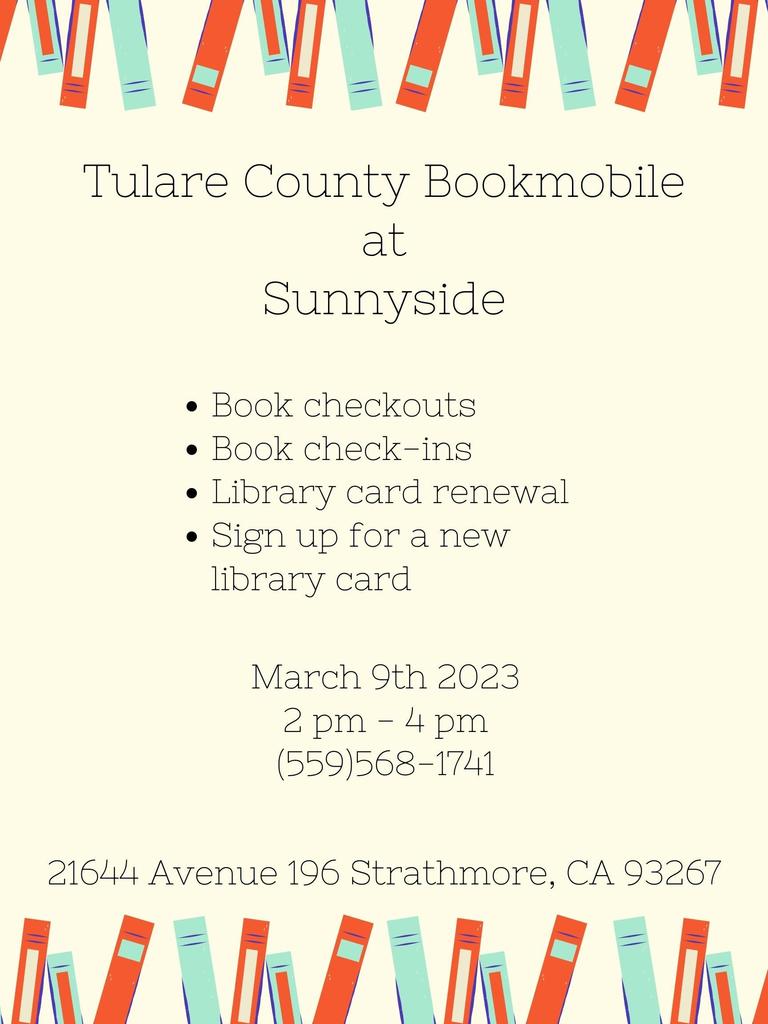 The track season has officially started and it is going to be a good one. Our students have been practicing all week and will have their first track meet tomorrow at Pixley Elementary. Hope to see you there!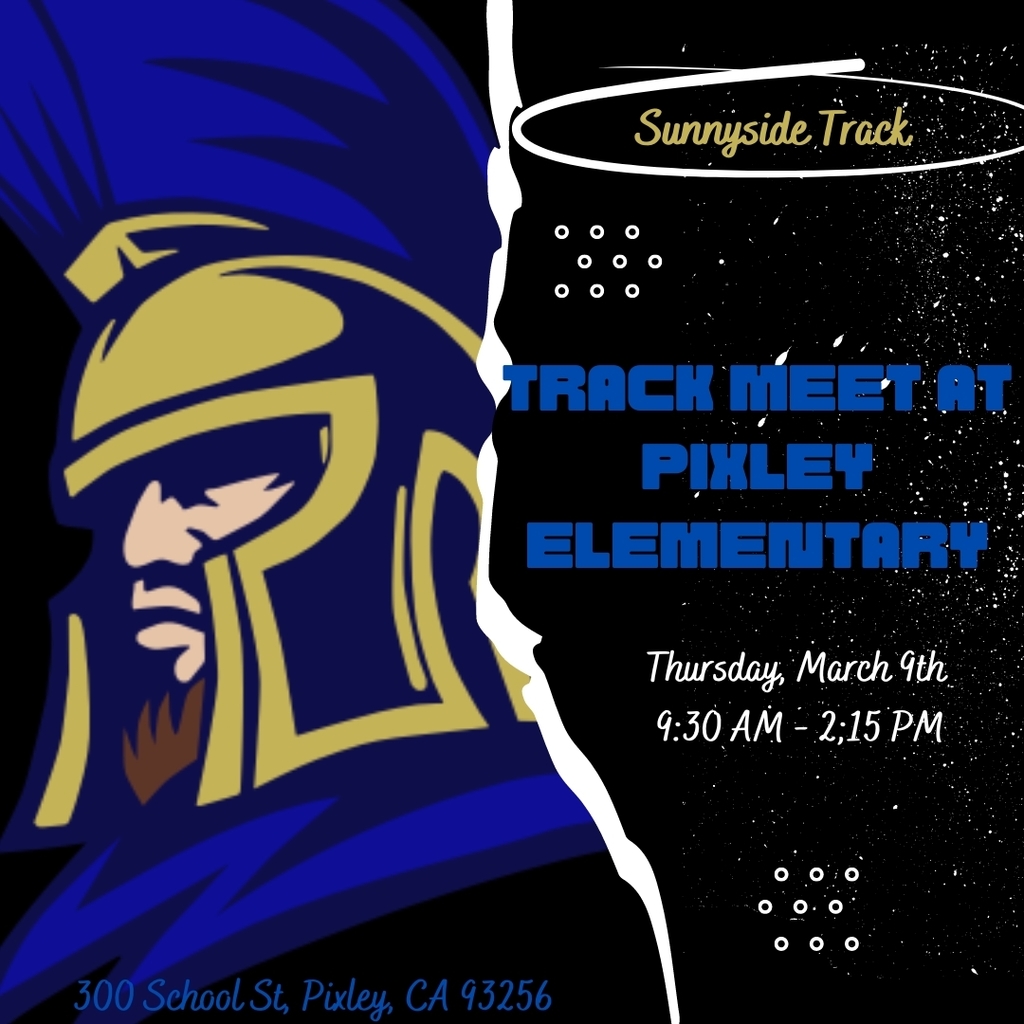 Shout out to all the staff and students who participated in this week's Reading Across America. There were so many great moments throughout this week that will be remembered for years to come. School spirit day was our last dress-up day and we sure had a lot of fun with it. Also, a big thank you to E&M's Reptile Family, LLC for entertaining our students today. They had a blast with all the amazing animals and great jokes. Hope you can come back soon!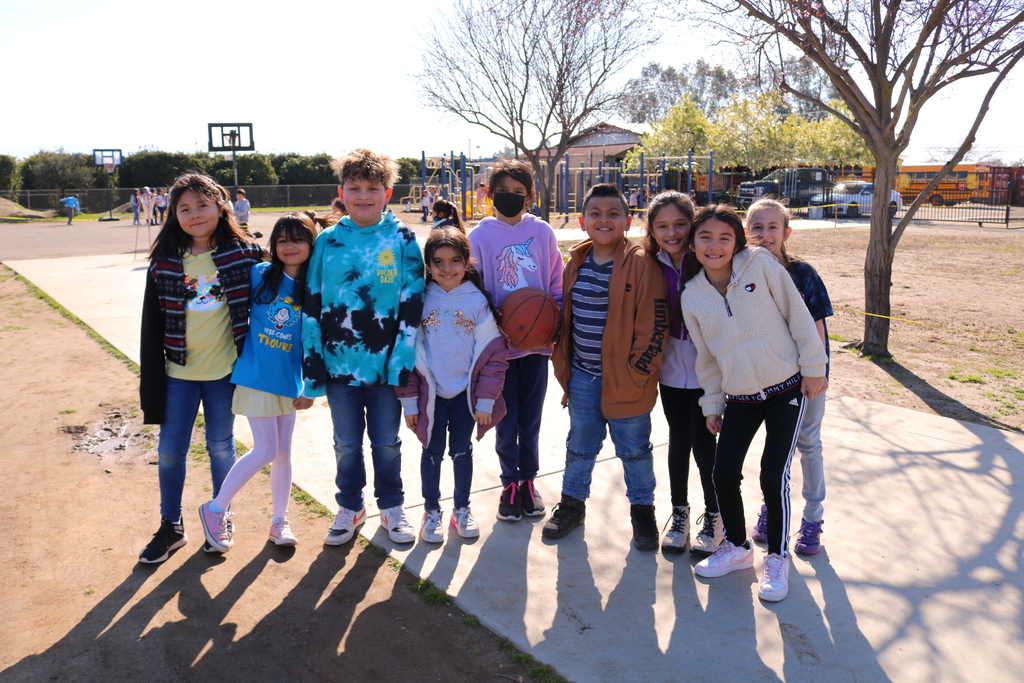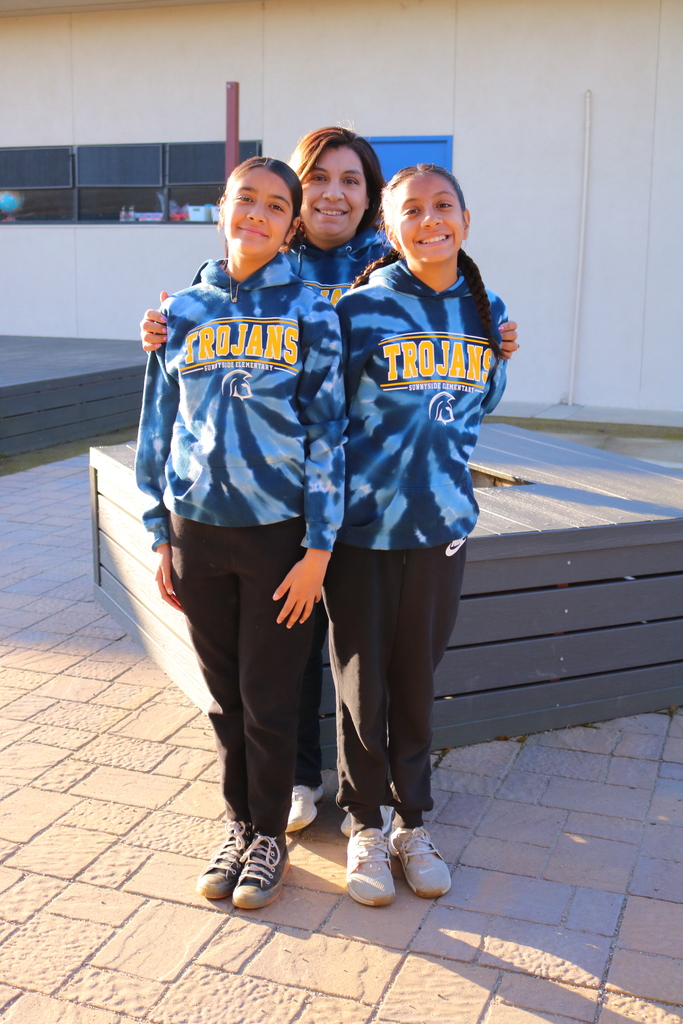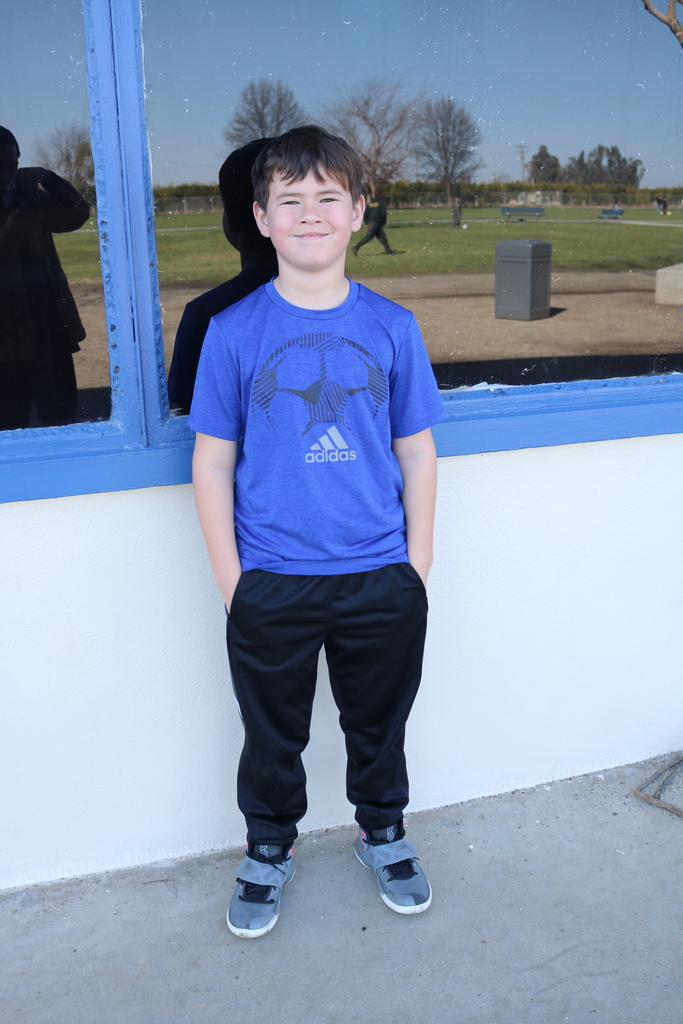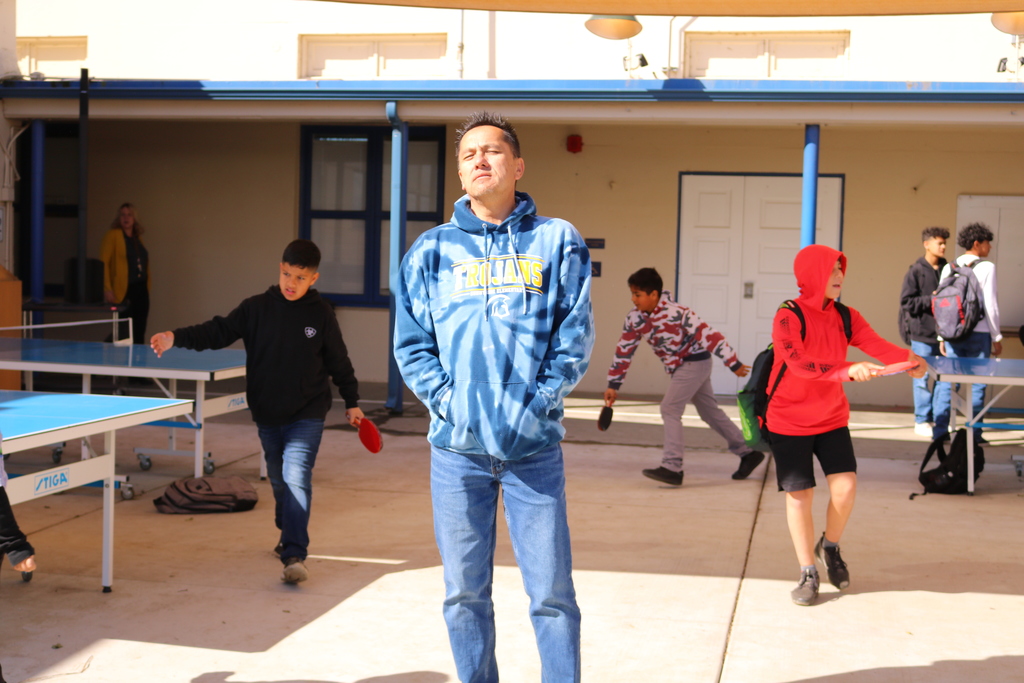 Dr. Seuss day was full of reading, awesome costumes, and having as much fun as possible! Our students loved the book tasting which consisted of some amazing hot chocolate, bread, and getting to read books they usually don't pick. A big shout out to our Librarian Maria and our Community Engagement Coordinator Ana for putting this whole week's activities together. Also thank you to all the parents who help with the students' dress-up day outfits, our staff has enjoyed seeing all the creativity that goes into making them!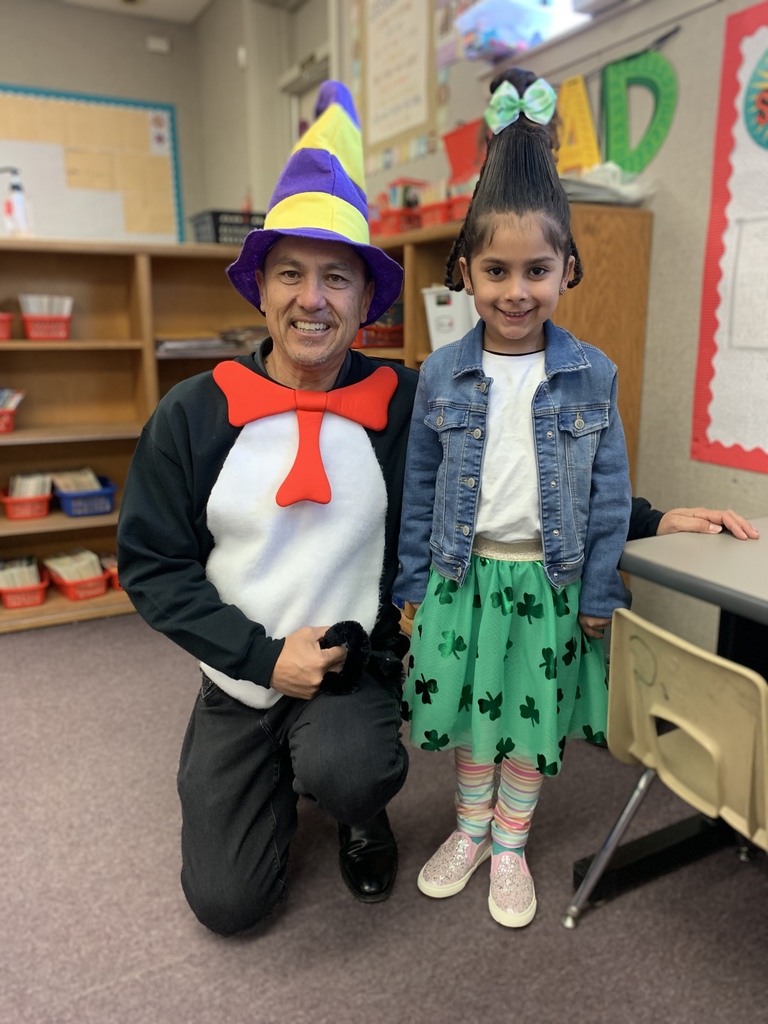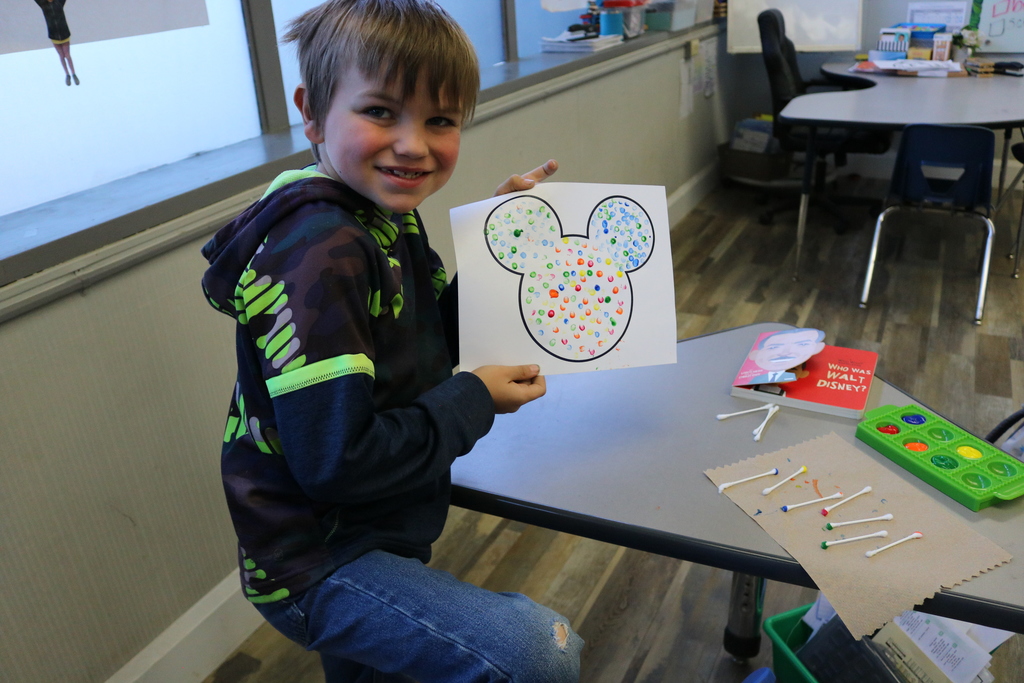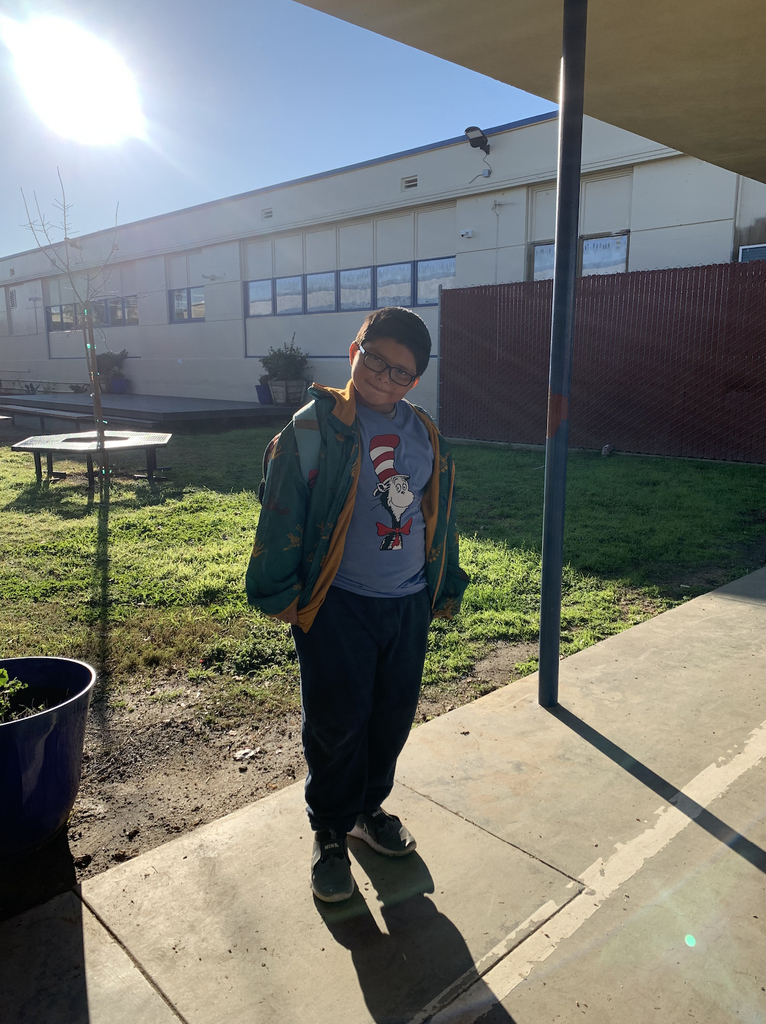 We are halfway through the week of Reading Across America and today's book of the day is Harry Potter. The dress-up day consisted of dressing like your favorite character or color of your favorite Hogwarts house. A little magic happened and it even snowed for a couple of minutes here at Sunnyside. It snowed just enough to create some tiny snowballs.❄️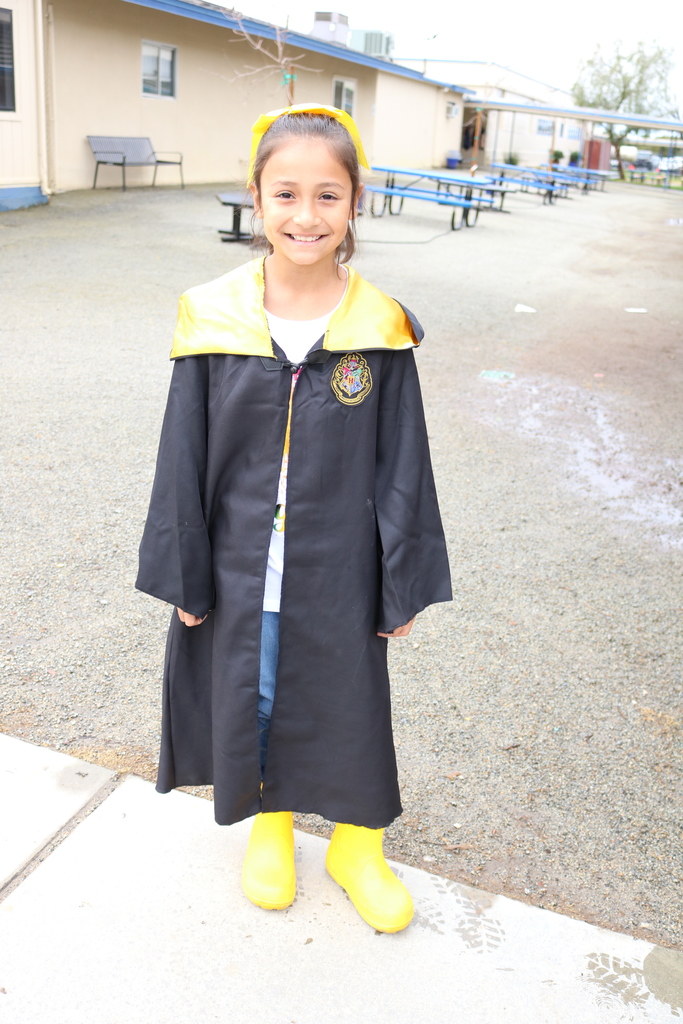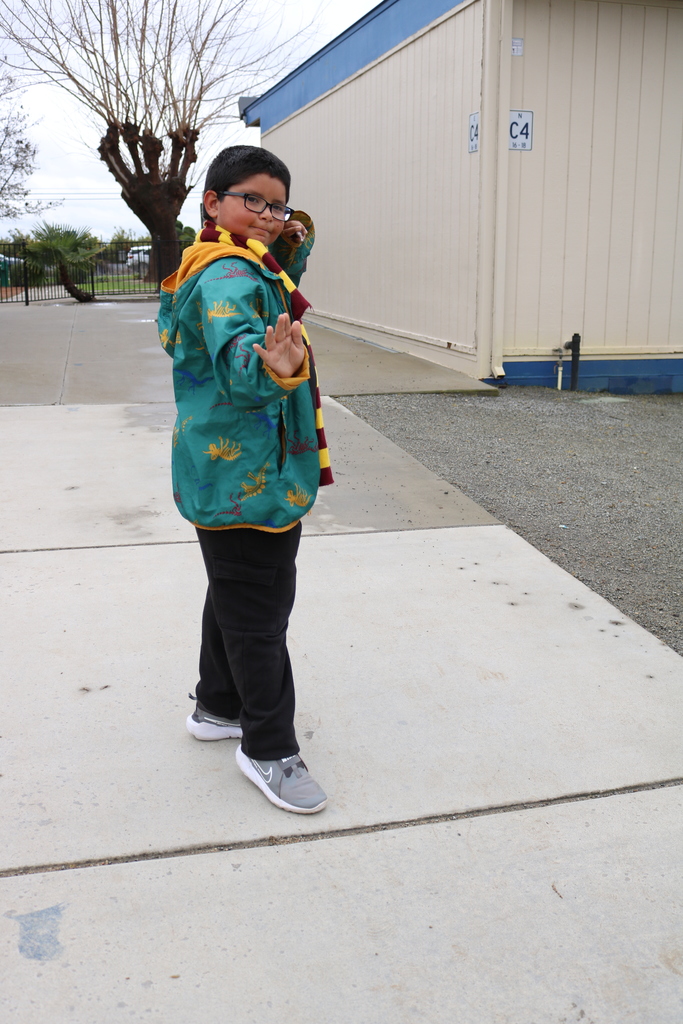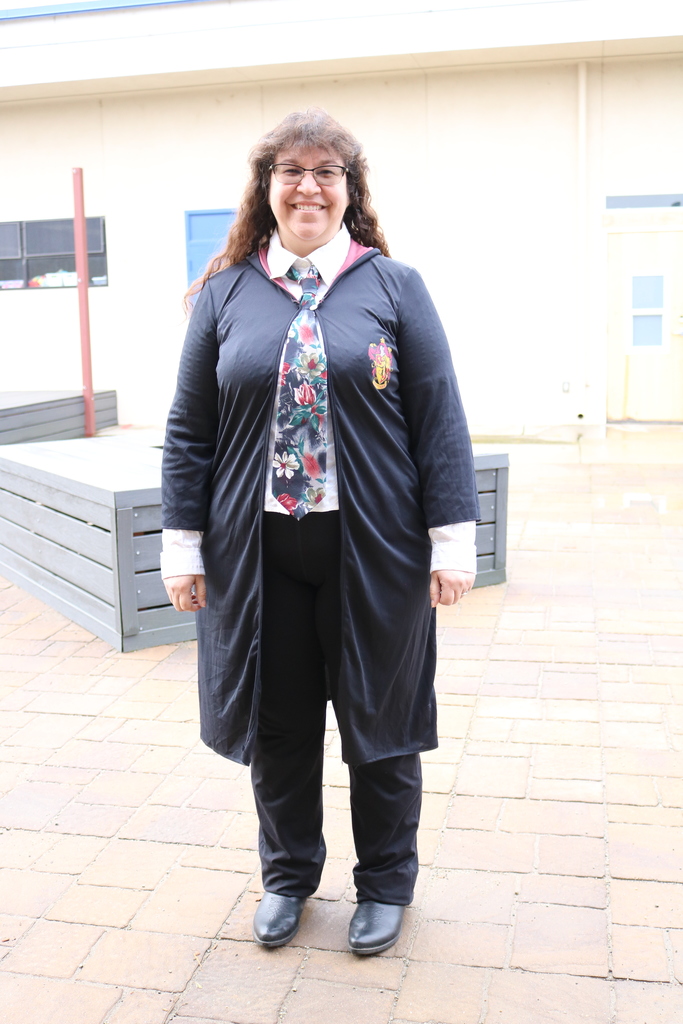 We will be having an away game this Friday against Palo Verde. Not too many games left of the basketball season. Stop by Palo Verde and cheer on your Sunnyside Trojans!☀️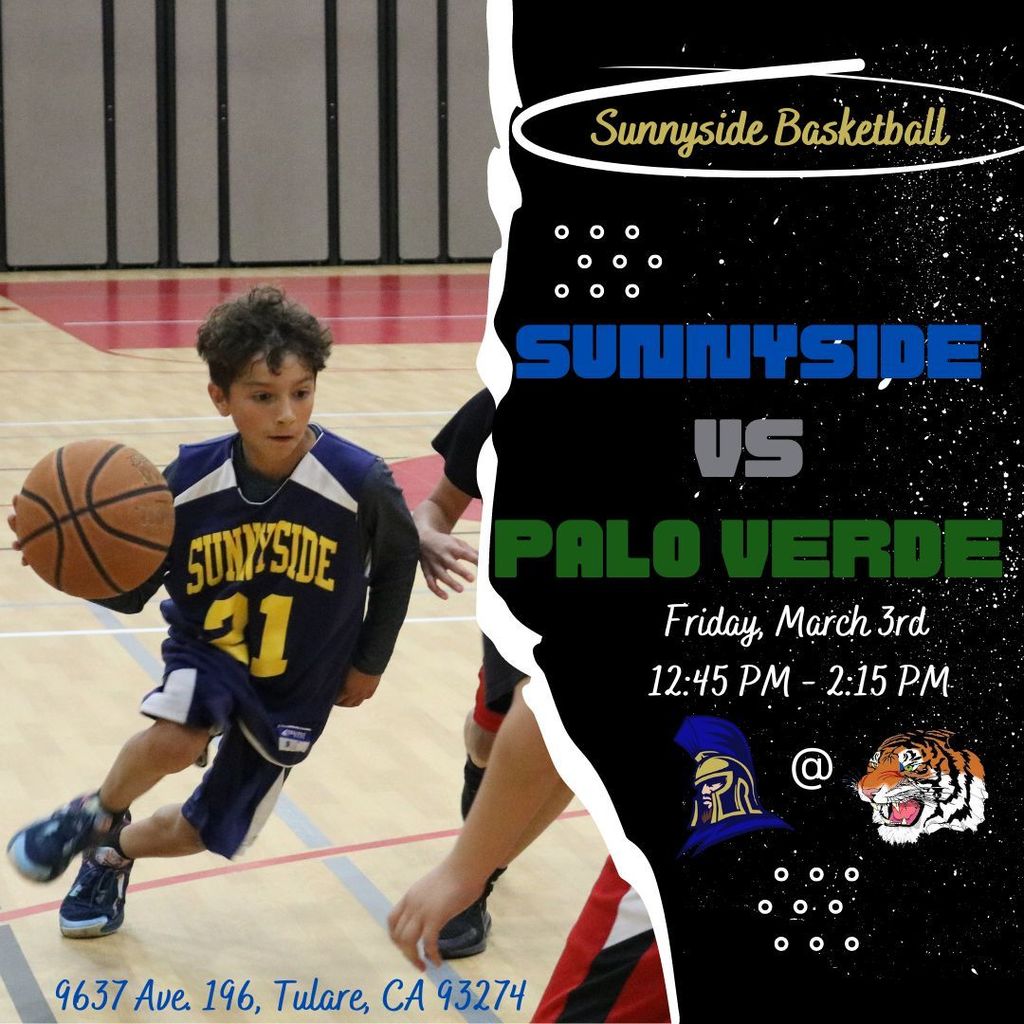 Reading Across America is a great time to sit down with your child and read a couple of books. It is a simple thing to do that will go a long way with your child's learning. A book we really enjoy reading here at Sunnyside is If you give a mouse a cookie. Today we wore our favorite overalls or denim clothes.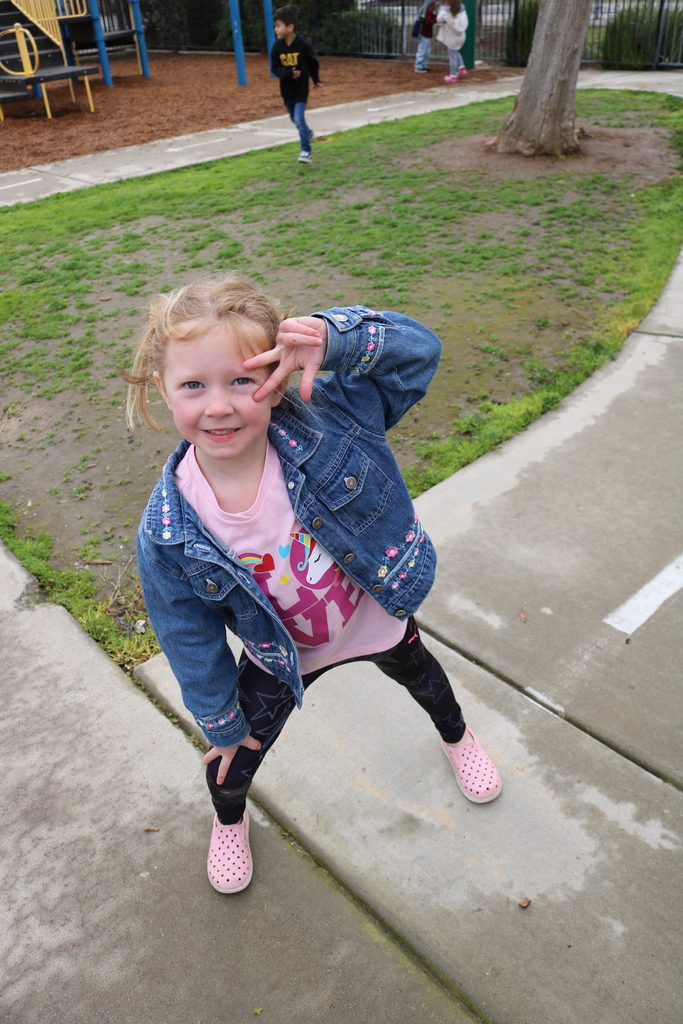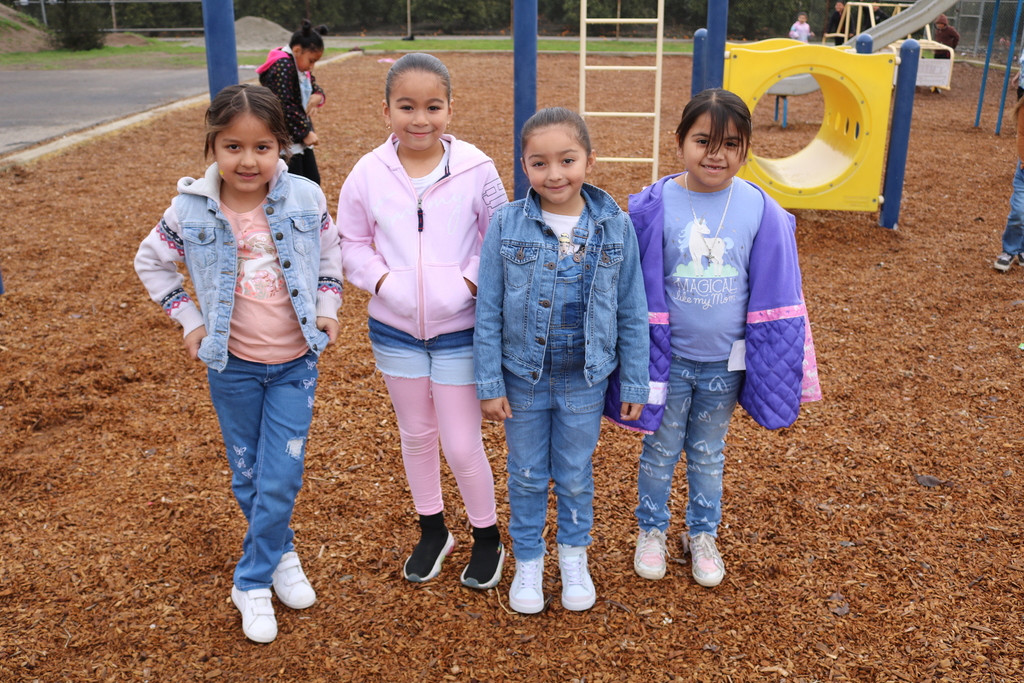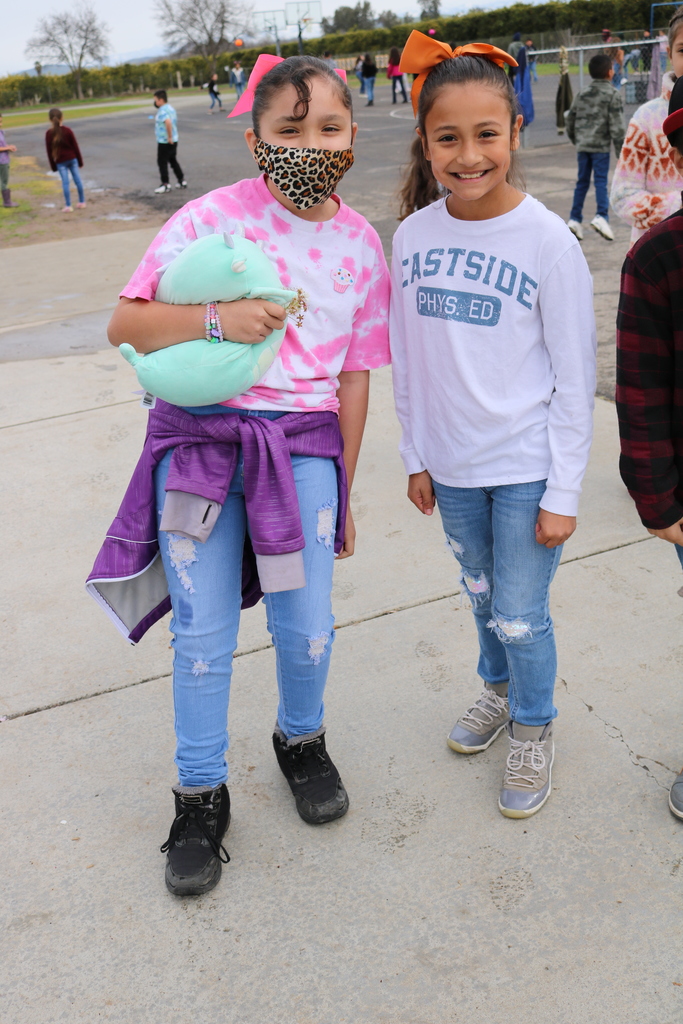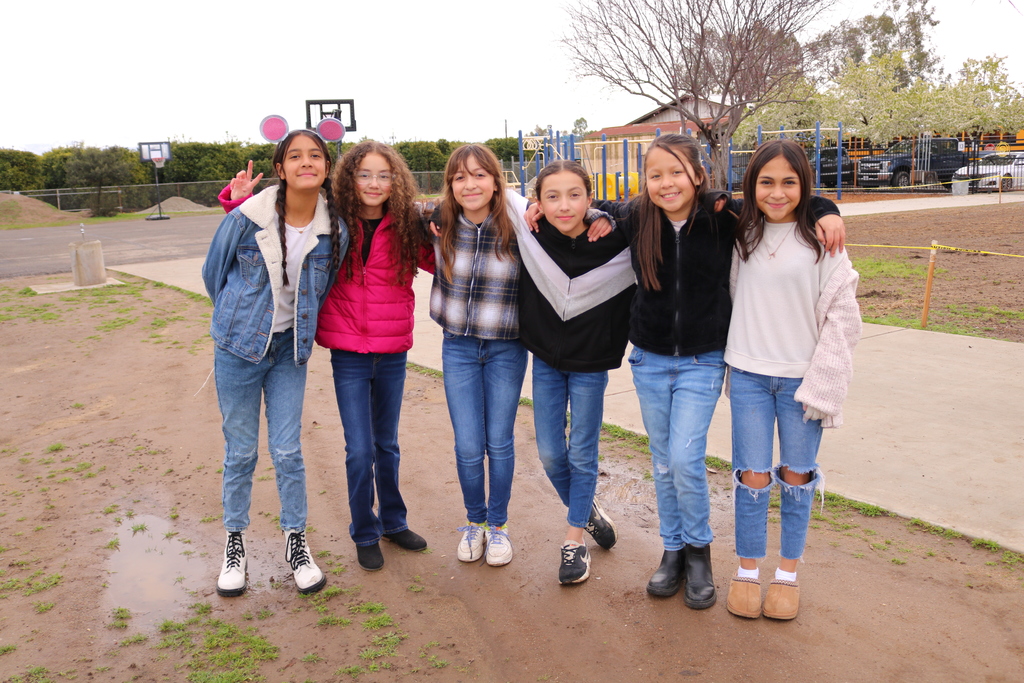 Today is the first day of Reading Across America. We have picked the book Pete the Cat to spotlight as one of our schools' favorite books. In honor of Pete the Cat, it was wear your favorite converse or sneakers day. Take a look at all those cool shoes!📚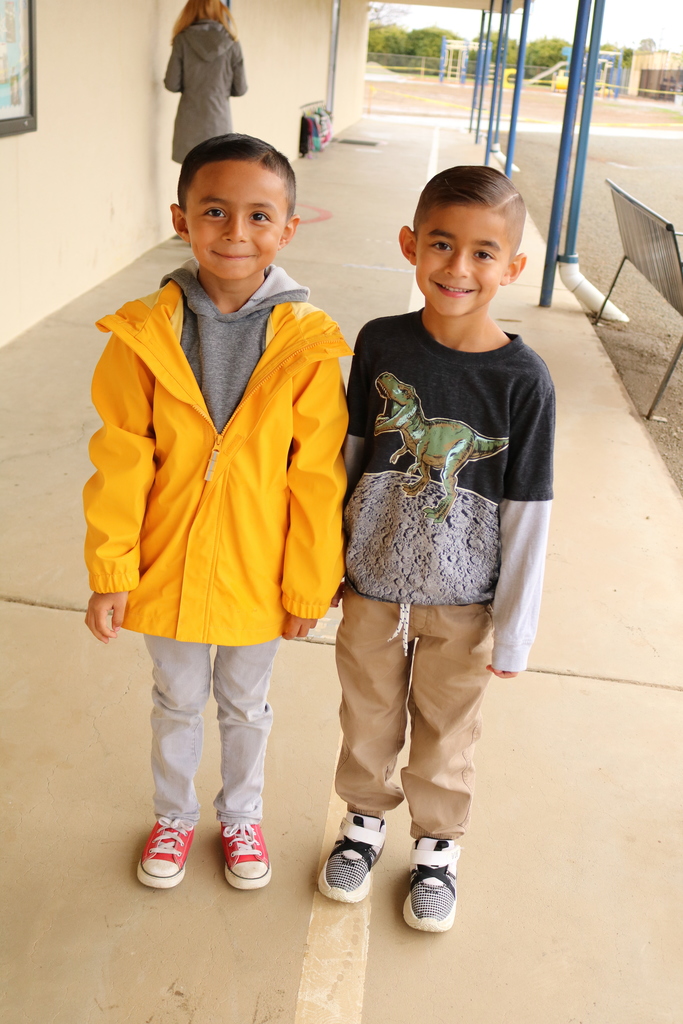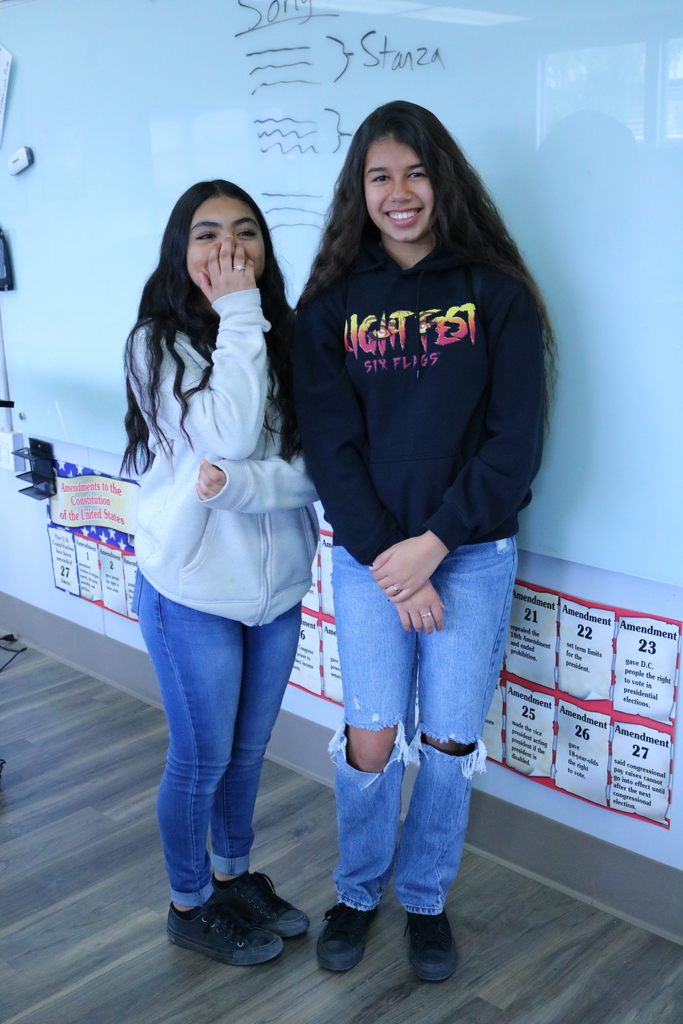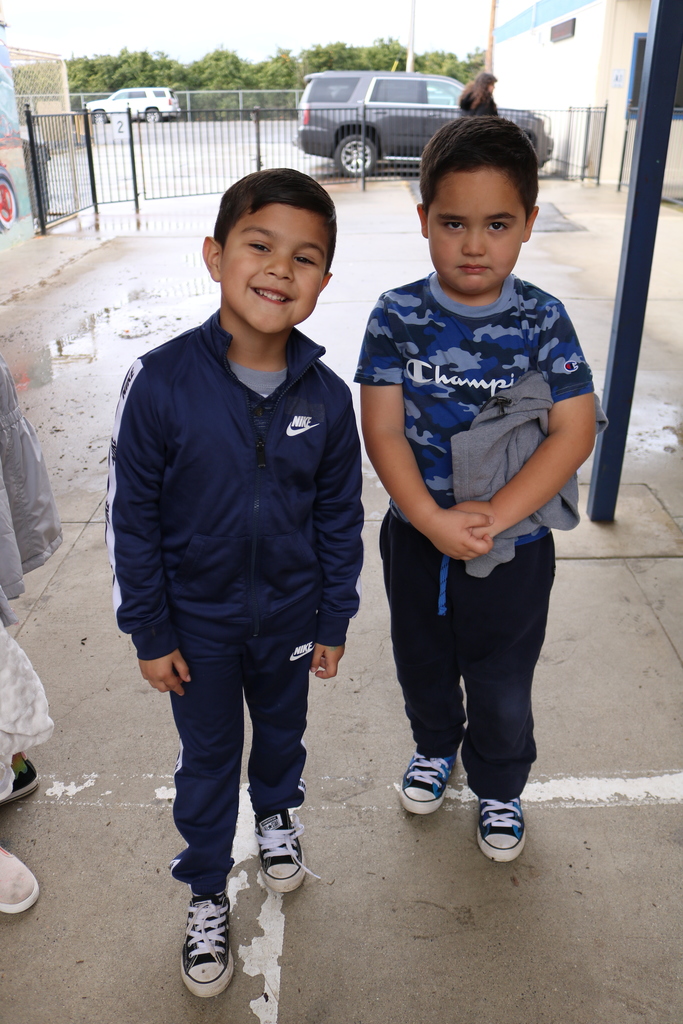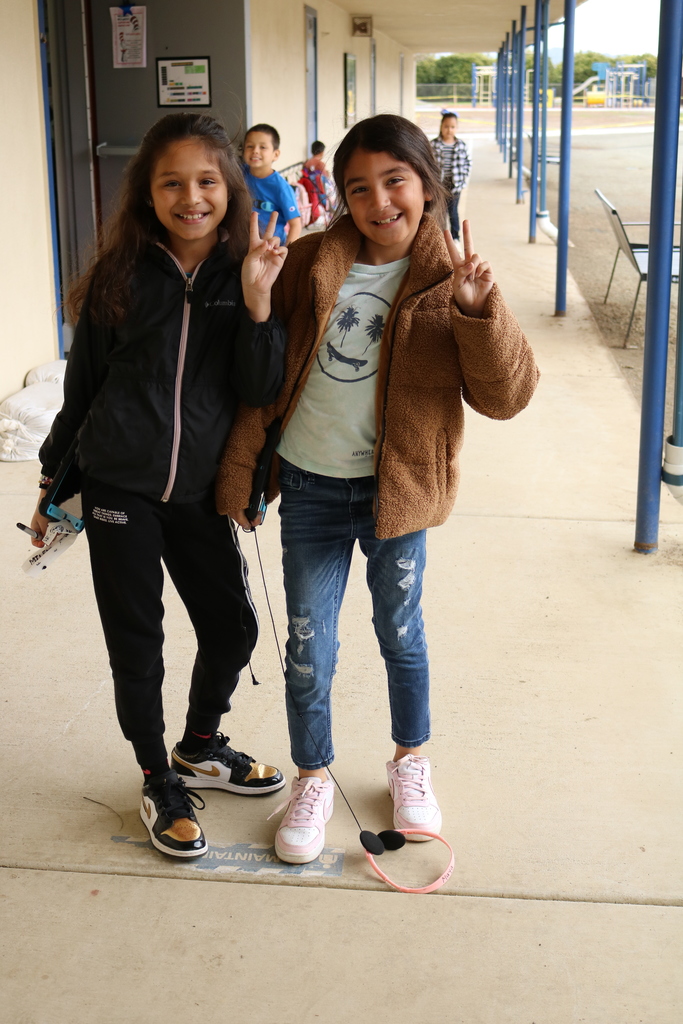 Read Across America week starts tomorrow, don't forget to dress up!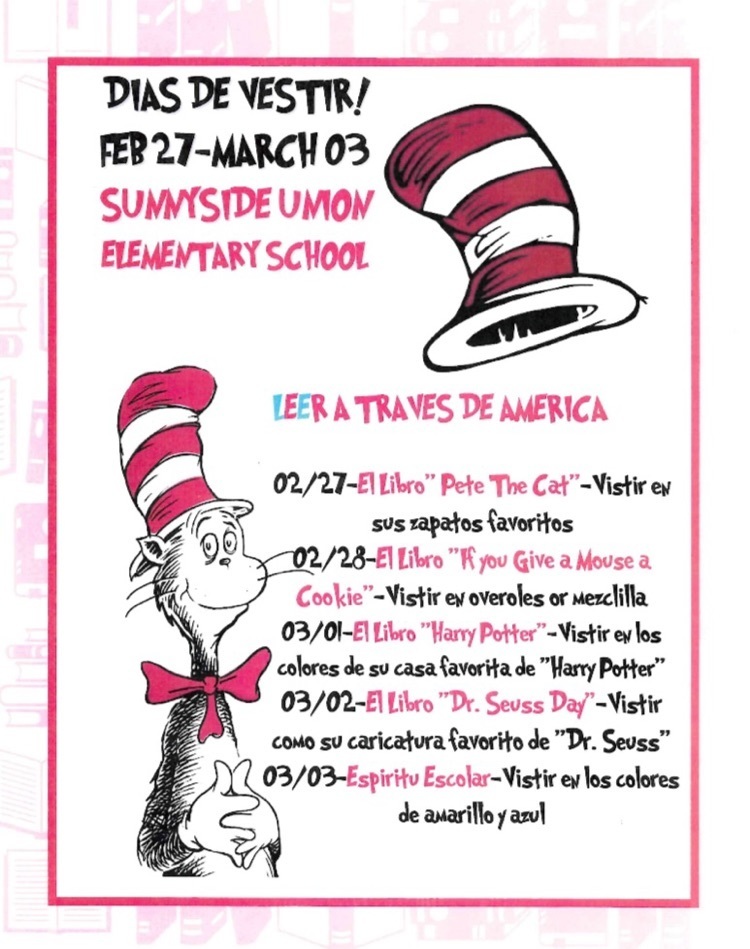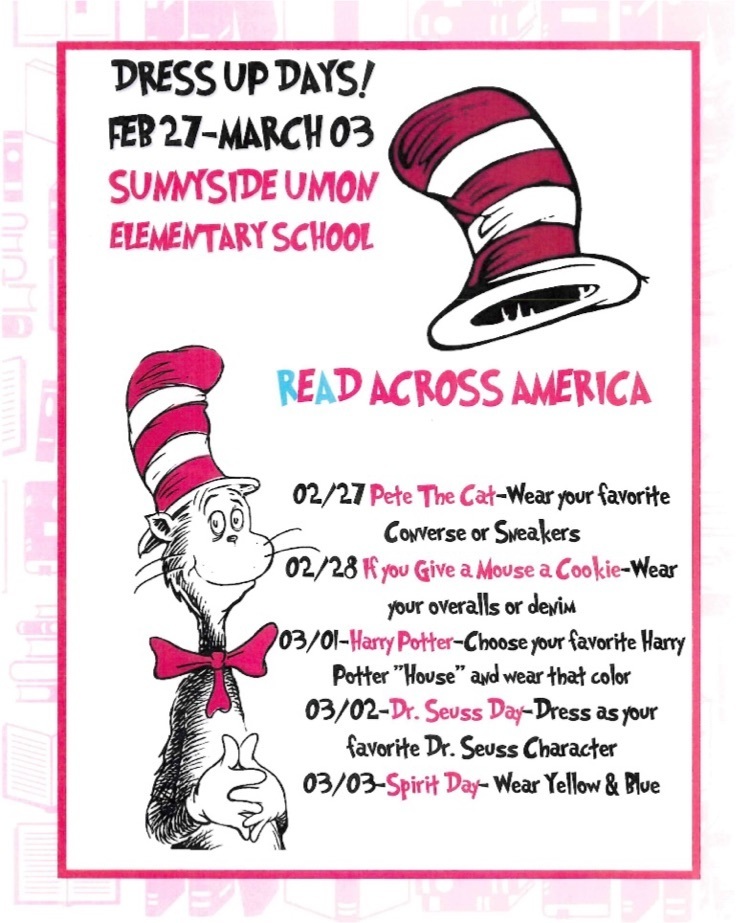 Congratulations to our 7th graders who placed second in the annual Anti-Tobacco/Marijuana Challenge Bowl. A lot of time and effort went into studying for this event. Hard work definitely pays off, you've made Sunnyside very proud!☀️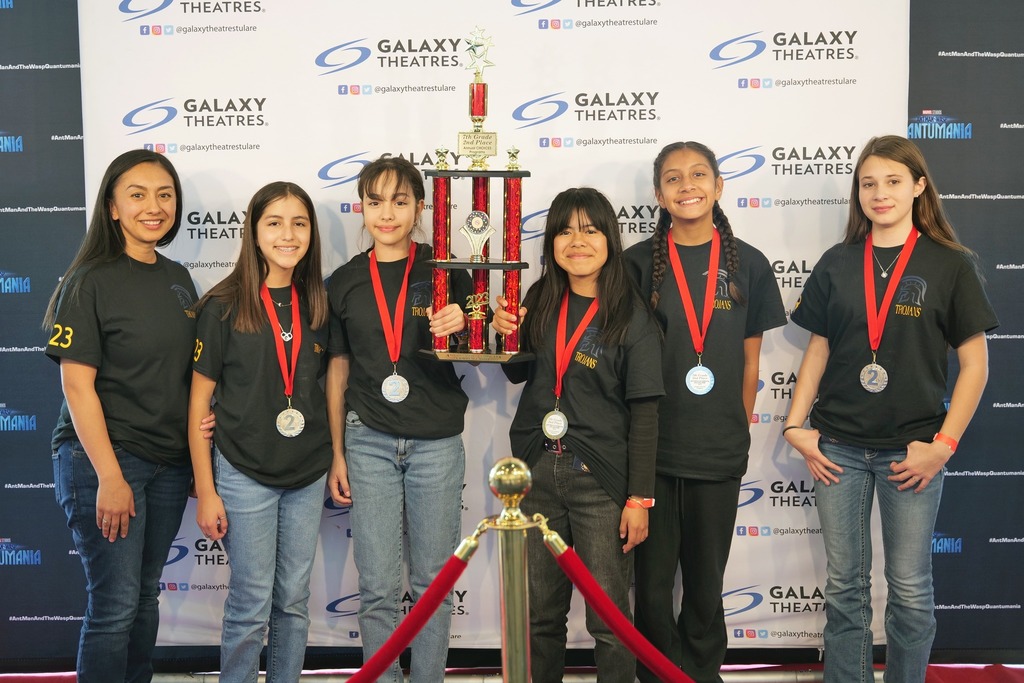 No school February 20, 2023 due to Presidents' Day.🇺🇸