Western day is tomorrow don't forget to dress up.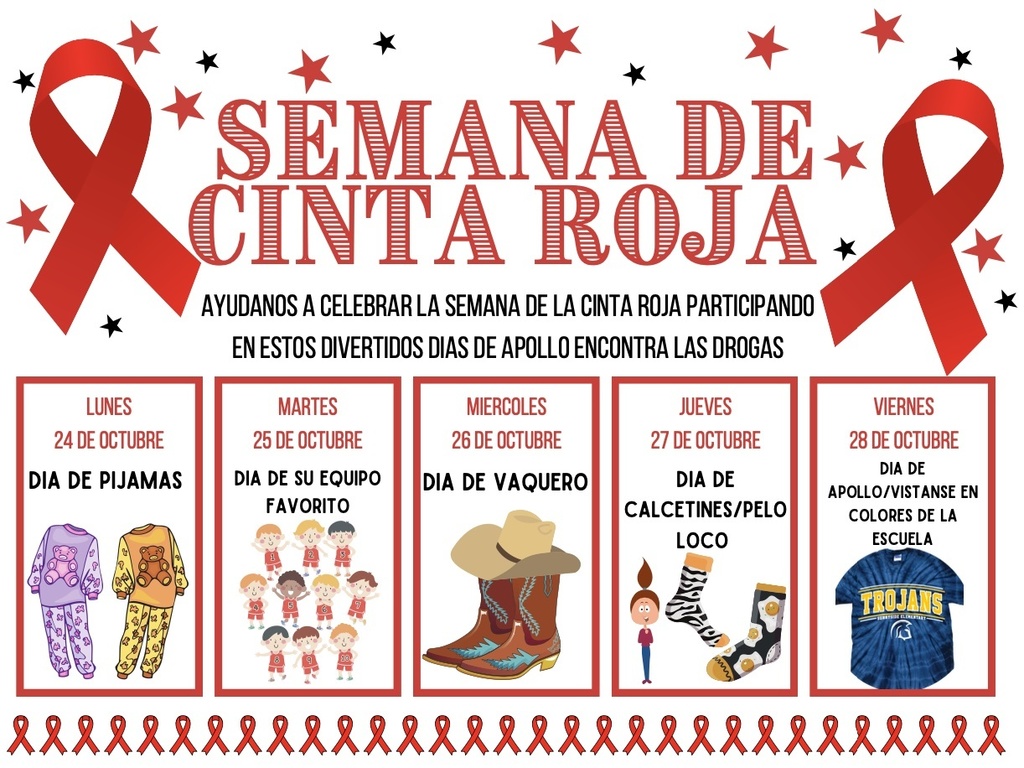 Red Ribbon week is off to a great start and has been so much fun. Today was Sports day!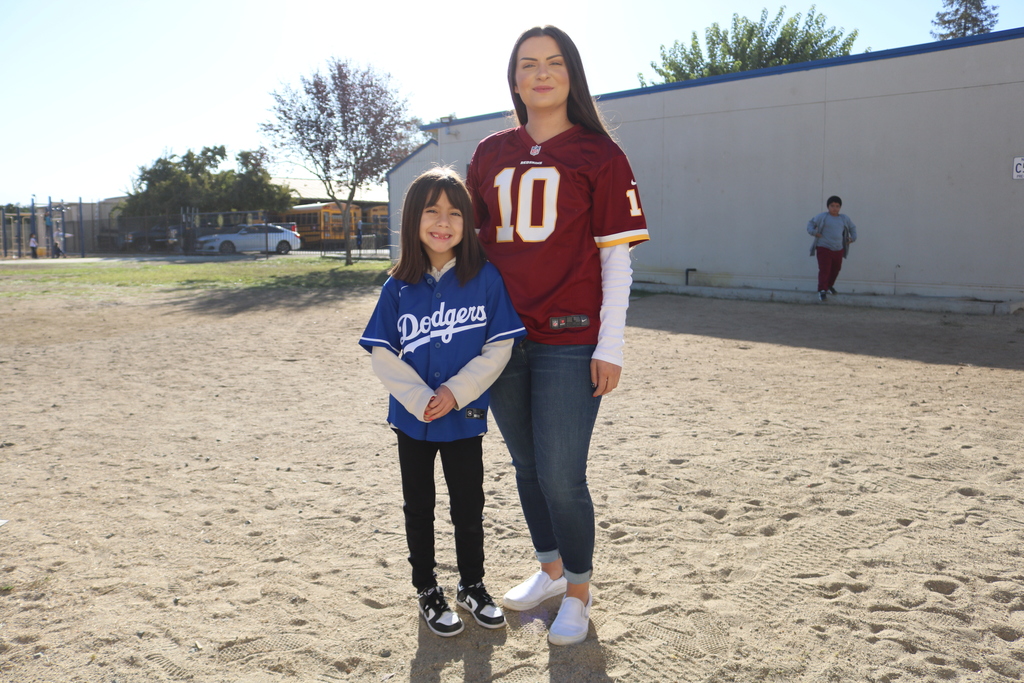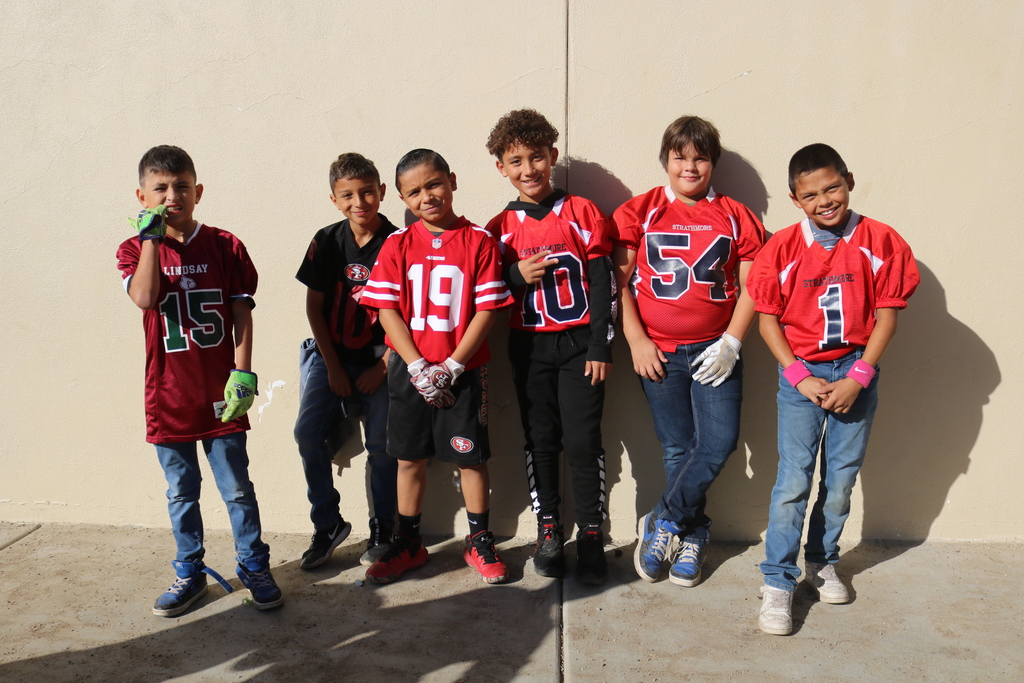 Our Fall Carnival will be happening this Thursday here at Sunnyside. All of our staff and students have been working really hard to make this an amazing event. Hope you can make it!🍂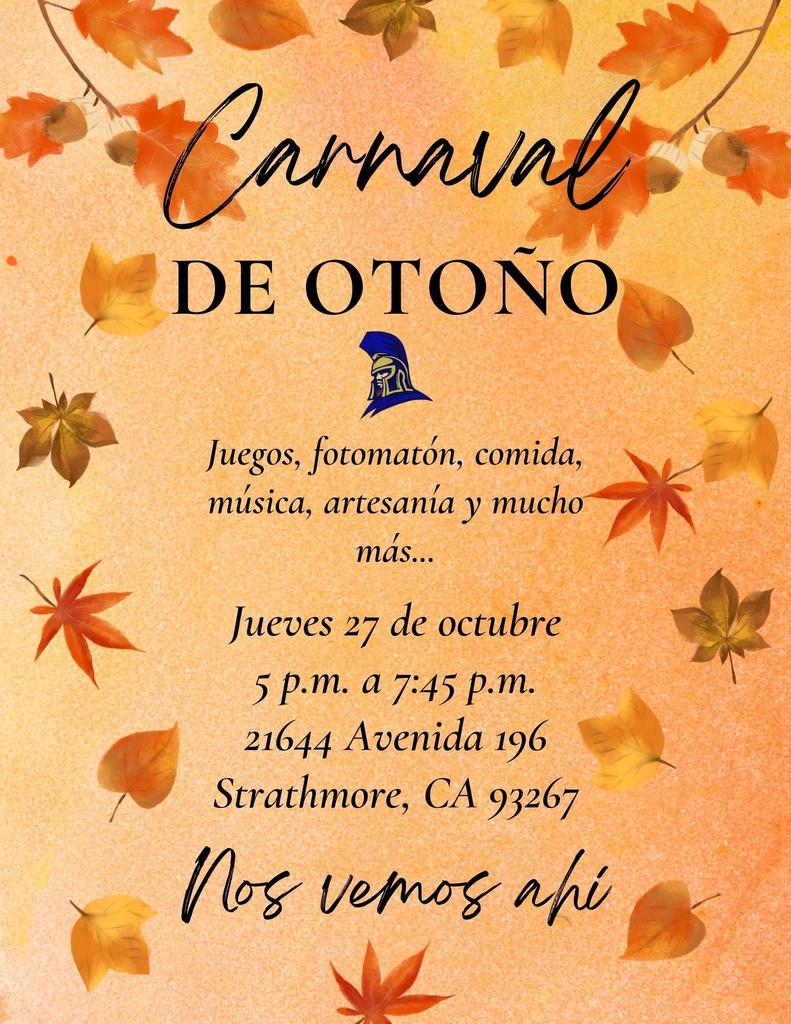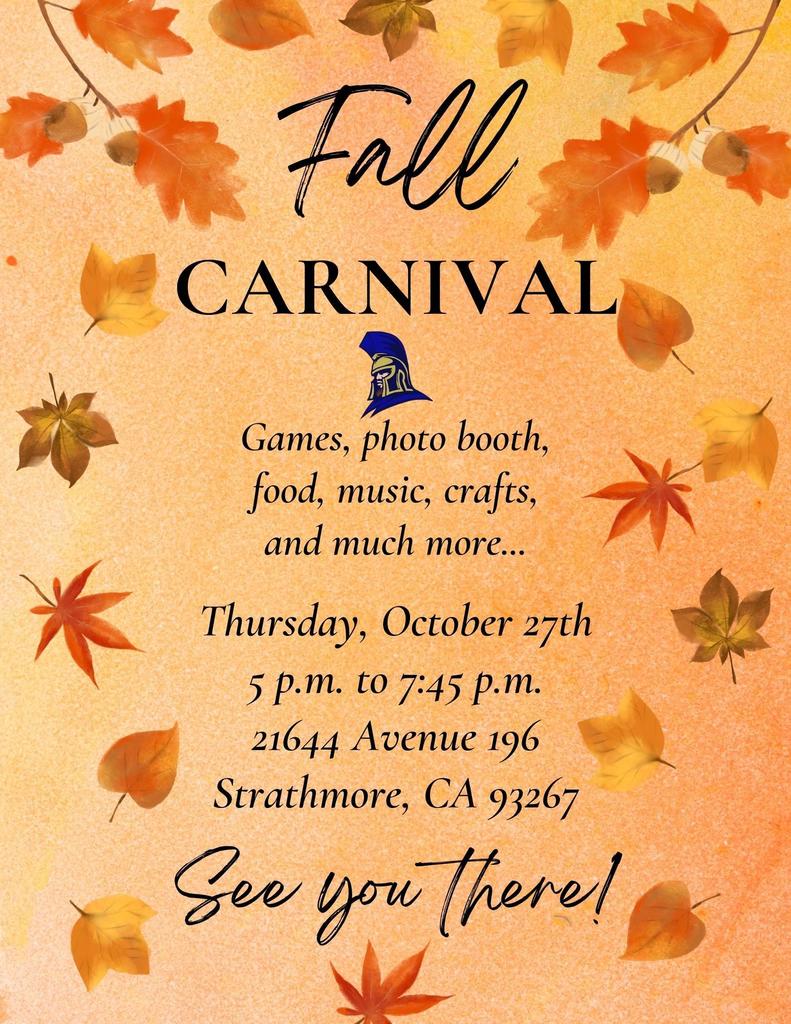 Today's theme for Red Ribbon week was to wear pajamas. Don't forget to dress up tomorrow with any of your favorite sports team's merchandise. ☀️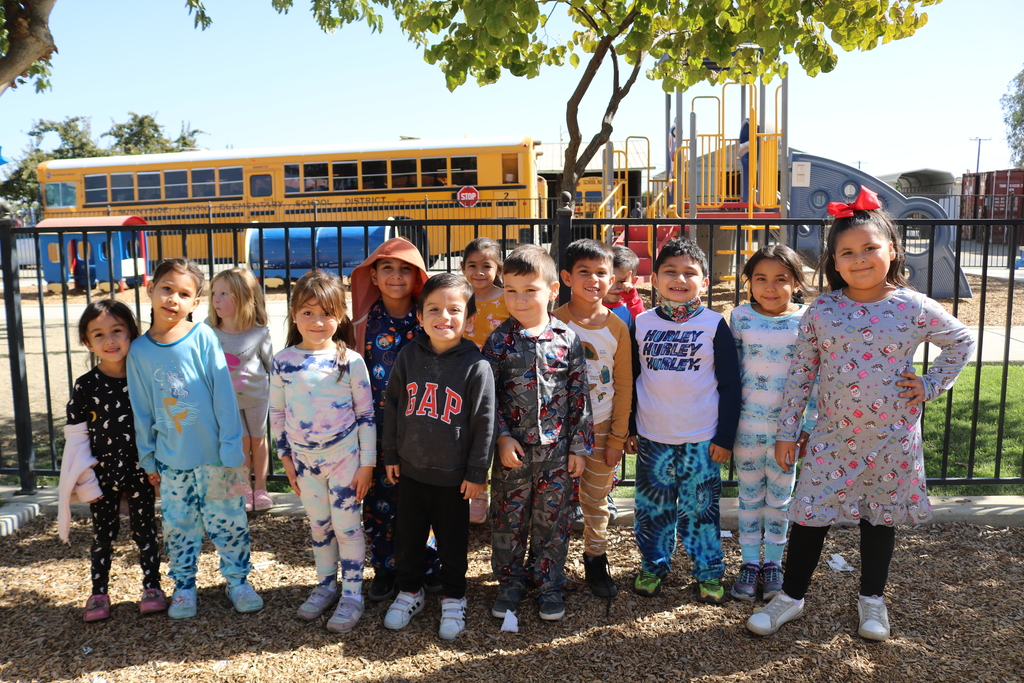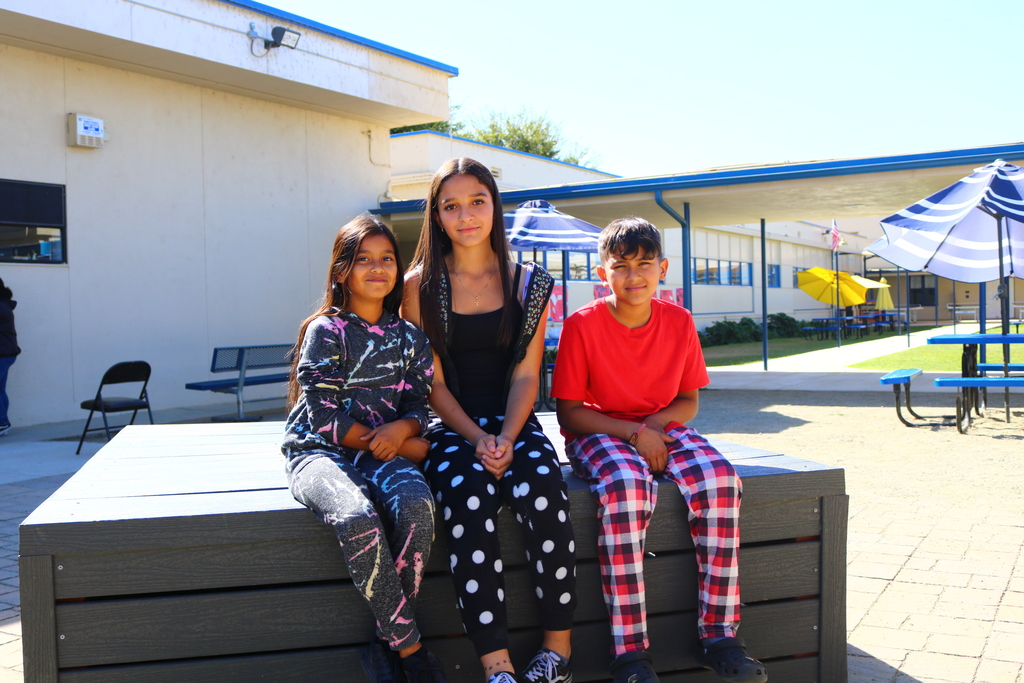 Our highly anticipated Fall Carnival will be happening next week on the 27th. Write it down on your calendars, it is an event you do not want to miss!🍂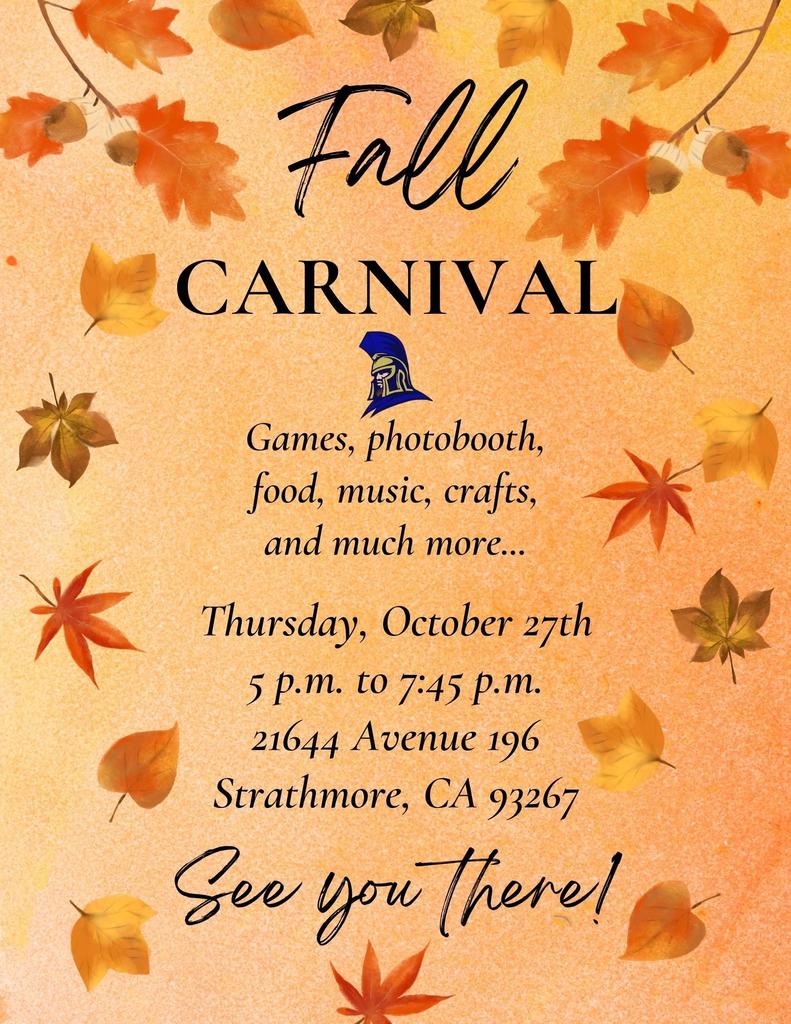 Character Counts continues tomorrow! Don't forget to wear purple to represent citizenship. 🟣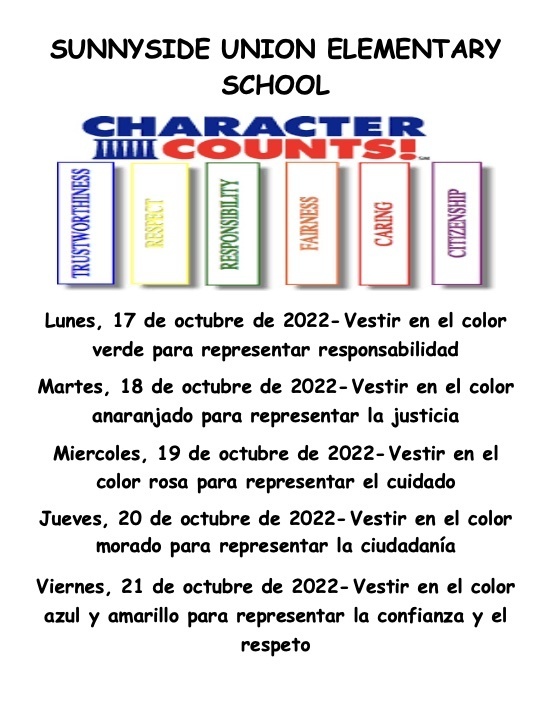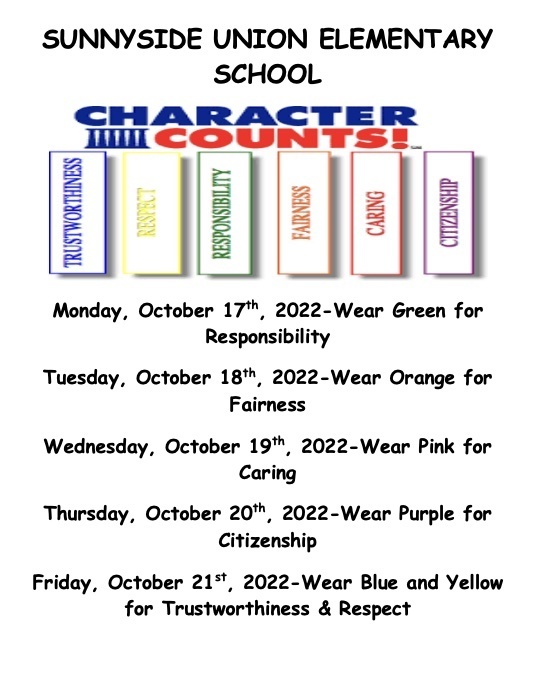 Tri-tip cards are still available for purchase. You can buy one from any of the Sunnyside 8th graders or stop by the technology office. All funds will go towards the 8th grader's end of the year field trip. Please share.

Character Counts week will begin Monday the 17th. Each day we will wear a different color to represent a pillar of Character Counts. Monday we will start off by wearing the color green to represent responsibility. 🟢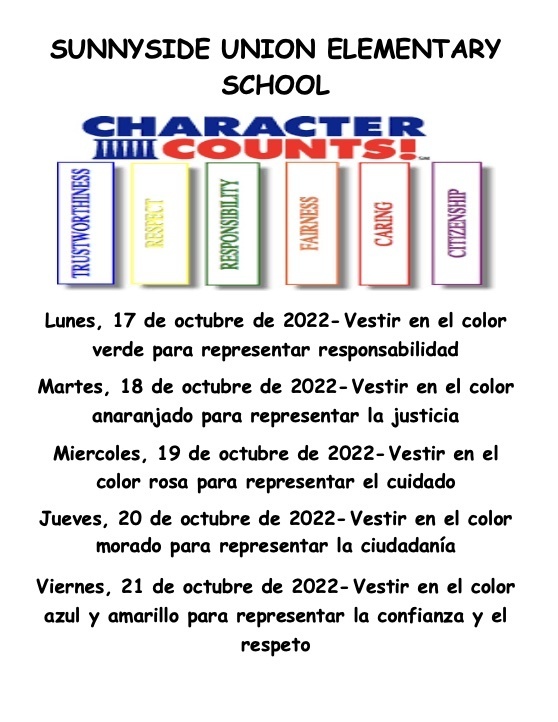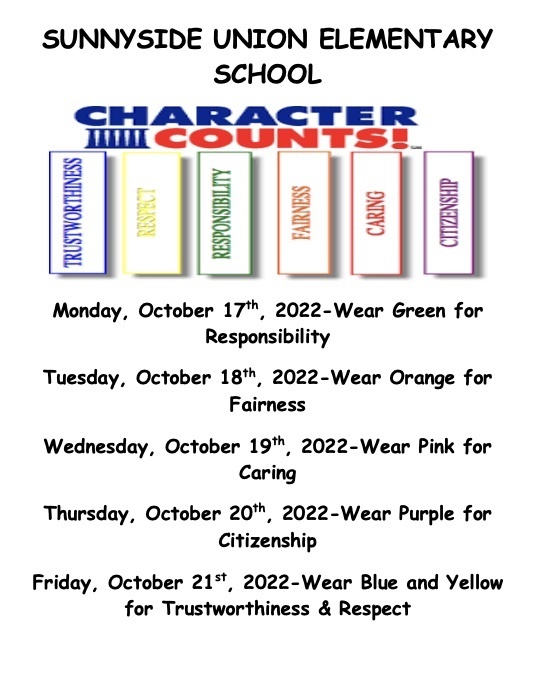 Our final cross-country meet will be held at Sundale. Stop by and root on your Sunnyside Trojans!☀️

Our Fall Carnival is right around the corner! Thursday, October 27th we will be having our first carnival of the school year. There will be games, food, and activities that the whole family can enjoy. 🍂

This is a quick reminder that tomorrow is the Tulare County Health Department Flu Clinic here on campus. It is open to the public and is completely free.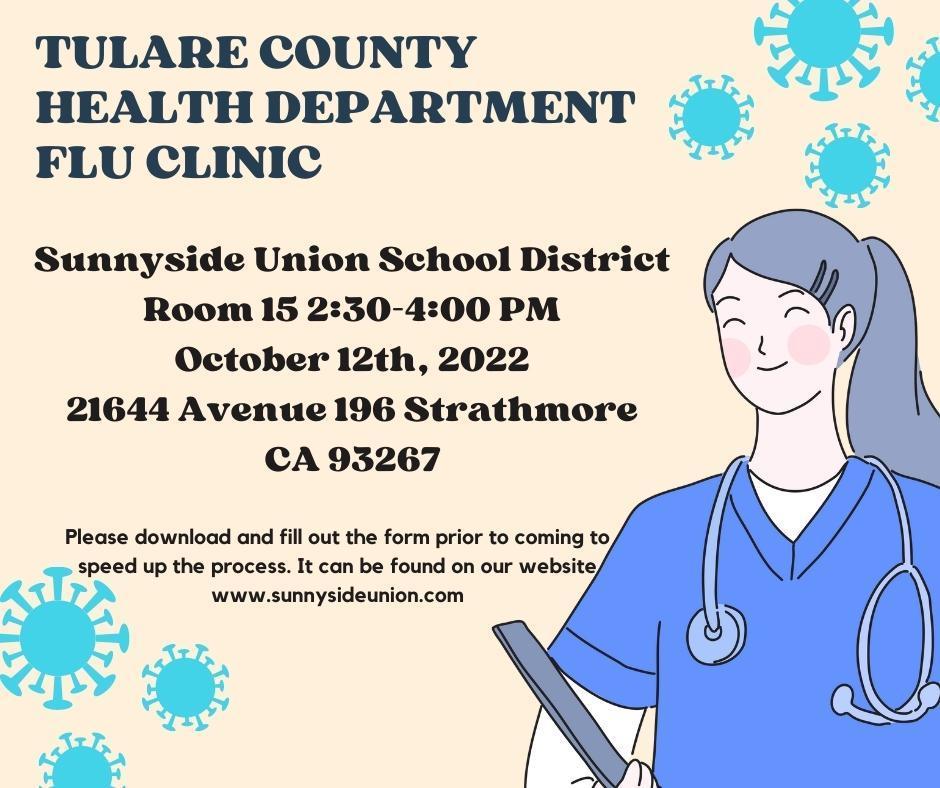 No School Monday☀️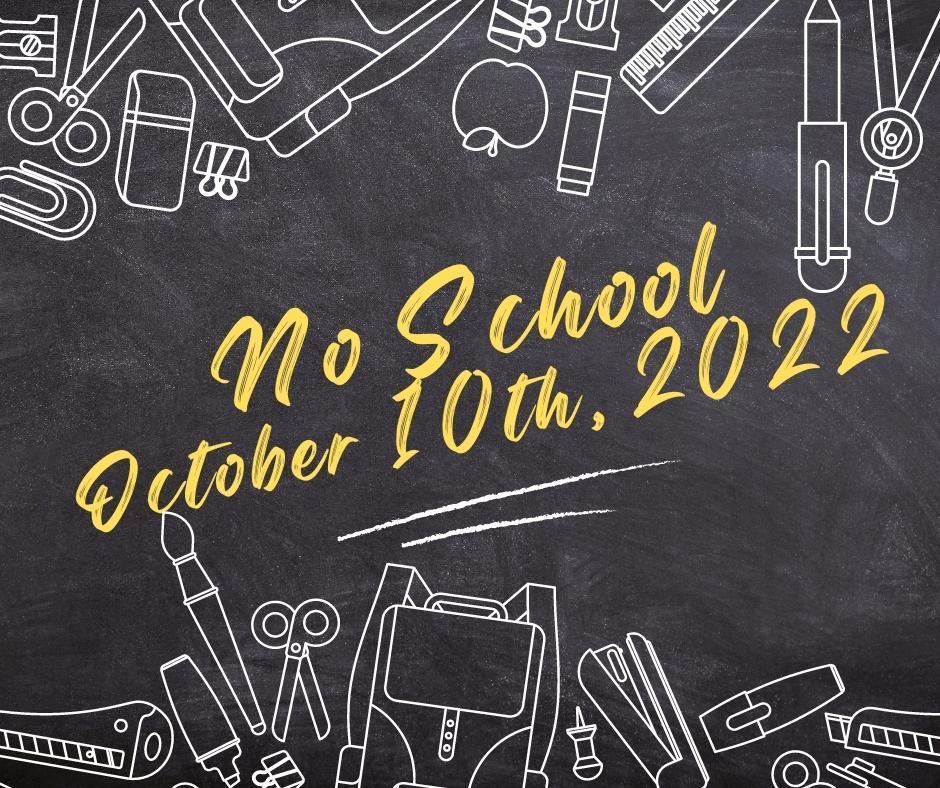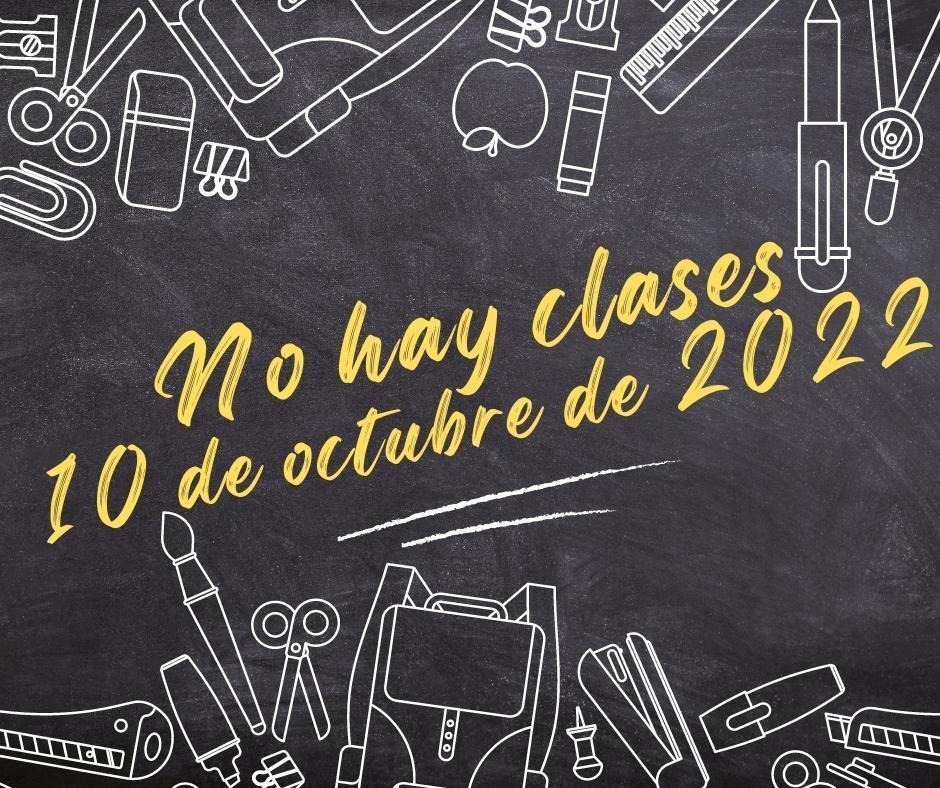 Strathmore High School is offering free ESL classes to anyone who signs up. All registration must be done through Porterville Adult School. It is a great opportunity you do not want to miss. La escuela secundaria Strathmore esta ofreceiendo clases gratuitas de ESL a cualquiera que se inscriba. Todas las inscripciones deben hacerse a través de la escuela de adultos de Porterville. Es una gran oportunidad que no querrá perderse.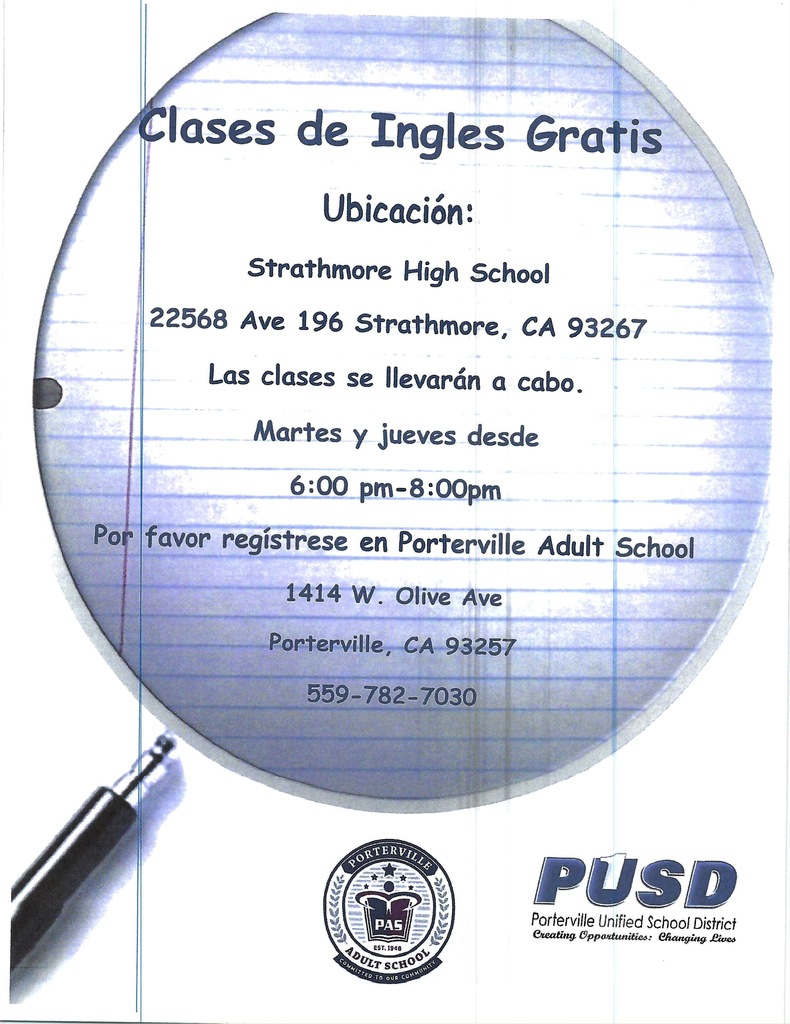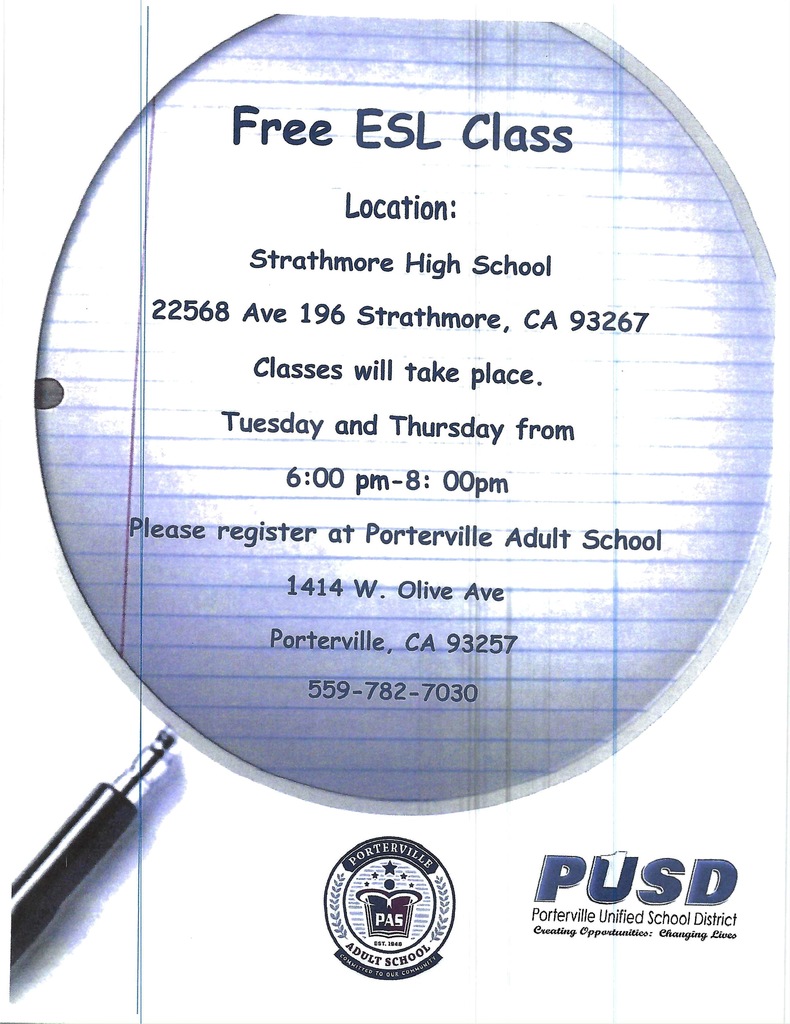 Tomorrow will be our first home sports event. Our Cross County team will be competing against 5 other schools. 7th grade will also be fundraising for their end of the year school trip. Stop by and support your Sunnyside Trojans.☀️

Our long awaited 8th-grade Trip-tip fundraiser is happening on November 10th. Presale tickets are now available from any 8th grader or you can purchase some from the technology office, Room 14. All funds raised will go towards the 8th graders' end of the year field trip. Also, a big shout out to BL Quality Meats for sponsoring some tri-tip for the event, thank you very much. Please share. ☀️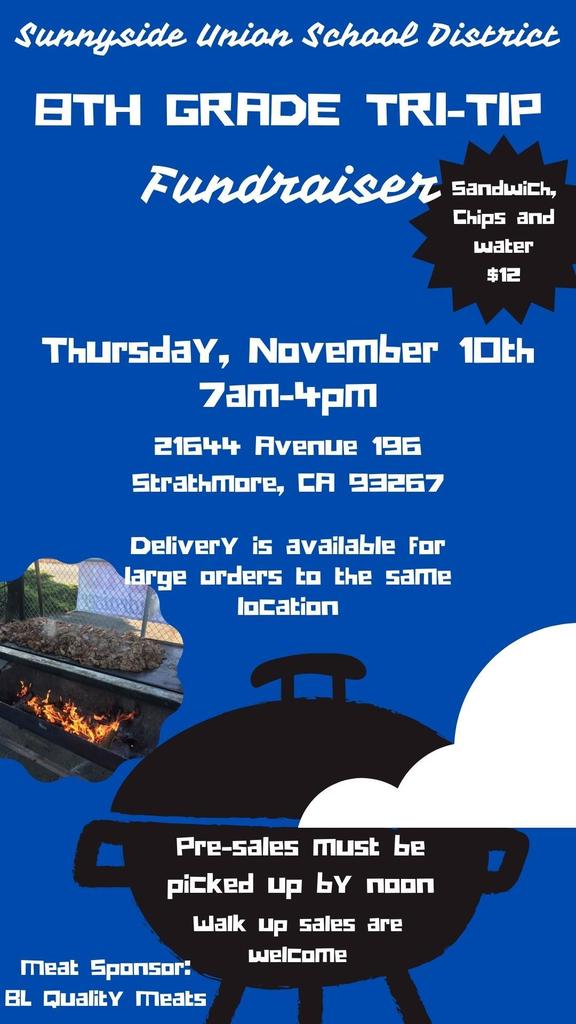 Amazing job boys and girls in your first Cross Country meet! The races were very intense. A big congratulations to Luke for taking 1st in the 8th-grade boy's race. ☀️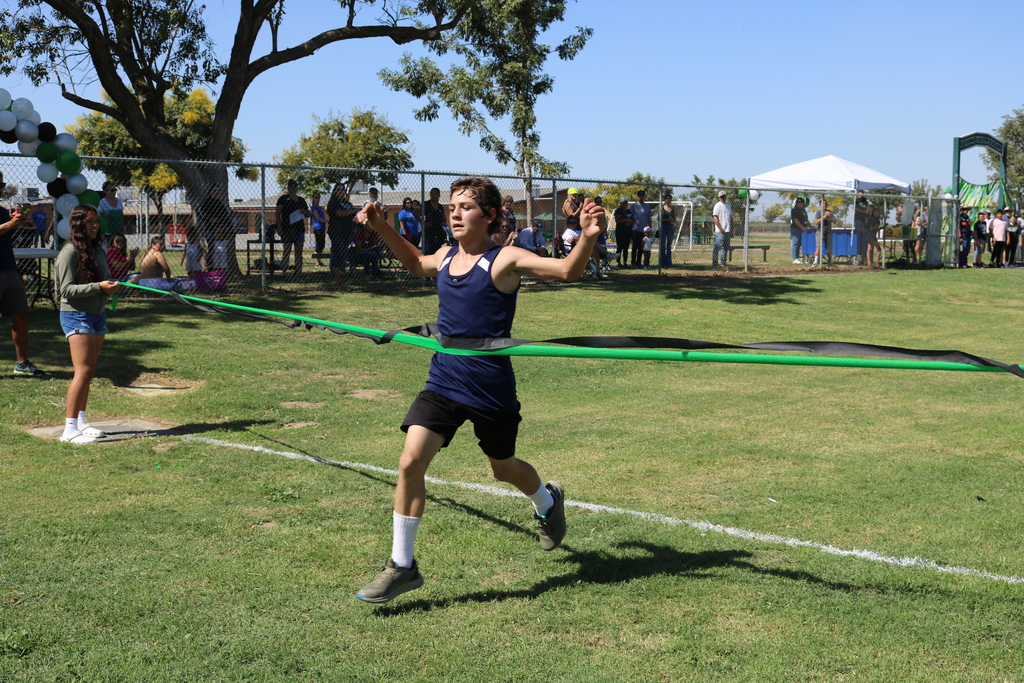 Our cross-country team will be having its first meet this Friday at Oak Valley School. It will be 5 schools competing Friday at the meet. Stop by and support your Sunnyside cross-country team!☀️

A COVID-19 testing pop-up will be taking place today at Sunnyside from 3:30-5PM. Please share.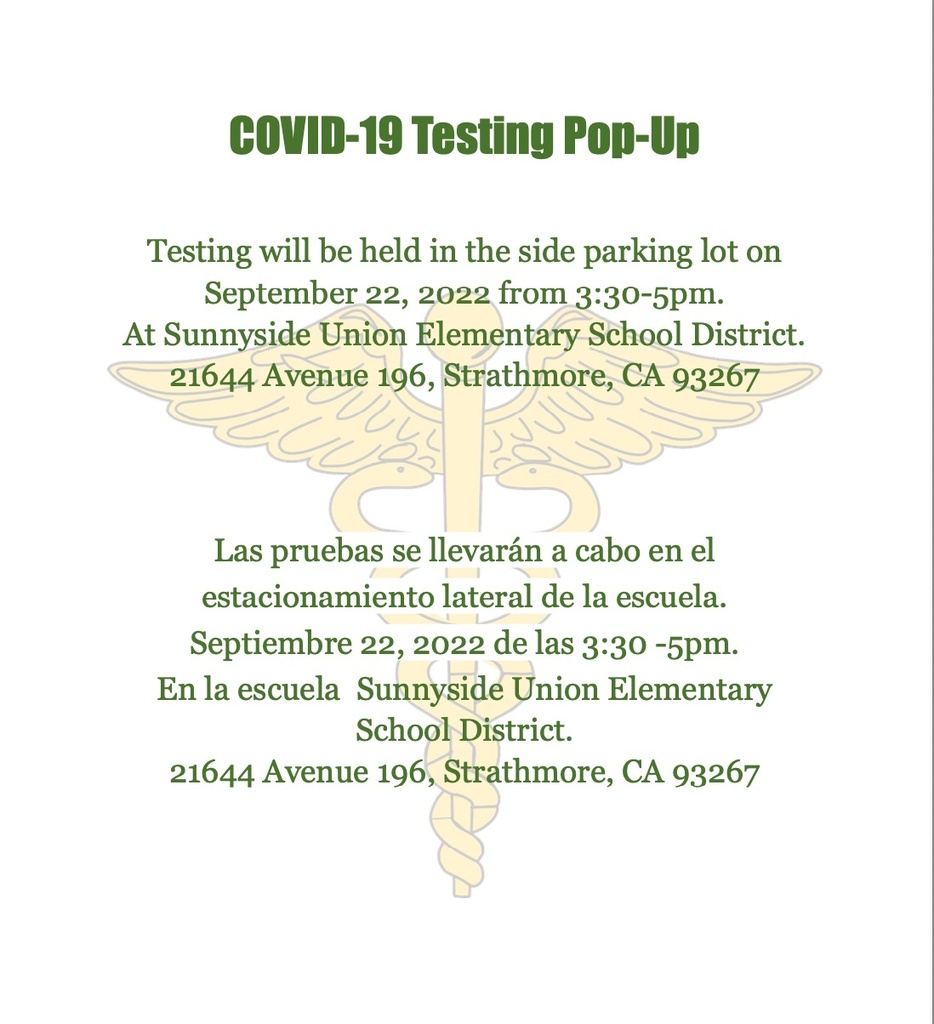 Women's Empowerment toolkit training opportunity by Save the Children. Register now and please share!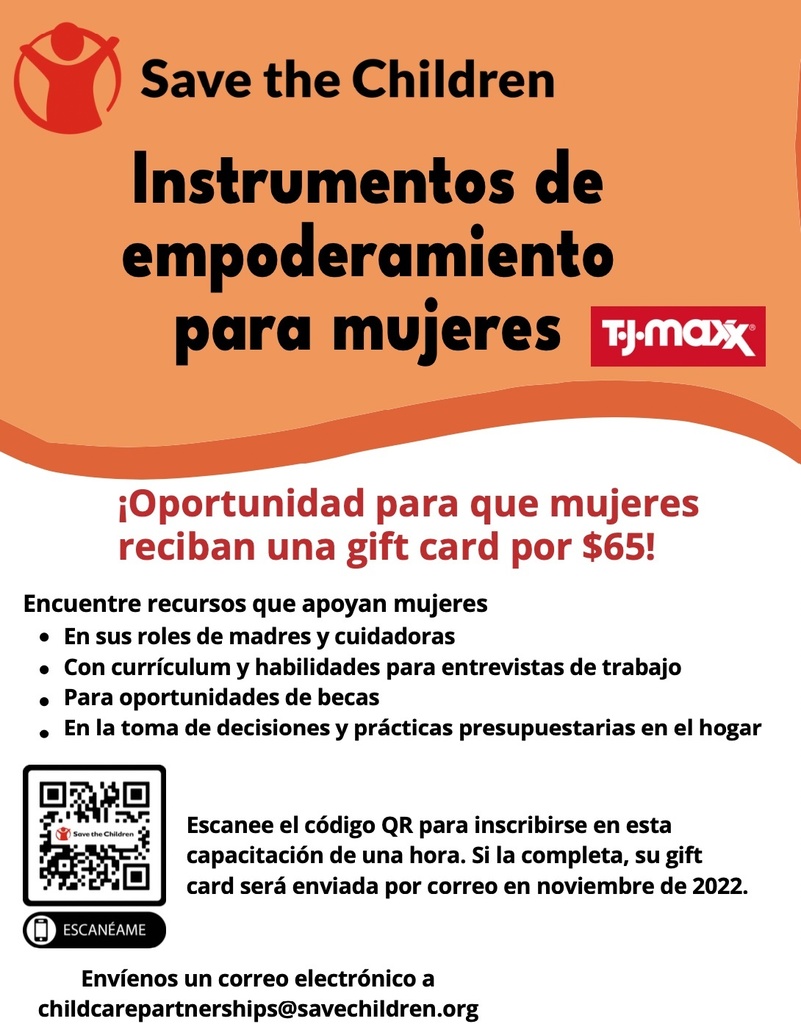 Book Fair start tomorrow September 19th📚