Great job boys and girls on your last games. It was a great season! That wraps up our athletic games for the year.☀️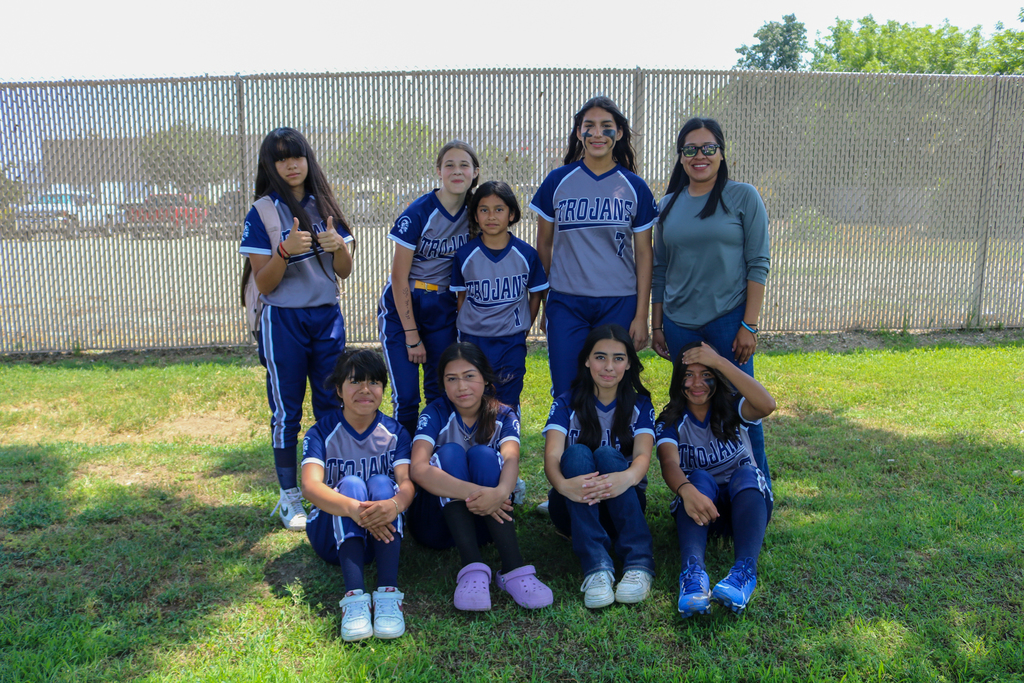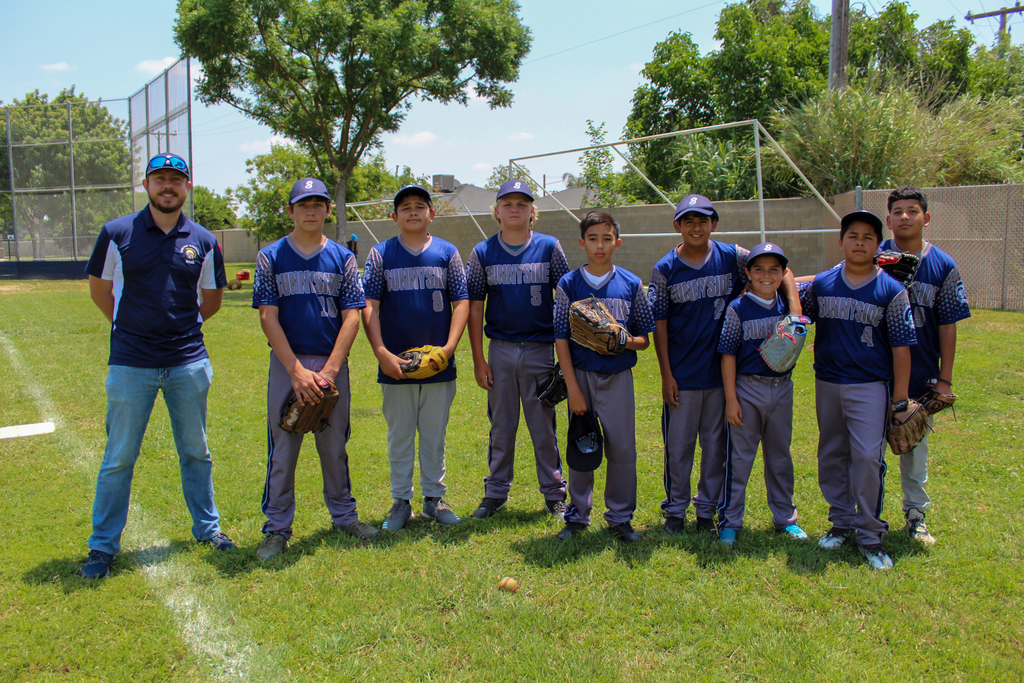 Sunnyside would like to congratulate all of our Learners of the Year for 2023! This is the second year we have given out these well-deserved awards and will continue to do so. It was very hard to narrow it down to these students but they go above and beyond every day at school which helped with the decision. We would also like to thank all of the parents and friends that were able to make it to the Learner of the Year dinner, your support means everything to your child. ☀️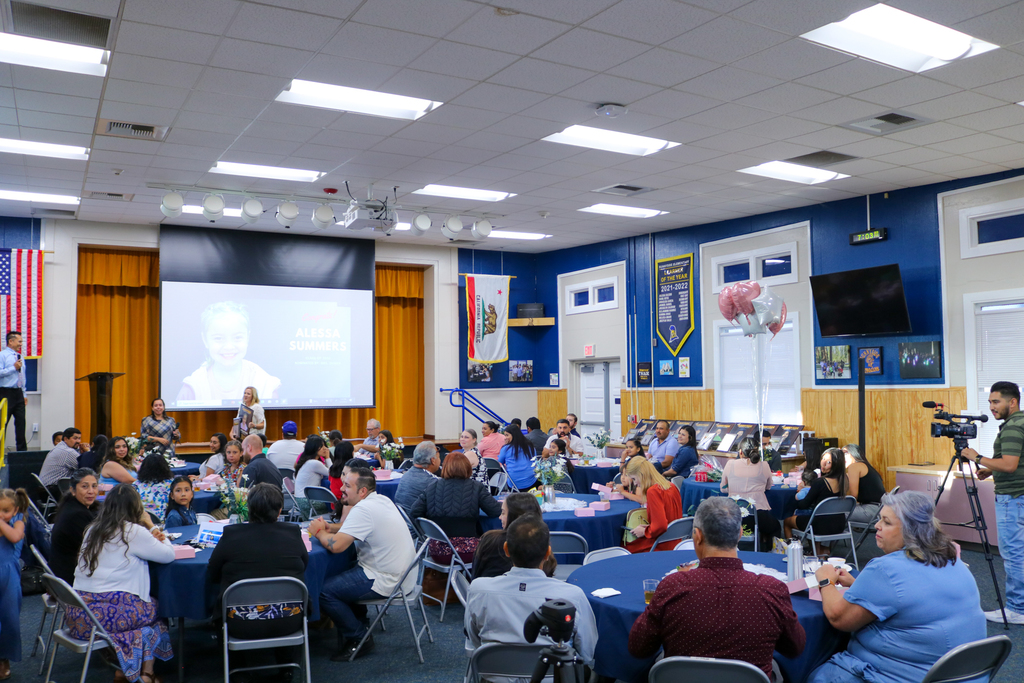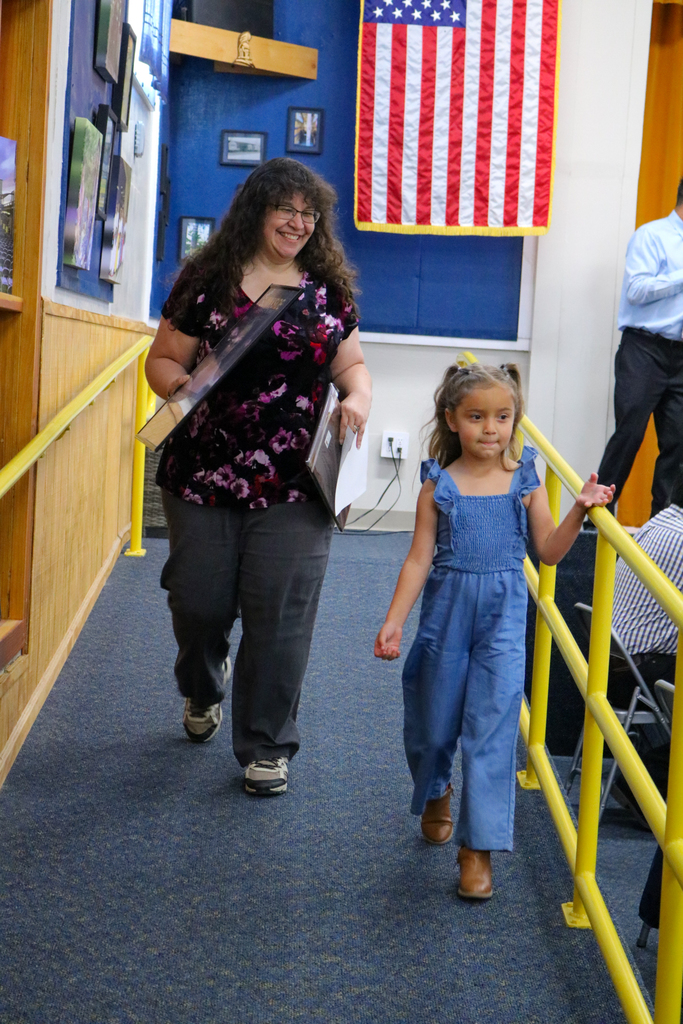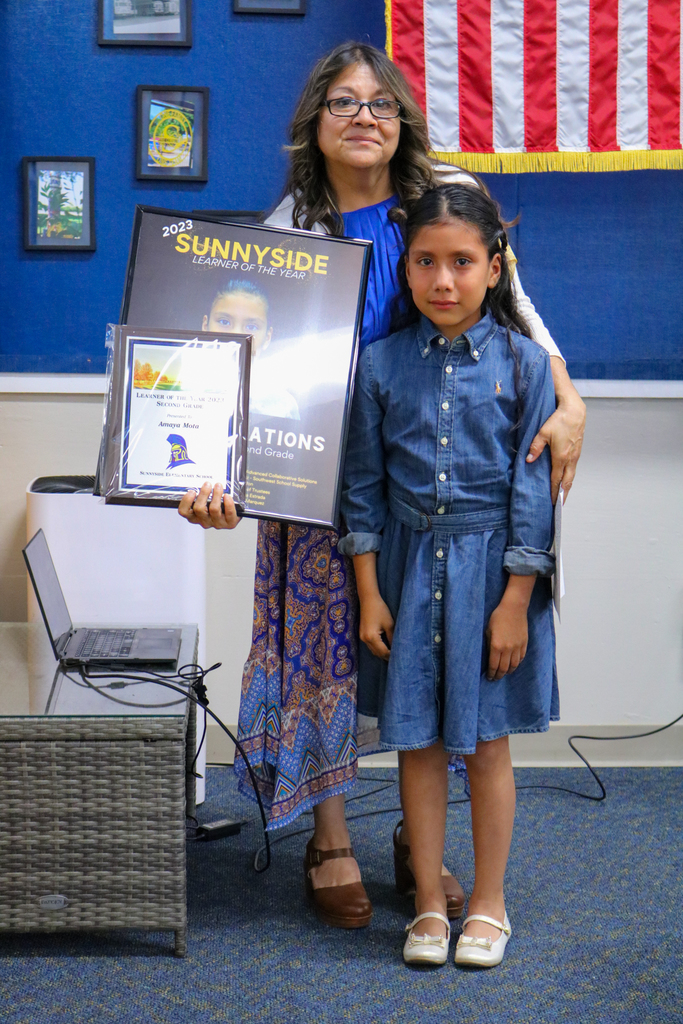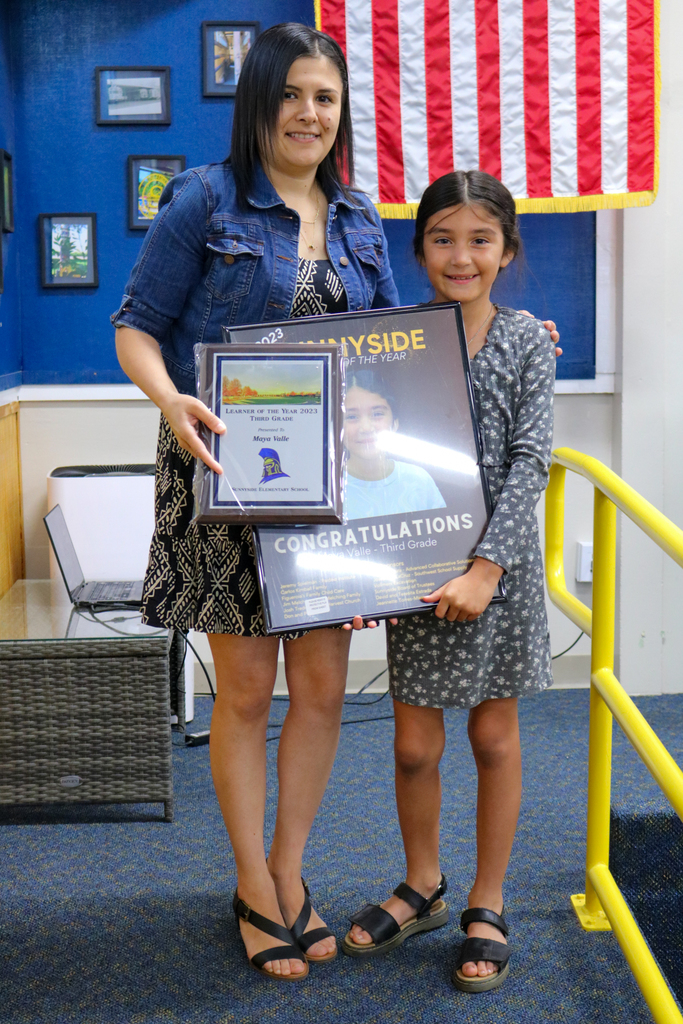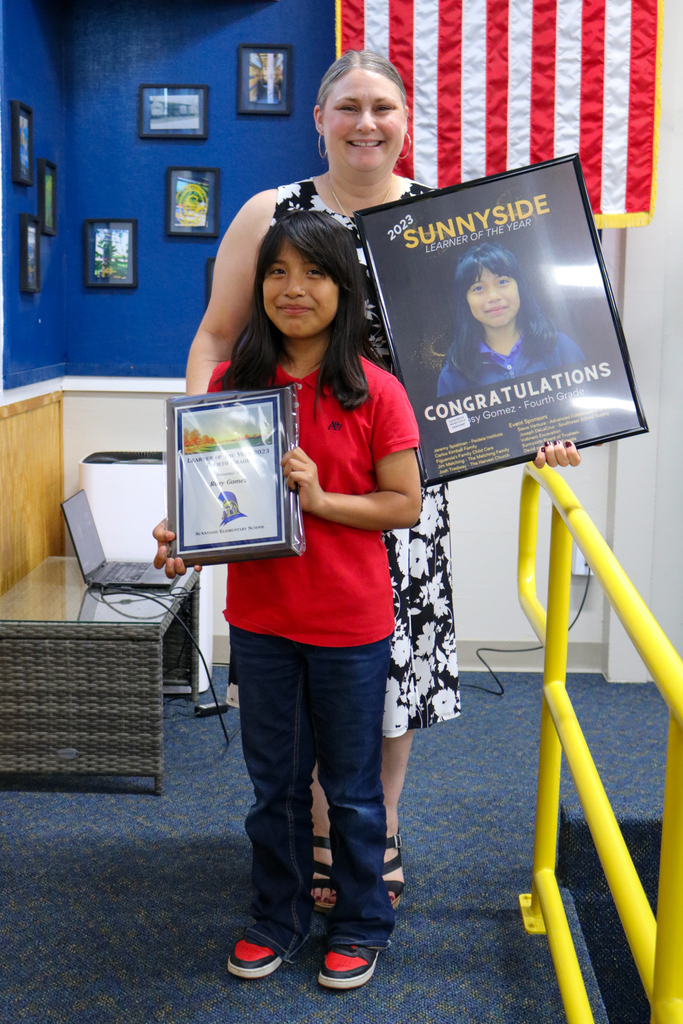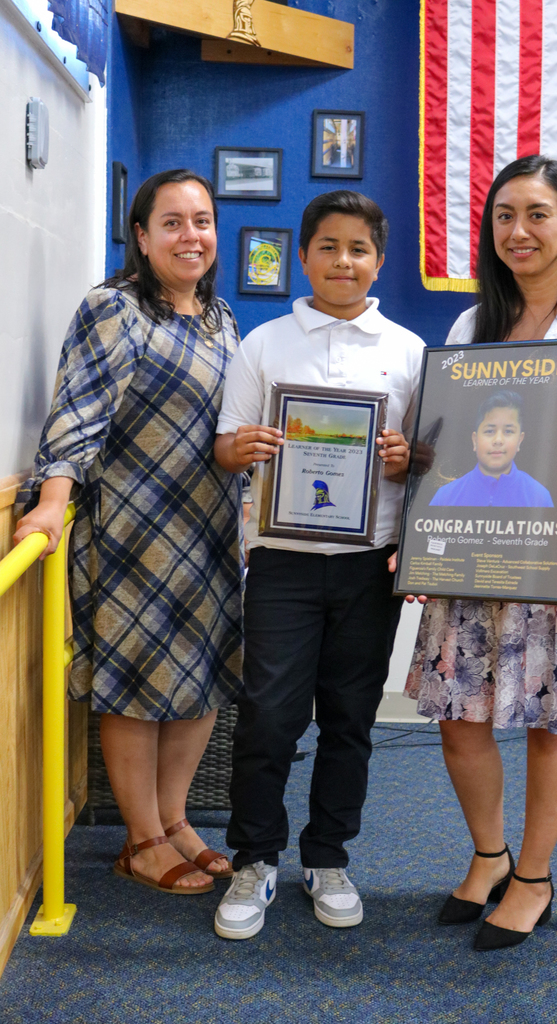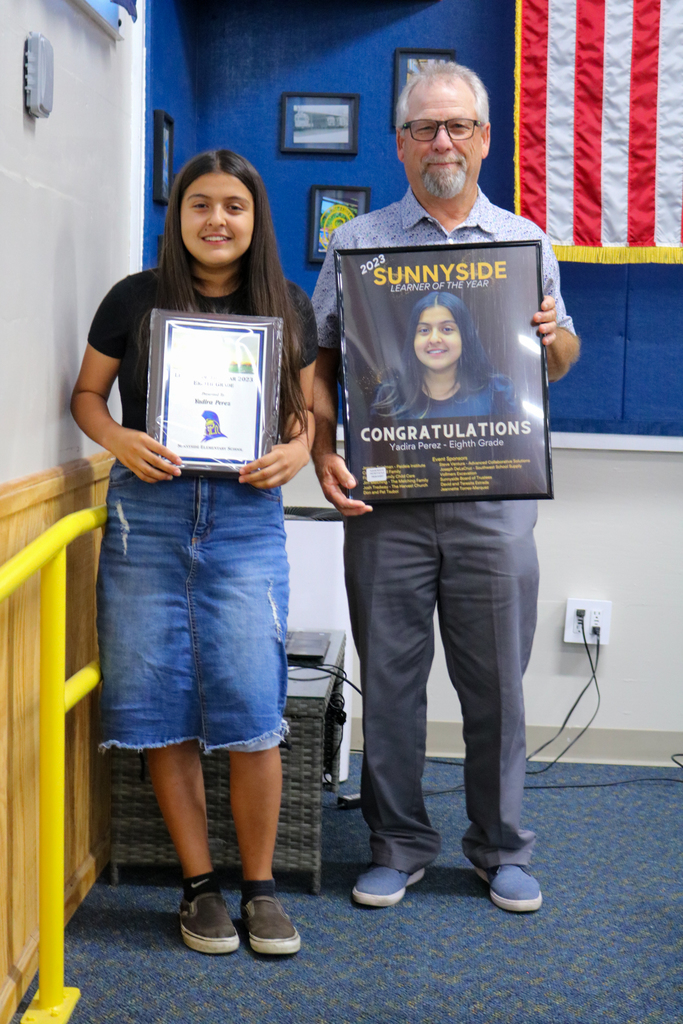 Our 4th and 5th graders have been practicing dance routines for 3 weeks now and today was show time. 4th graders practiced square dancing choreography while our 5th graders practiced choreography that involved creative dancing. Students would mainly practice during their P.E. class but would occasionally practice during their free time or breaks. A lot of time and effort went into these performances and they turned out amazing. Sunnyside has talent!☀️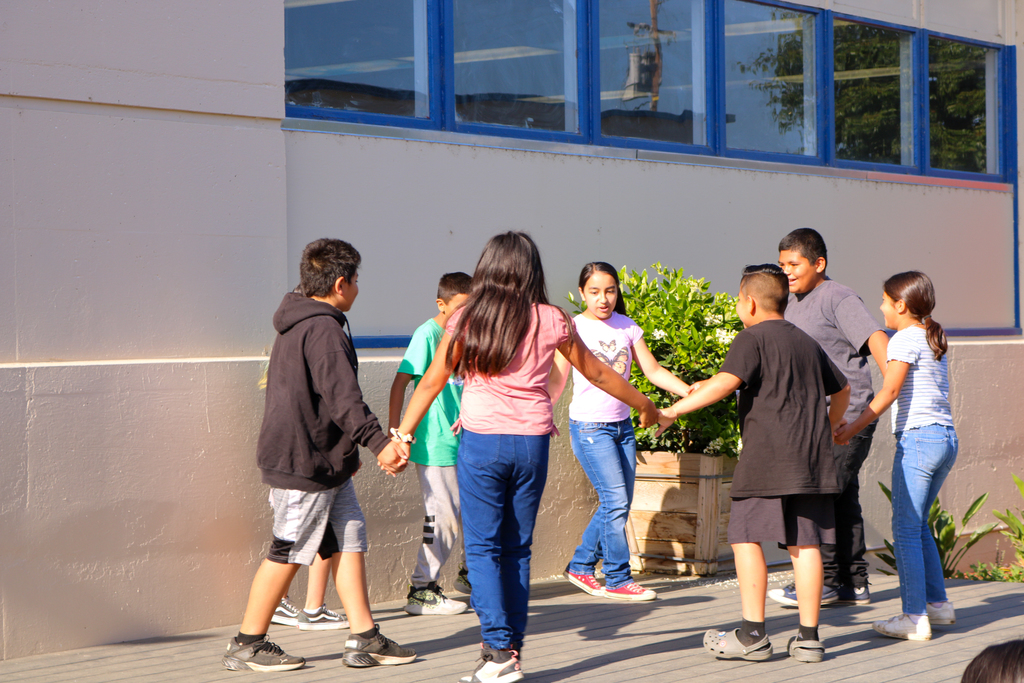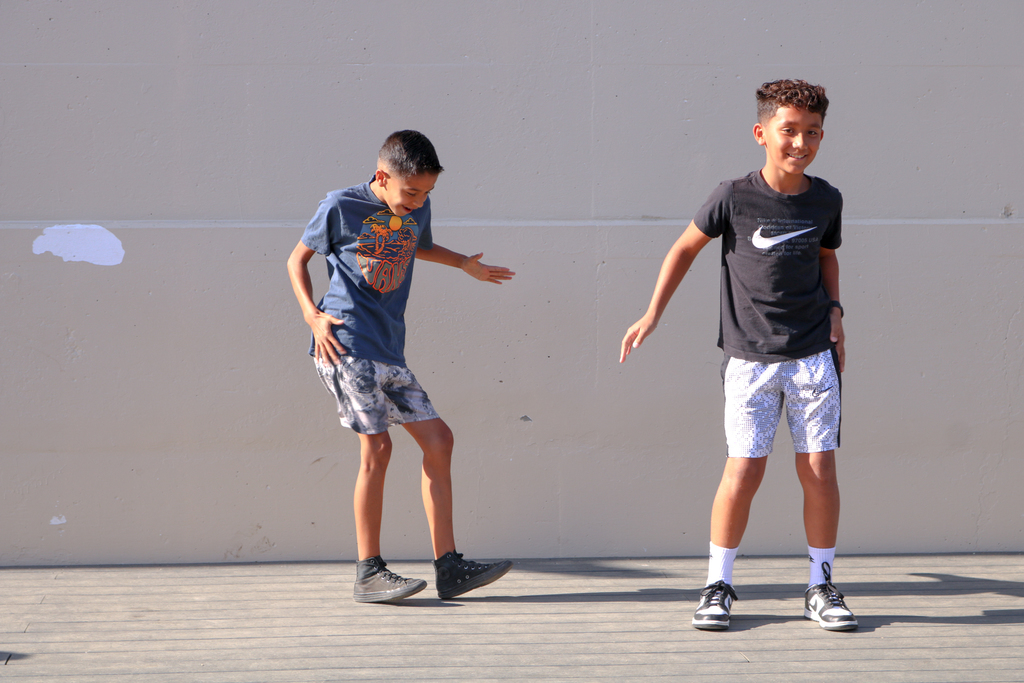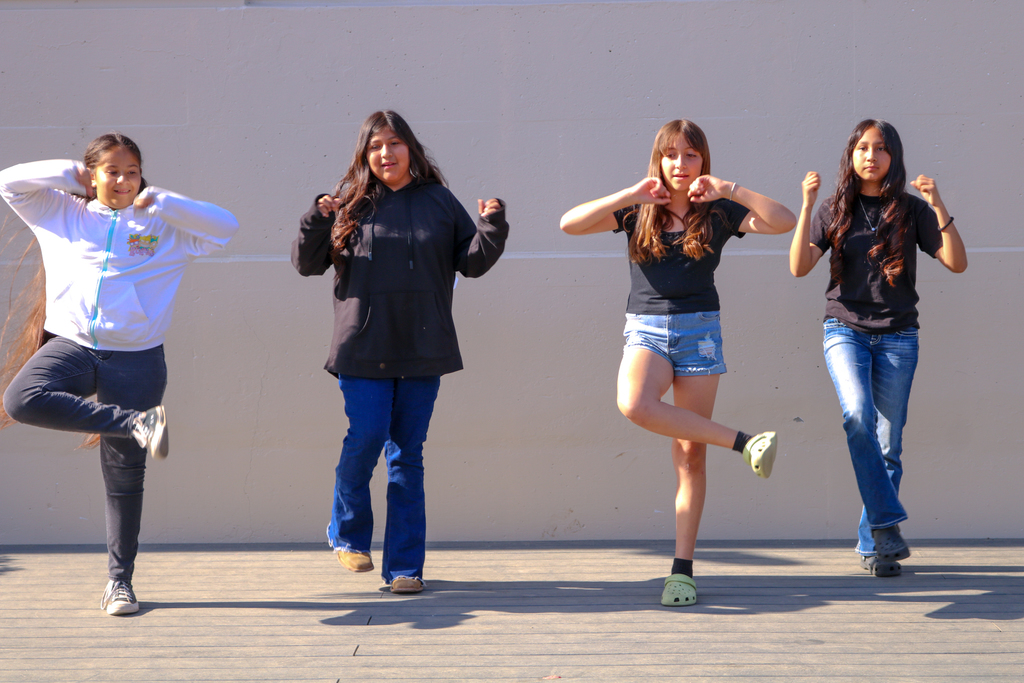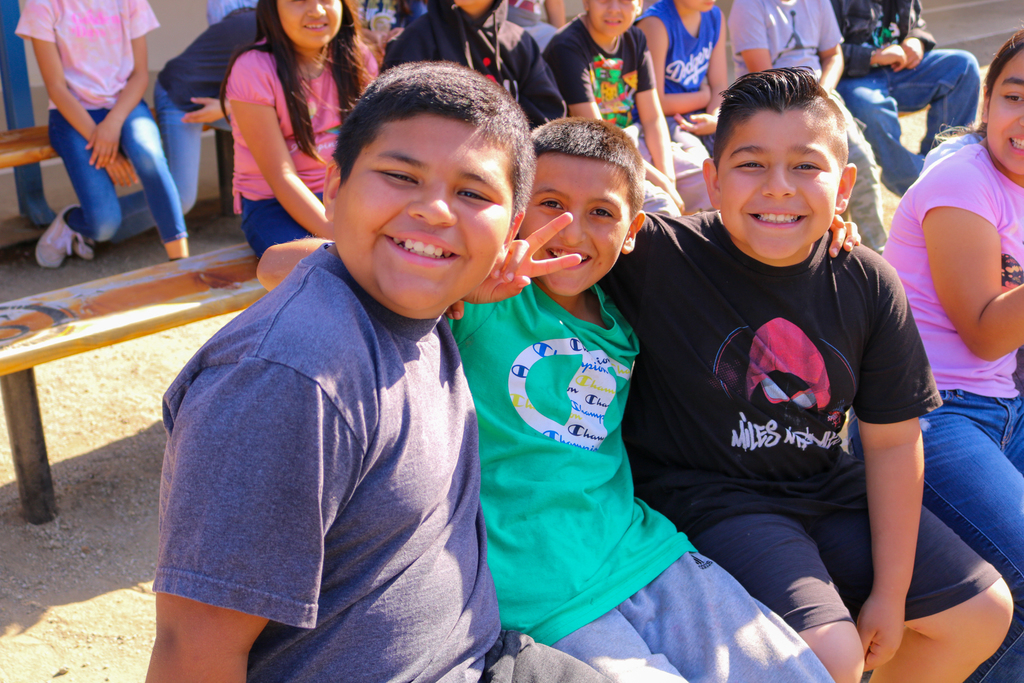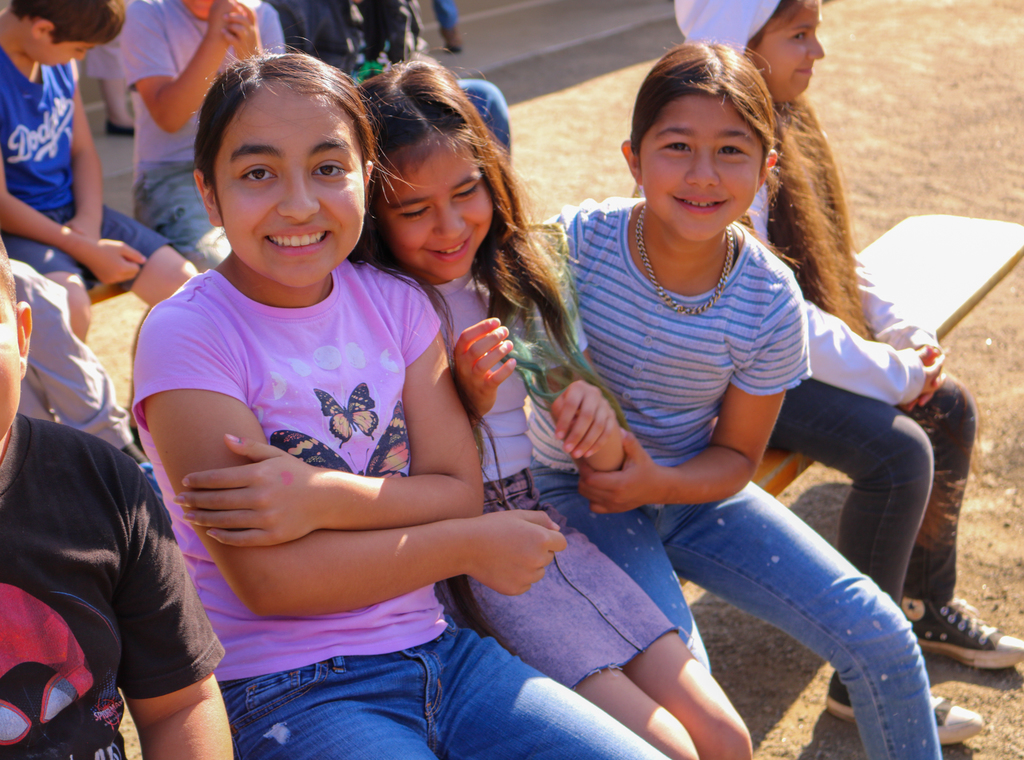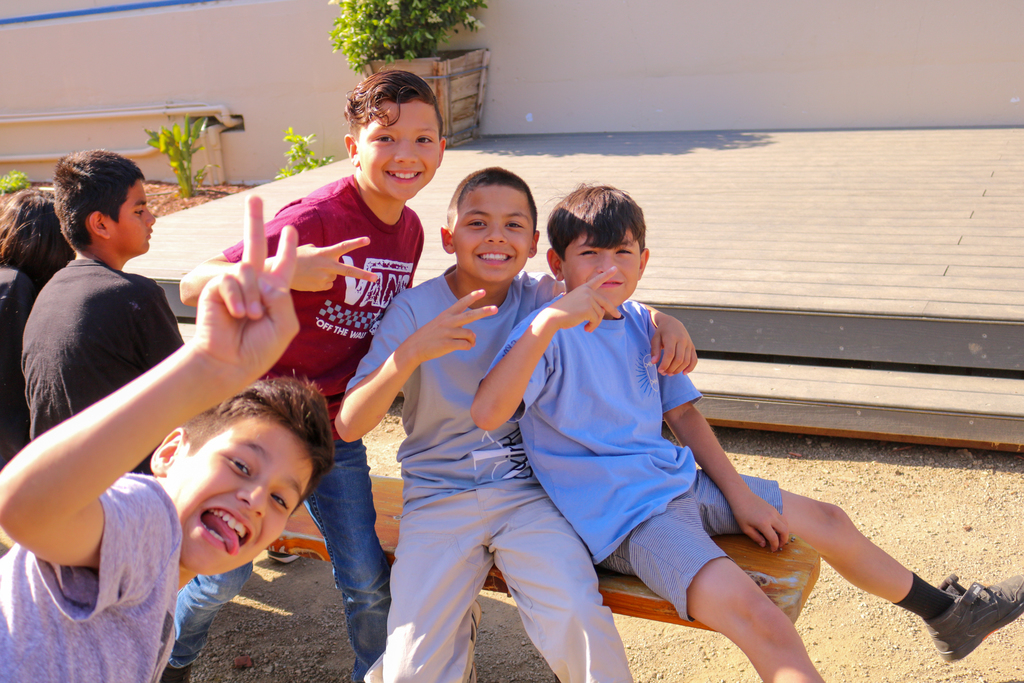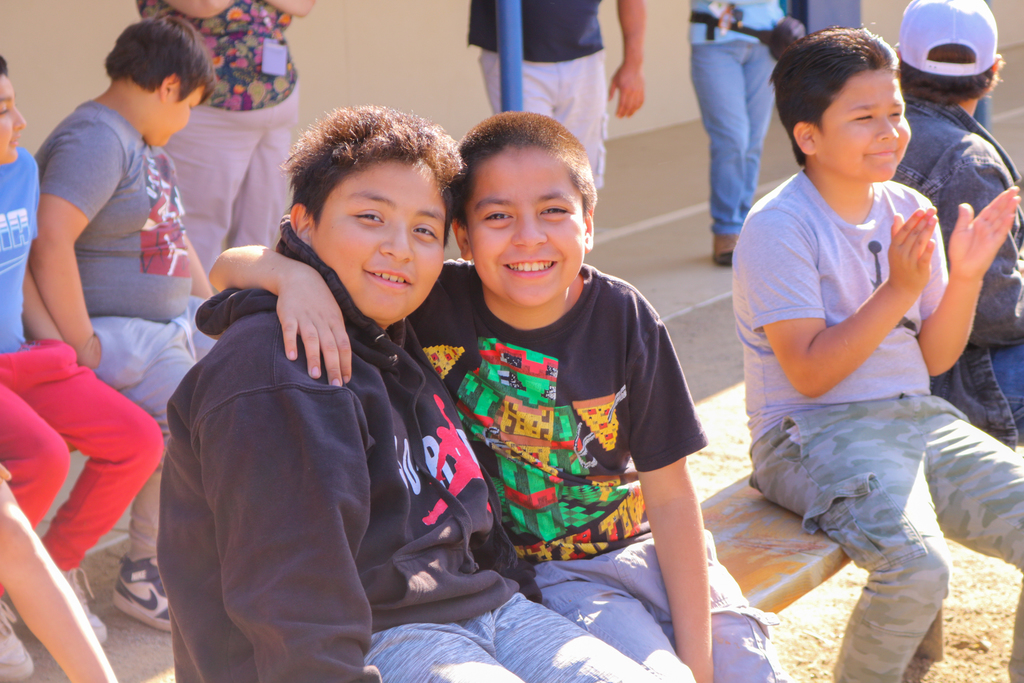 Our final baseball and softball games will be played Friday at St. Aloysius. It was a great year for all our athletes and coaches. Hope you can join us one last time this school year to cheer on our Sunnyside Tojans!☀️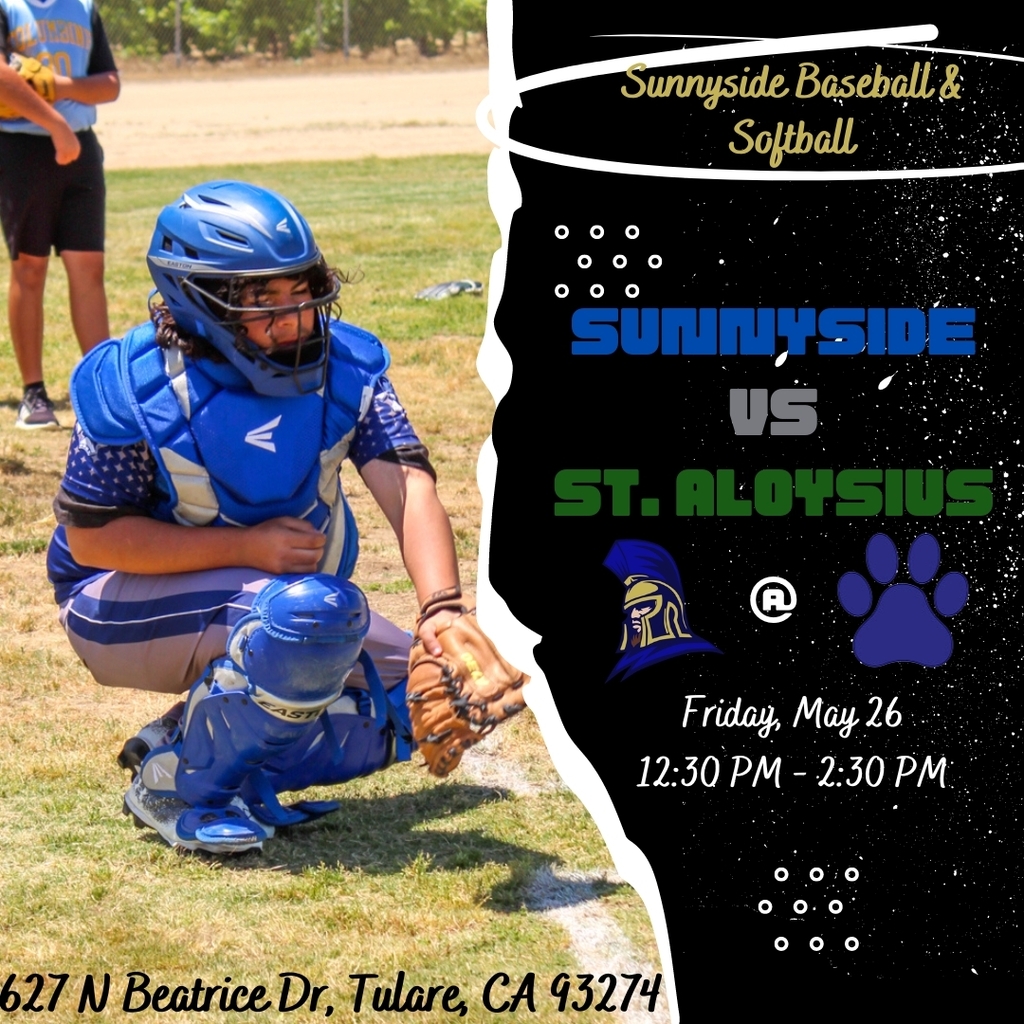 Great job boys and girls you did great out there! We have one game left this season and hope you will be able to join us. ☀️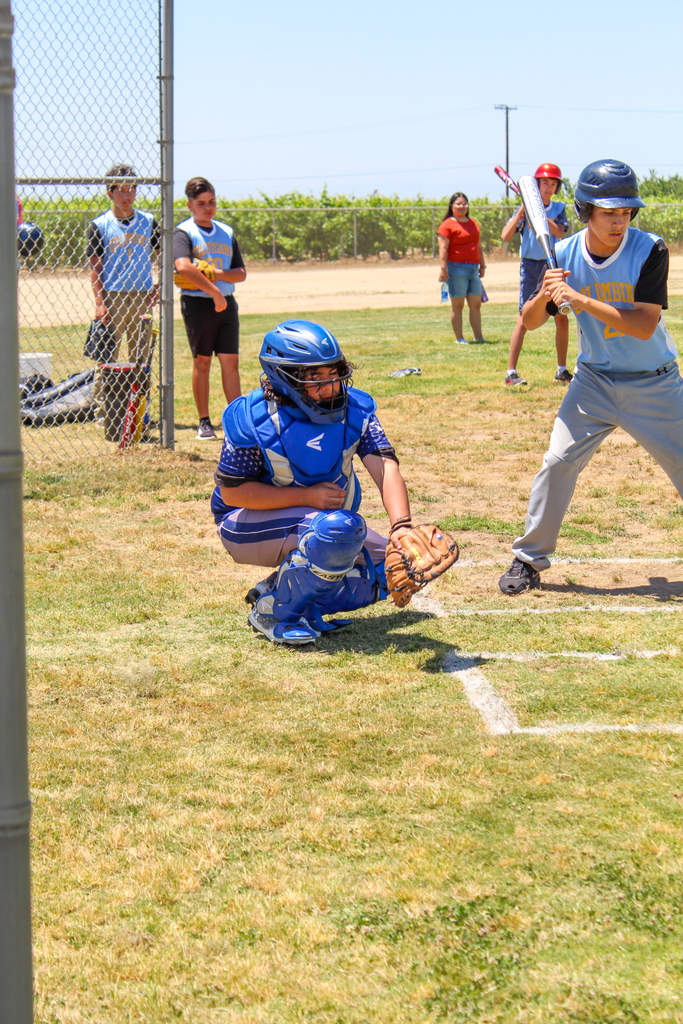 This Thursday we will be having our 3rd game of the baseball and softball season. We will be traveling to Columbine Elementary in Delano. Hope you can stop by and help cheer on our amazing athletes. Go Trojans!☀️

Thank you to everyone that was able to make it to the game. The support definitely helps out our students. Great game boys and girls!☀️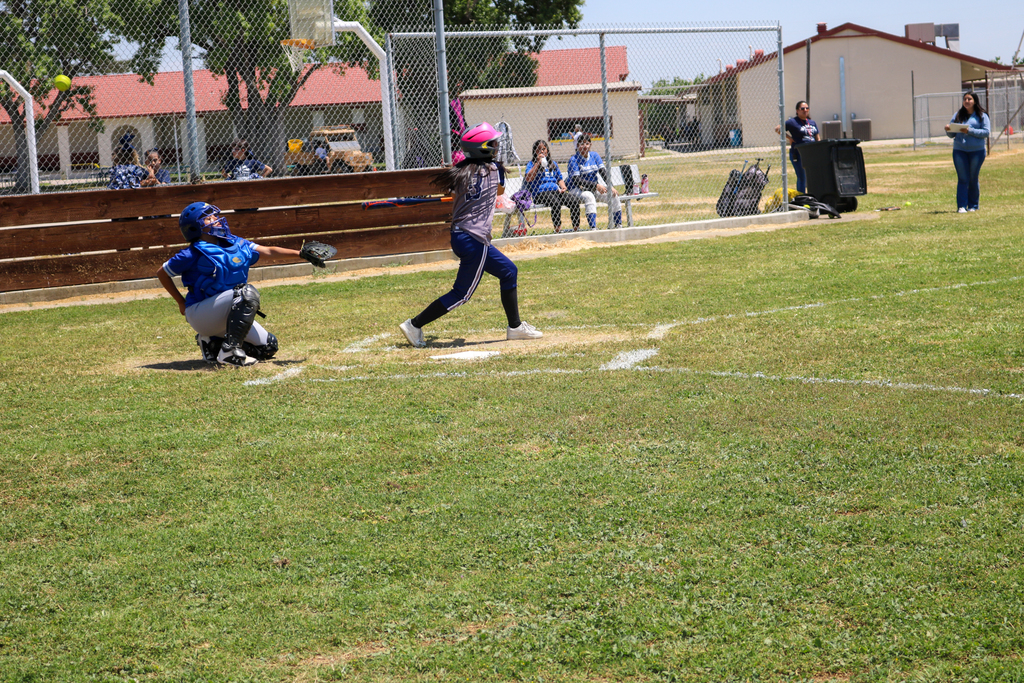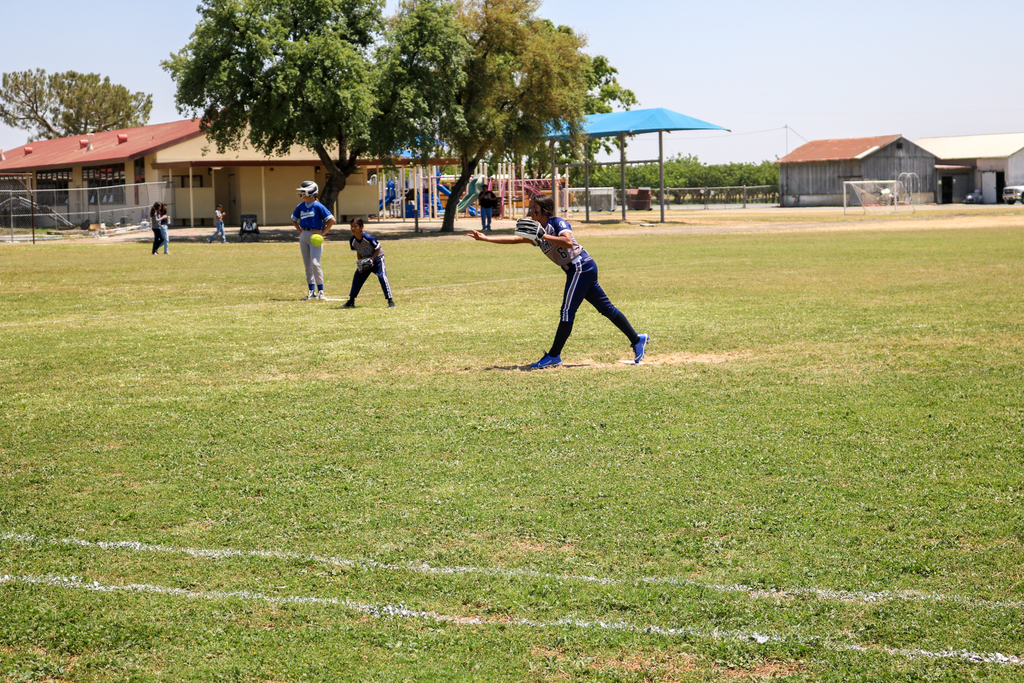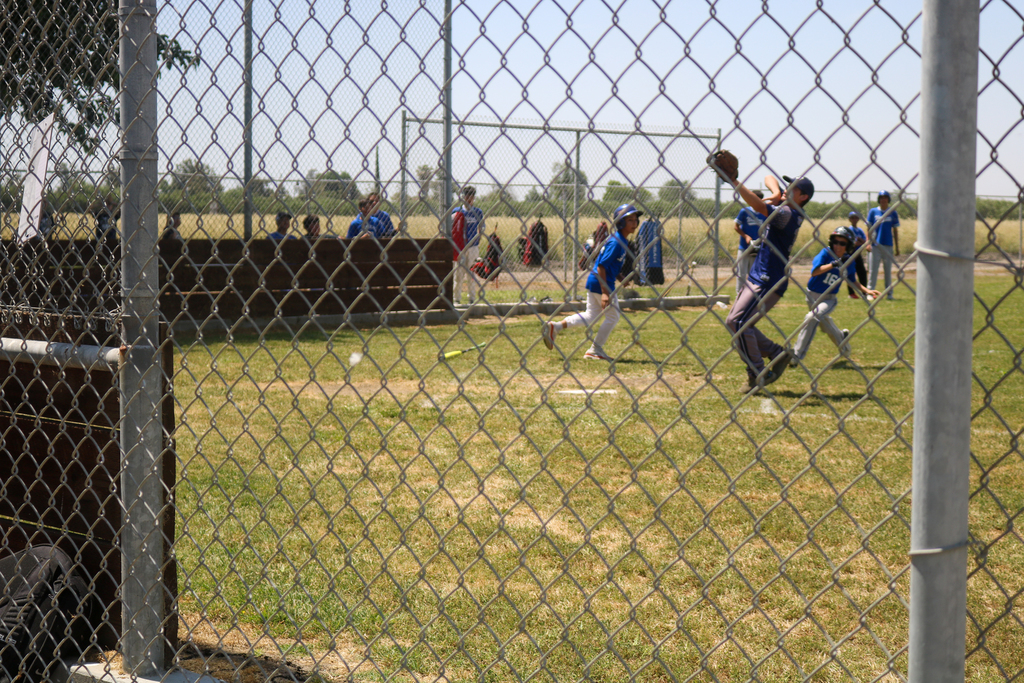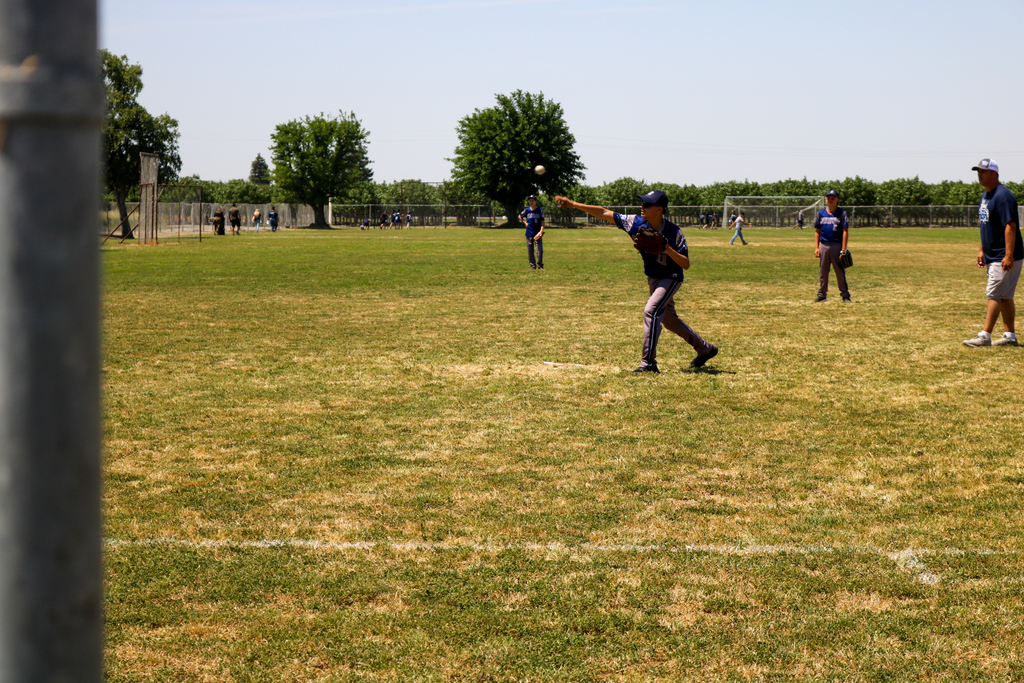 Mr. Merzoian's 6th-grade classes have been working in groups to perfect self-made solar ovens. Research was one of the first steps to be able to give themselves an idea on how to achieve the best possible results. Some of the main items they used were tape, saran wrap, boxes of all sizes, black spray paint, and some aluminum foil. They've tested and adjusted their ovens for several days now trying to obtain the highest possible temperature. It was not an easy task but they were able to accomplish very high temperatures, even on cloudy days. One of the projects set an all-time high of 146.2 degrees Fahrenheit!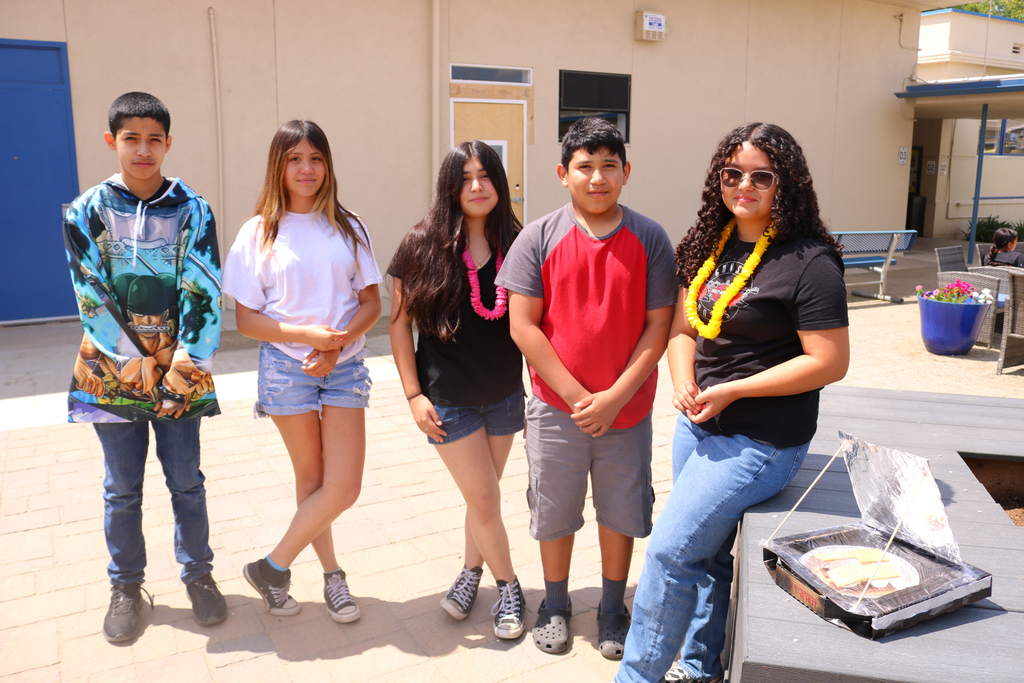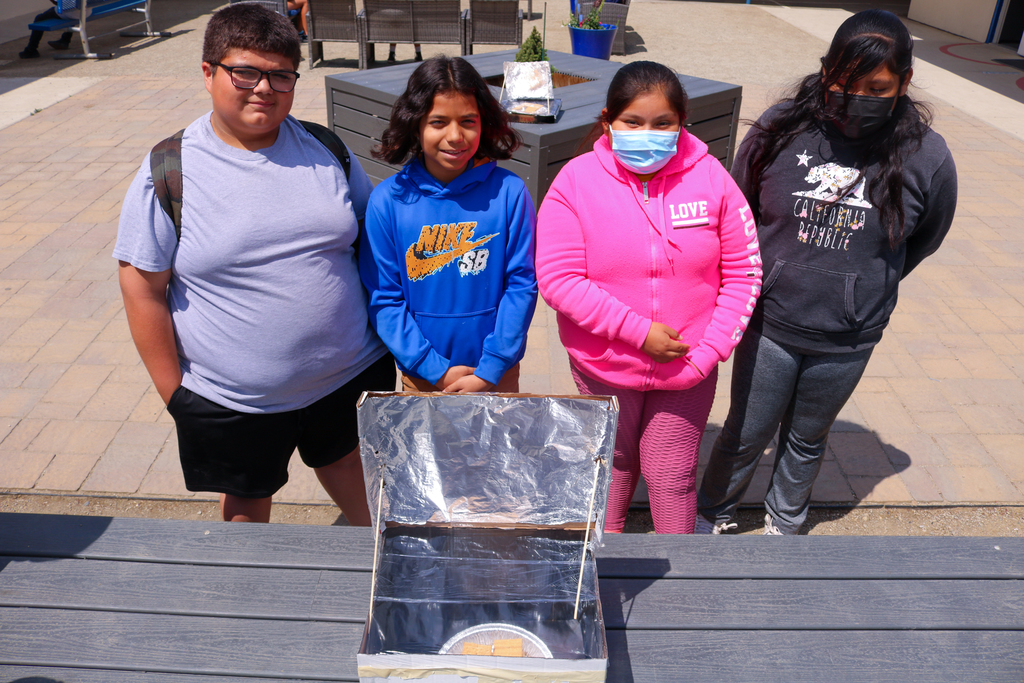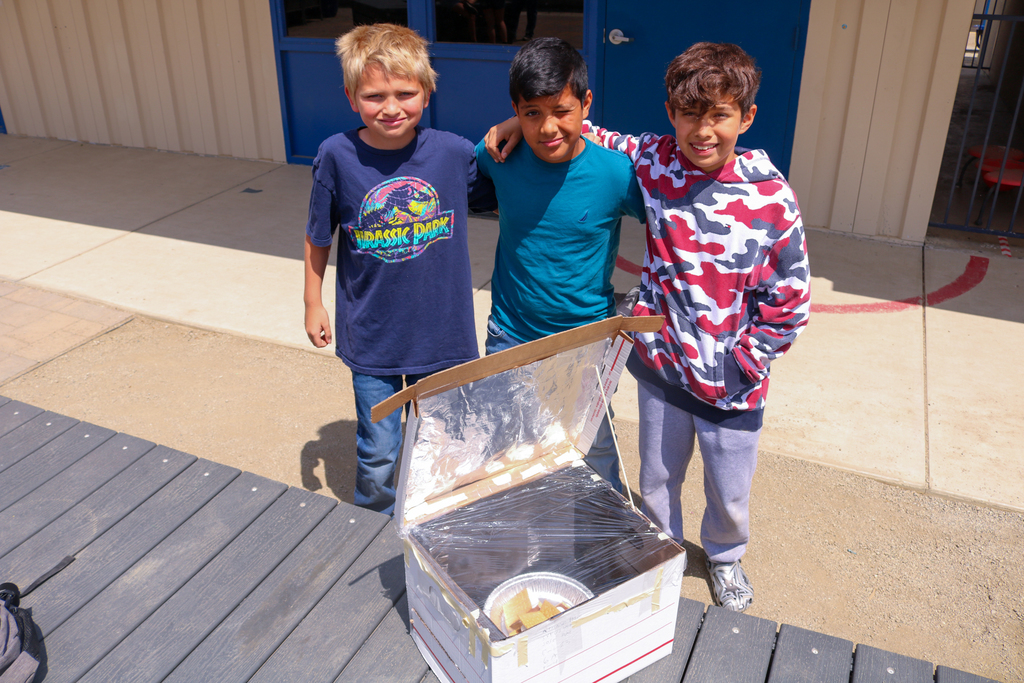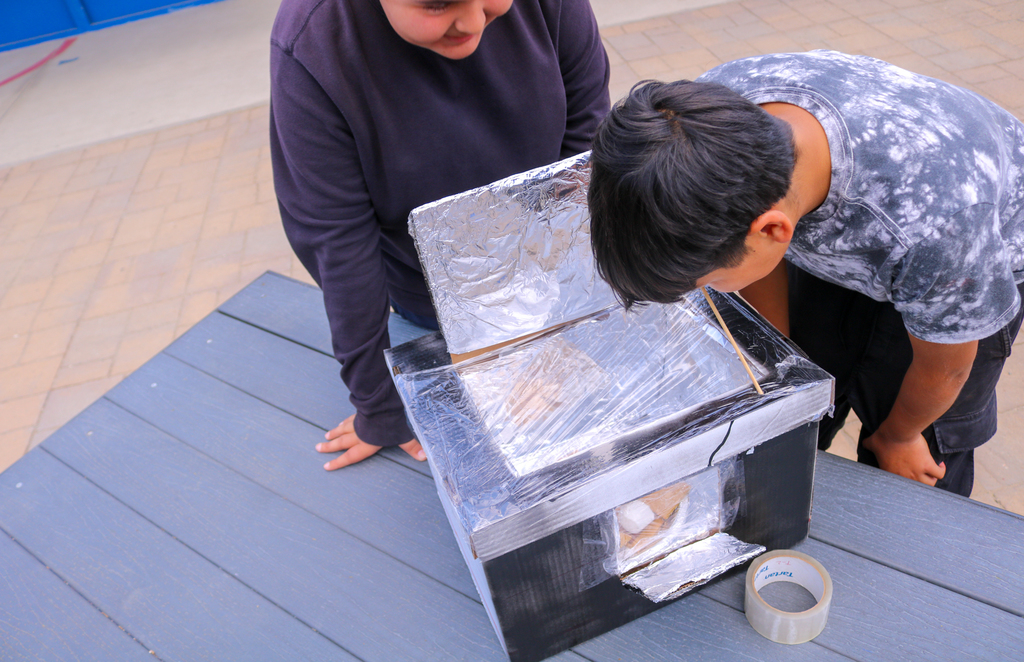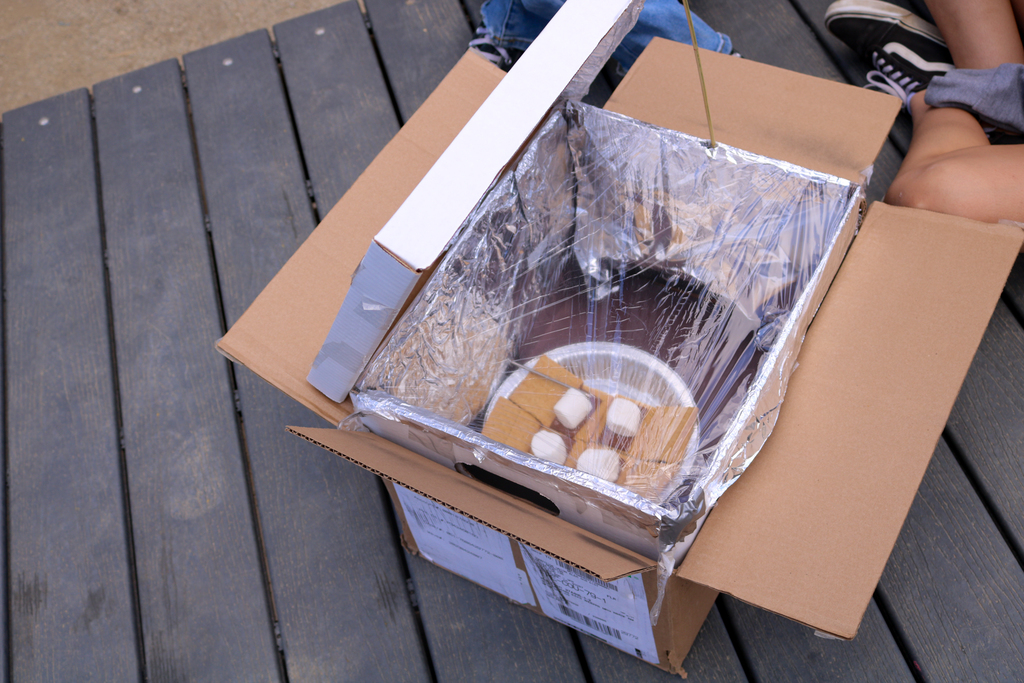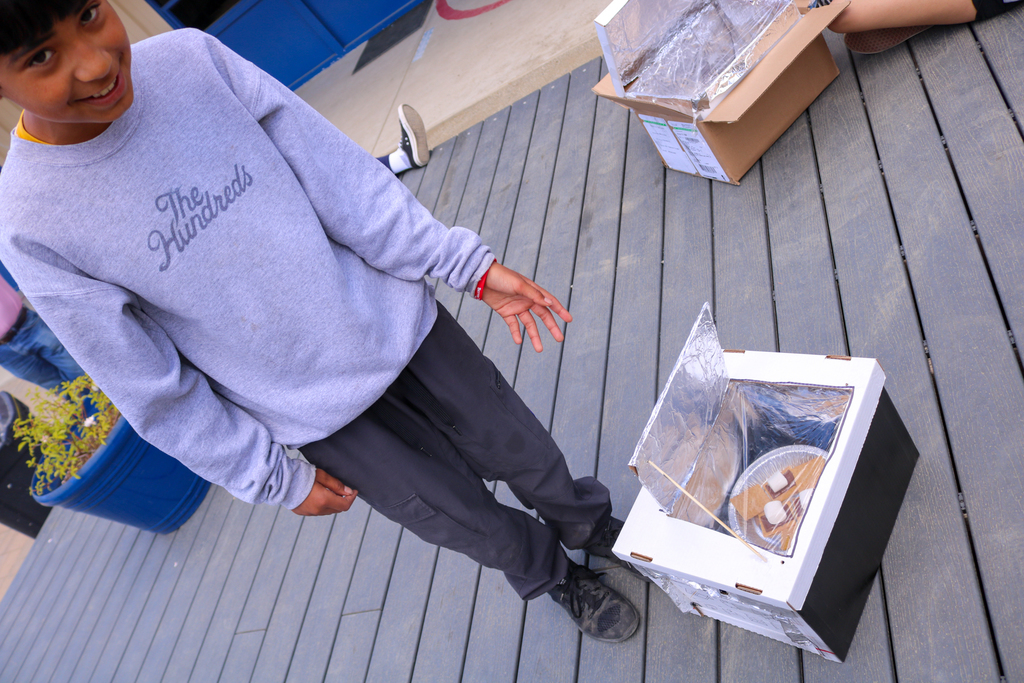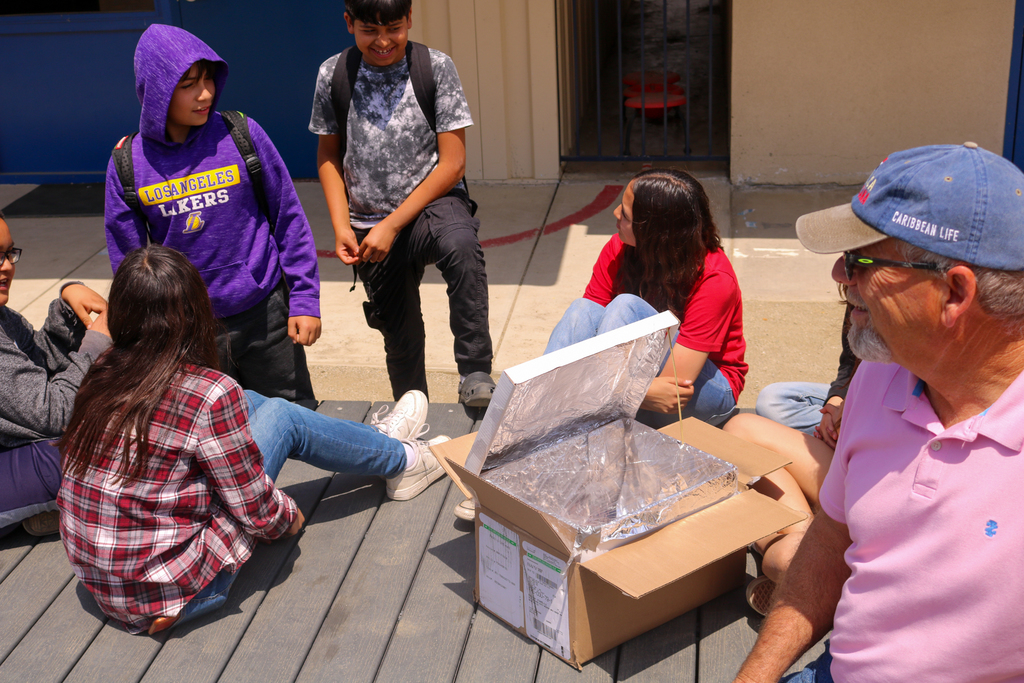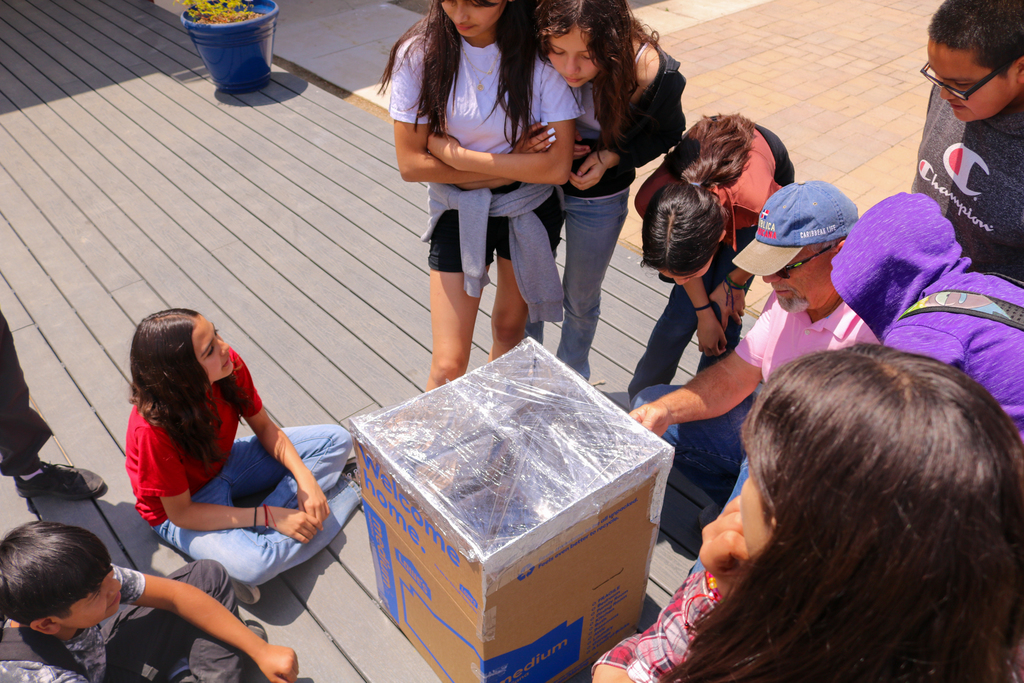 Tomorrow we will be having our second baseball and softball game of the season. There are not many games this season and they will go by fast. Hope you can stop by, go Trojans!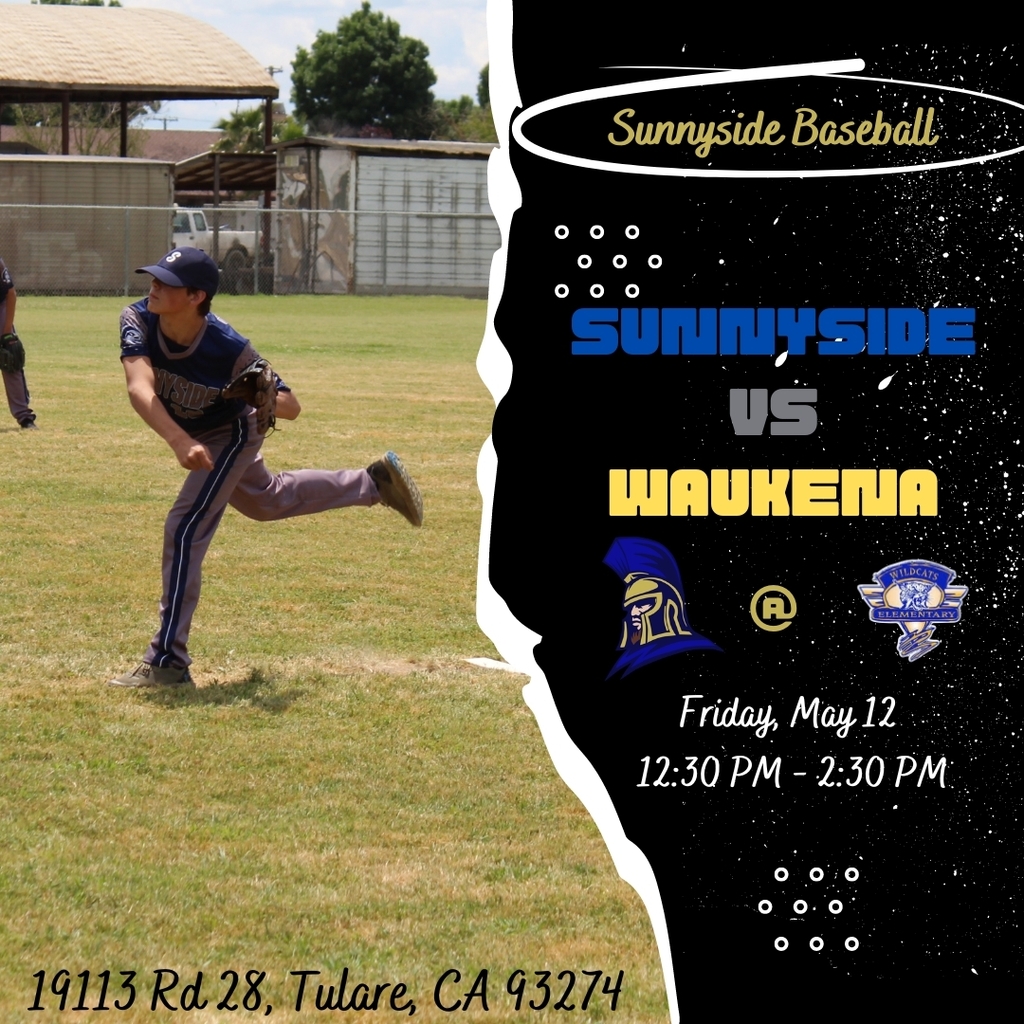 We are halfway through our Teacher Appreciation Week and today's dress-up day was a school-wide favorite. Look at all those leis and flower-printed clothes for Hawaiian Day! 🌺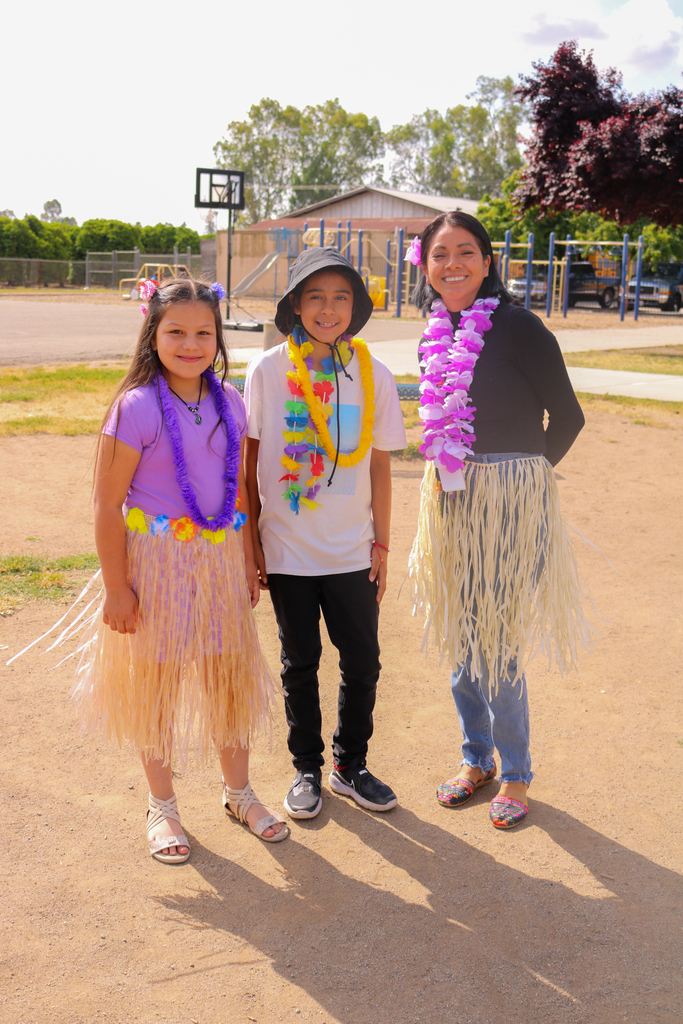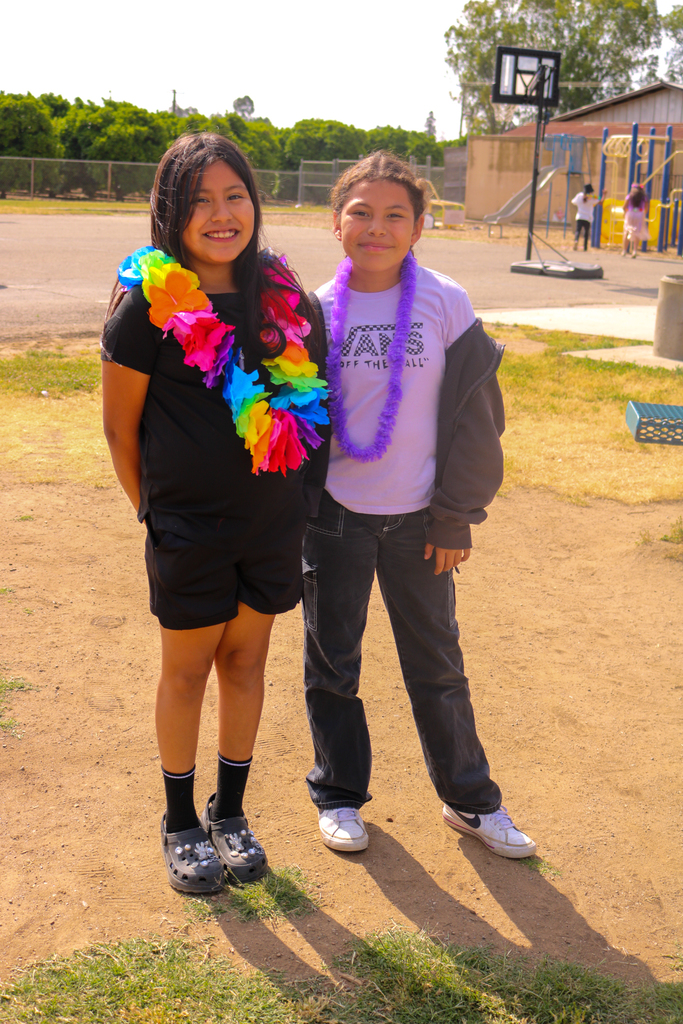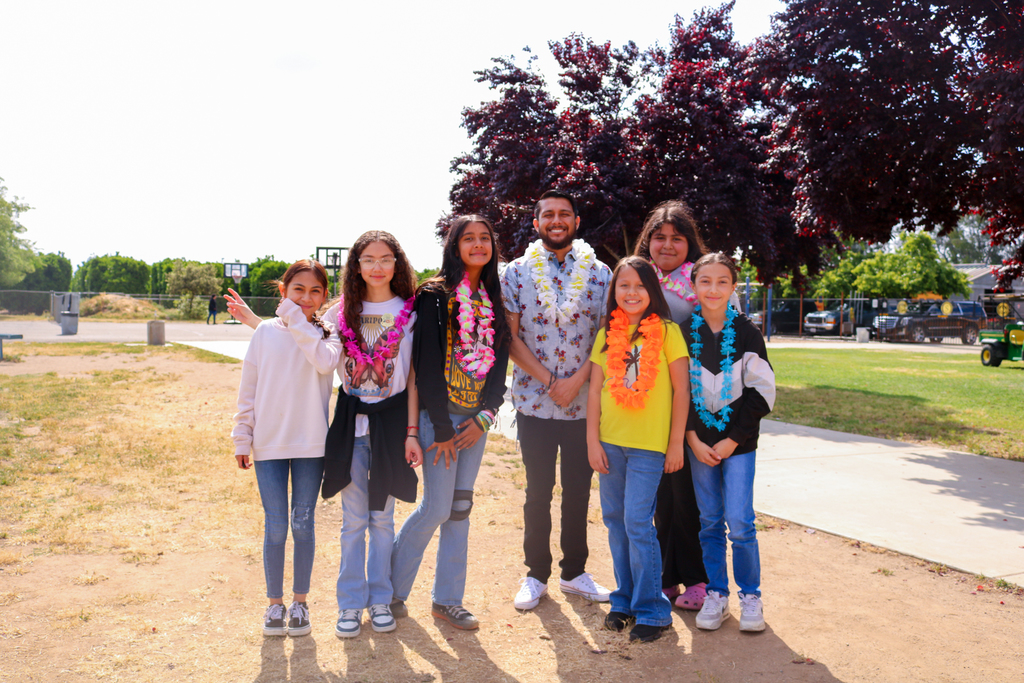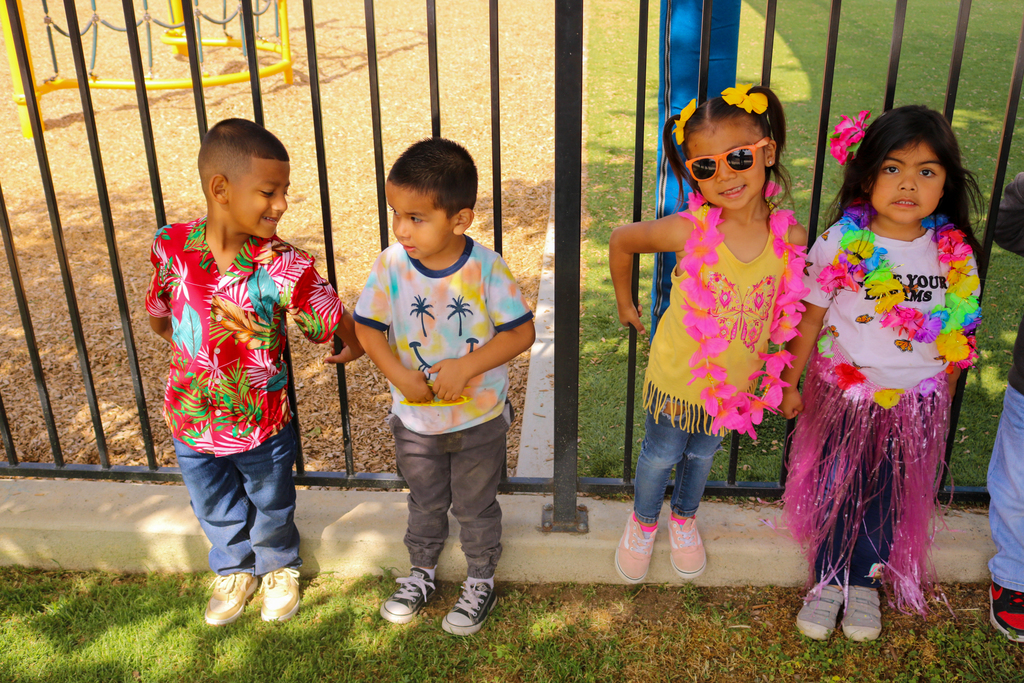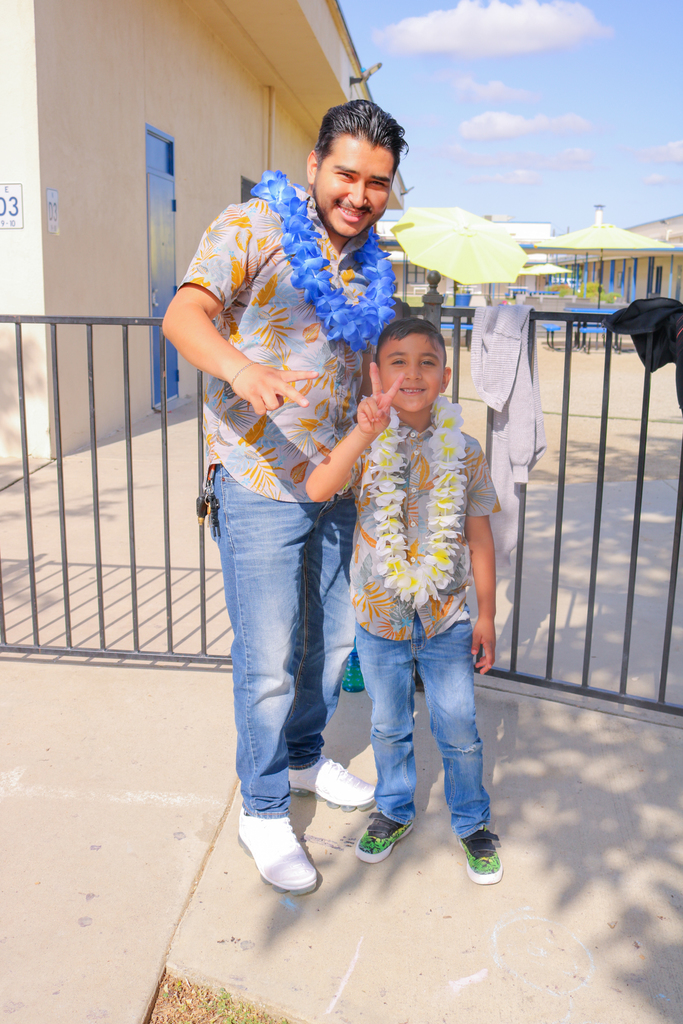 Nice bright colors for our second day of Teacher Appreciation Week. Look at those colors pop!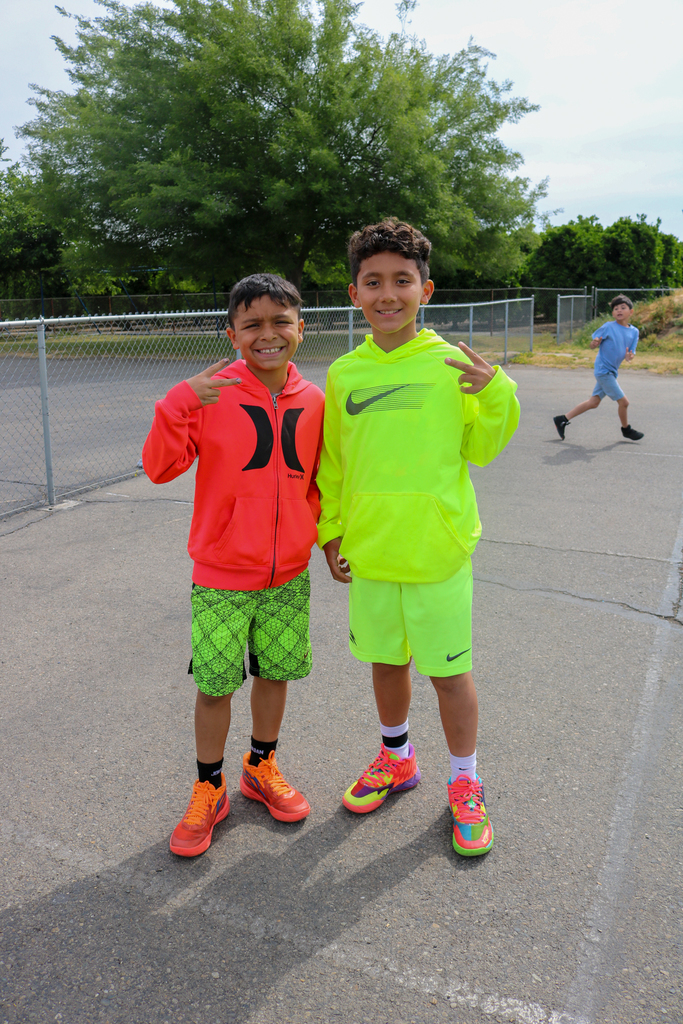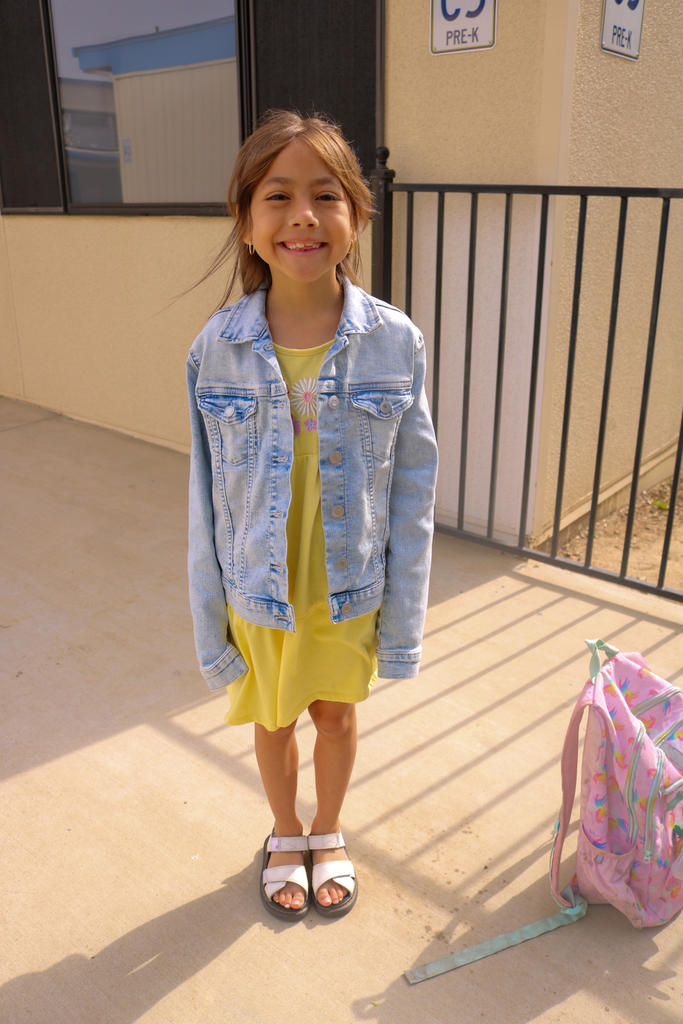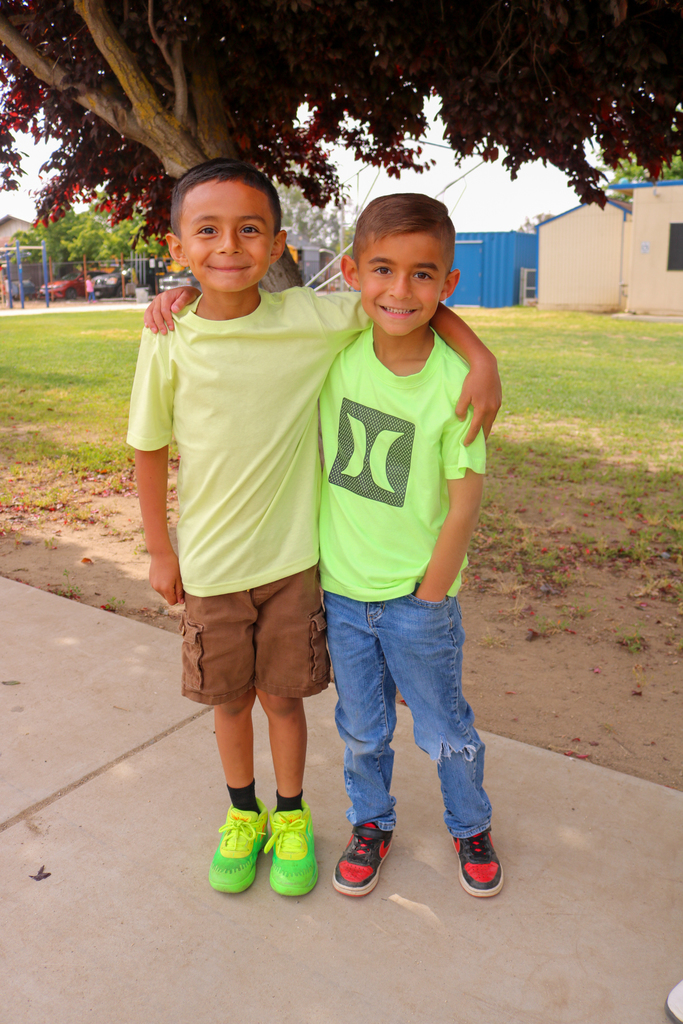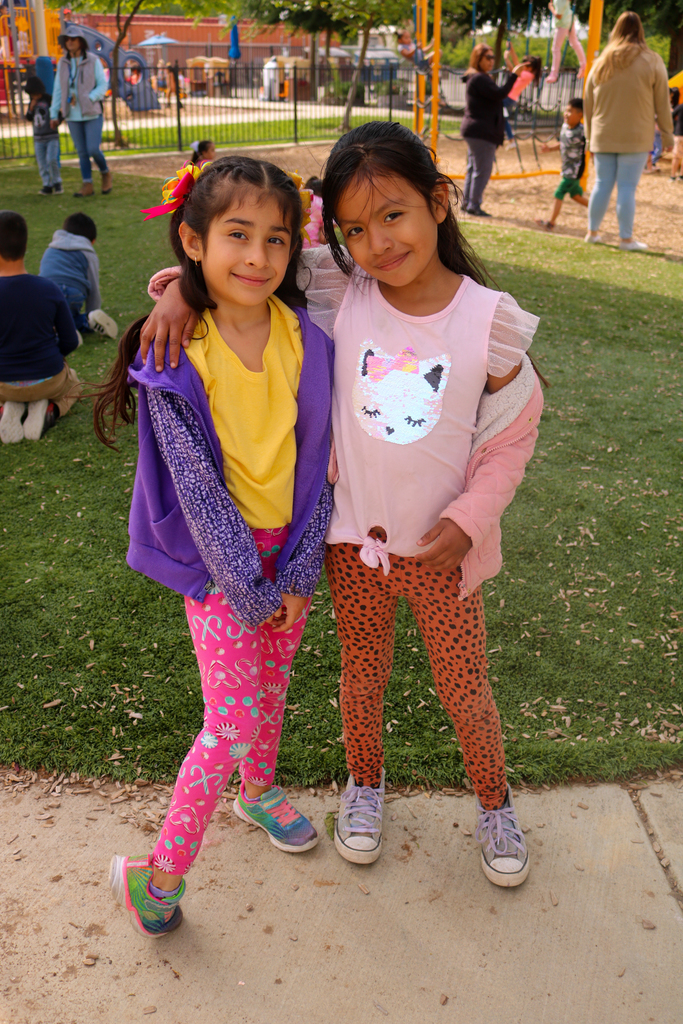 What better way to kick off our Teacher Appreciation Week than with Superhero Day! Look at all these amazing superheroes walking around Sunnyside. ☀️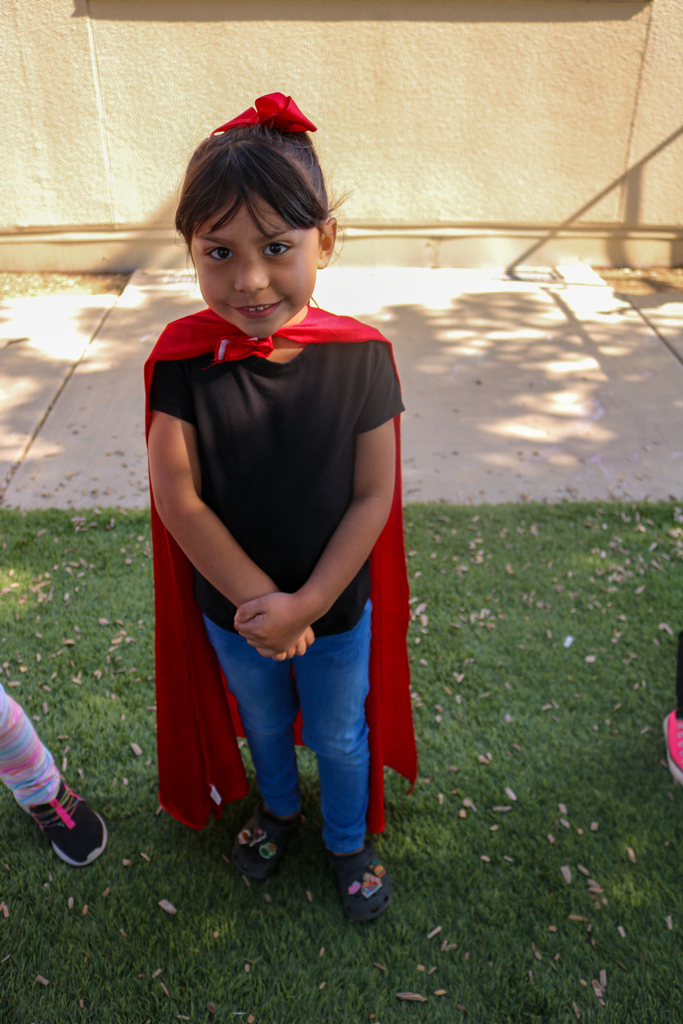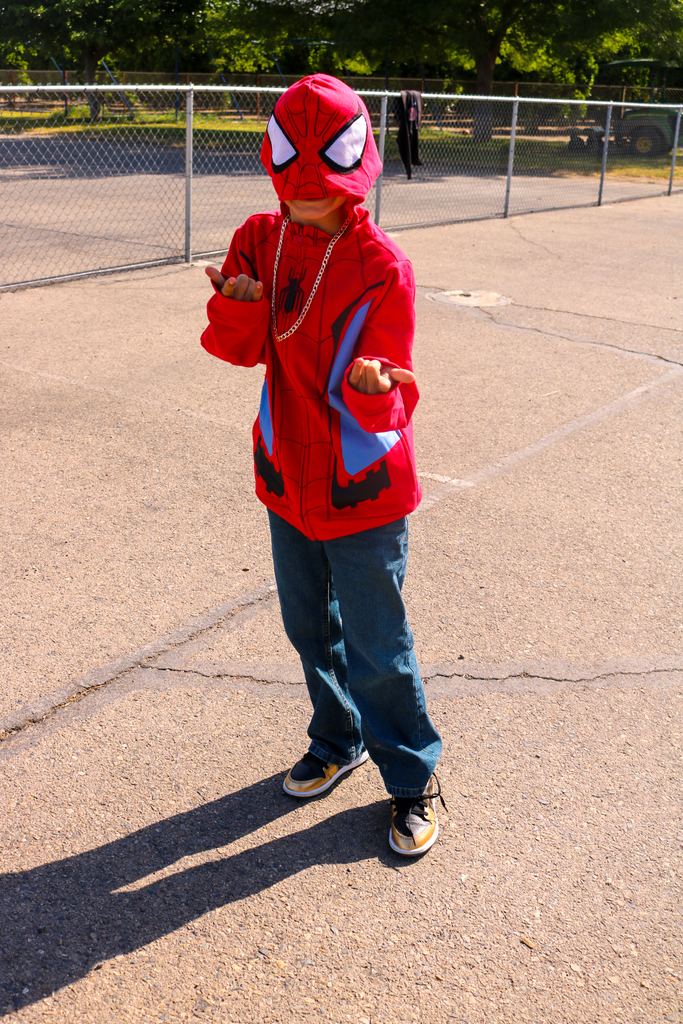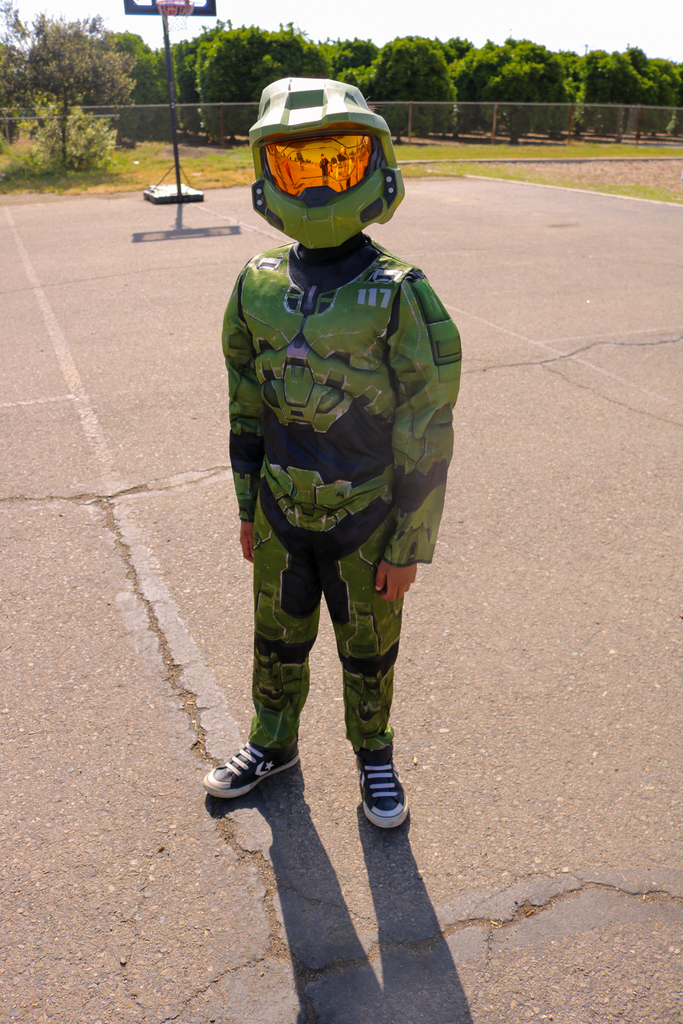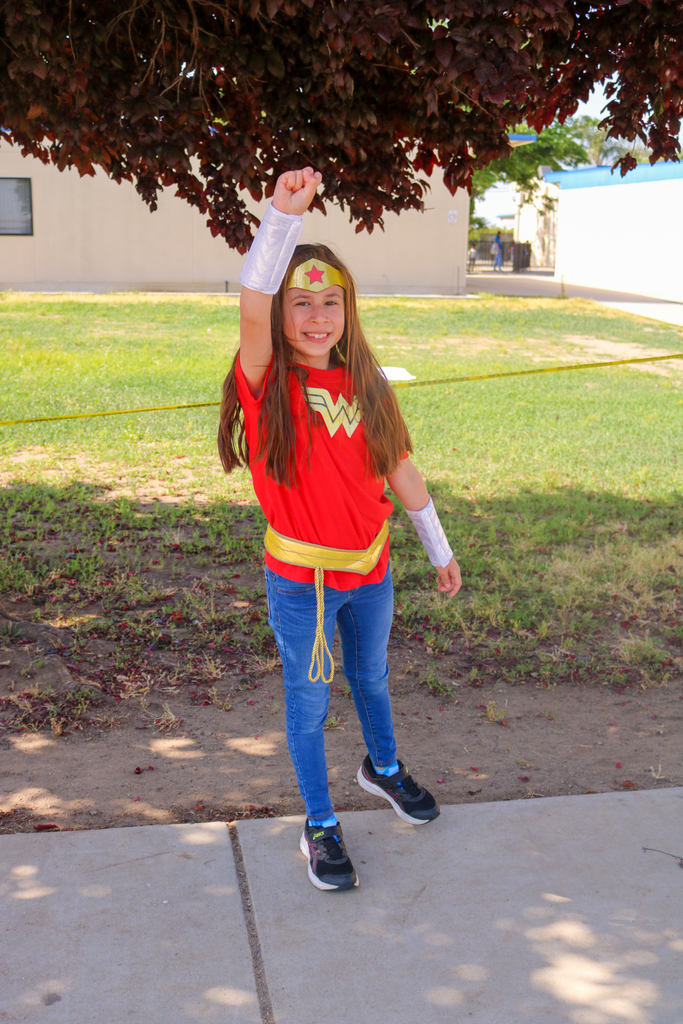 Thank you to everyone who was able to make it to our 5 De Mayo Health Fair yesterday! It was amazing to see so many families having a good time enjoying each other's company. ☀️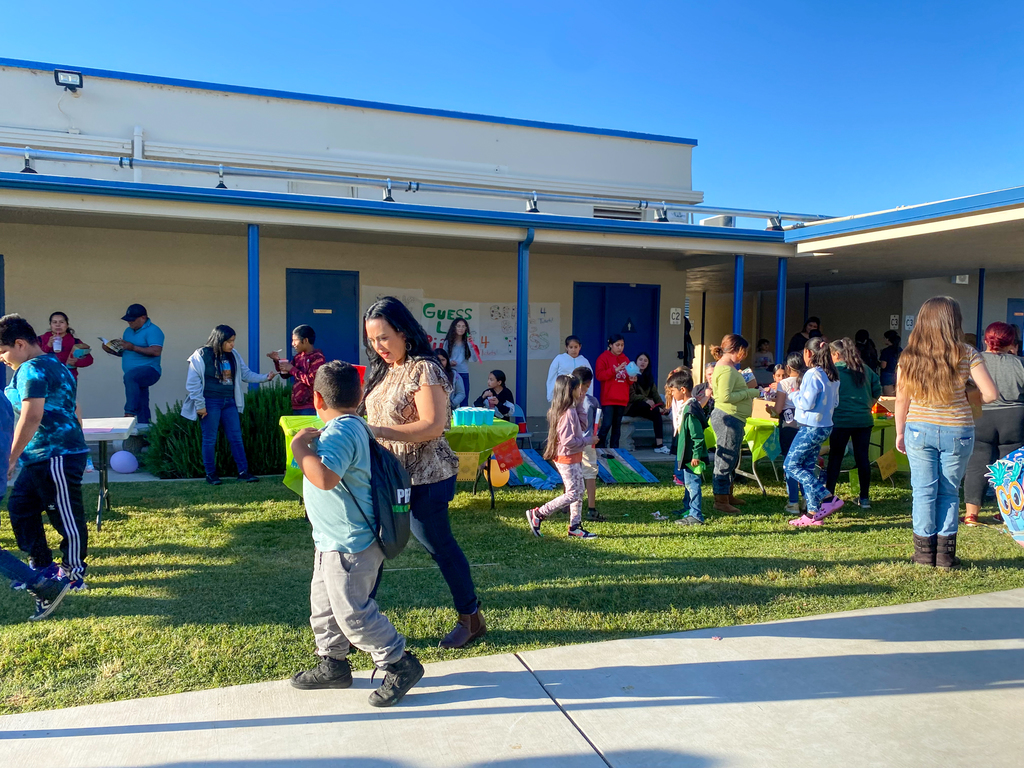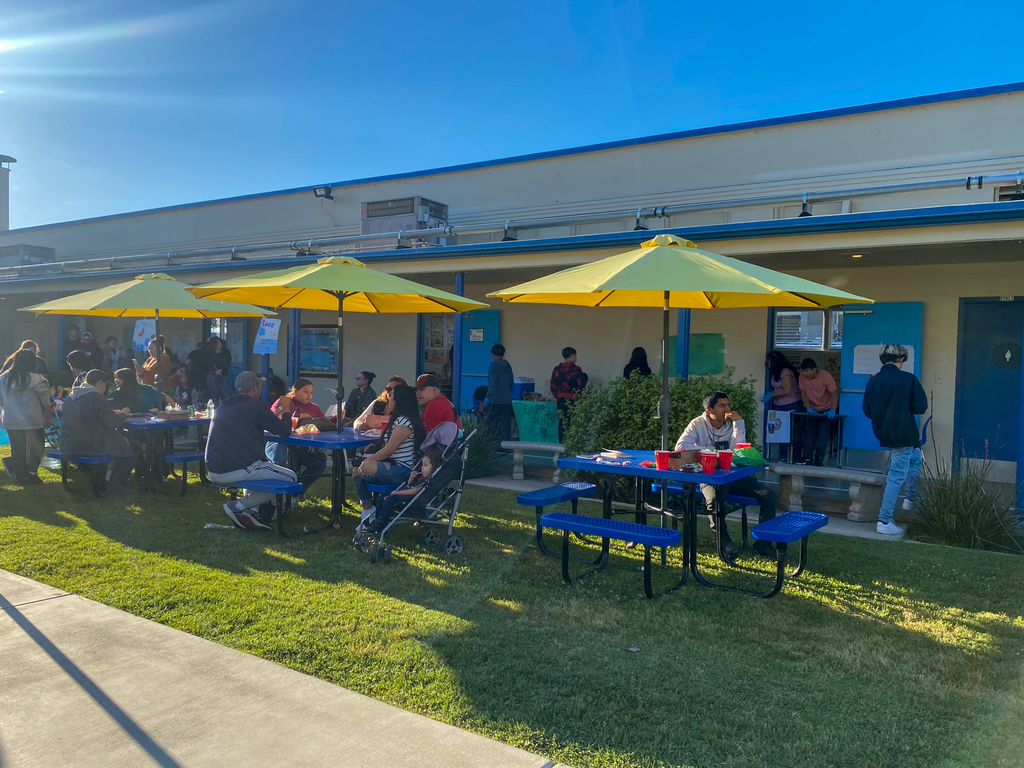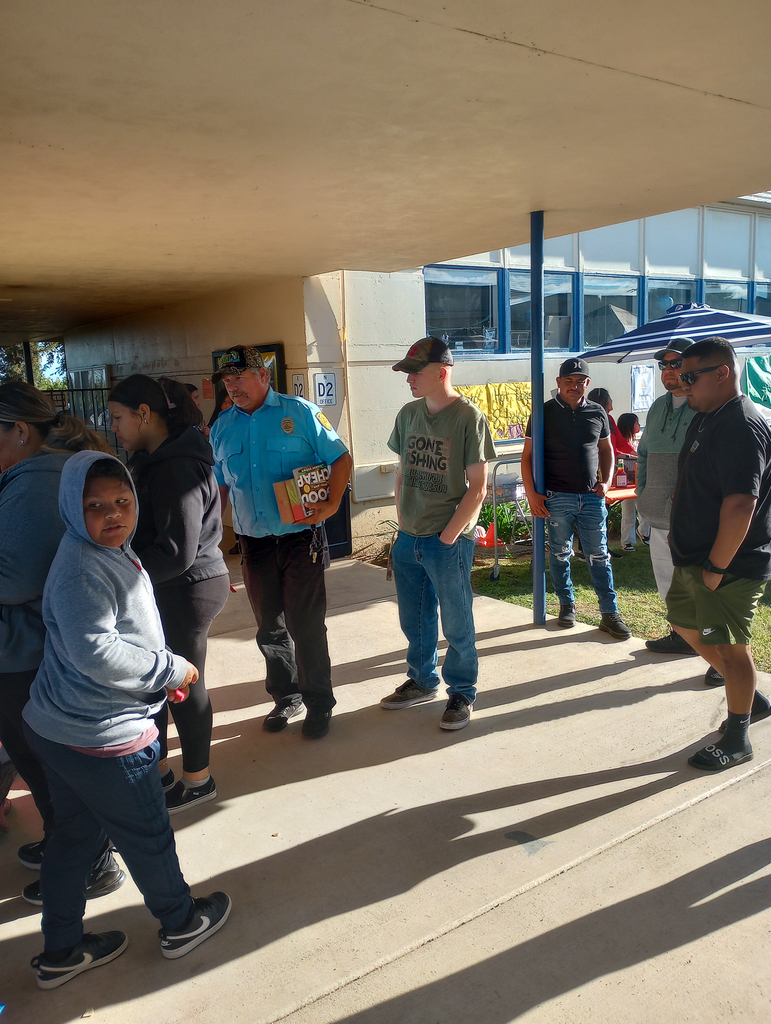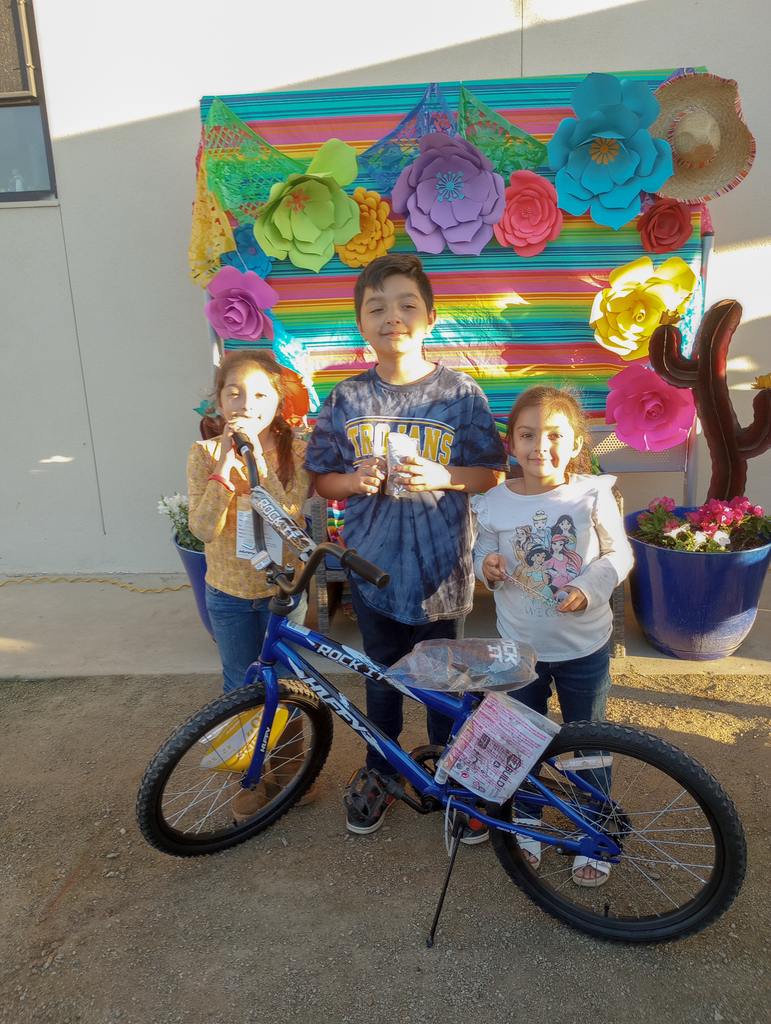 Sunnyside would like to congratulate our Valley Championship qualifiers. They have worked hard all season and it has paid off. They will be competing tomorrow at Buchanan High School. The events will begin at 8:30 A.M. and will go on until 5:30 P.M. Hope you can stop by and cheer on our Sunnyside Trojans!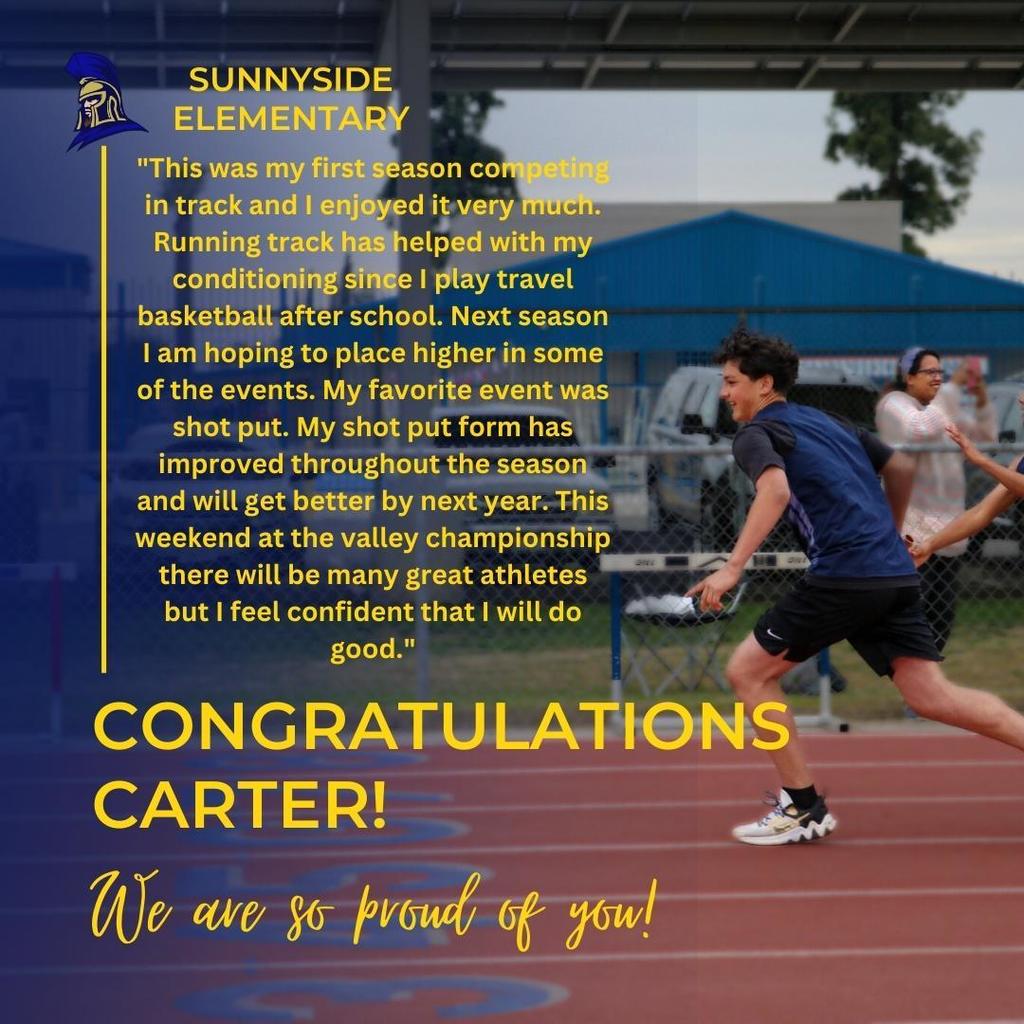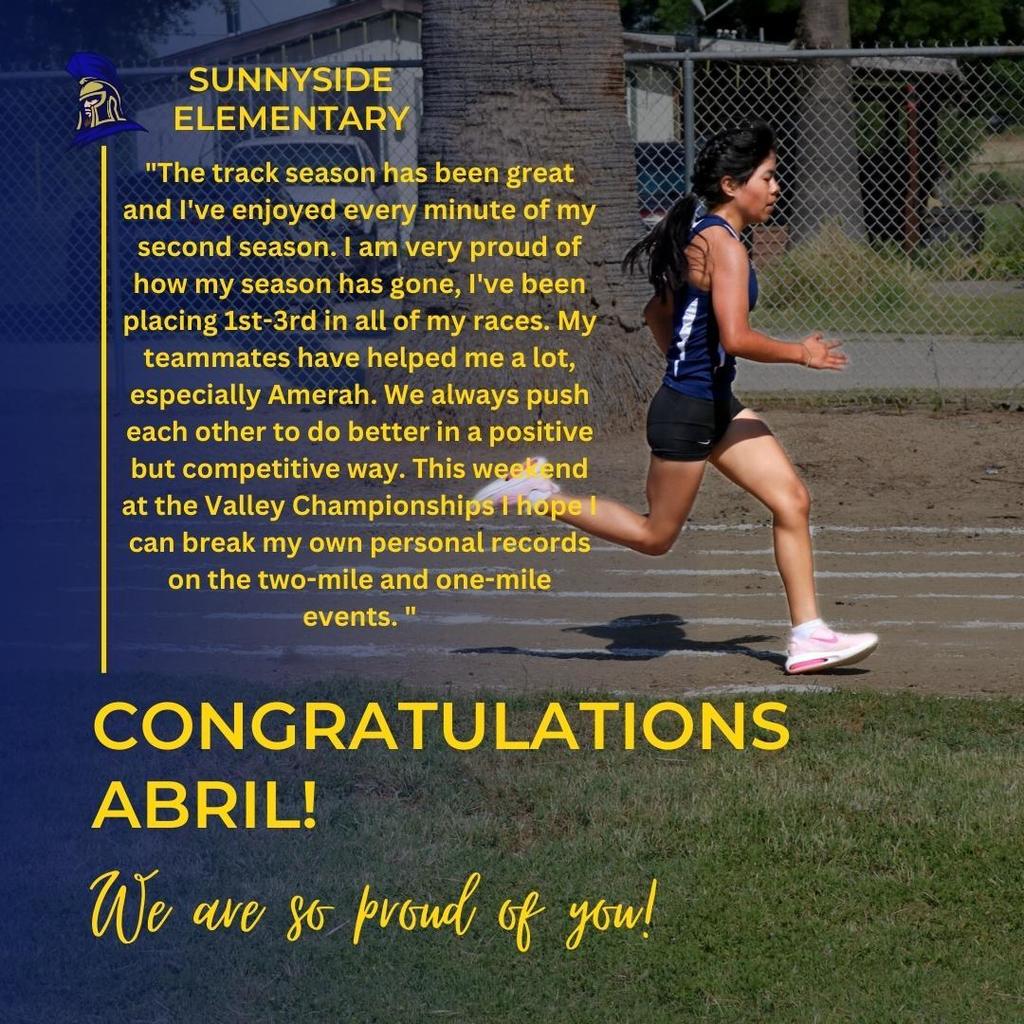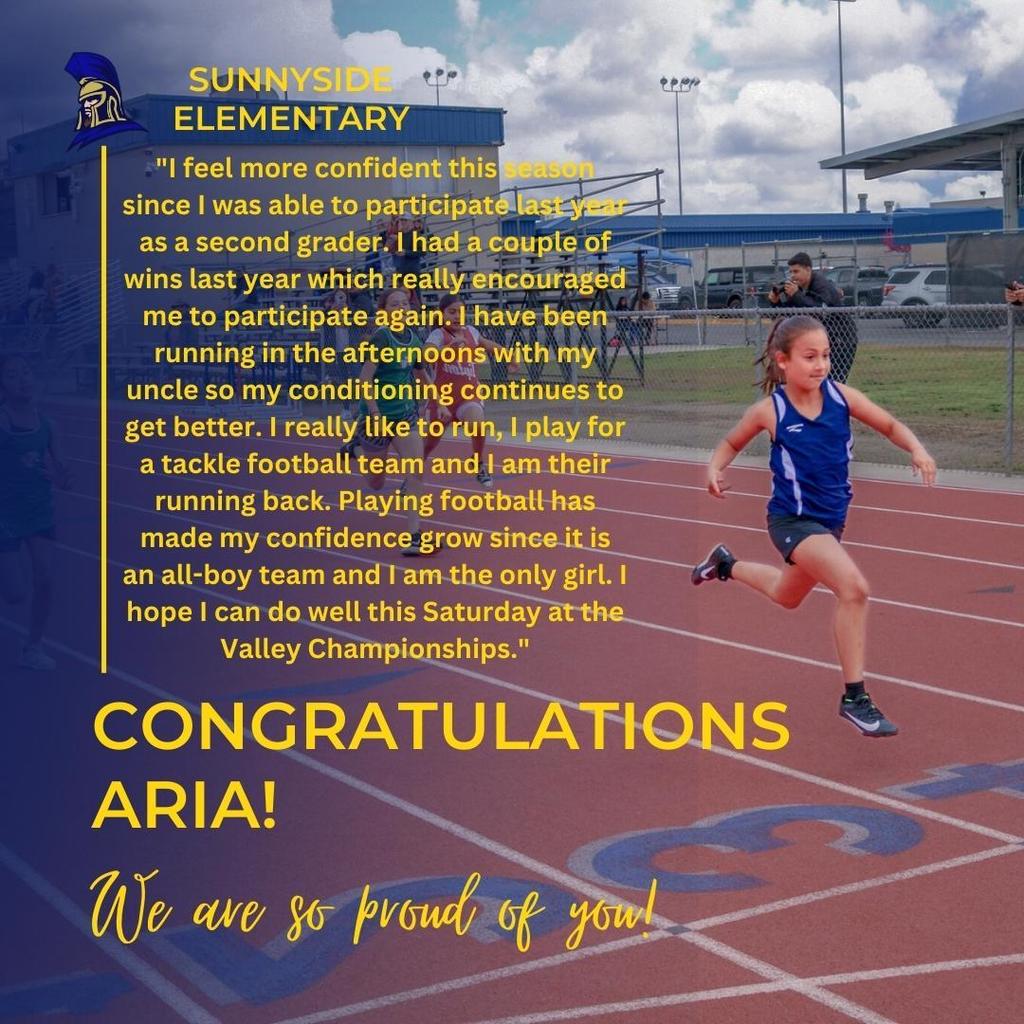 Great games boys and girls! You've made Sunnyside very proud. 🥎⚾️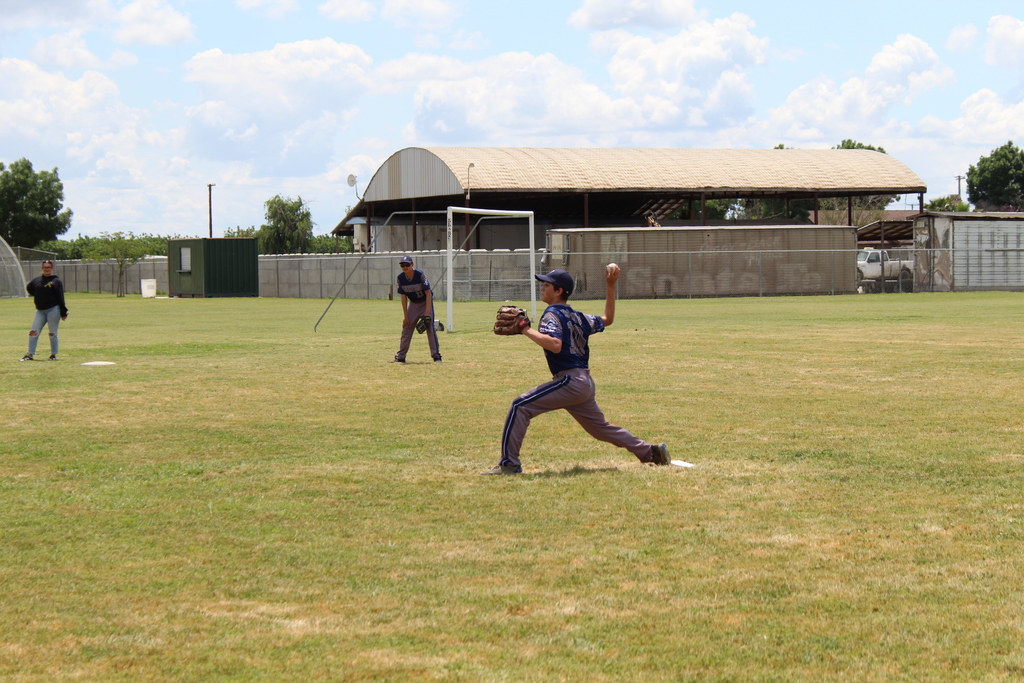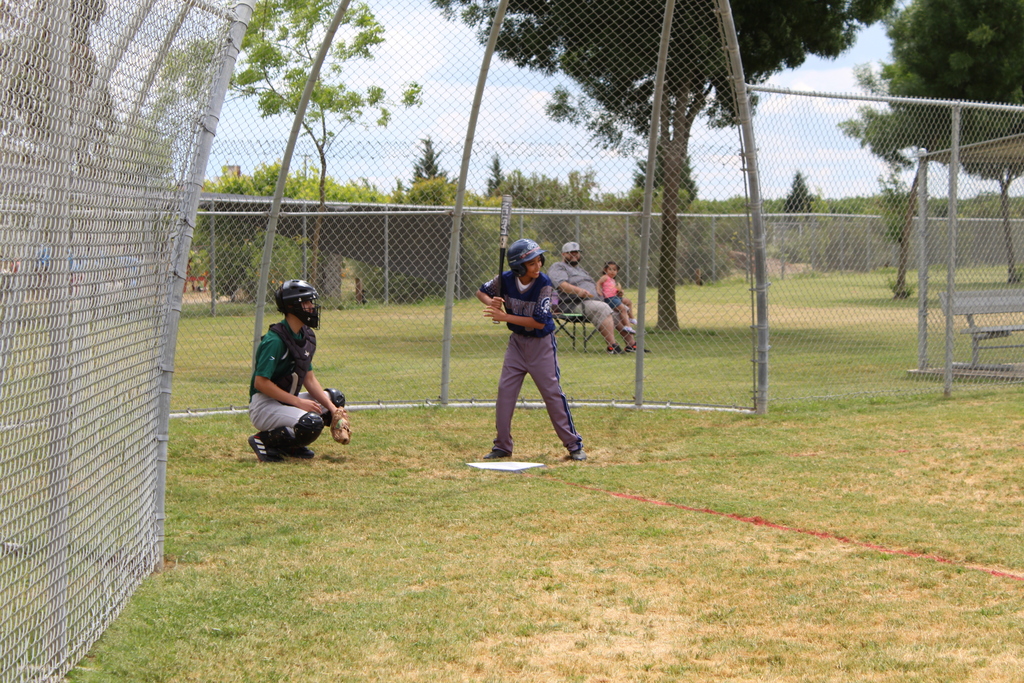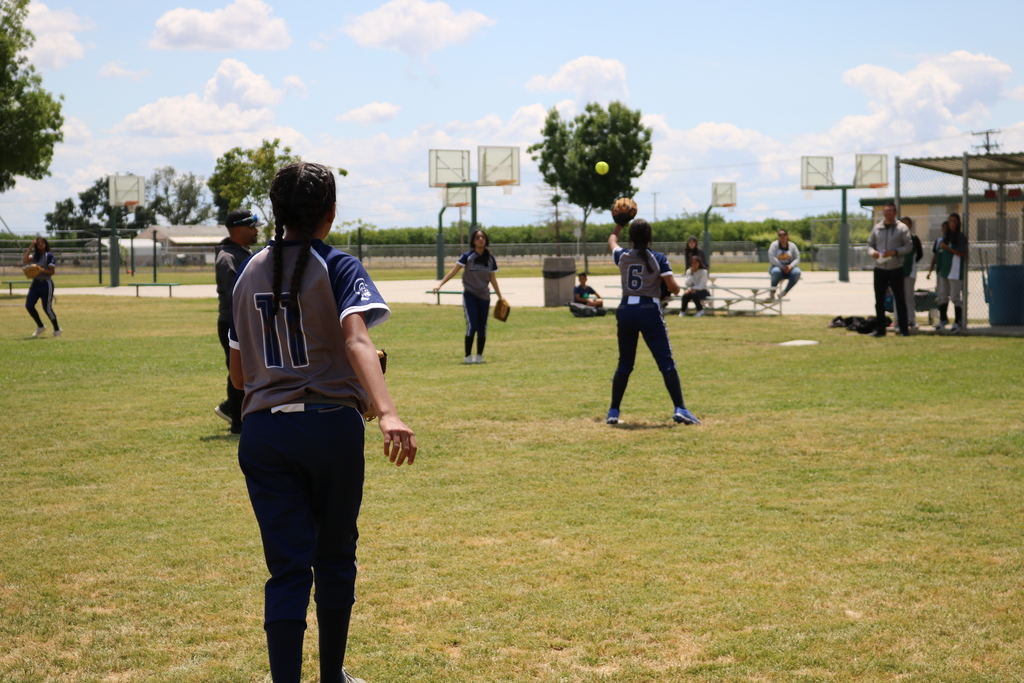 Our Health Fair will be tomorrow with food, games, and prizes for the whole family. Hope you can stop by and support our Sunnyside Trojans!☀️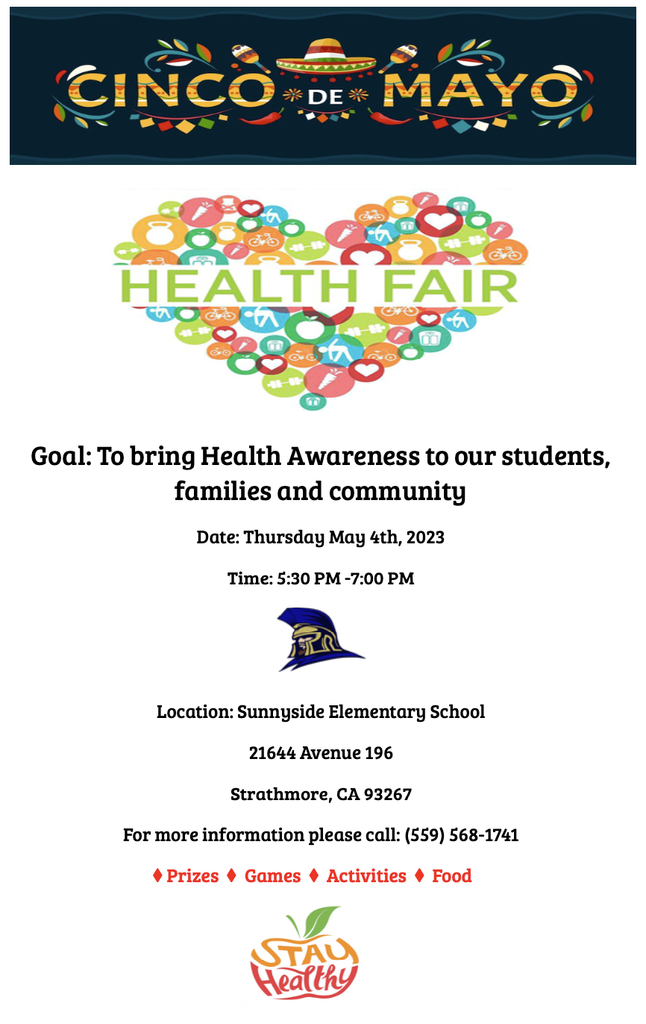 The baseball/softball season is here! Sunnyside will be traveling down to Palo Verde this Friday for our first baseball/softball game of the year. It will begin at 12:30 PM. Hope you can stop by and cheer on our amazing athletes. Go Trojans!⚾️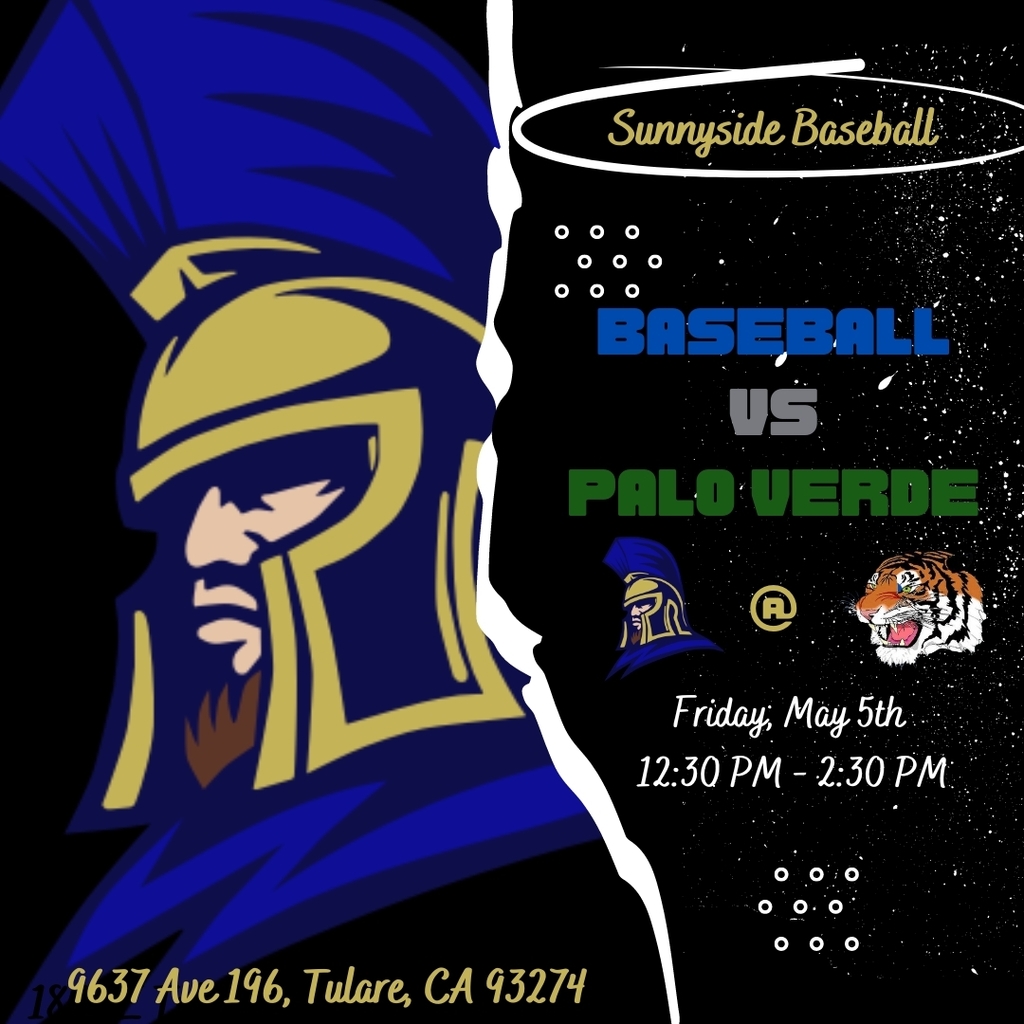 Last Thursday the Porterville Recorder stopped by our Spring Showcase and the staff enjoyed every minute of it. She was amazed by the amount of parent support at Lunch on the Lawn and by the amount of beautiful flower arrangements at the Flower Show. Sunnyside continues its event traditions and we are very thankful for all who contributed their time to make it possible.

Our Health Fair will be this Thursday, May 4th at 5:30 P.M. Our staff and students have been working really hard gathering up the supplies for food and games. Every year it keeps getting better and better, hope you can make it! Please share.☀️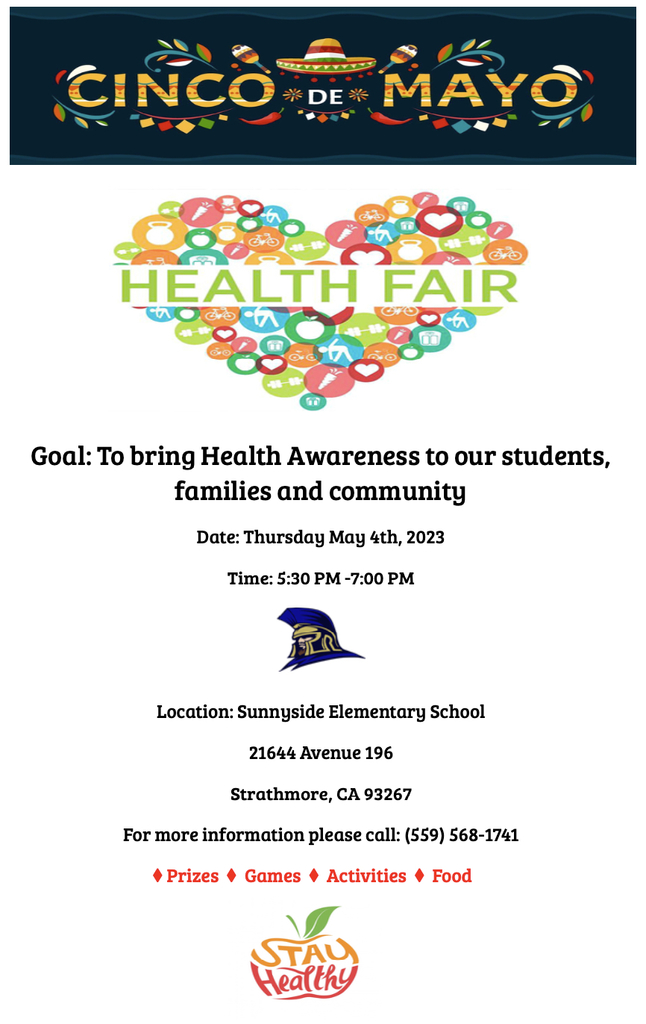 Good job boys and girls you did amazing today, way to represent Sunnyside. Tomorrow's track meet will be at Lindsay Highschool at 8 A.M. Hope you can join us and help cheer on our Sunnyside Trojans for their final track meet. ☀️