NEWS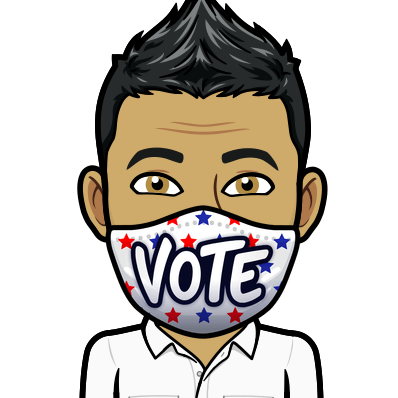 Sunnyside is seeking a $2M GO Bond approval this November. Please see the attached letters and FAQs regarding our first ever bond. SPANISH: https://5il.co/l2am ENGLISH: https://5il.co/l2ao
JUST ADDED: PLAINVIEW COMPLETE STREETS PRESENTATION BY TULARE COUNTY RESOURCE MANAGEMENT. Please use the following links to access the following: DRAFT - Learning Continuity and Attendance Plan:...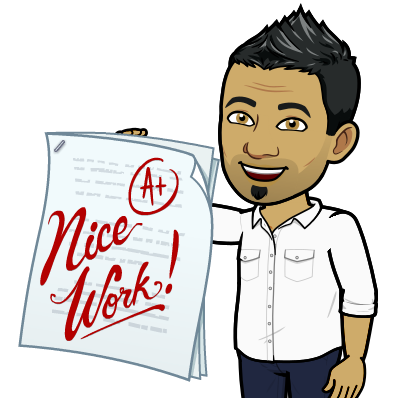 ONLINE TUTORING IS GOING LIVE... Click here for times, dates and subjects! TUTORING LINK: https://5il.co/l29e
SEE ALL NEWS
LIVE FEED
Thank you to all who responded to the latest Return to School Survey. If you have not completed please do so as soon as possible so we can start planning. Gracias a todos los que respondieron a la última encuesta sobre el regreso a la escuela. Si no lo ha completado, hágalo lo antes posible para que podamos comenzar a planificar. https://tinyurl.com/y3vuufl6.
9 days ago |
Steve Tsuboi
Good Morning Sunnyside Community. Sunnyside has applied and has been approved to begin reopening campus to students in Transitional Kindergarten through Fifth Grade. Please complete the following to help us plan appropriately and safely. The survey also contains information regarding the reopening. Deadline for response is Friday, October 23, 2020. https://tinyurl.com/y3vuufl6 Buenos días, comunidad de Sunnyside. Sunnyside ha solicitado y ha sido aprobado para comenzar a reabrir el campus a los estudiantes de Kínder de transición al quinto grado. Complete lo siguiente para ayudarnos a planificar de manera adecuada y segura. La encuesta también contiene información sobre la reapertura. La fecha límite para la respuesta es el viernes 23 de octubre de 2020. https://tinyurl.com/y3vuufl6 view image
10 days ago |
Steve Tsuboi
Good Morning Sunnyside. This is a reminder that there is no school next Monday and Tuesday due to our annual staff development. School will resume on Wednesday. Please contact the school if you have any questions. Buenos días Sunnyside. Este es un recordatorio de que no habrá clases el próximo lunes y martes debido a nuestro desarrollo anual del personal. La escuela se reanudará el miércoles. Comuníquese con la escuela si tiene alguna pregunta.
21 days ago |
Steve Tsuboi
MOBILE TESTING SITES for COVID view image
23 days ago |
Steve Tsuboi
SEE ALL POSTS