NEWS
Have a wonderful and safe vacation. Congratulations Class of 2019. The bar has risen and the challenge is on to the Class of 2020.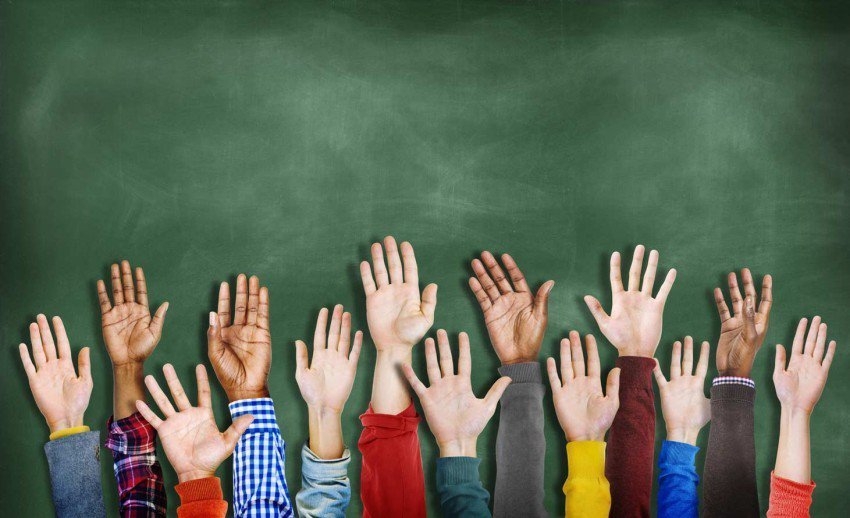 Parent Involvement Night tomorrow at 7 PM. This is a guest speaker you will not want to miss!
SEE ALL NEWS
LIVE FEED

Breaking News . . . Varsity Football Results: Sunnyside 0 - Sundale 0. Varsity Volleyball: Game #1 - Sunnyside 25-17. Game #2 - Sunnyside 27-25. Junior Varsity teams are now on the field and court.
about 15 hours ago |
Mr. Tsuboi

CIRCLE J Astronomy Night. August 30. 7:30-9:30 PM. Families and Students invited. Event is Free. Donations are welcome (i.e. $5/student, $10/family). Reserve a spot. Contact Nancy Bruce 539-2263 or Circlej@ocsnet.net
about 19 hours ago |
Mr. Tsuboi

Congratulations to the 13 students (not including last year's 8th graders) who met all the criteria for Reclassification as Fluent English Proficient! Great Job and lots of hard work. More information to follow...
CONGRATULATIONS MR. SCHMIDT. On August 20, Tim Hire, Tulare County Superintendent of Schools was on campus to notify Mr. Schmidt that he will receive the Chinese Cultural Center/Educator of the Year for Junior High teachers! More details to follow regarding the celebration.
SEE ALL POSTS
Events