BEST WISHES TO THE CLASS OF 2019 AS THEY BEGIN HIGH SCHOOL. ENJOY THE MOMENT AND START BUILIDING YOUR FUTURE ... YOU DETERMINE YOUR OWN DESTINY!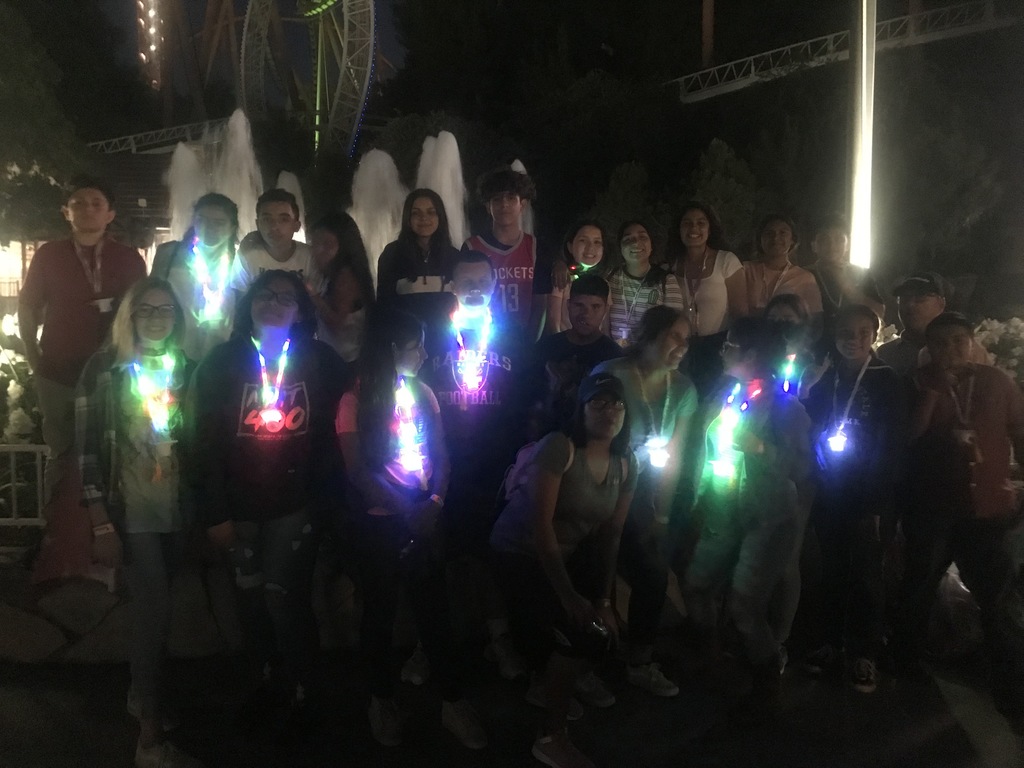 ICE CREAM SOCIAL MEET AND GREET IN 32 MINUTES! HOPE TO SEE YOU ALL SOON.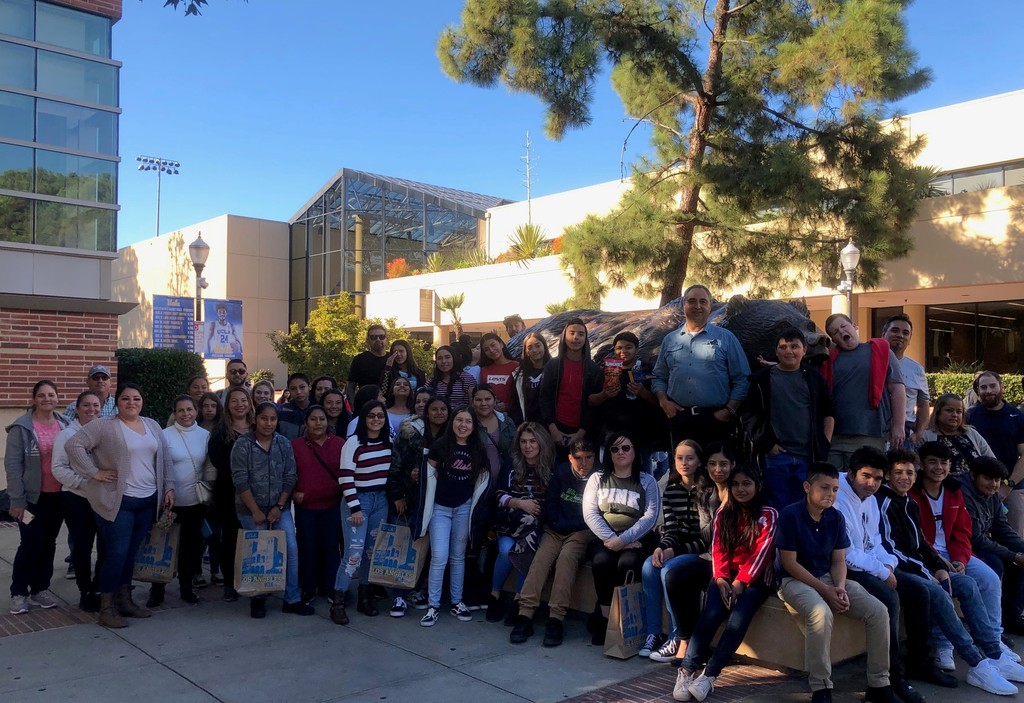 School Begins August 8th! In 49 hours and 13 minutes!
Parents, the Sunnyside Staff would like to invite you to an ice cream social on Wednesday, August 7, 2019, from 5:30 to 6:30 p.m. We hope to see! Thank you!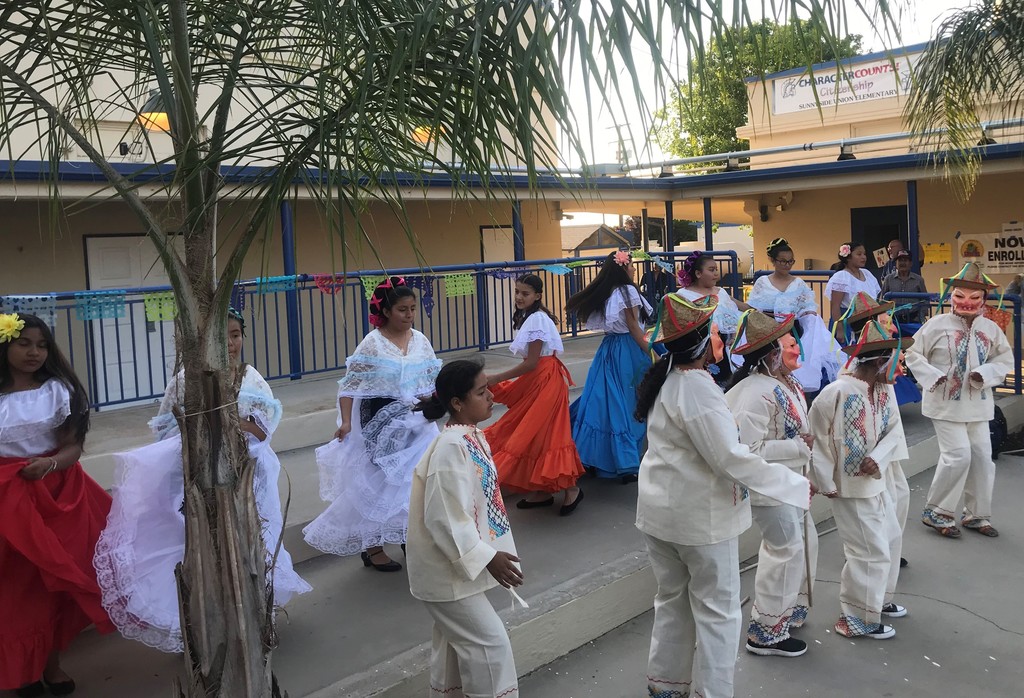 Sunnyside Staff Is Out of the World - Getting ready for our students in 2 days!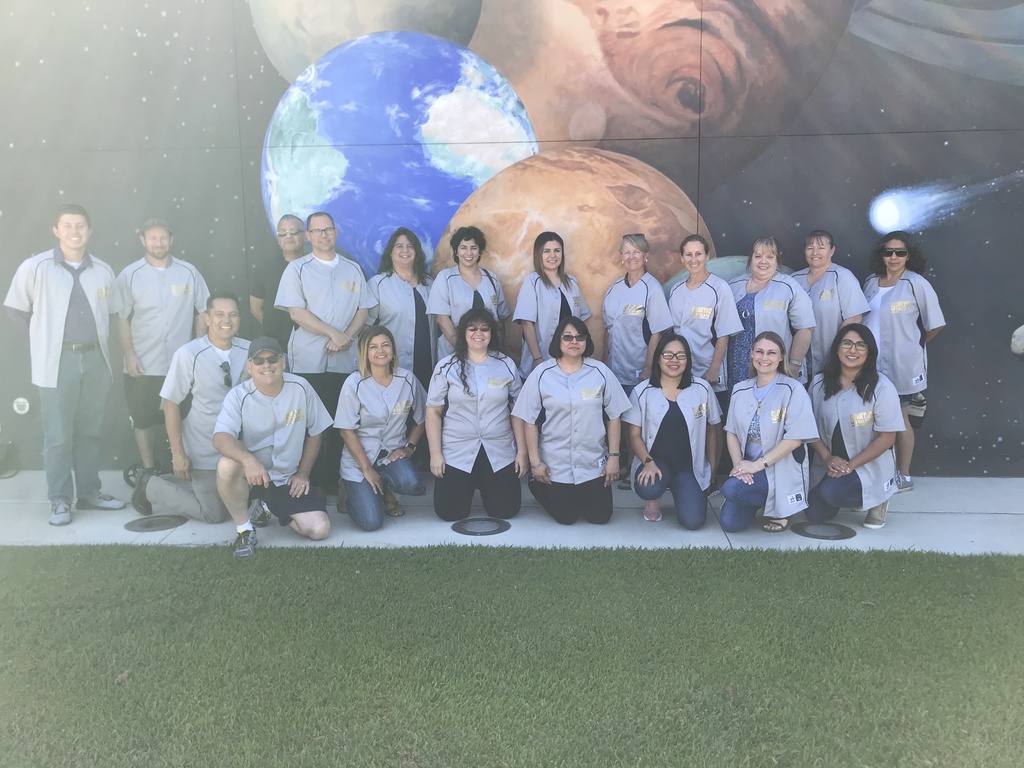 Now you can download our Sunnyside app. It will have information regarding everything happening around campus.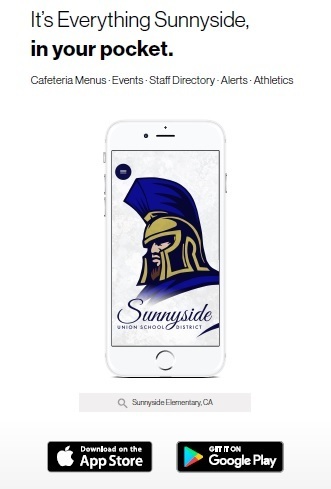 Summer Shade Structure Project has been completed!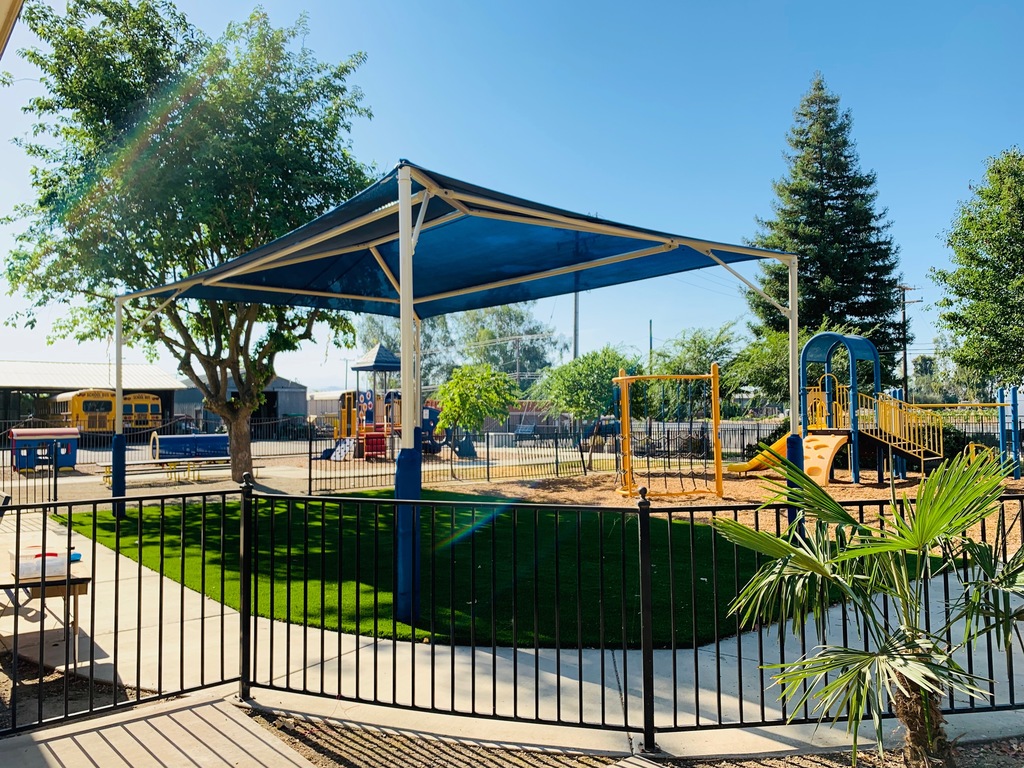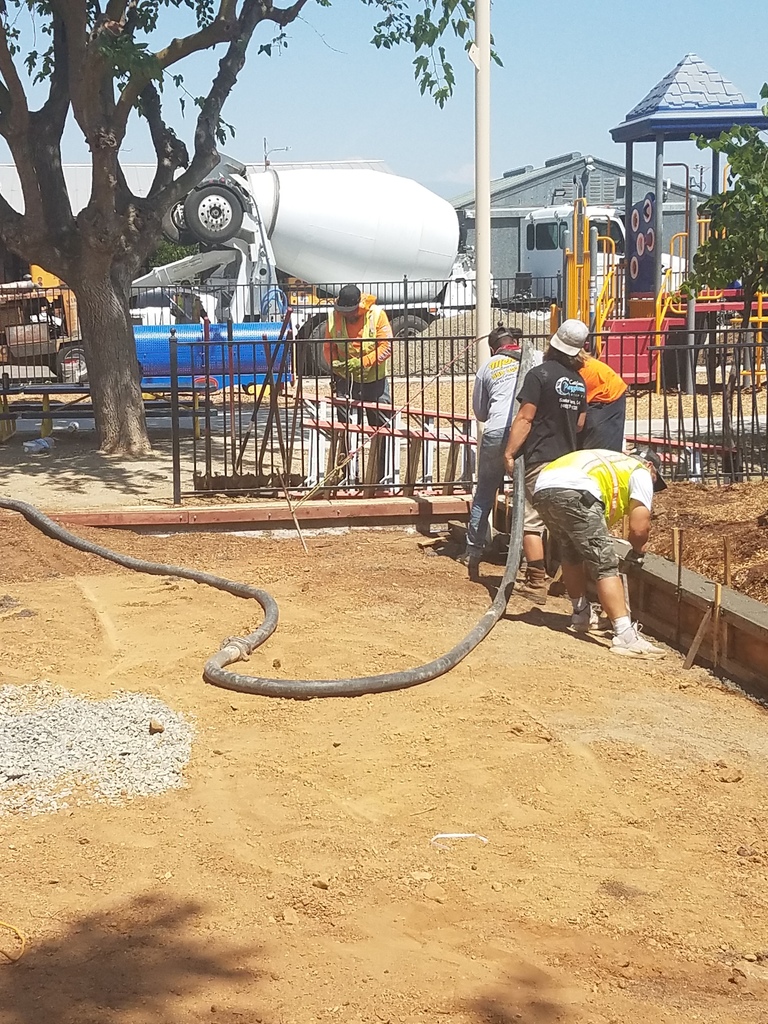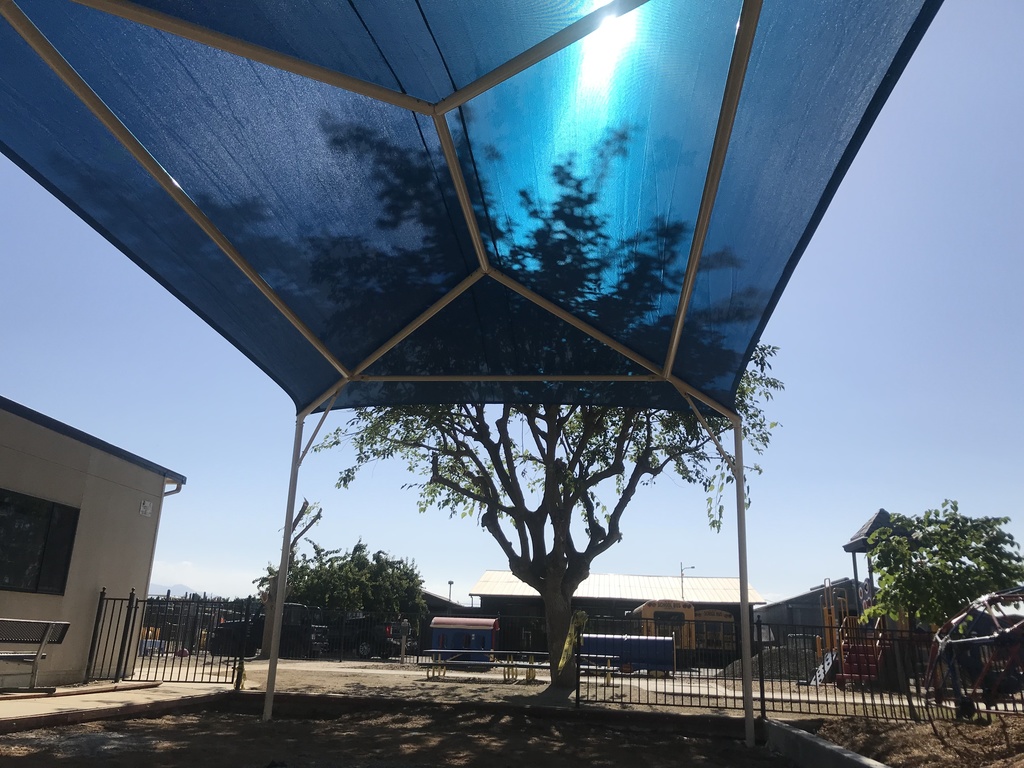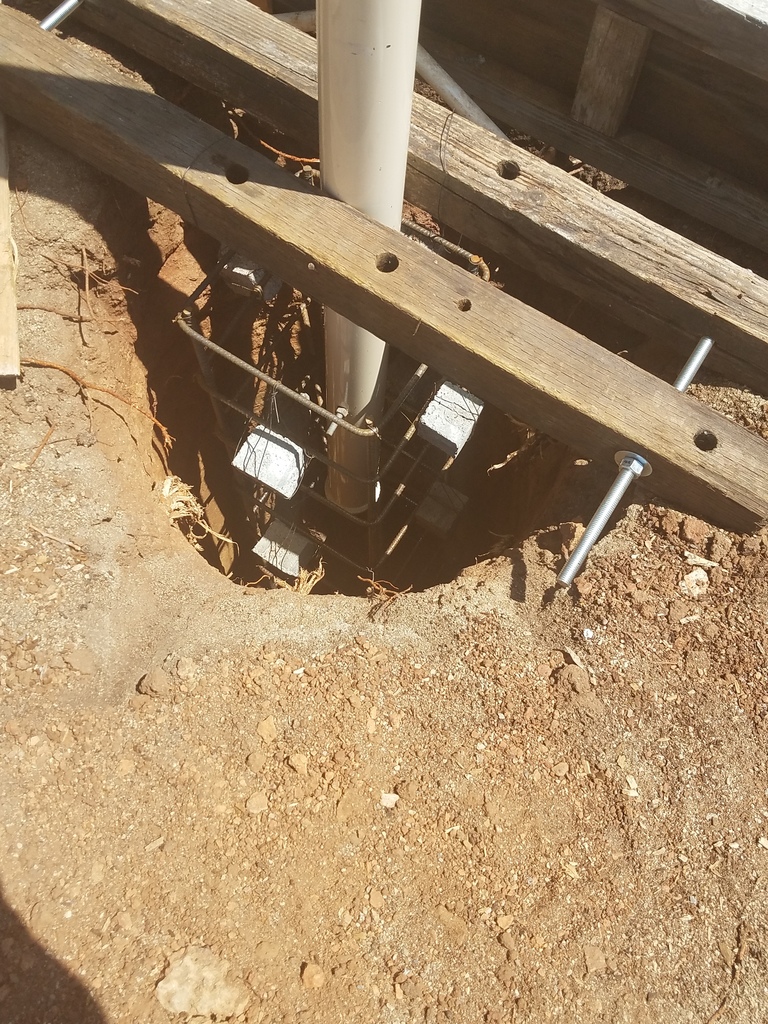 "Always be yourself, express yourself, have faith in yourself, do not go out and look for a successful personality and duplicate it." -Bruce Lee

You can design and create, and build the most wonderful place in the world. But it takes people to make the dream a reality. -Walt Disney

"Learning never exhausts the mind." Lenonardo da Vinci

"Do the best you can until you know better. Then, when you know better, do better." Maya Angelou

Congratulations to the Class of 2019!!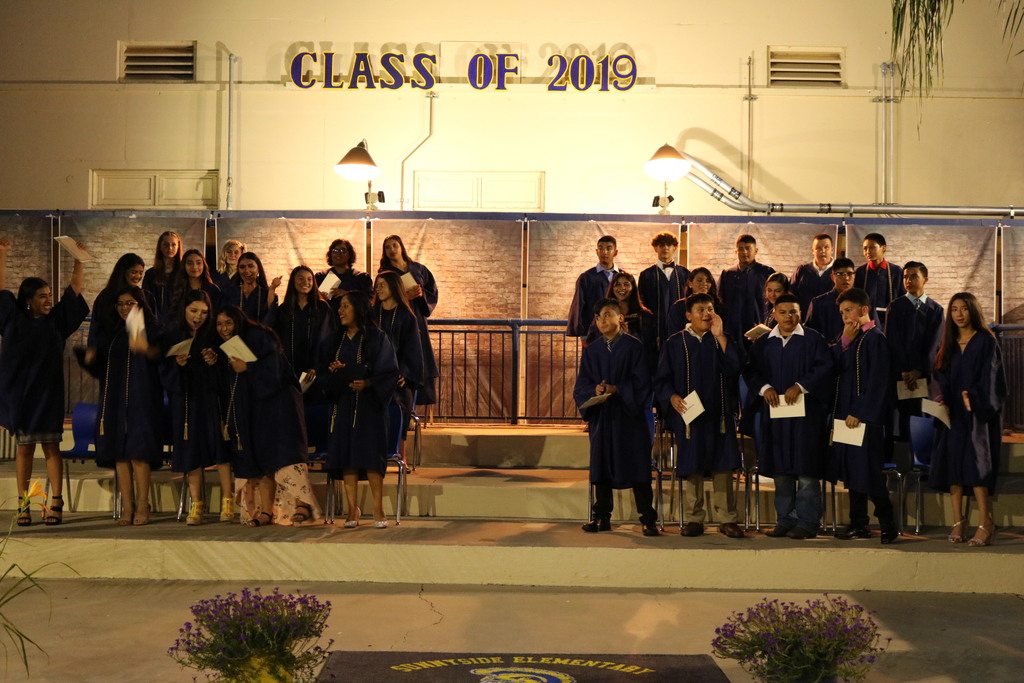 Don't cry because it's over. Smile because it happened. -Dr. Suess

"It is not in the stars to hold our destiny but in ourselves." -William Shakespeare

Strathmore Branch Library Summer Reading Program 2019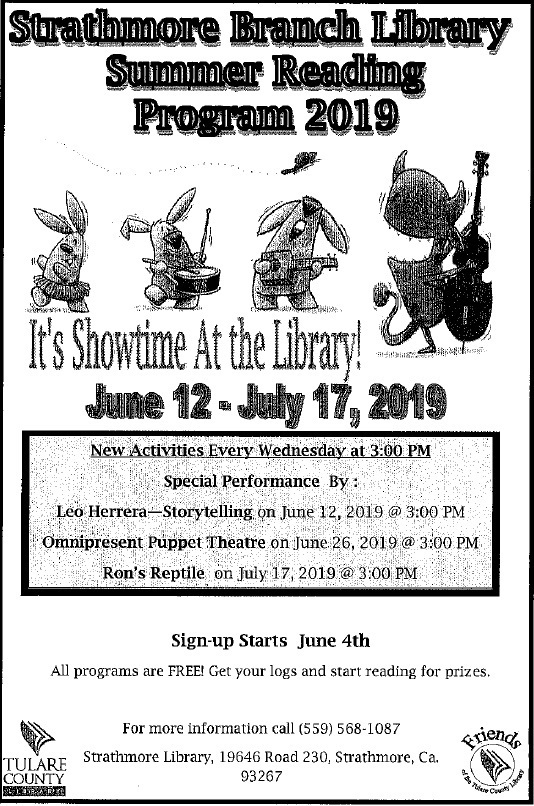 Important Preschool Pre-Registration information!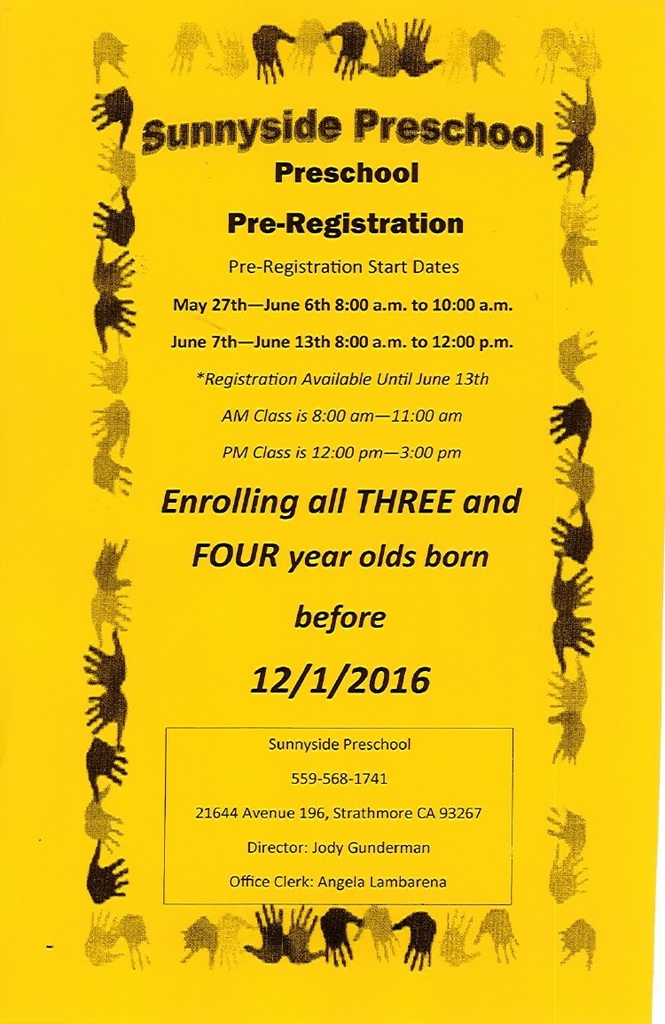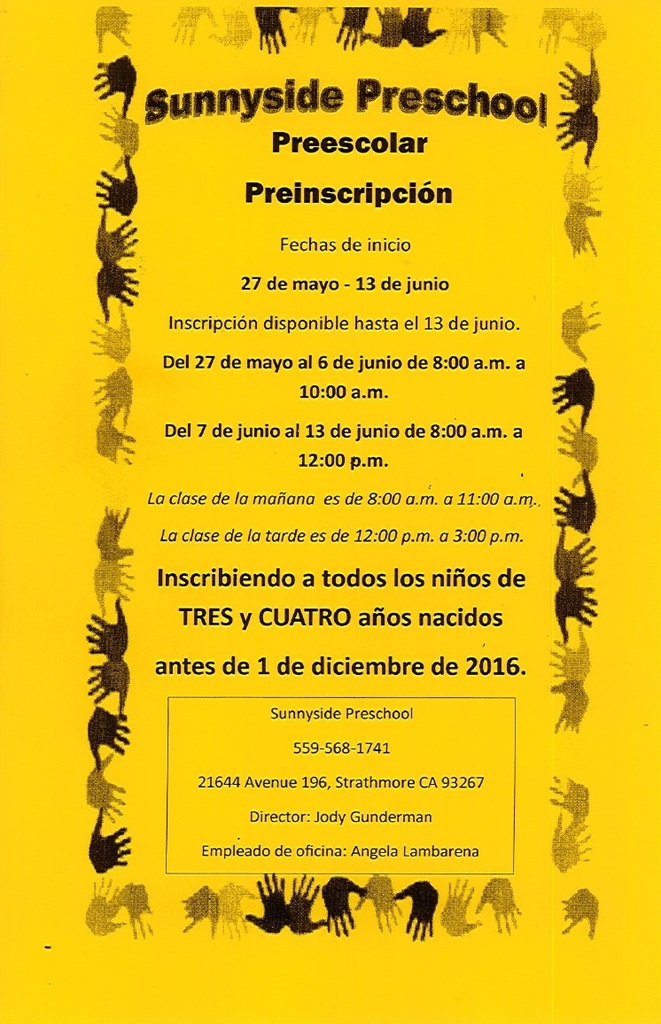 "Creativity is intelligence having fun." -Albert Einstein
Preschool Tea Preparatations for May 22 Event
Deep discussions on how to implement intervention for the 2019-2020 school year.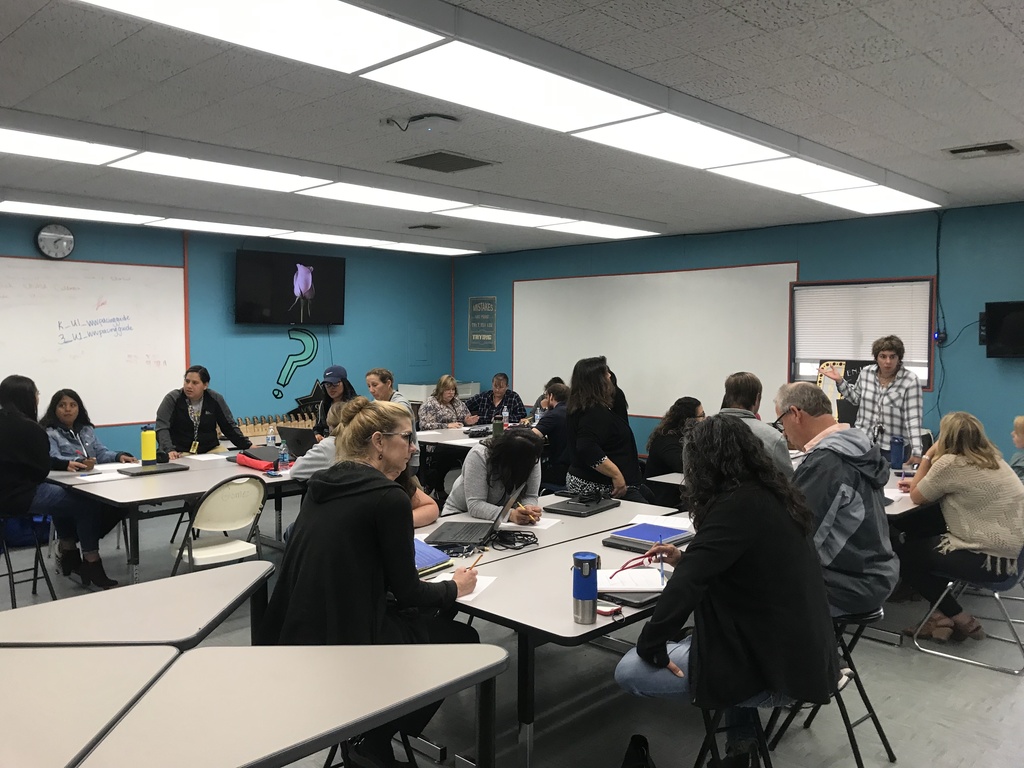 What a beautiful sight this morning at Sunnyside Elementary!