Good job boys, you did an amazing job against Sundale. Go Sunnyside!☀️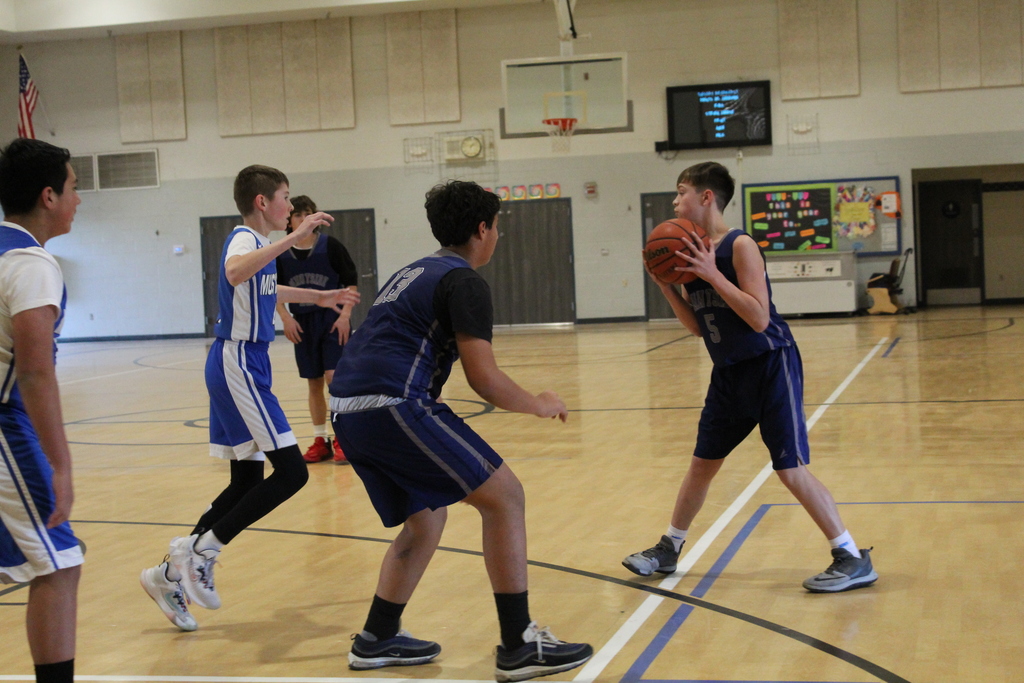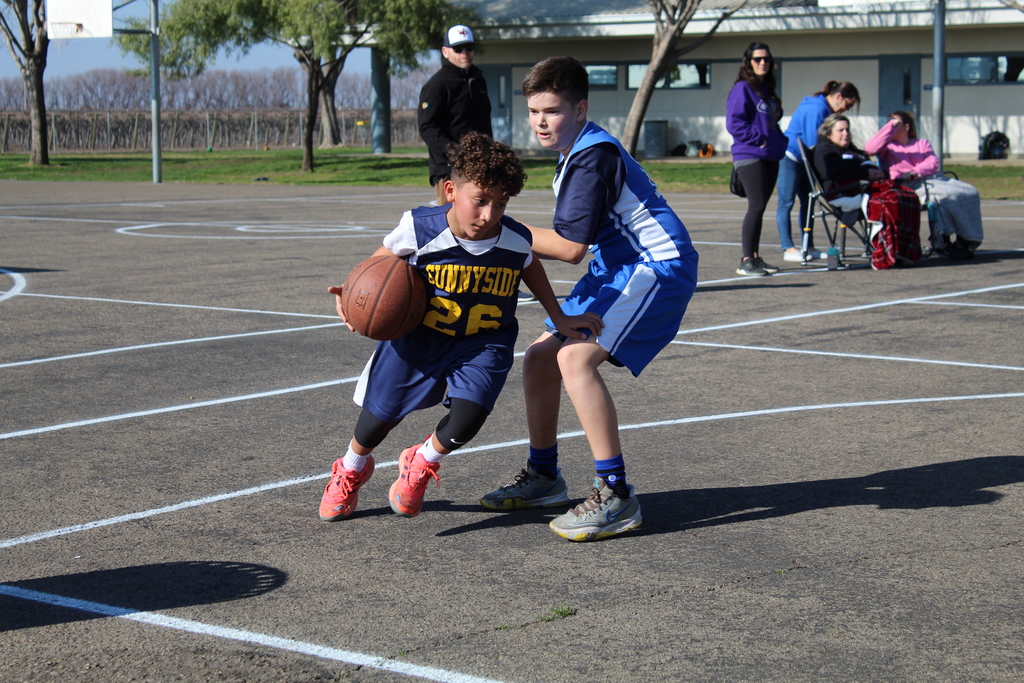 Our basketball teams will be traveling to Sundale this Friday. It is a match-up you will not want to miss!🏀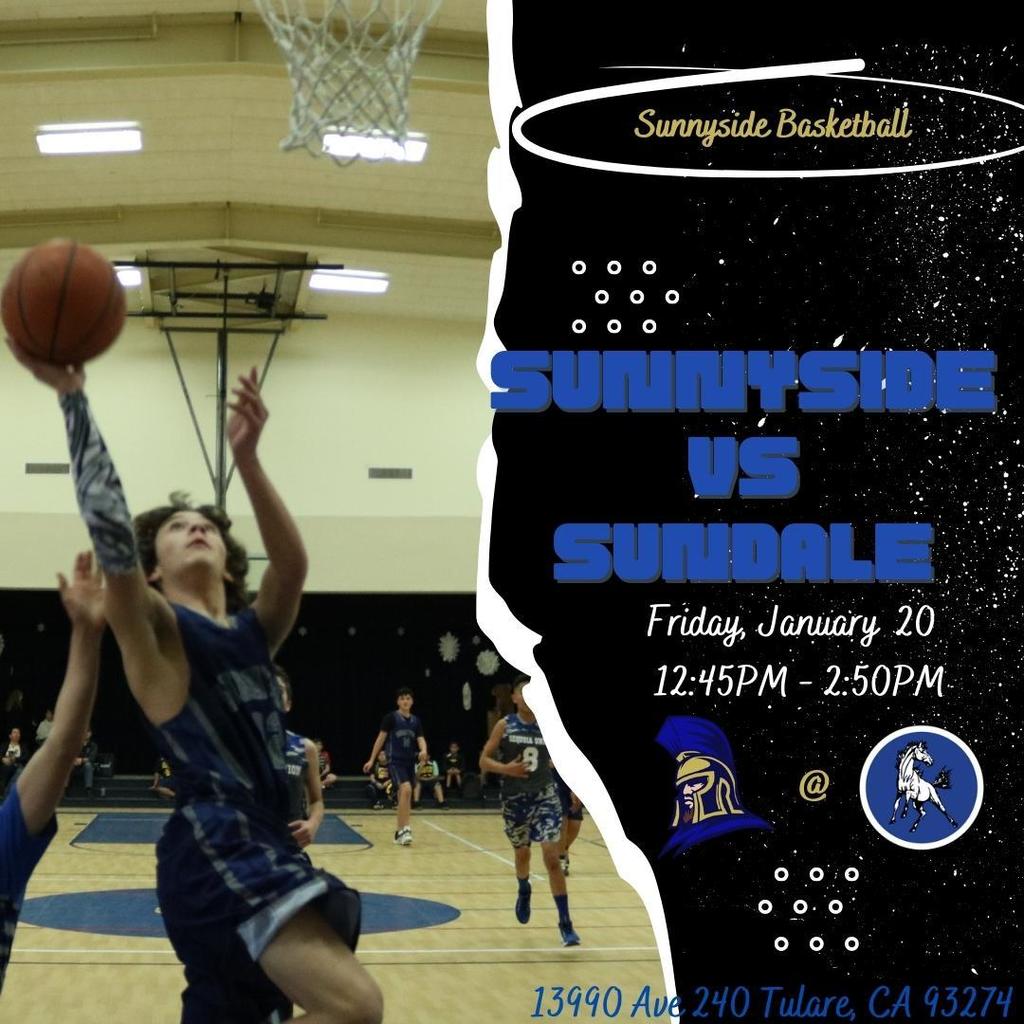 Congrats girls on starting the season off with a win! Let's keep it going.🏀☀️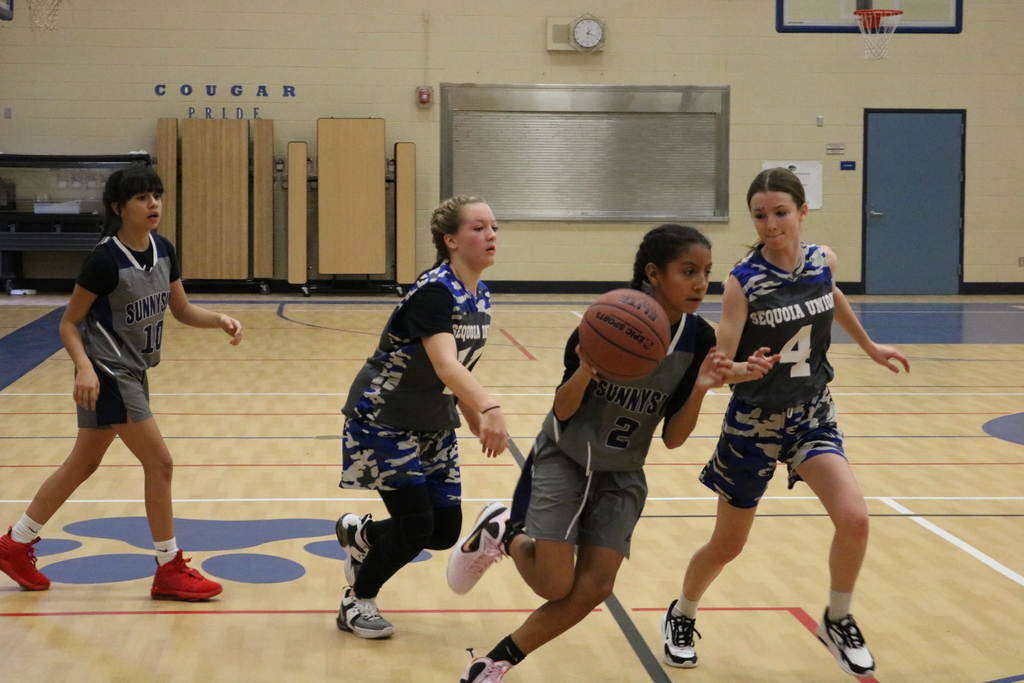 Good job JV and Varsity boys basketball you did great on your first game against Sequoia Union! Go Trojans!🏀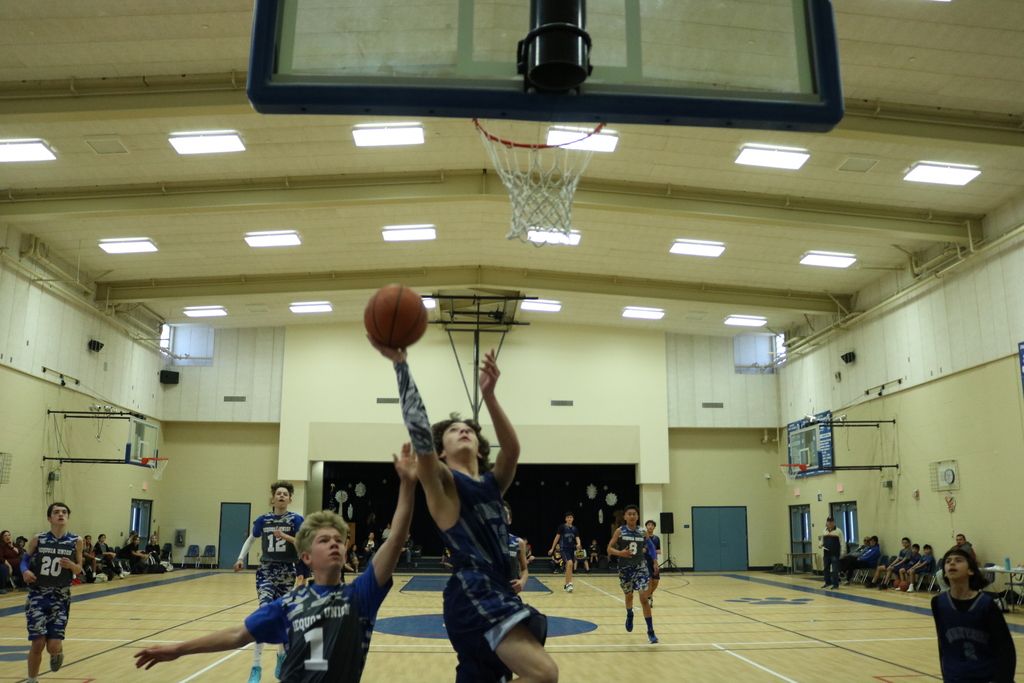 No school Monday the 16th.

Our first game of 2023 will be taking place this Friday at Sequoia Union Elementary School. Stop by and cheer on your Sunnyside Trojans!☀️

The Tulare County Bookmobile will be at Sunnyside this Thursday from 2pm- 4pm. Stop by and check out some of the amazing books they have to offer. 📚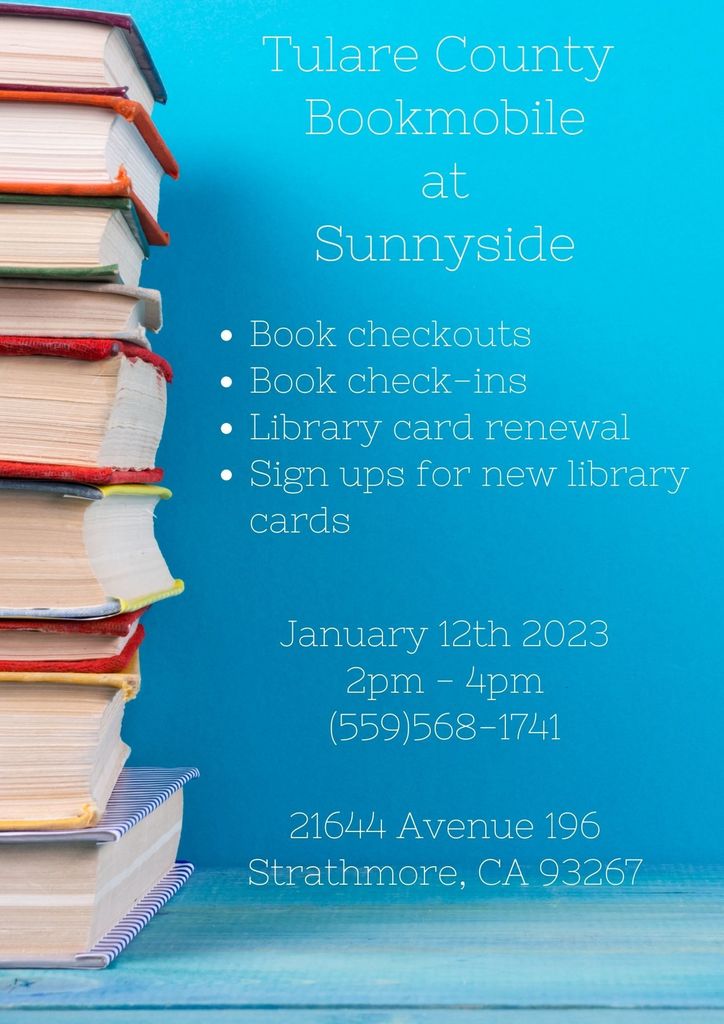 Sunnyside would like to give a huge shoutout to all the parents and family members that were able to make it to our Winter Concert this morning. It is amazing to see so many people present to cheer on our students.☀️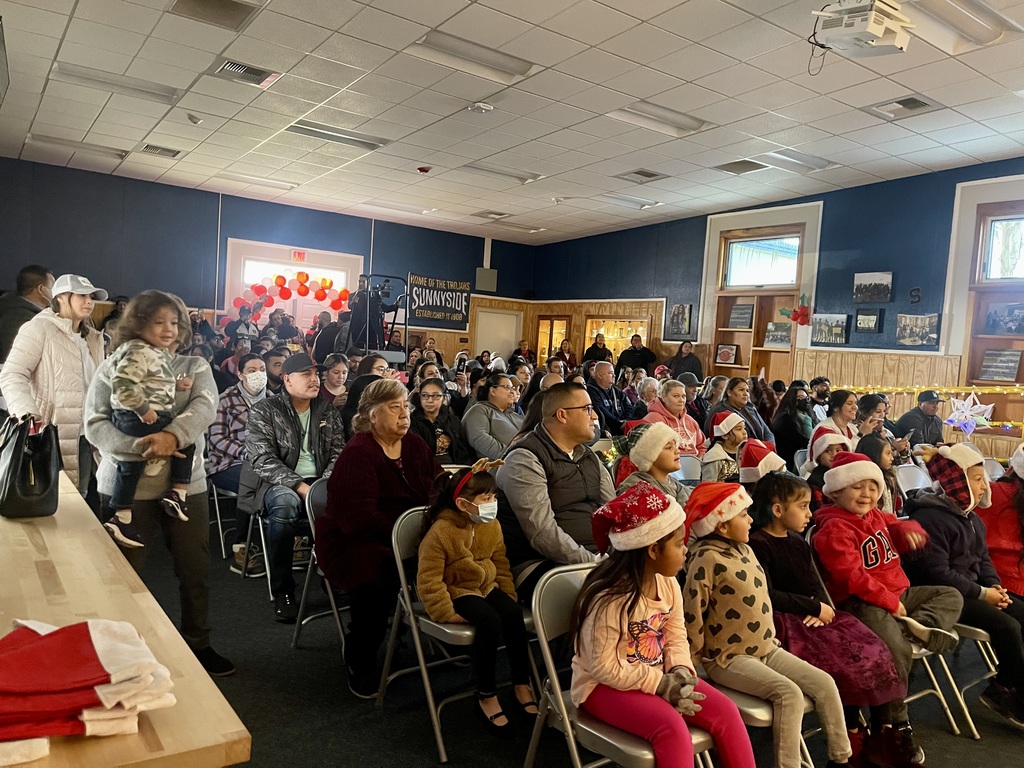 Plaid day at Sunnyside today! Don't forget to wear your Santa hat tomorrow.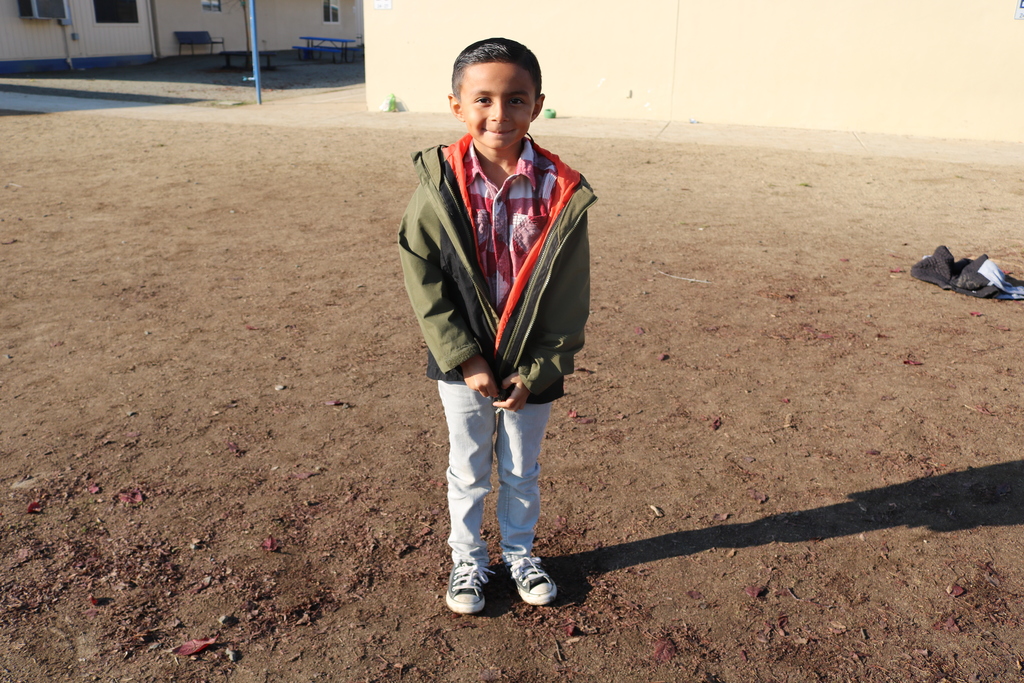 The last soccer games of the season will be played tomorrow at Palo Verde Elementary. We hope you can join us and help cheer on our amazing soccer teams. Go Trojans!⚽️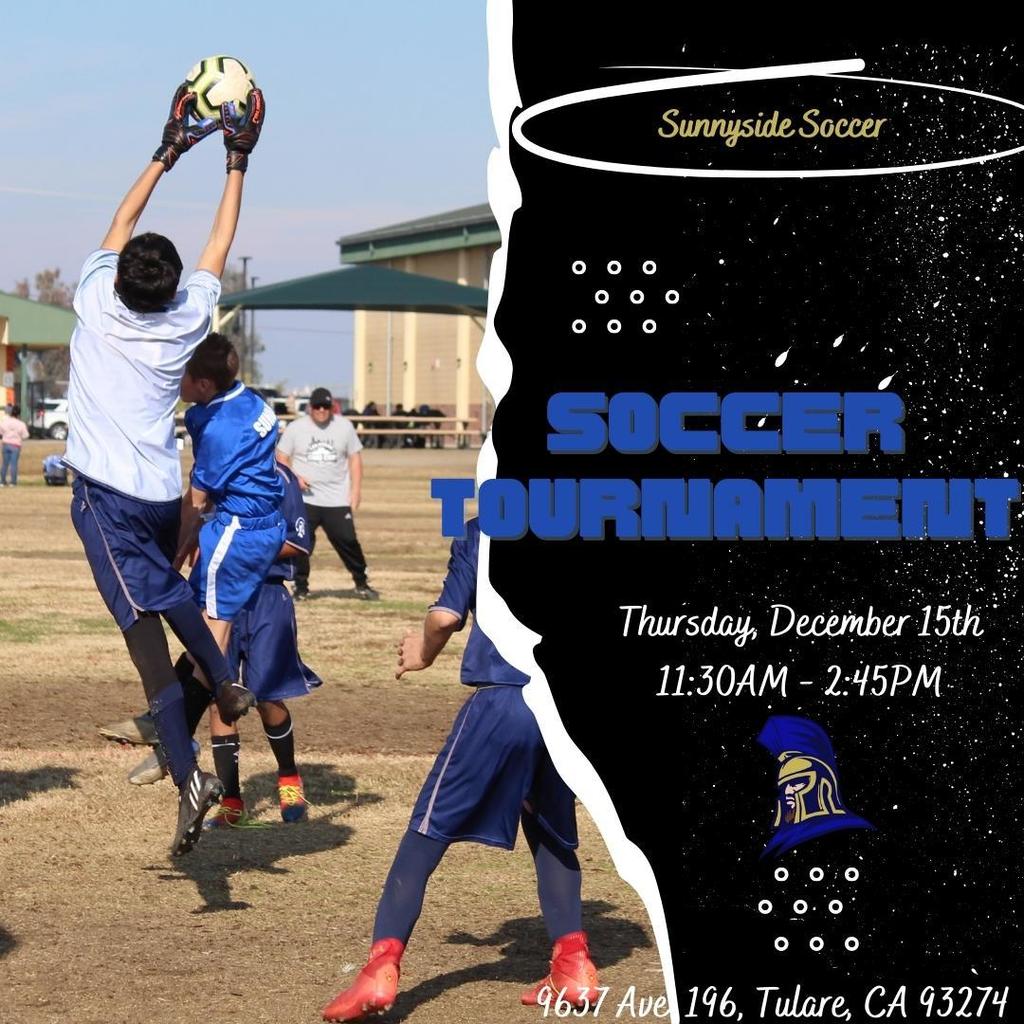 Dress like a Grinch or wear green day🟢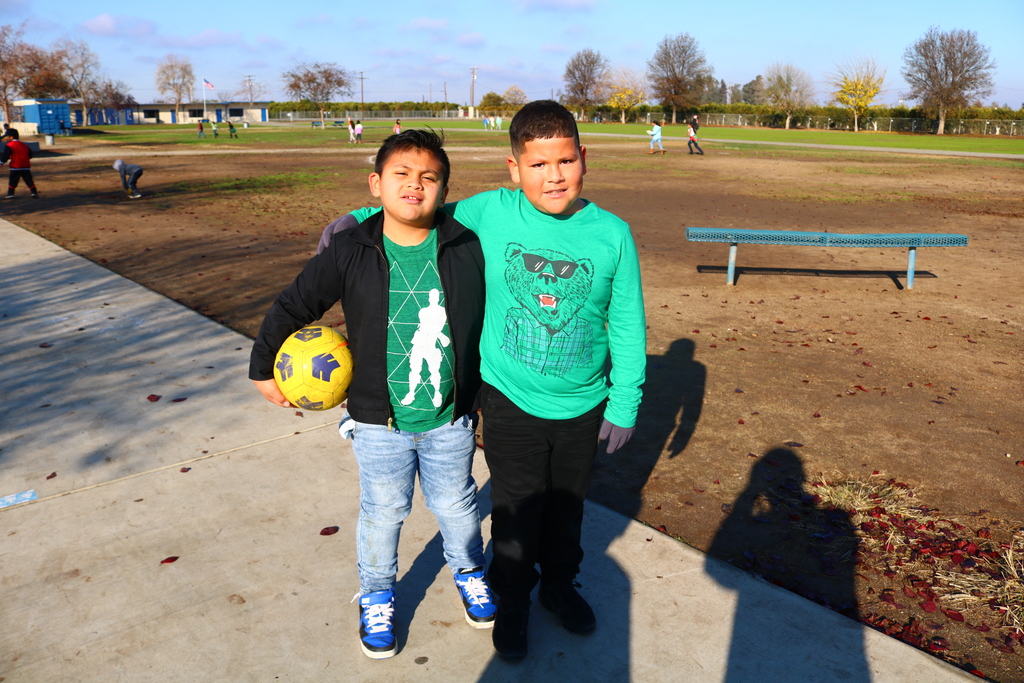 Holiday socks and holiday pajama day!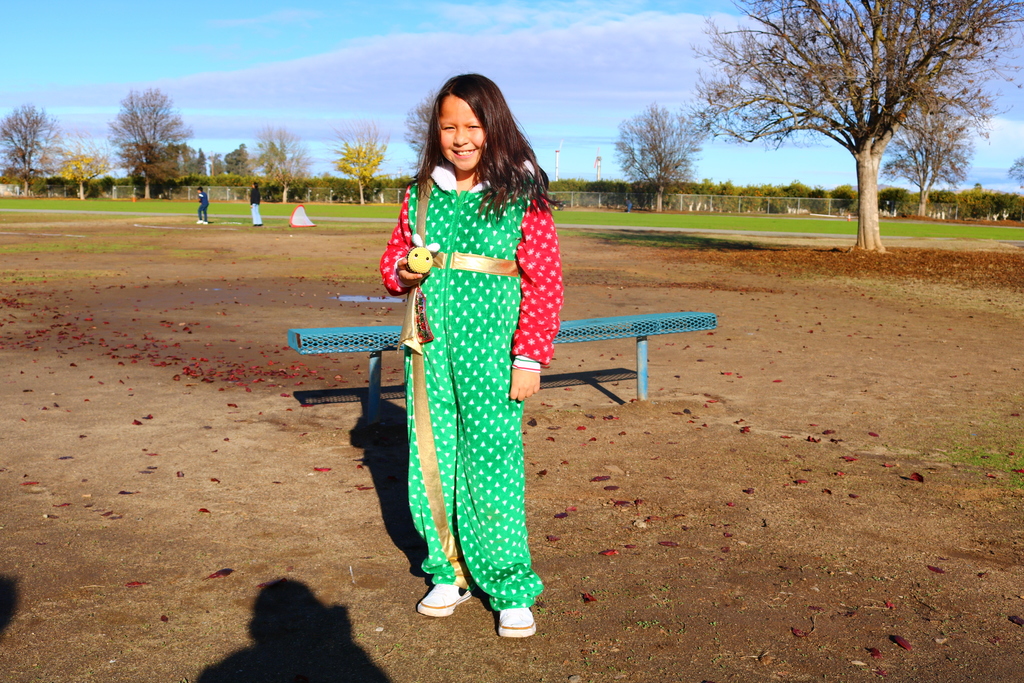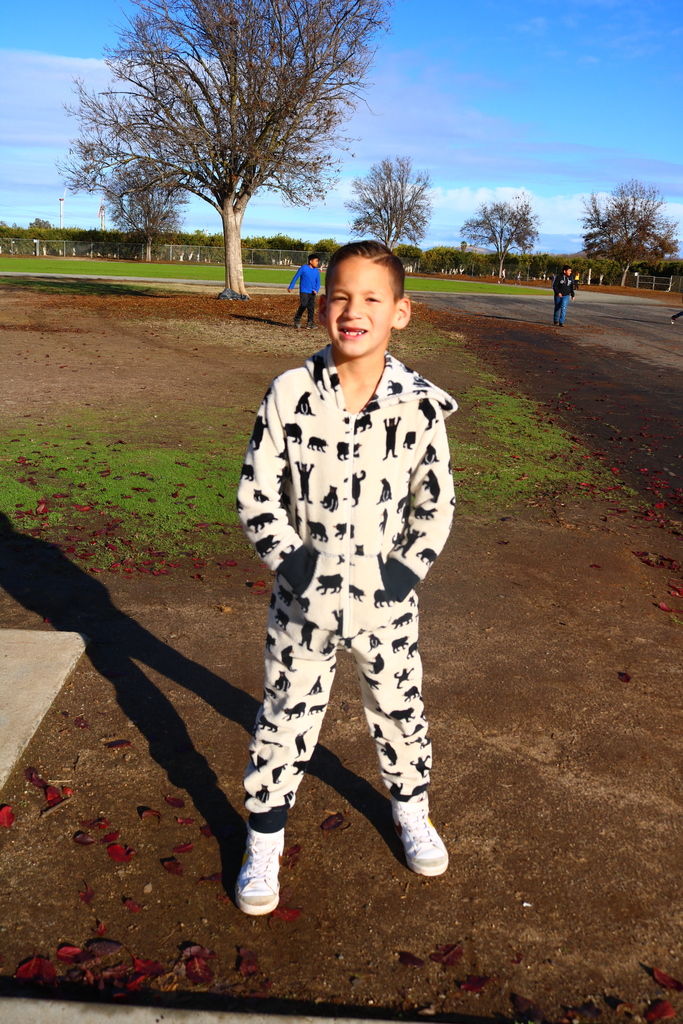 Our soccer league tournament will be happening on December 9th and December 16th. They will be the last games of the soccer season. Stop by and cheer on our amazing soccer players!⚽️

The Tulare County Bookmobile will be at Sunnyside this Thursday. Stop by and check it out!📚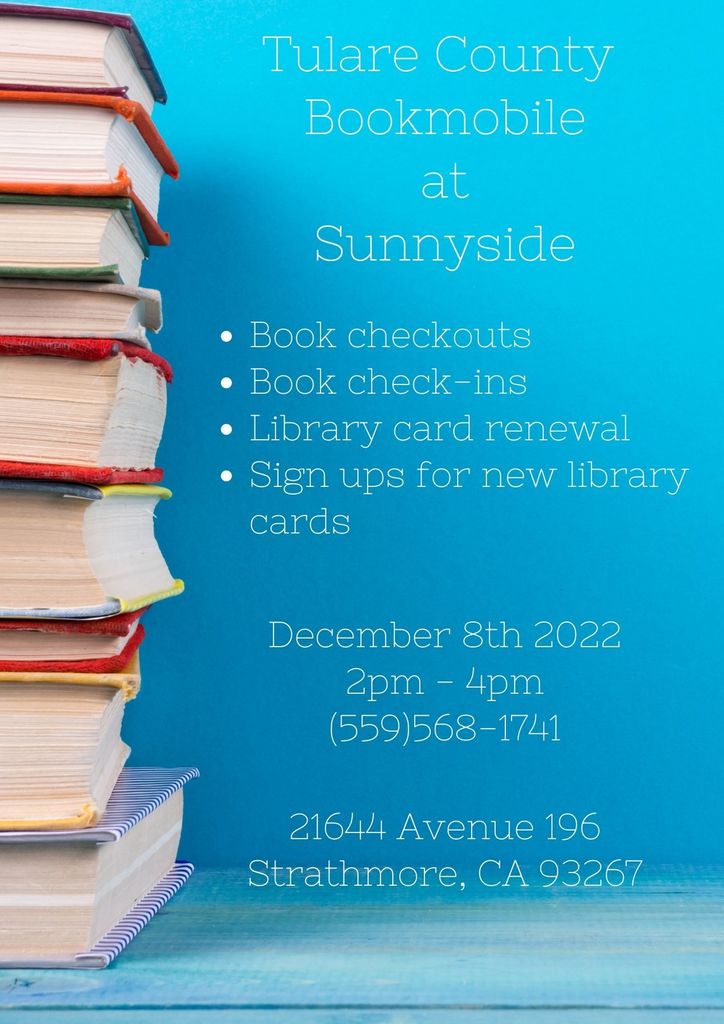 Our Sunnyside soccer teams will travel tomorrow to Outside Creek Elementary. Stop by and support your Sunnyside Trojans!☀️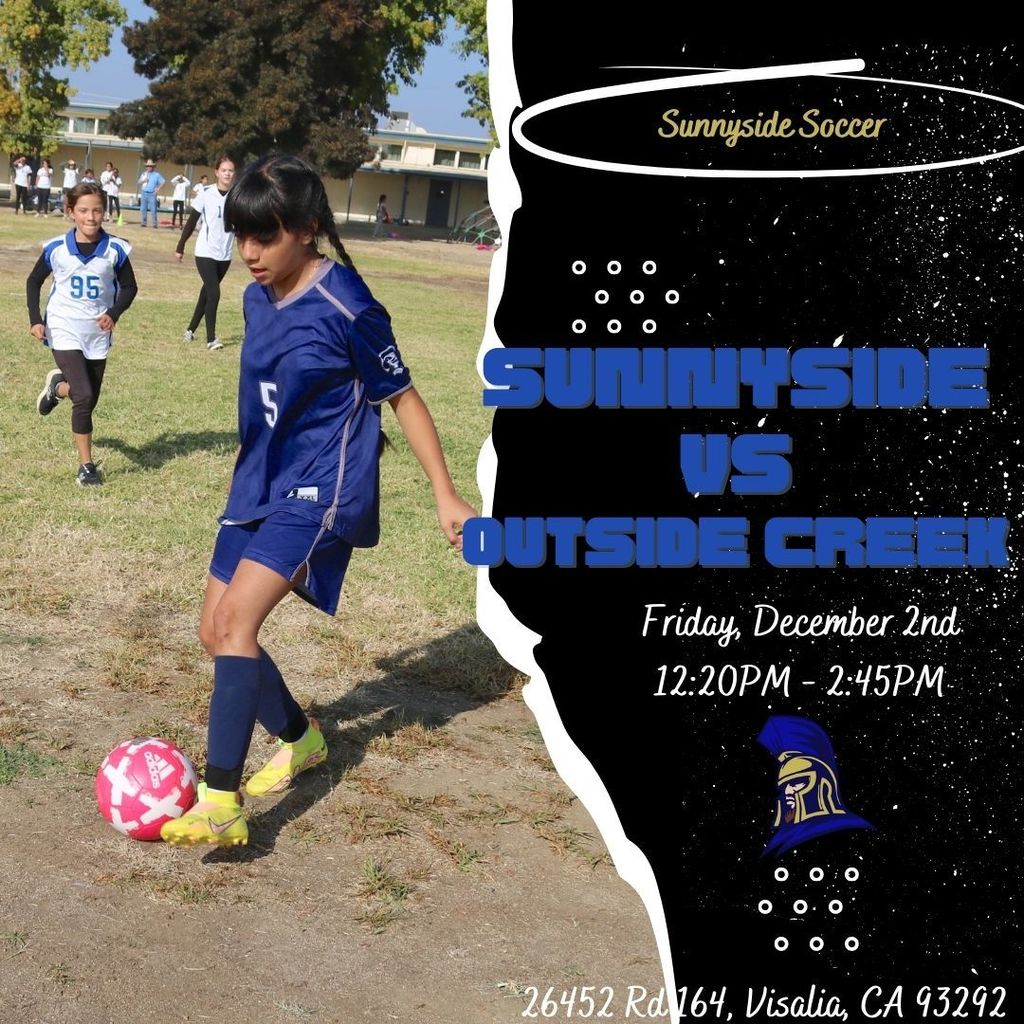 Our fifth graders had a great time exploring Scicon for the day. They can't wait to be sixth graders to stay the whole week!🌲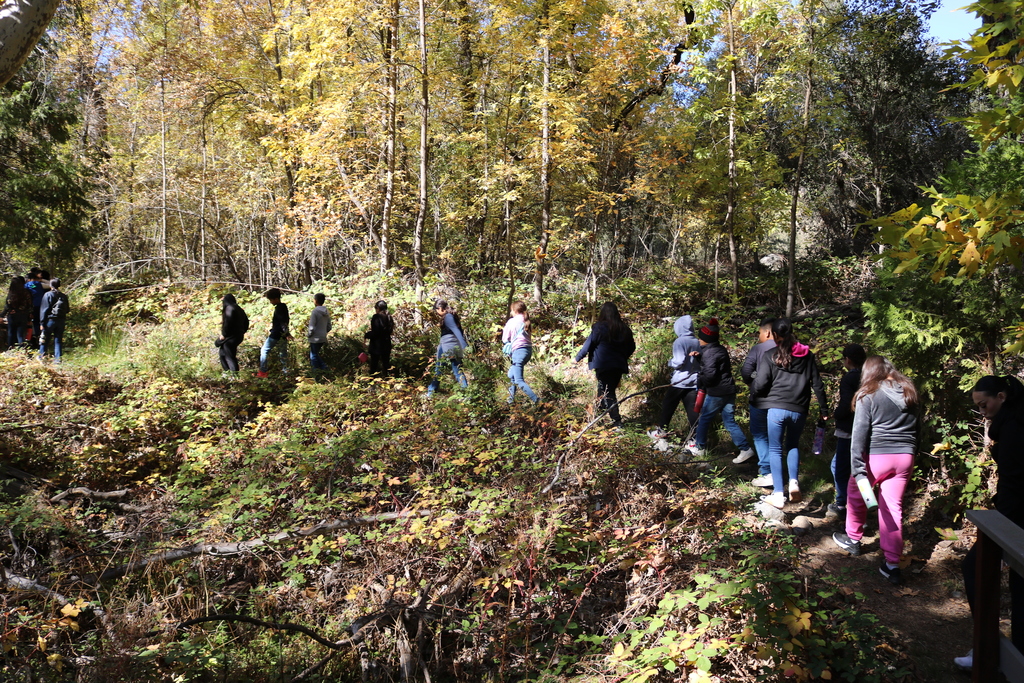 A big thank you to Hendrickson Studios for letting our advanced band record a of couple songs. It was an experience our students will never forget. 🎶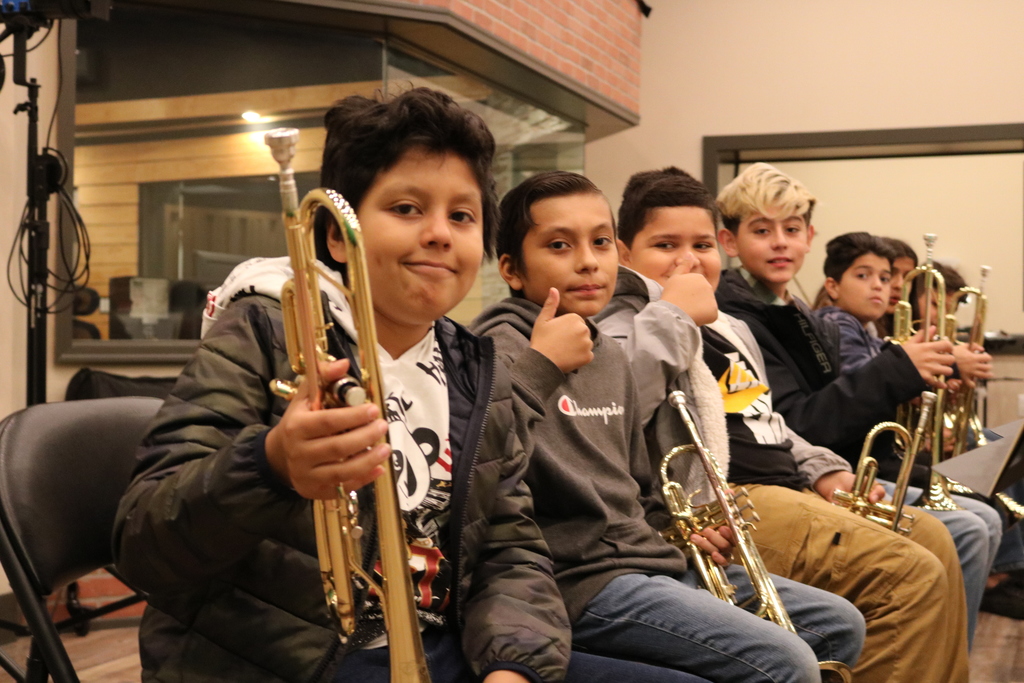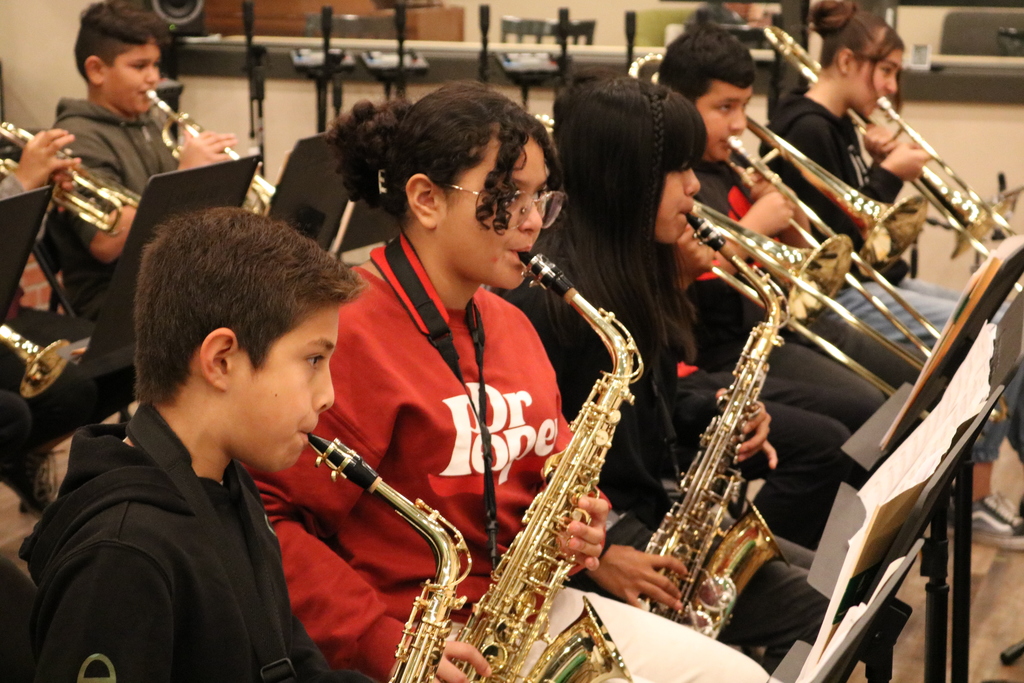 Game 2 of the season is this Friday. Go Trojans!⚽️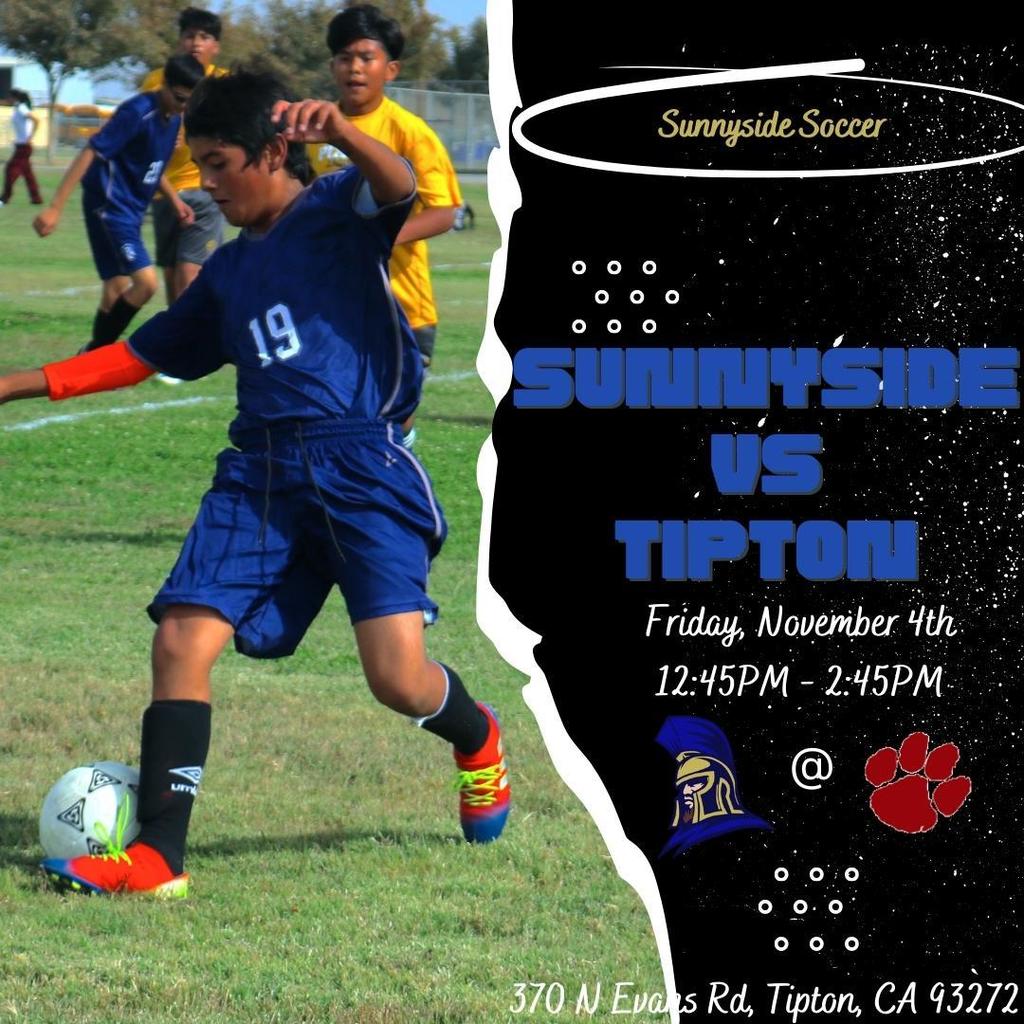 Circle J Norris Ranch will be hosting our last Family Astronomy Night of the school year on Friday, November 18, from 6 until 8 p.m. Students, their families, and the public are invited to: Enjoy an evening of stargazing at Circle J– Norris Ranch Guide a telescope with direction from amateur astronomers View stars, constellations, galaxies, Saturn's rings, and Jupiter and its moons Hear the constellation mythology of many cultures Please RSVP via email or text message, space is limited:
circlej@tcoe.org
or 559-359-8575

Congratulations boys and girls on your wins today! Keep up the good work.⚽️